5G • Plastics • Rubber • New Era
CHINAPLAS 2021 is showcasing various 5G related plastics & rubber products and machineries for 5G applications. The realisation of 5G relies on developments of advance and innovative materials as well as sophisticated manufacturing. As one of the leading plastics and rubber trade show among the industry, CHINAPLAS 2021 strives to provide the latest 5G market trends to you.
5G Related Exhibits
[#slider]
5G Latest Industry News
5G Related Videos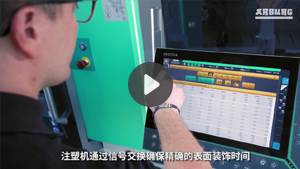 Industry And Market Outlook EP3: Foxconn
Industry And Market Outlook EP4: Lanxess Chemical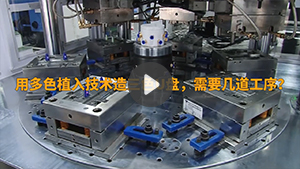 Industry And Market Outlook EP5: Jwell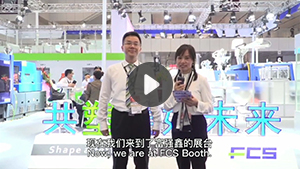 5G+Smart Manufacturing Industry Opportunity
*Only Chinese version is available
5G x Plastics & Rubber Route
Embracing the new 5G era, plastics and rubber industries are anticipated to enjoy ample business opportunities, but at the same time have to meet higher requirements comprehensively. This route brings selected exhibitors of plastics and rubber materials and machineries to visitors, showcasing 5G-related applications from infrastructure to application-related technologies.