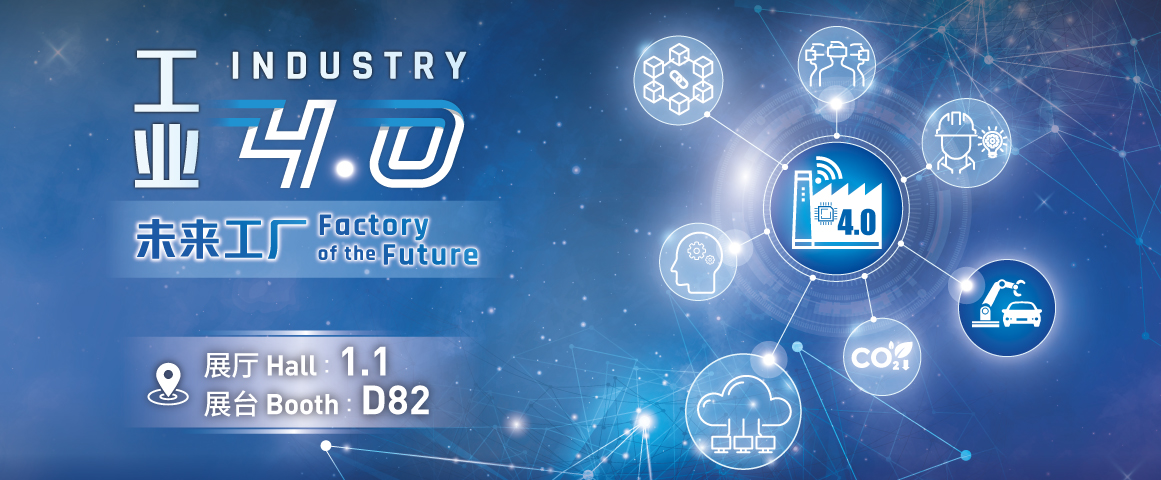 Industry 4.0 Factory of the Future
Demonstrating all-round and practical digital solutions to enable predictive quality and traceability with smart manufacturing.
01
Smart Factory
Production cell for an automotive part. The cell is equipped with material dryer and loader, colour mixer, temperature control unit, automation for demoulding and mould change.
02
Manufacturing Intelligence Control Room
Connecting to machines operating at different booths and to various factories in Asia.
03
Scenario Presentation
Open forum presenting scenarios covering digital solutions for all aspects, including profitability growth, performance optimization, customer satisfaction and corporate evolution.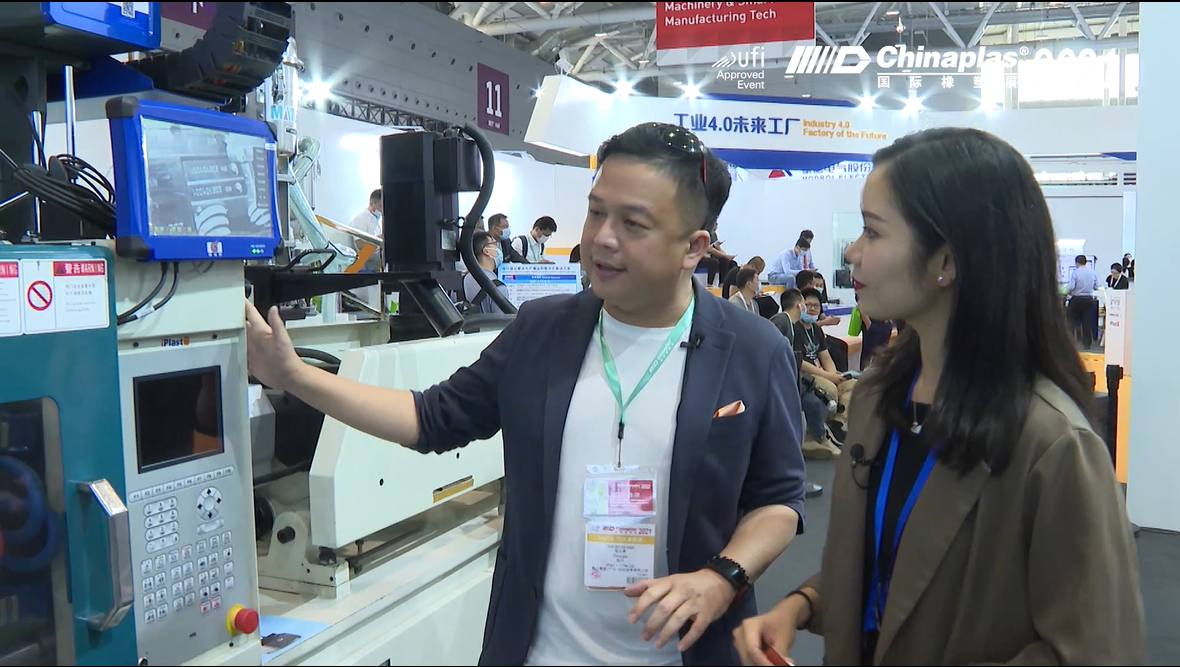 (Review) CHINAPLAS 2021 - Industry 4.0 Factory of the Future Highlights 1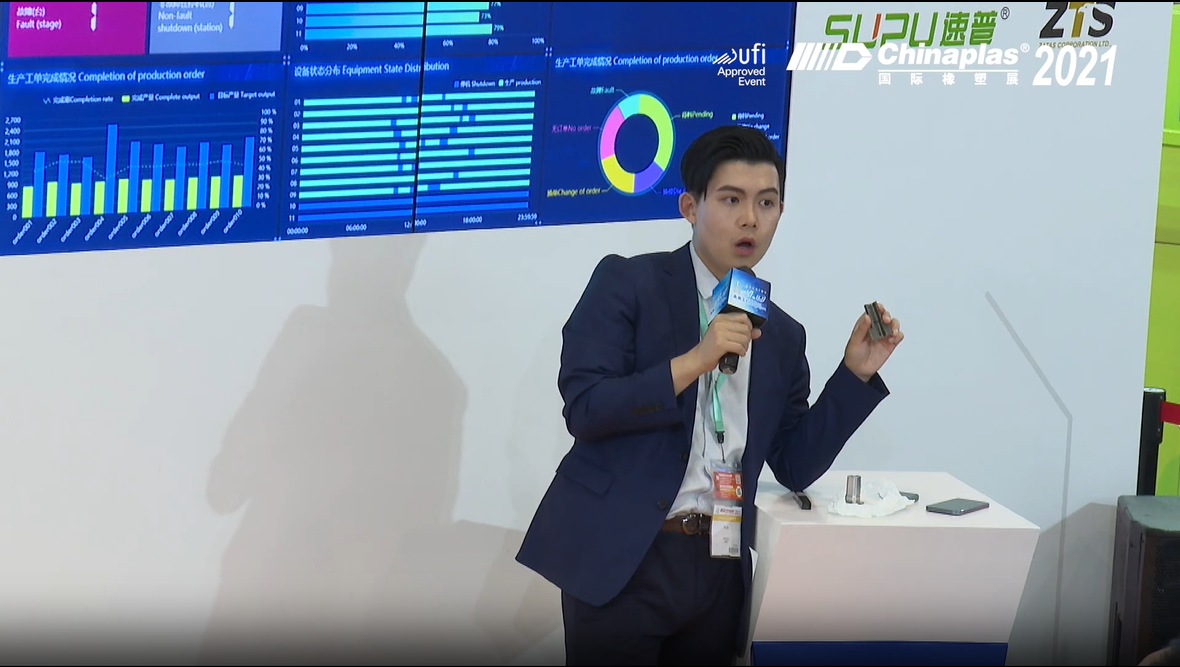 (Review) CHINAPLAS 2021 - Industry 4.0 Factory of the Future Highlights 2
Organisers
For enquiry, please contact: