Beep Beep! You have an unread message from Injection Molding Machine!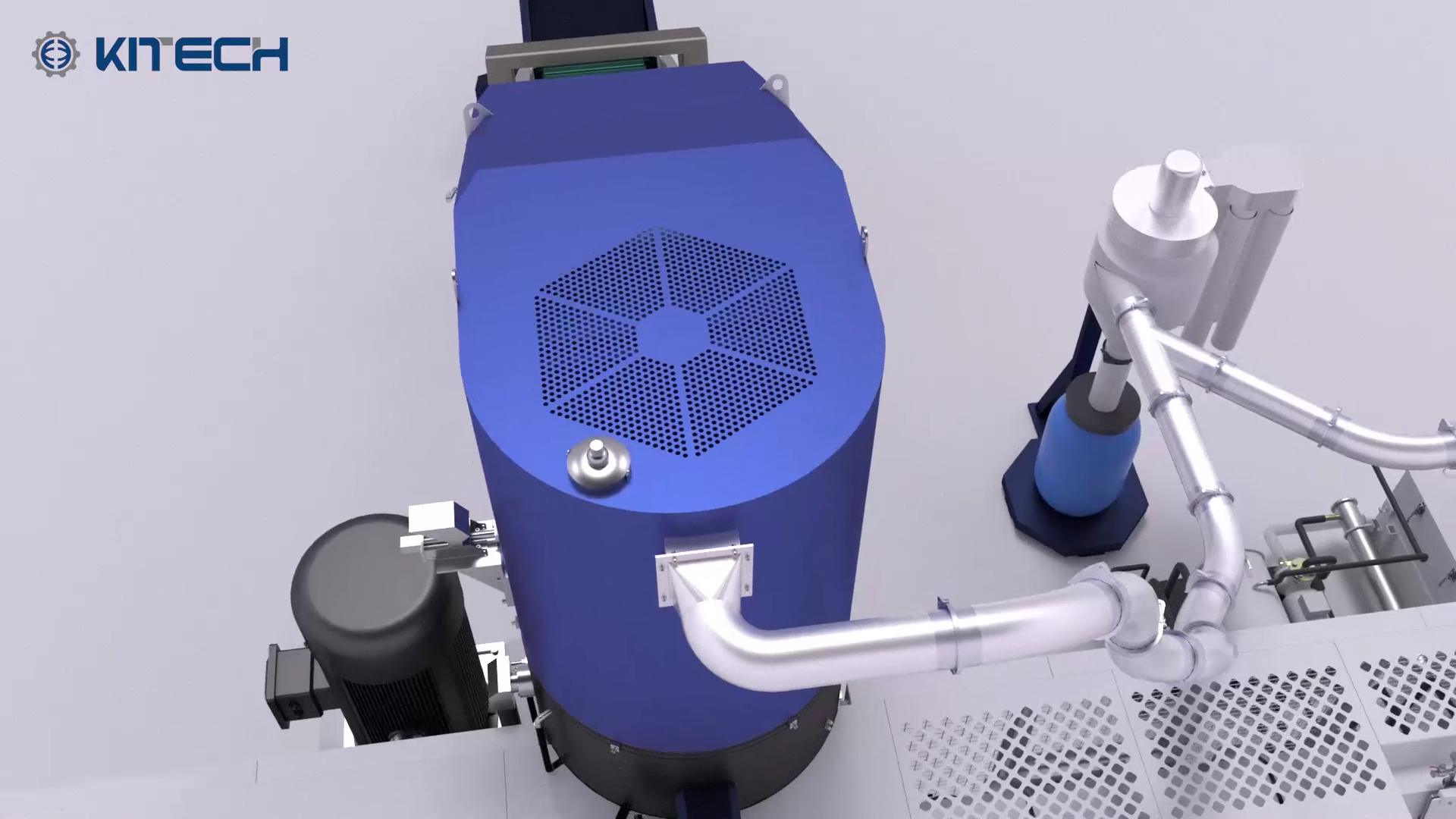 2021-10-08
PP PE Plastic Film Recycling Compacting Pelletizing Machine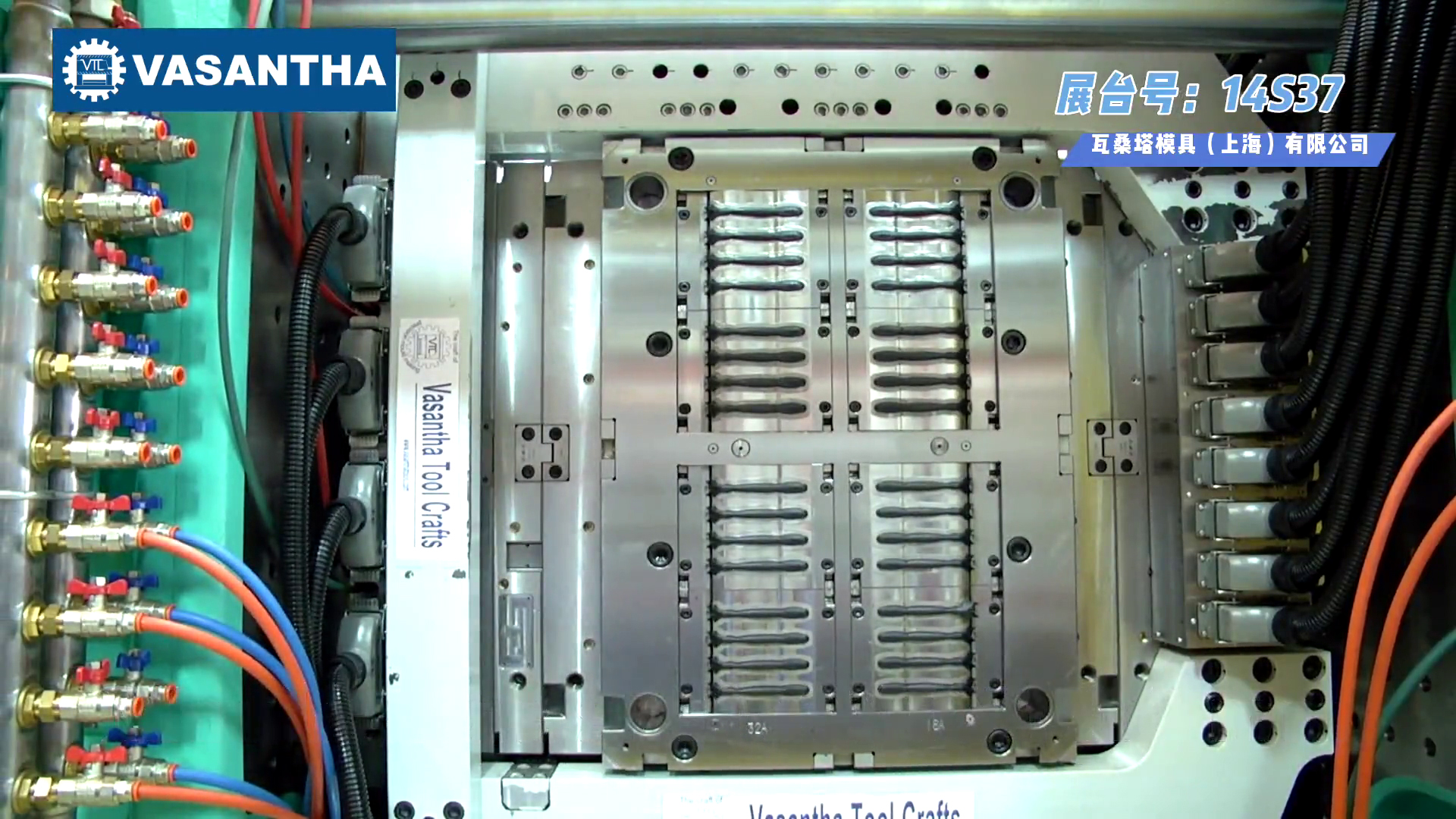 2021-09-06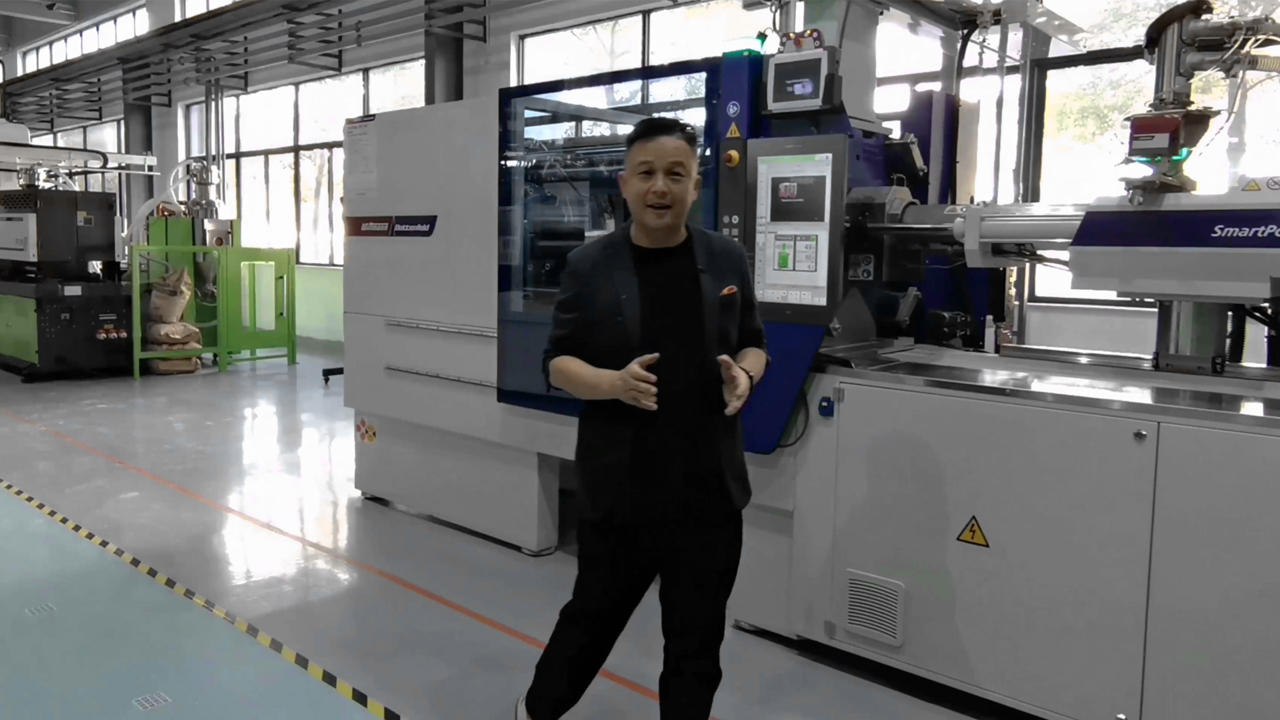 2021-09-06
All the key parameters of injection molding machine and peripheries are here!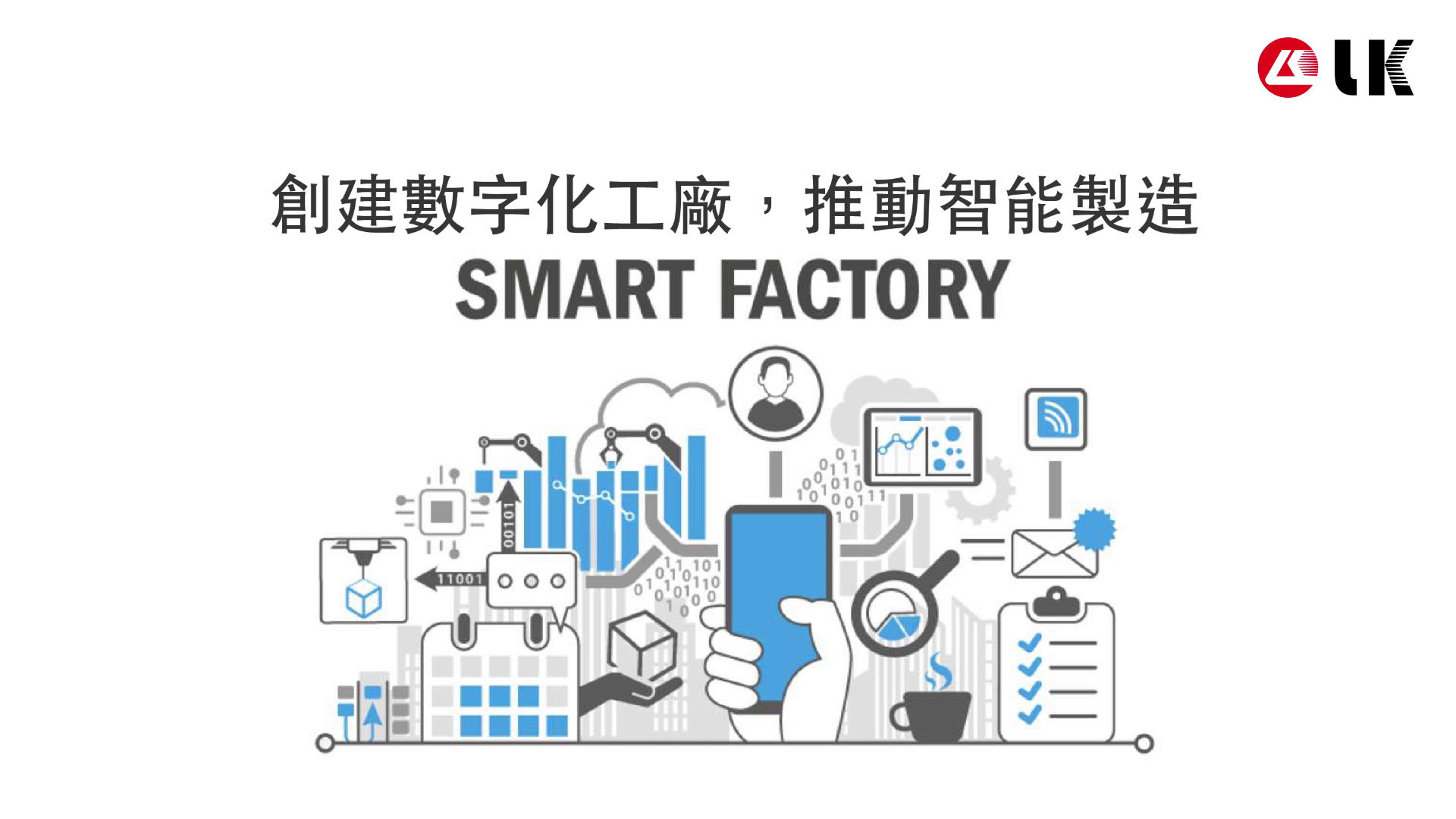 2021-09-06
Empowering Industry 4.0: LK intelligence solution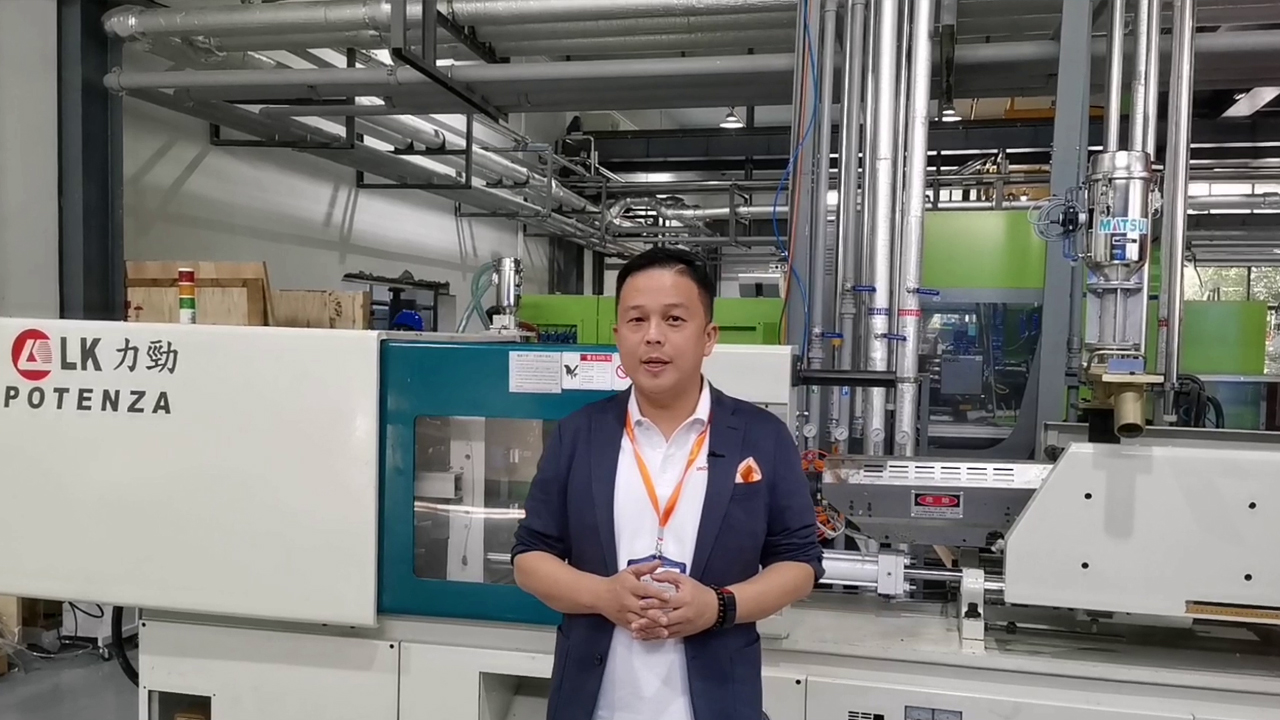 2021-09-06
How digitalisation empower a legacy machine with smart production?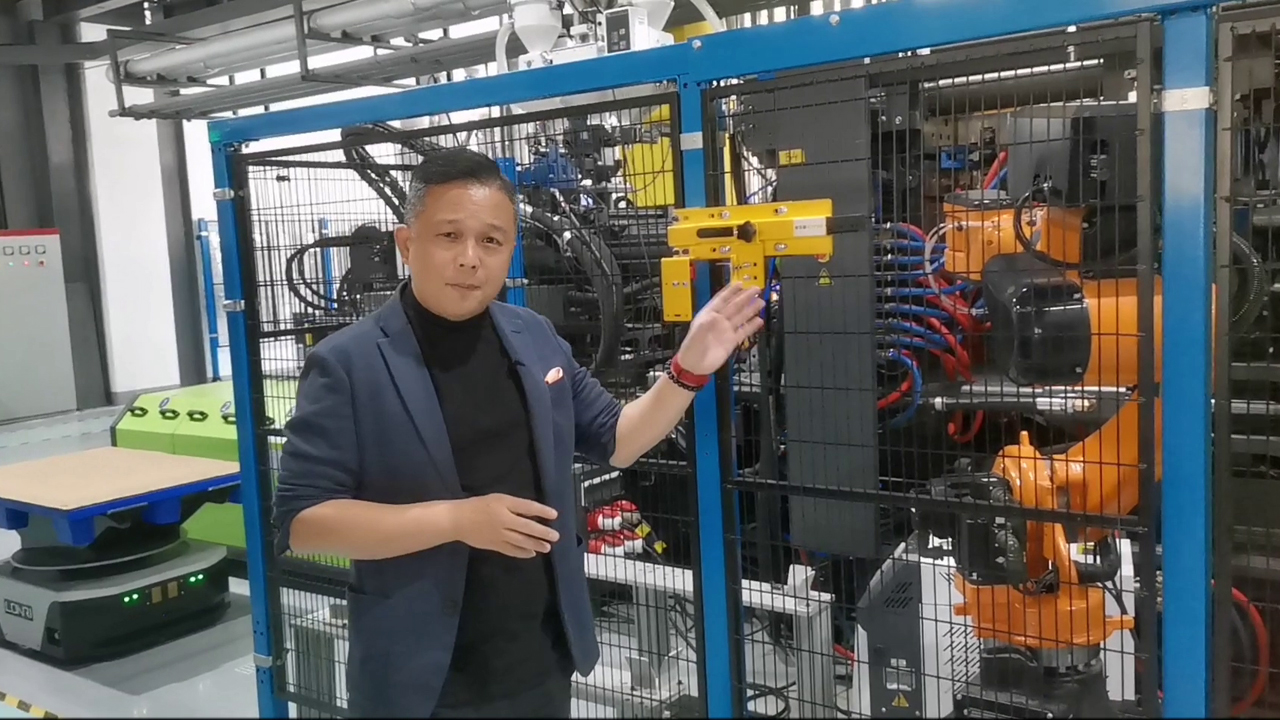 2021-09-06
How Smart Machines become powerful assistant to technicians?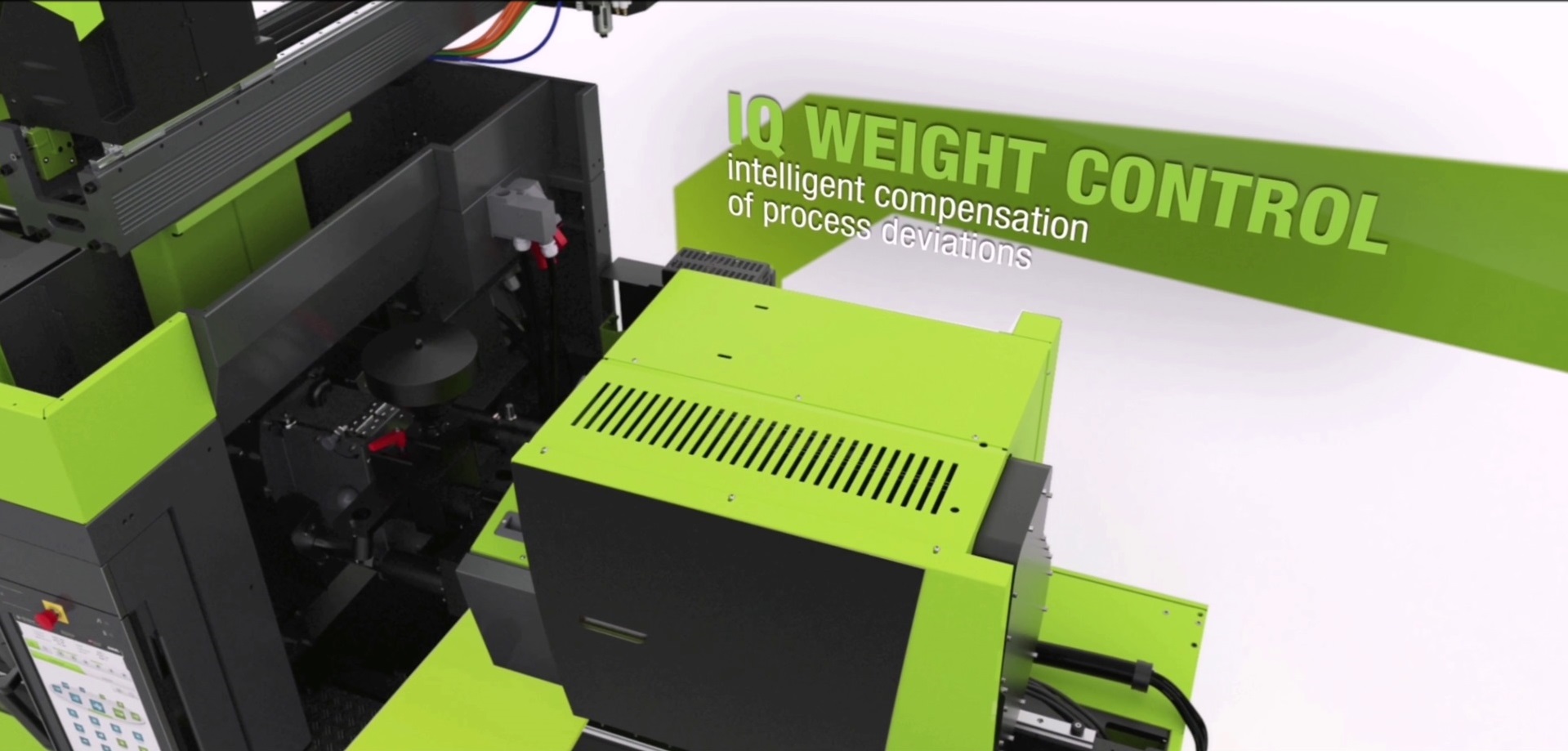 2021-09-06
How to achieve manpower saving with intelligent IQ series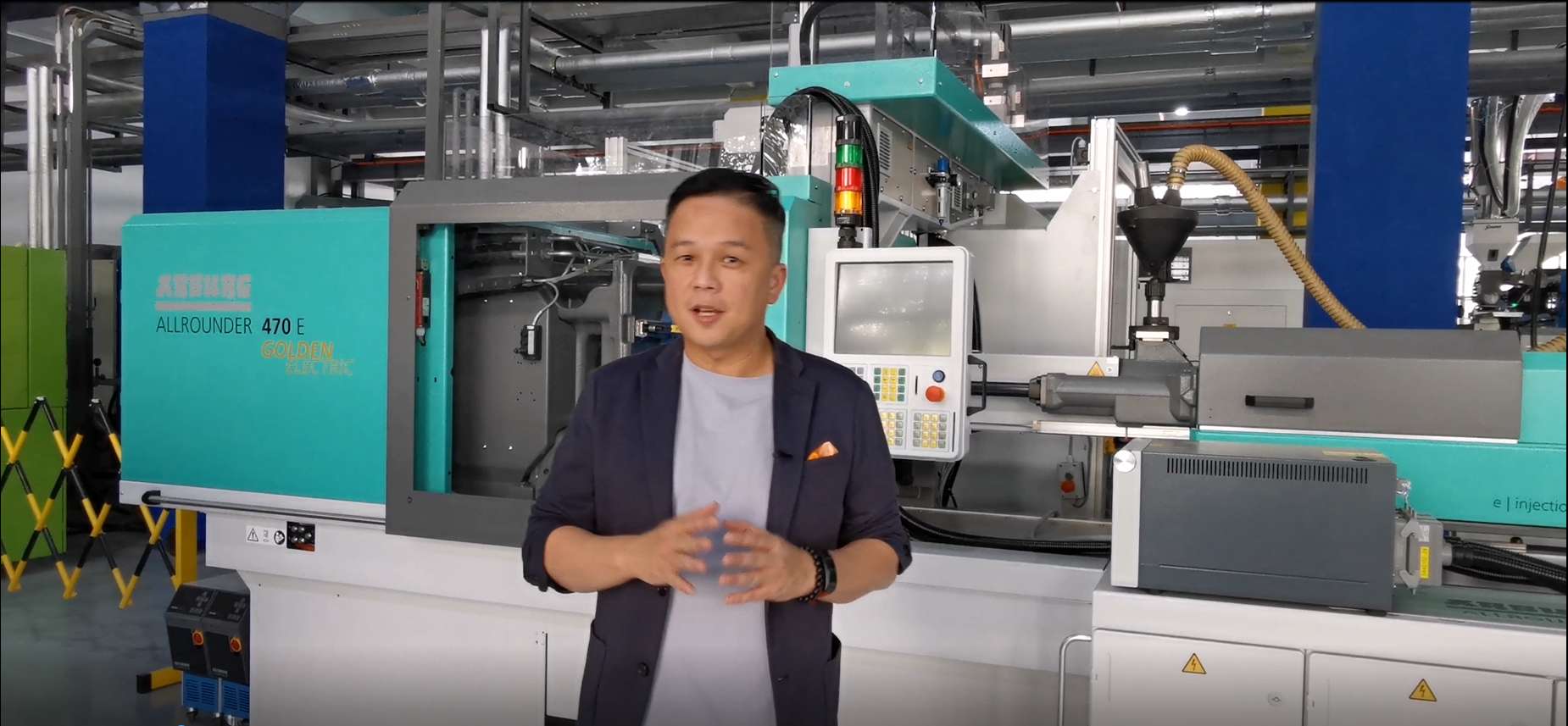 2021-09-06
Implementing centralised information system to solve 4 main production pain points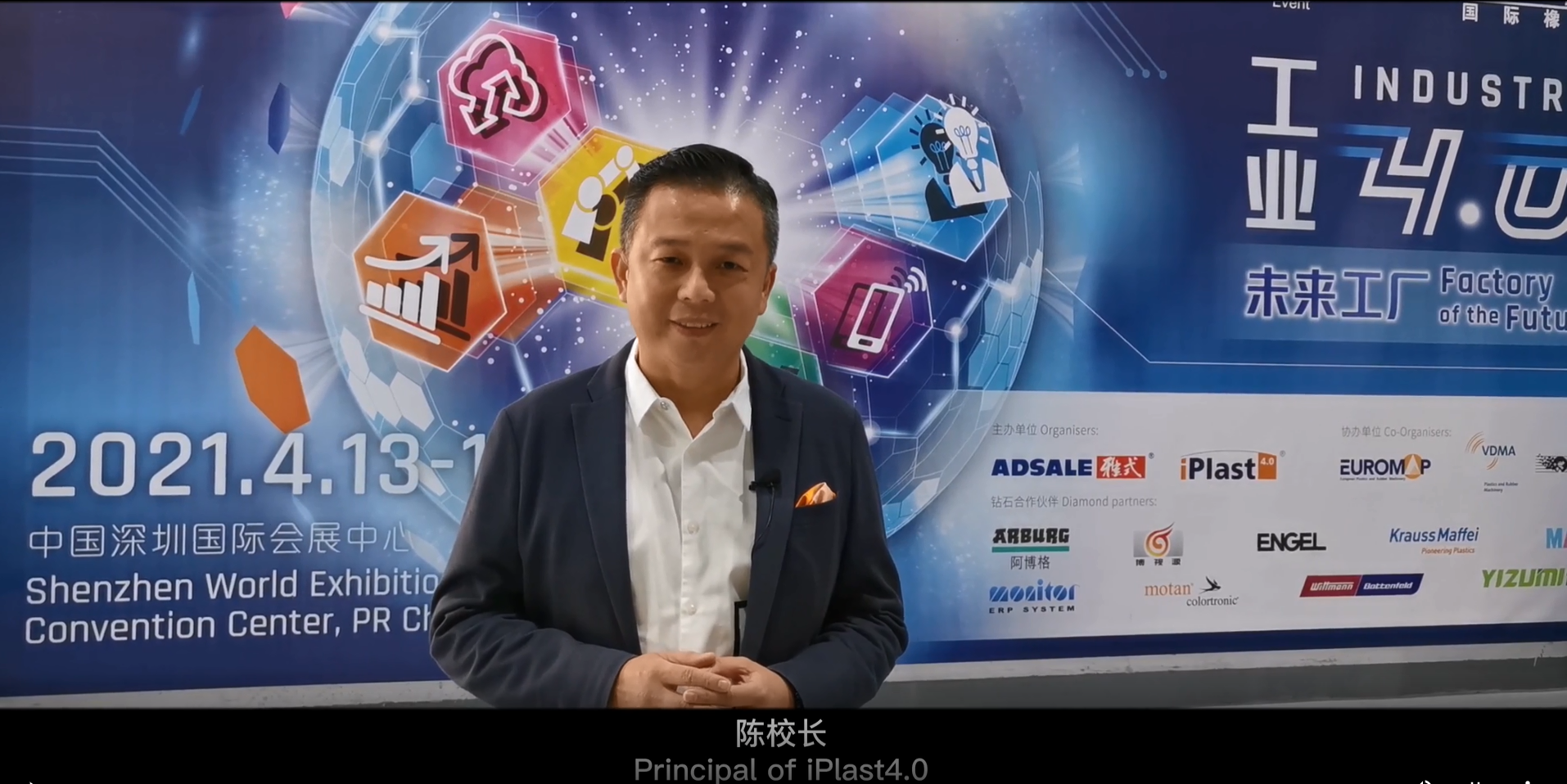 2021-09-06
Industry4.0, Factory of the Future teaser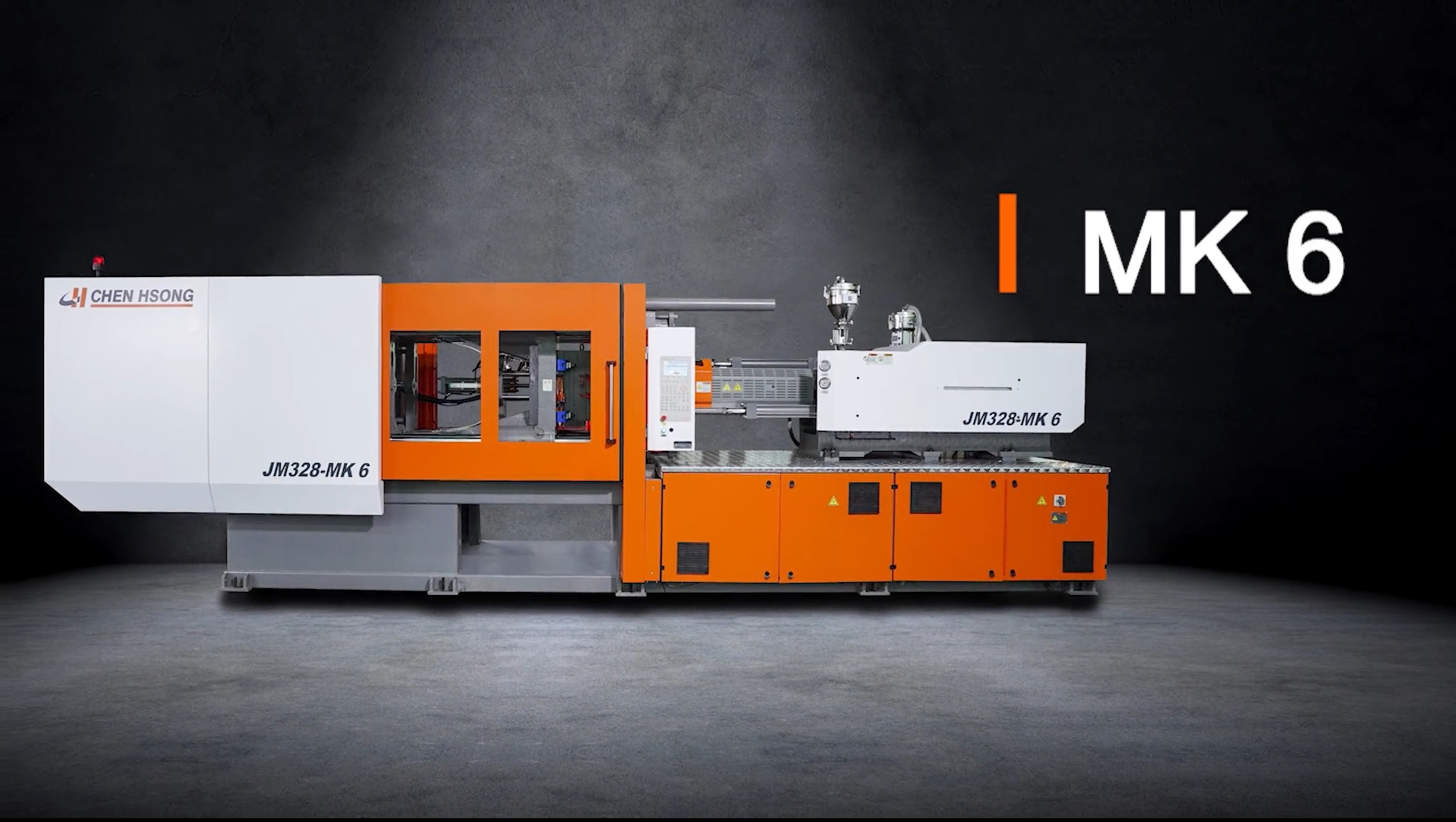 2021-09-06
JETMASTER MK6 Servo Drive injection moulding machine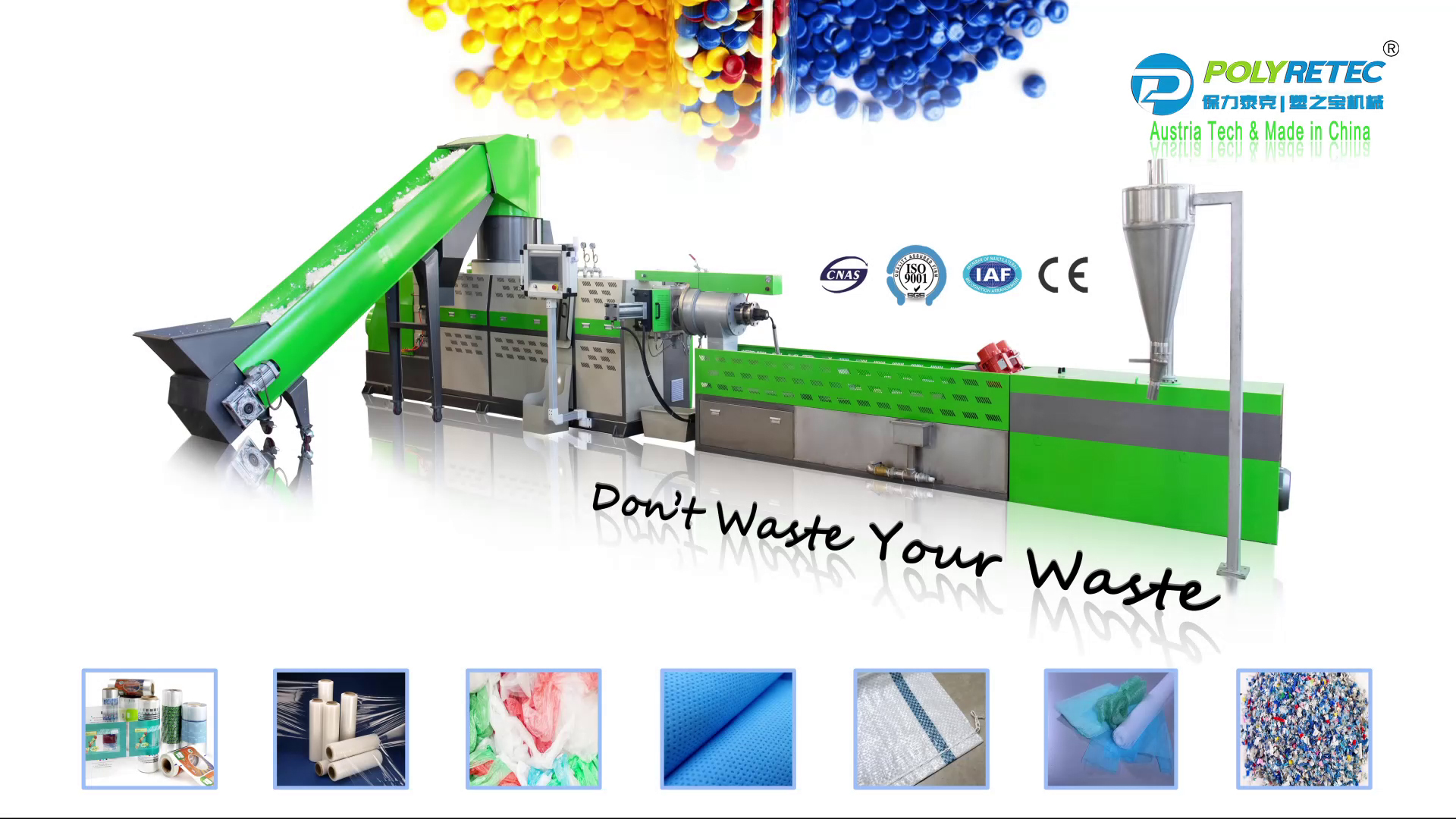 2021-09-06
PE PP Film bag recycling pelletizing line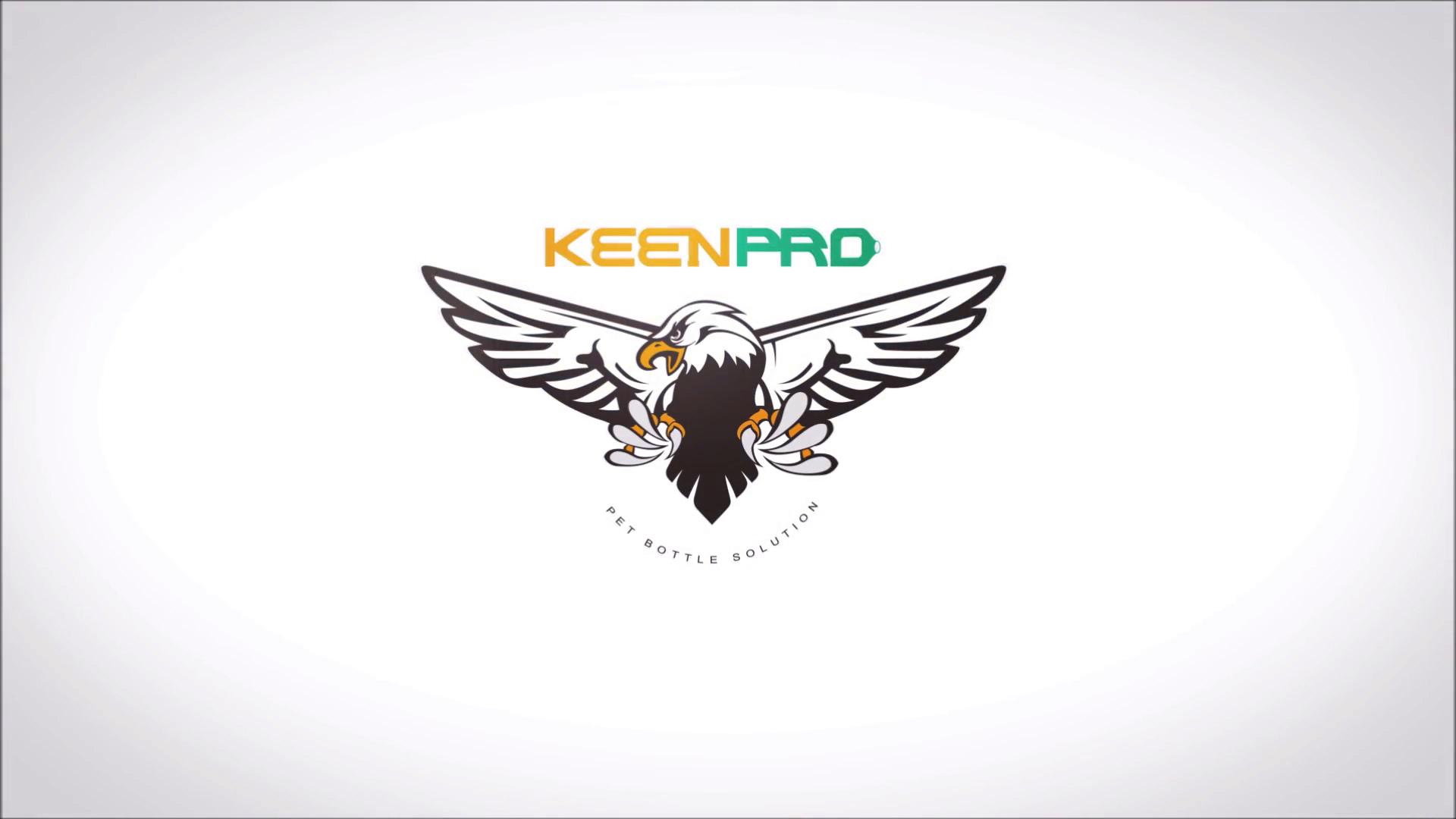 2021-09-06
People's Great Choice – Energy-Saving Blowing Machine From KEENPRO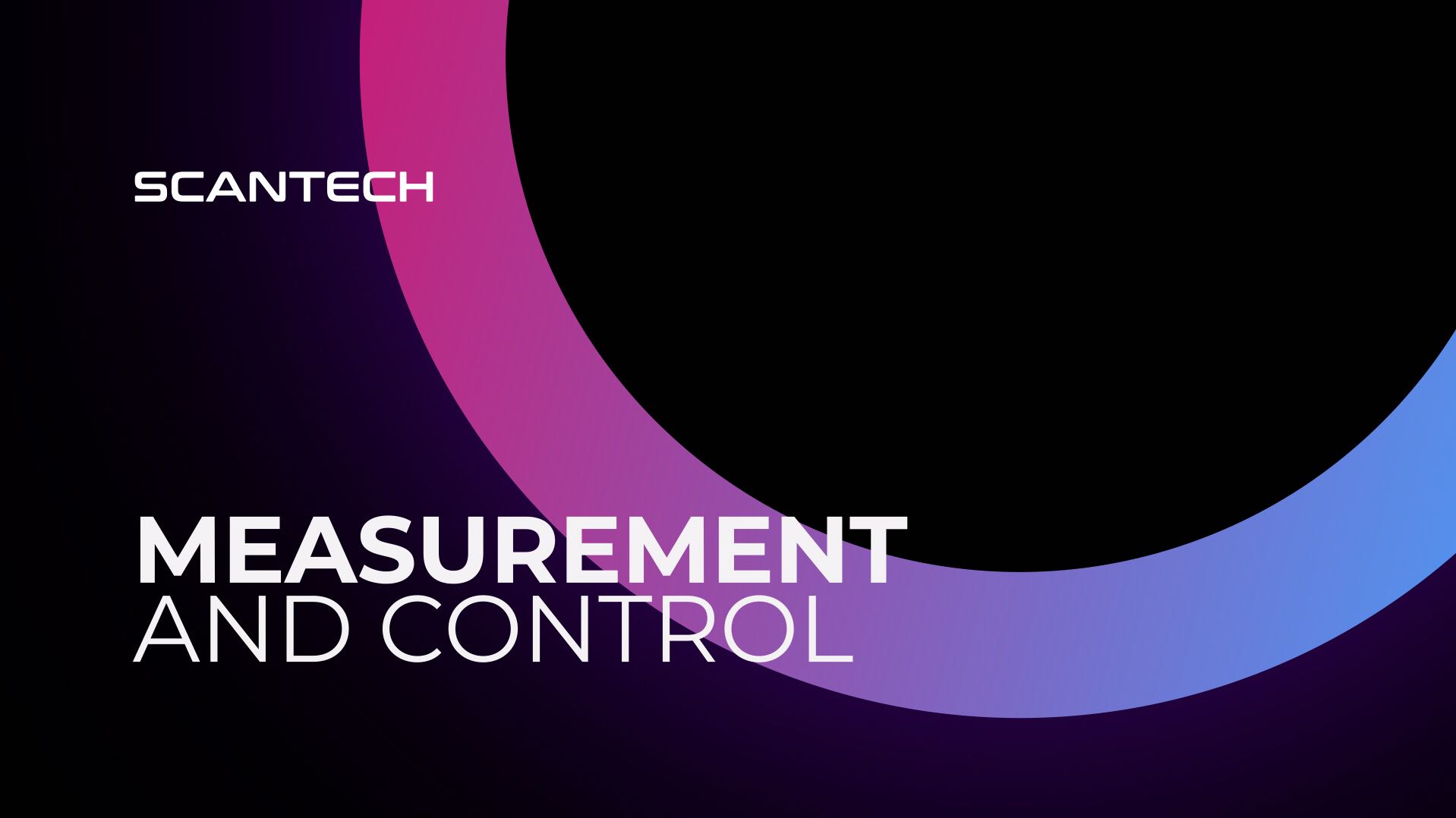 2021-09-06
SCANTECH Online Measurement and Control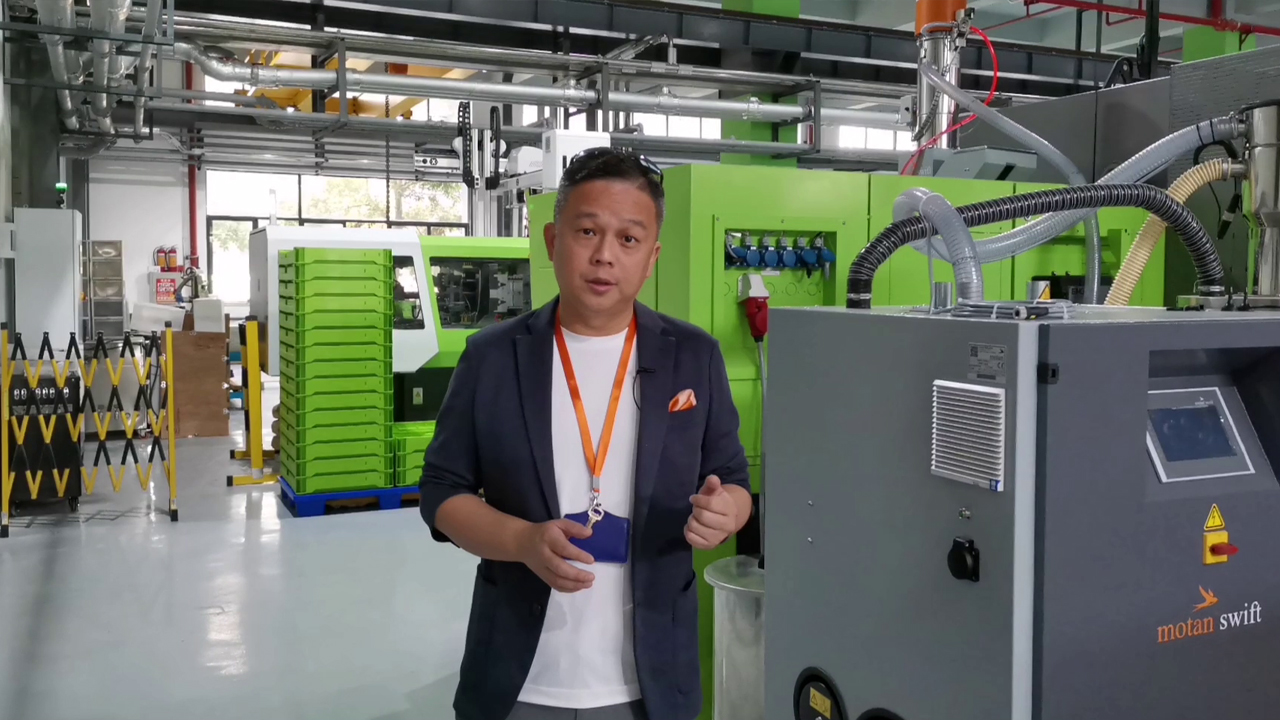 2021-09-06
Smart Material Management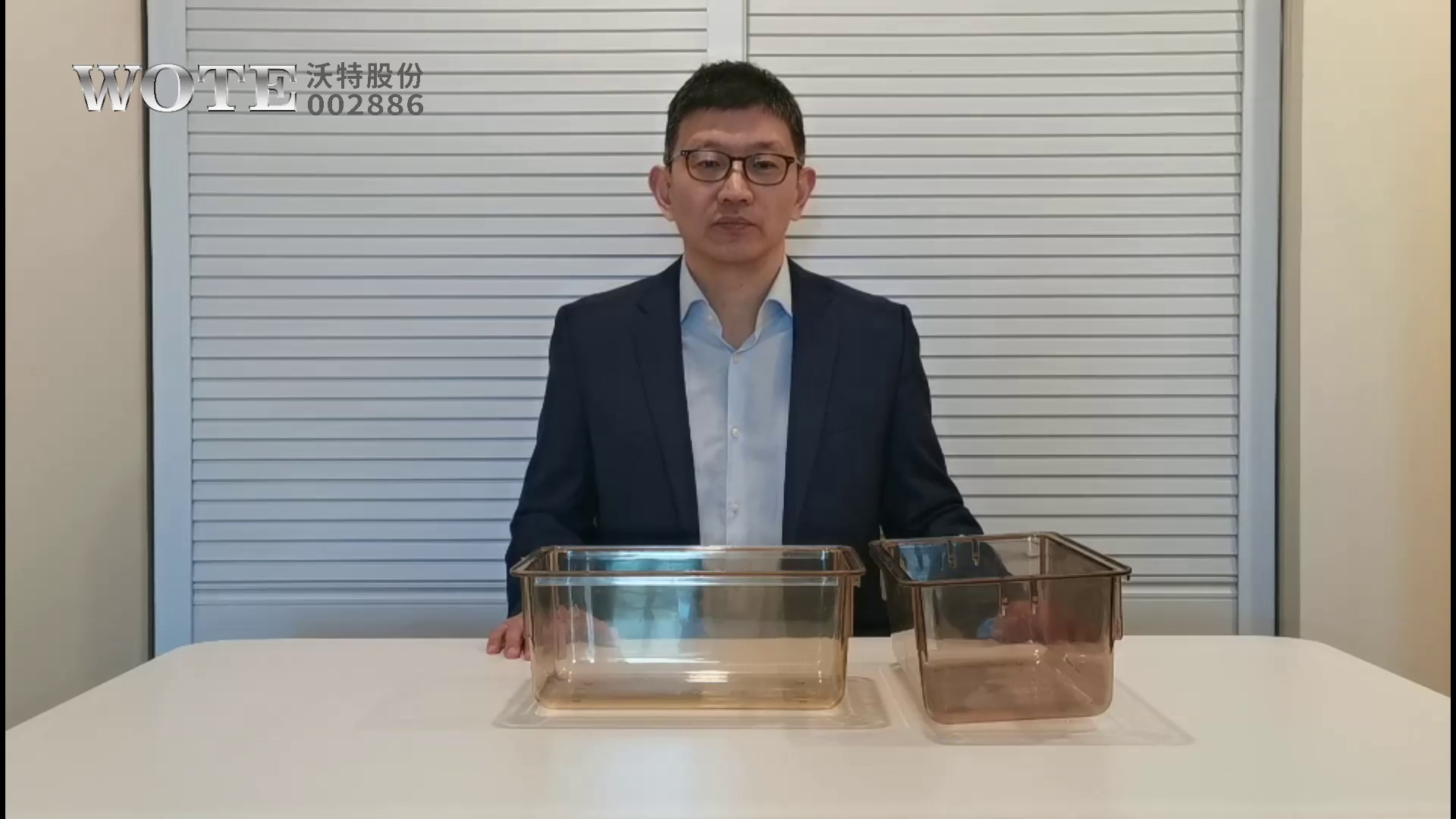 2021-09-06
The fight against the epidemic,Polysulfone's (PPSU) contribution in medical device industry