How Smart Machines become powerful assistant to technicians?
Nowadays, it's not easy to hire new staff, especially technicians are even harder to find. However, with the development of Smart Machines, Smart Production and Smart Services, injection molding machines become smarter; do you think they can replace technicians? In CHINAPLAS 2021, Yizumi will show you their self-developed smart clamping force management and processing parameter integration. Let's experience how smart machines can be a powerful assistant for technicians.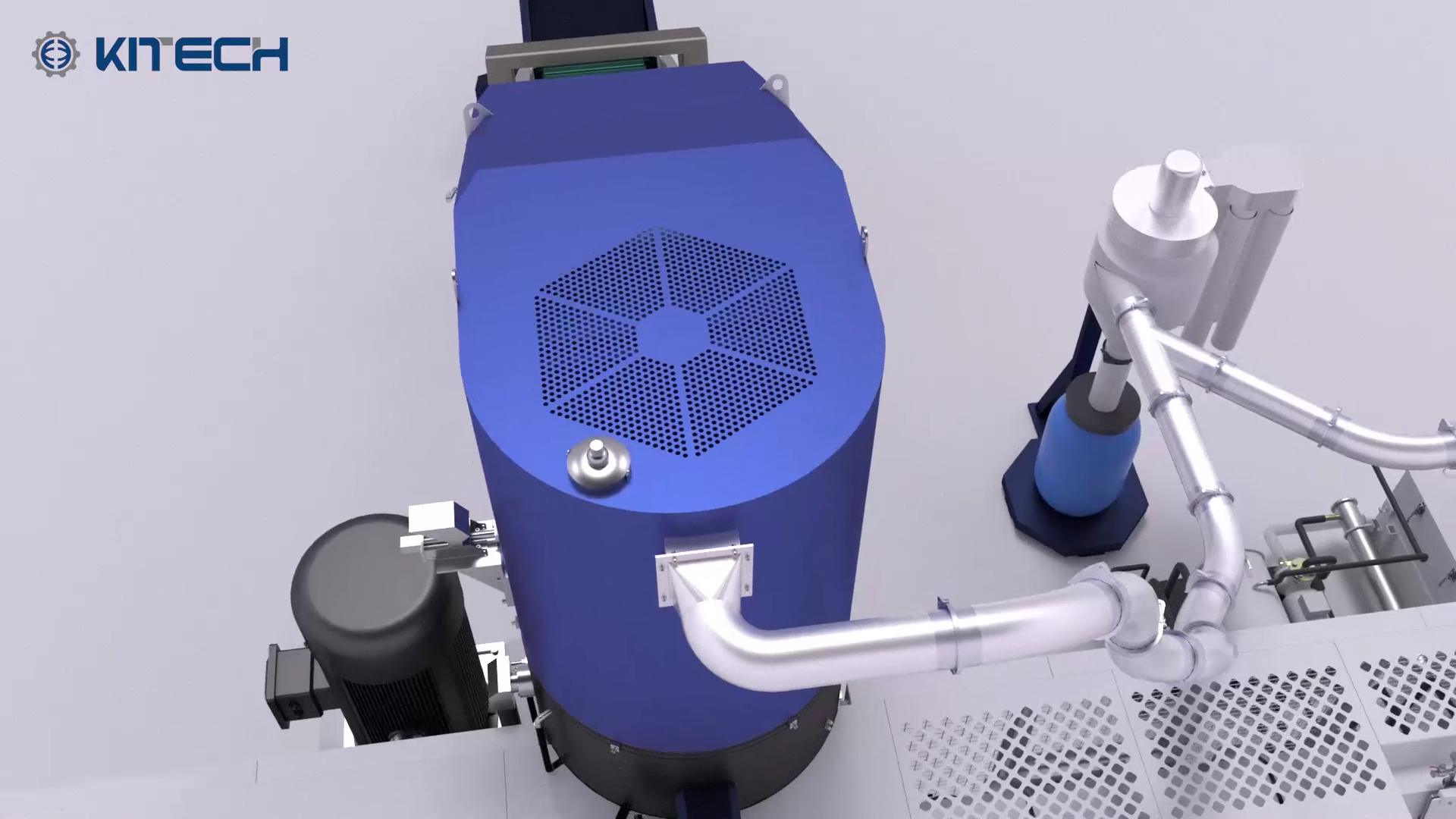 2021-10-08
PP PE Plastic Film Recycling Compacting Pelletizing Machine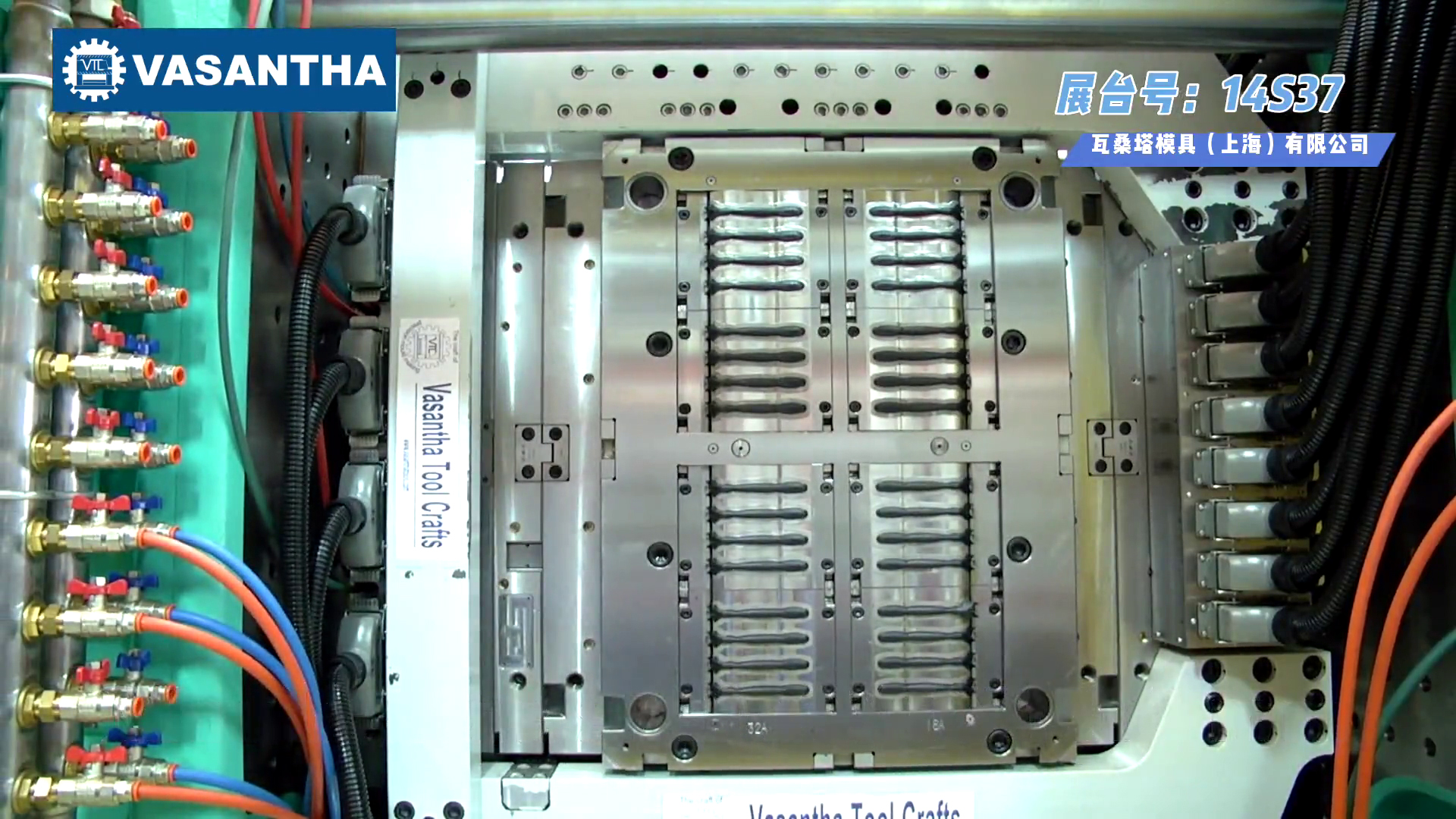 2021-09-06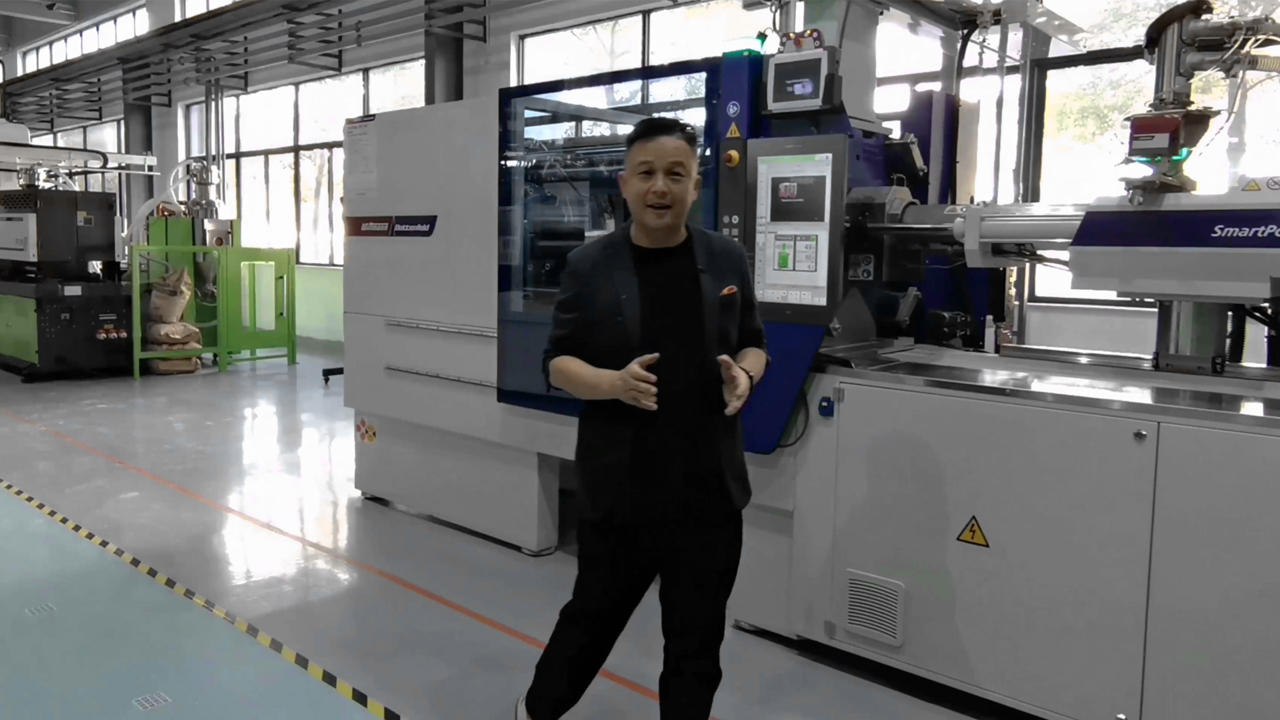 2021-09-06
All the key parameters of injection molding machine and peripheries are here!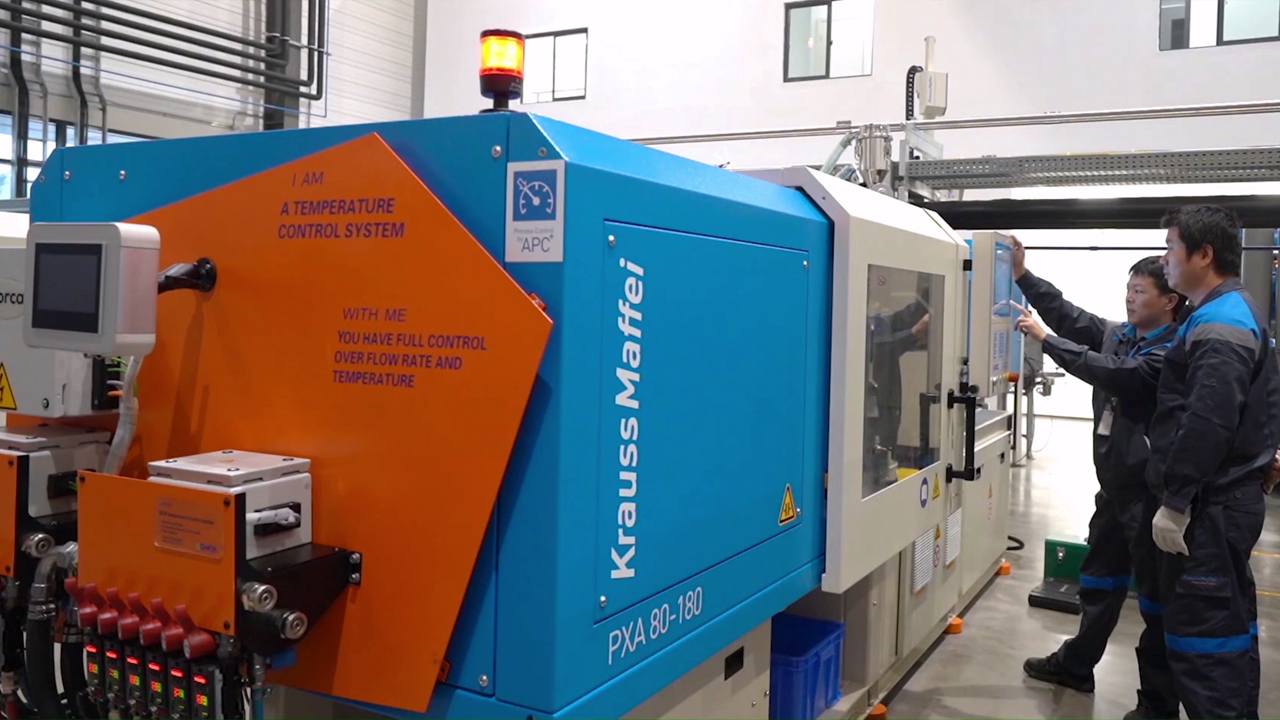 2021-09-06
Beep Beep! You have an unread message from Injection Molding Machine!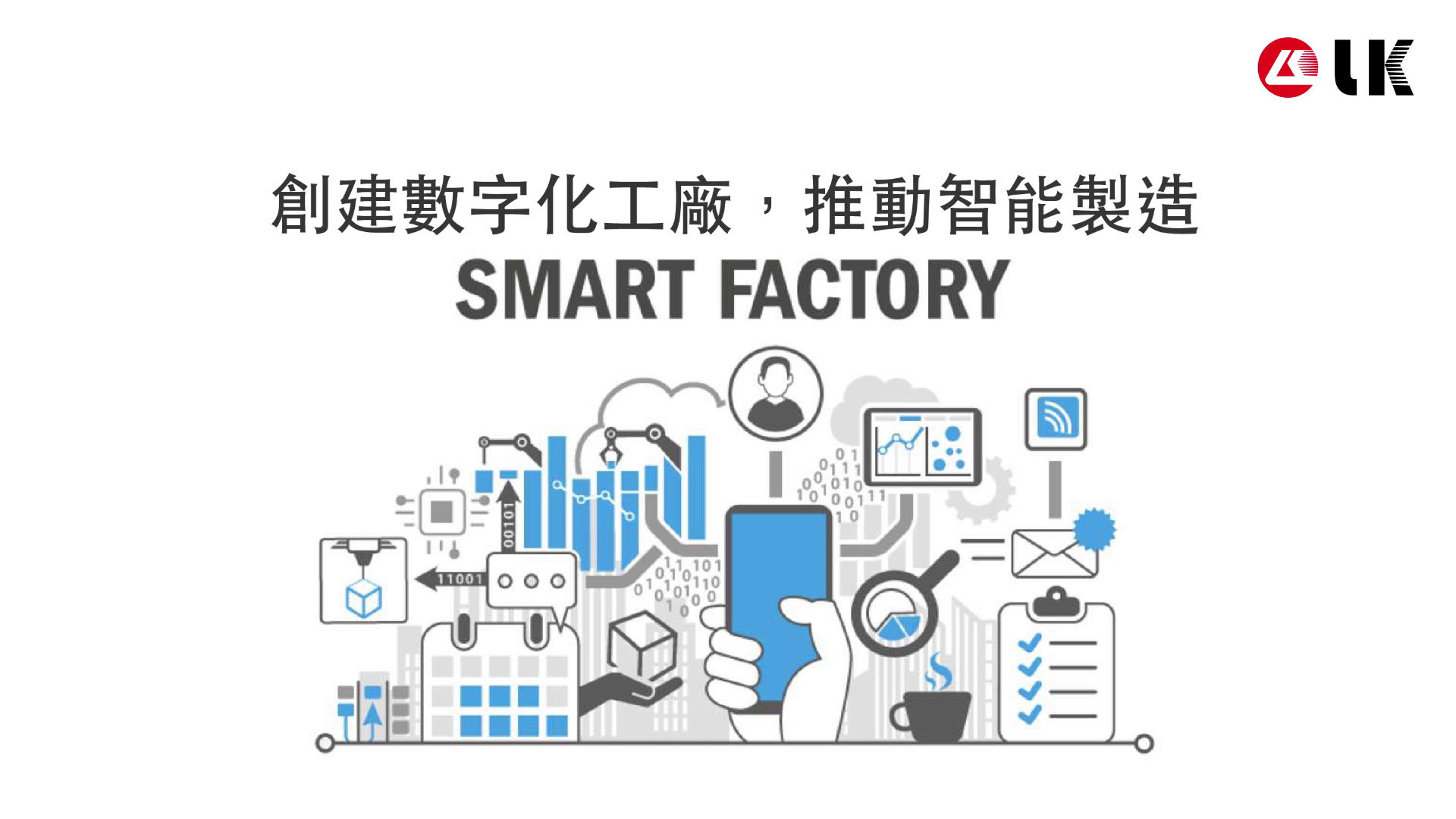 2021-09-06
Empowering Industry 4.0: LK intelligence solution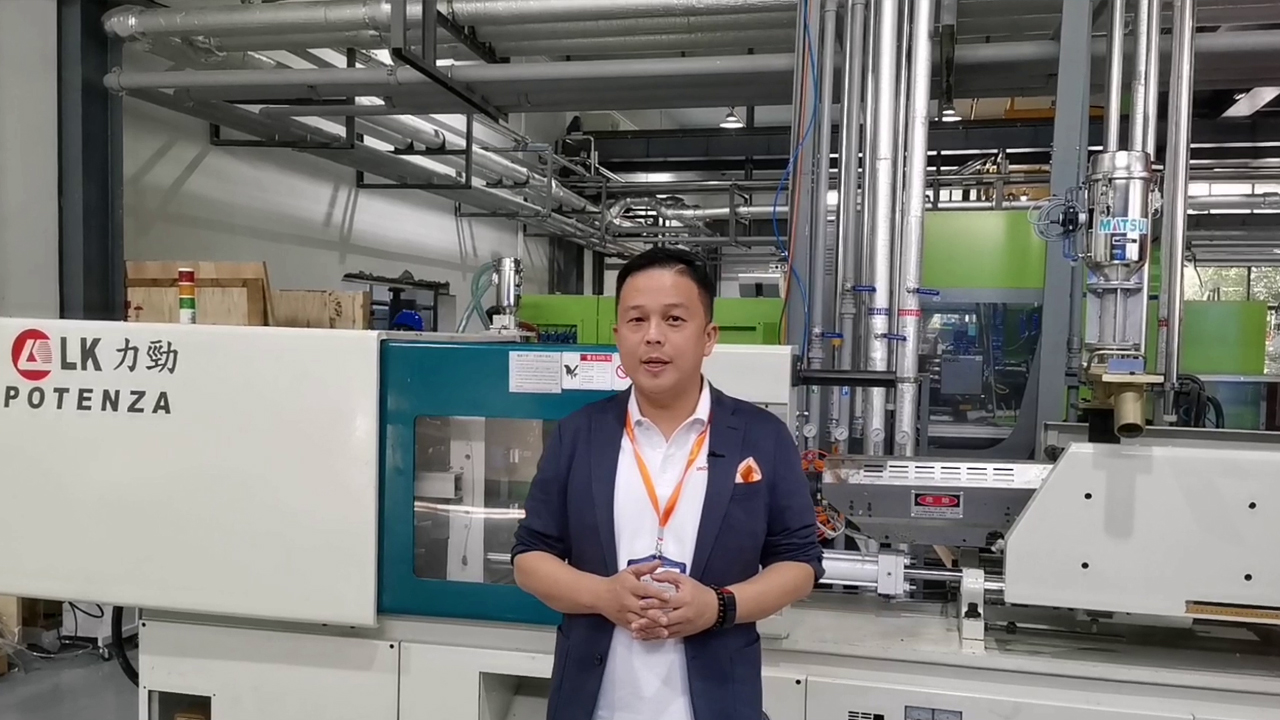 2021-09-06
How digitalisation empower a legacy machine with smart production?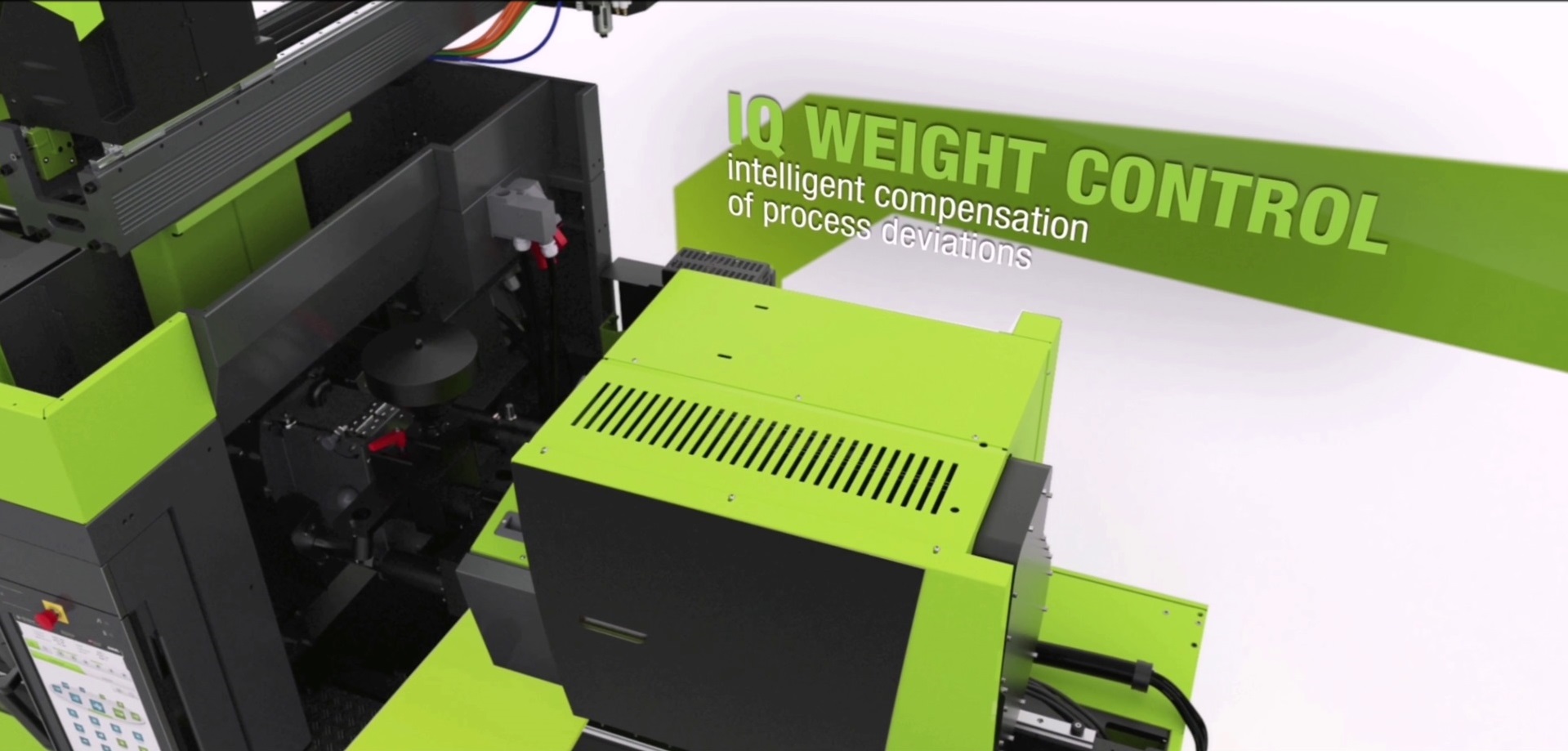 2021-09-06
How to achieve manpower saving with intelligent IQ series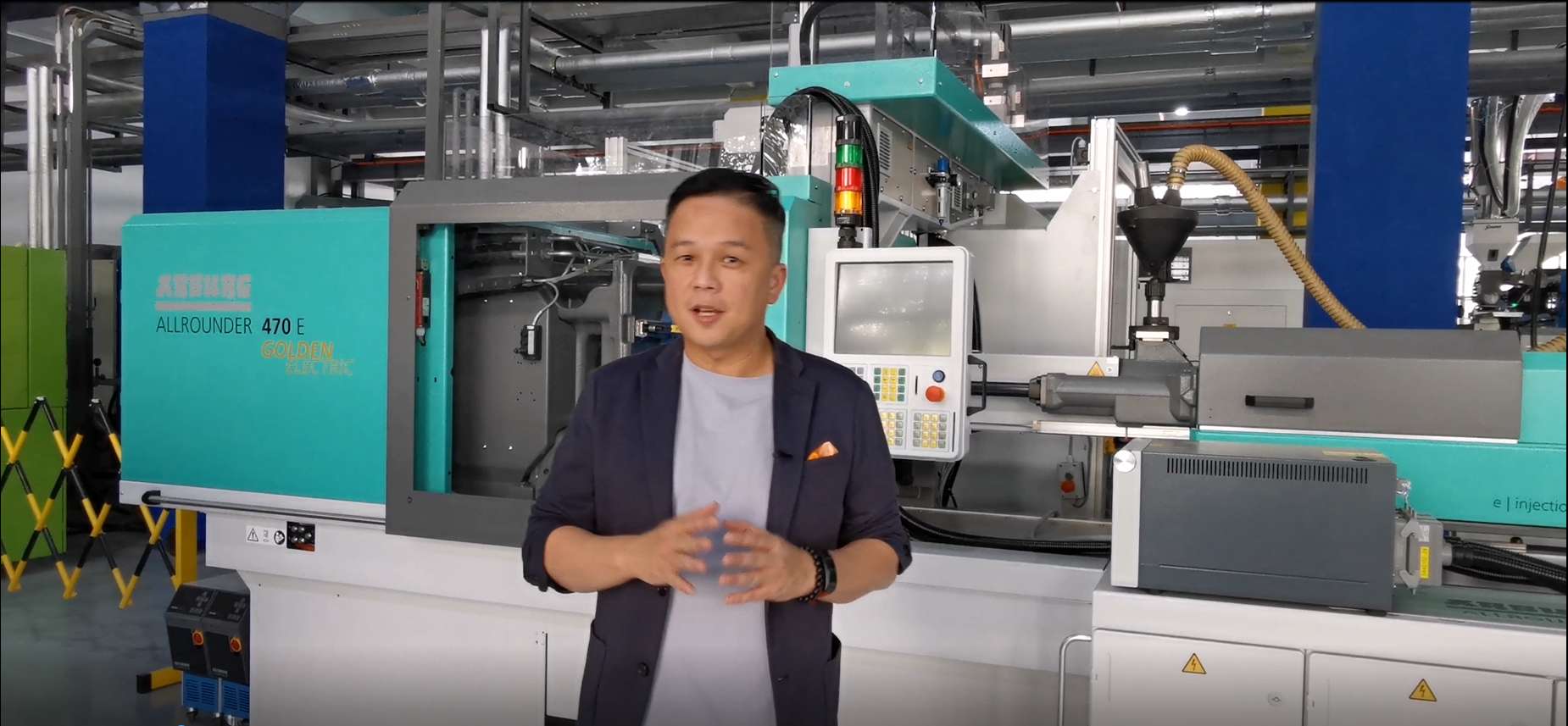 2021-09-06
Implementing centralised information system to solve 4 main production pain points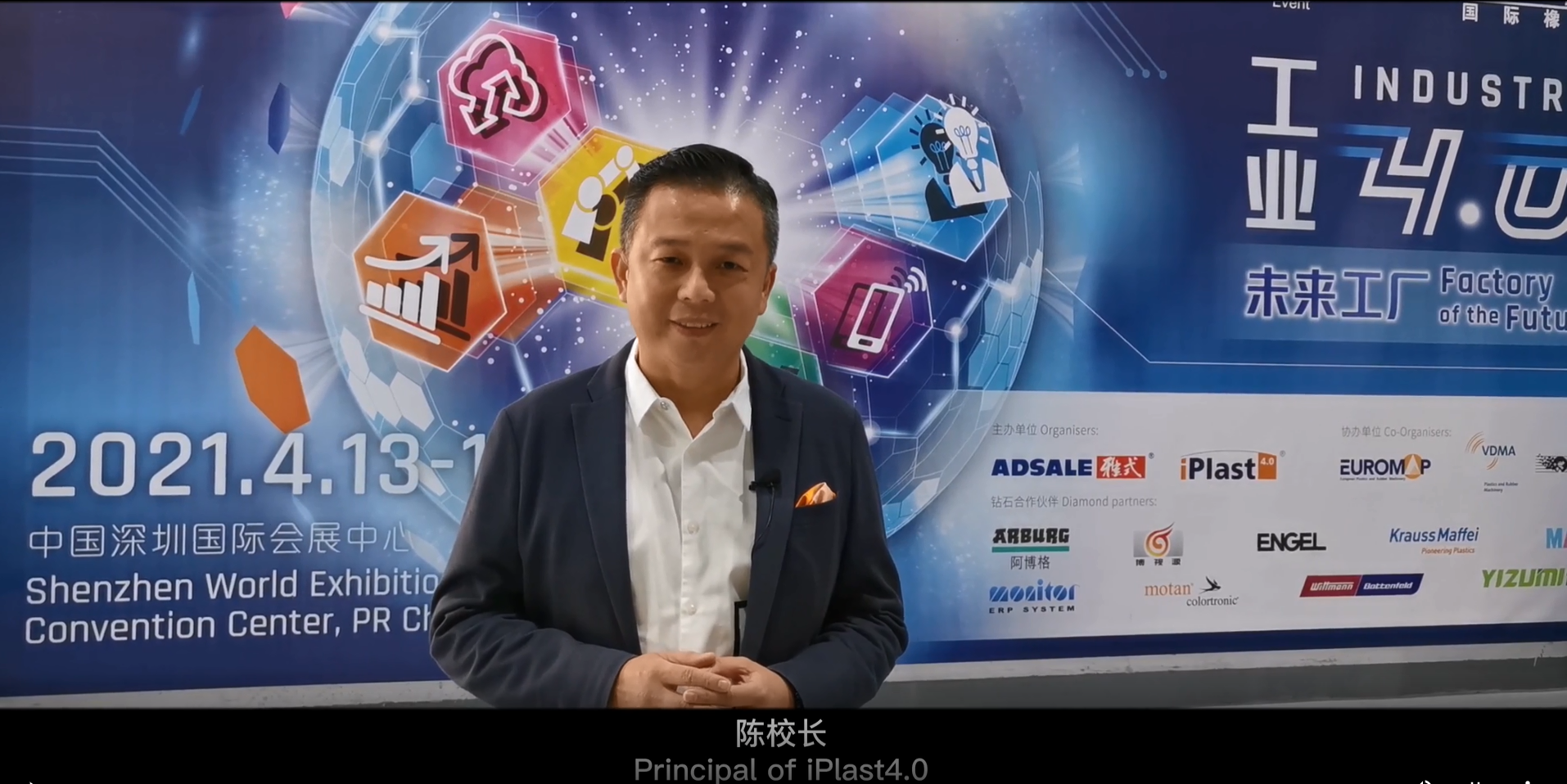 2021-09-06
Industry4.0, Factory of the Future teaser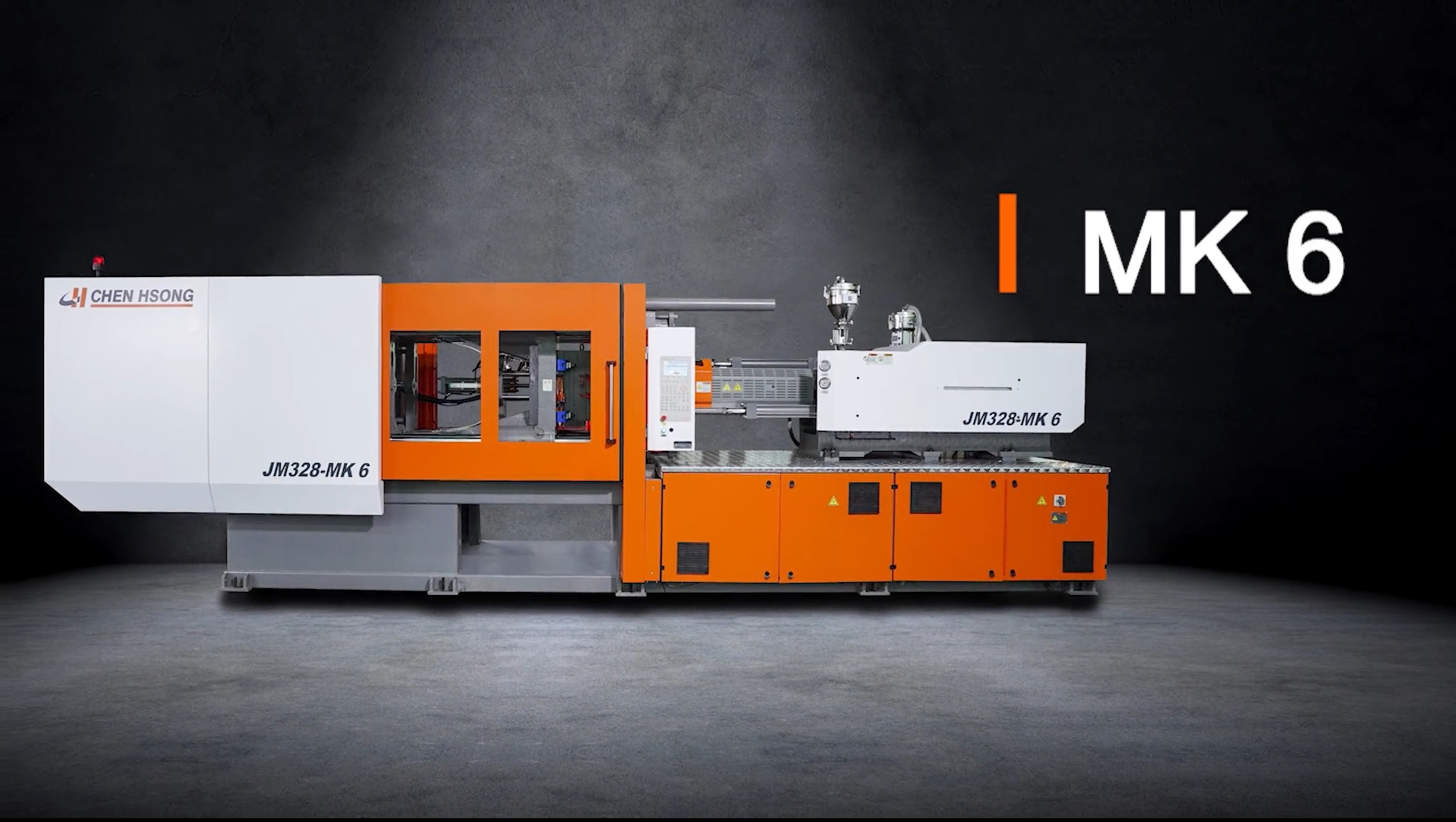 2021-09-06
JETMASTER MK6 Servo Drive injection moulding machine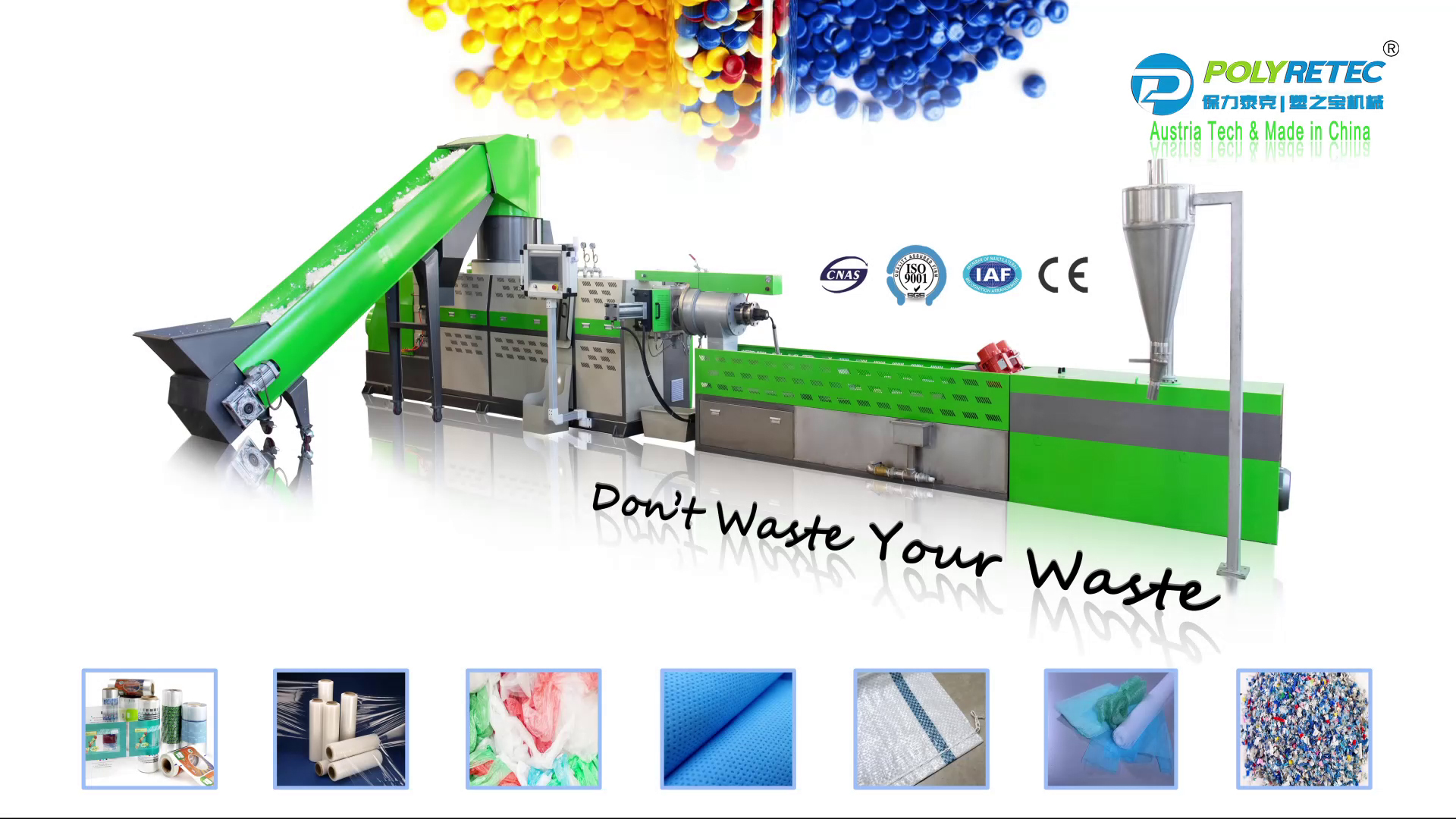 2021-09-06
PE PP Film bag recycling pelletizing line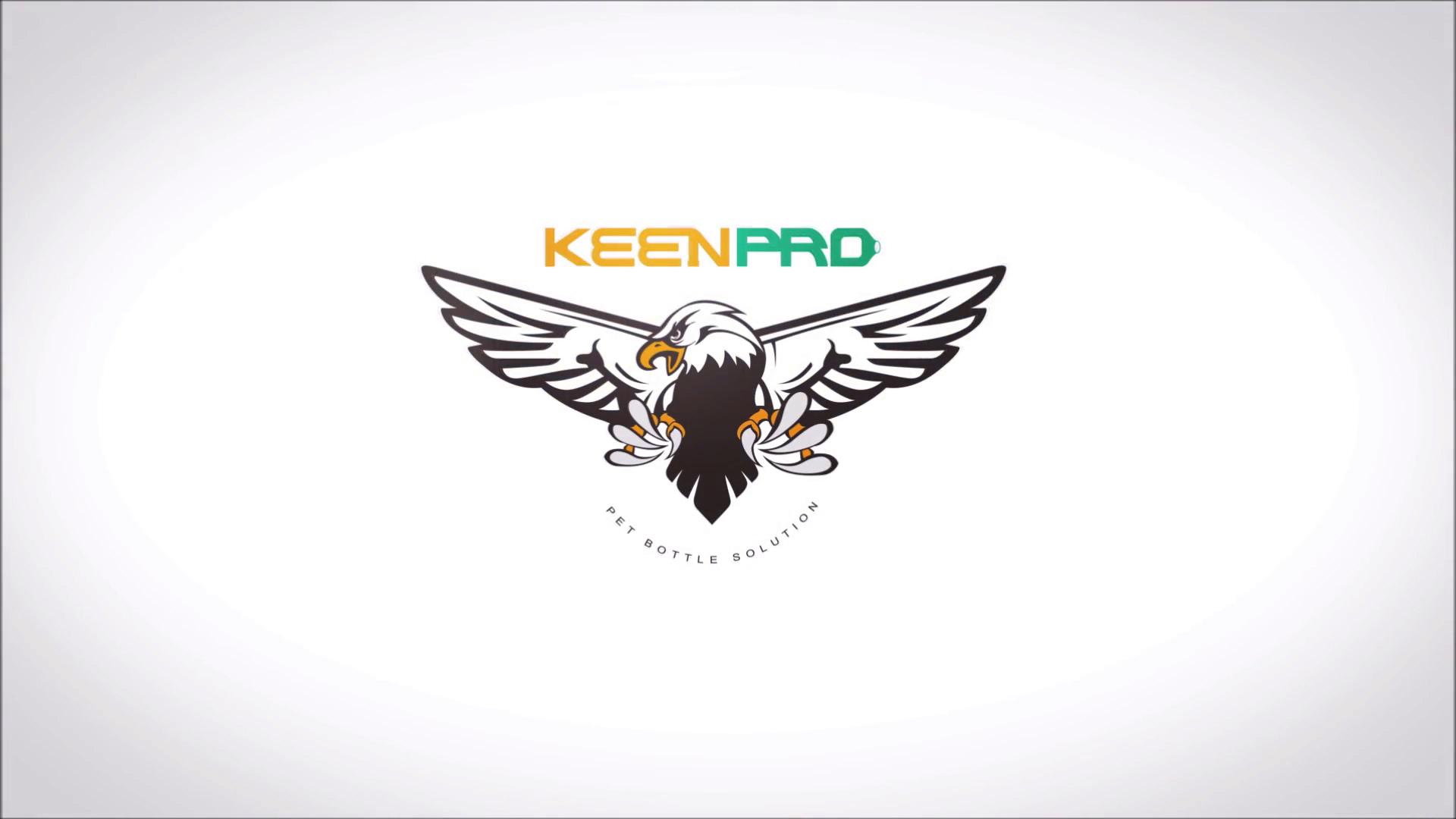 2021-09-06
People's Great Choice – Energy-Saving Blowing Machine From KEENPRO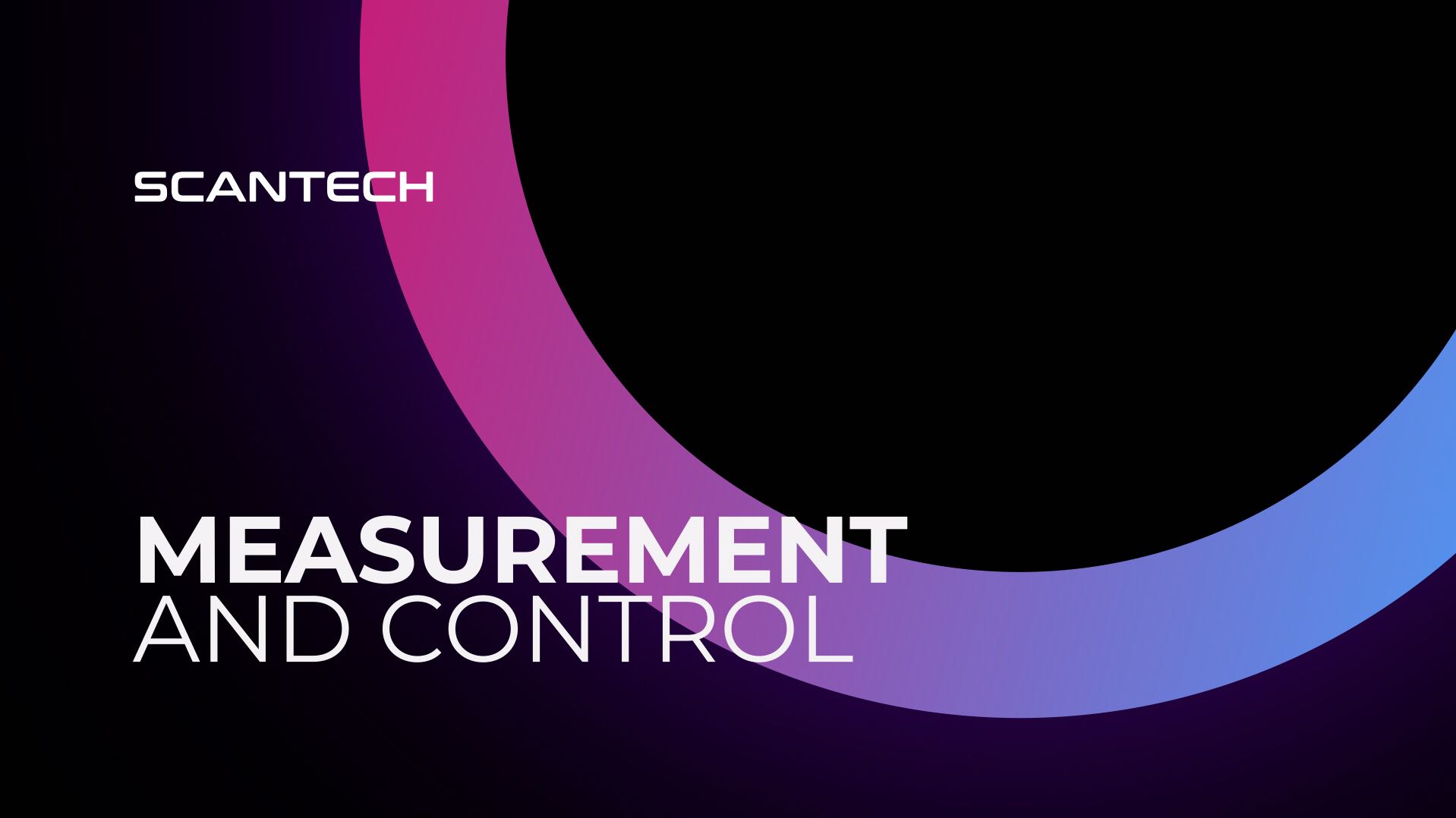 2021-09-06
SCANTECH Online Measurement and Control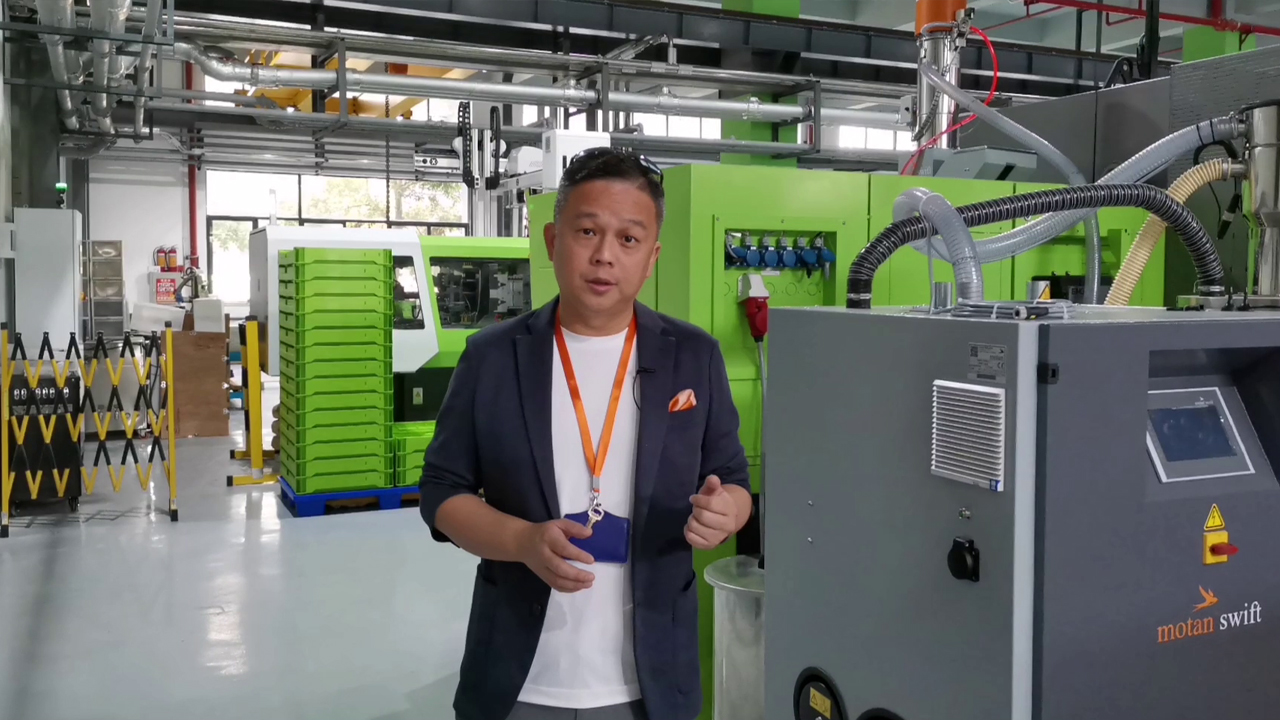 2021-09-06
Smart Material Management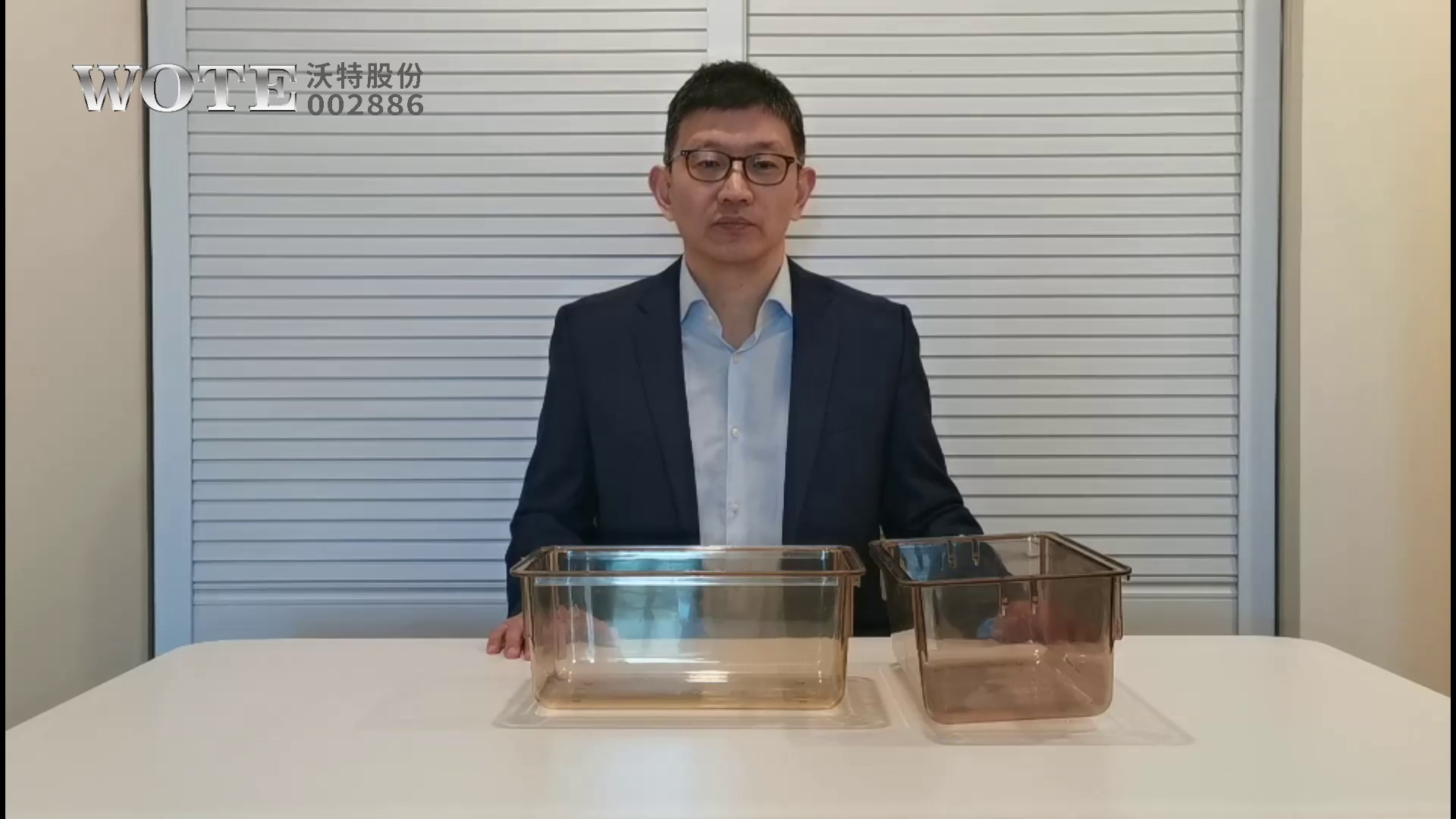 2021-09-06
The fight against the epidemic,Polysulfone's (PPSU) contribution in medical device industry