PE PP Film bag recycling pelletizing line
PE PP granulation line is widely used in recycling waste film, woven bag, ton bag with high degree of automation of the whole line, high output, low power and good granules quality.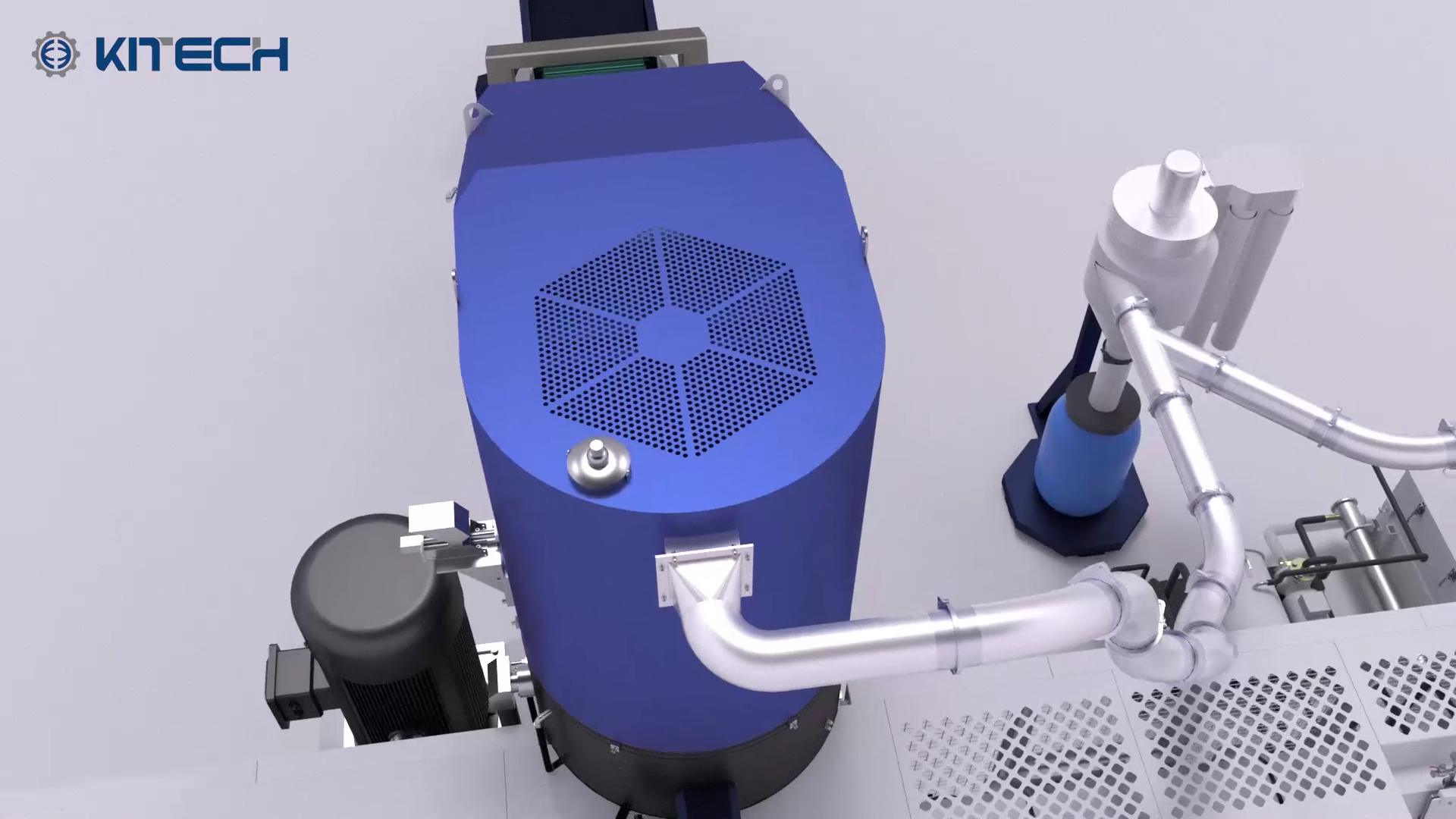 2021-10-08
PP PE Plastic Film Recycling Compacting Pelletizing Machine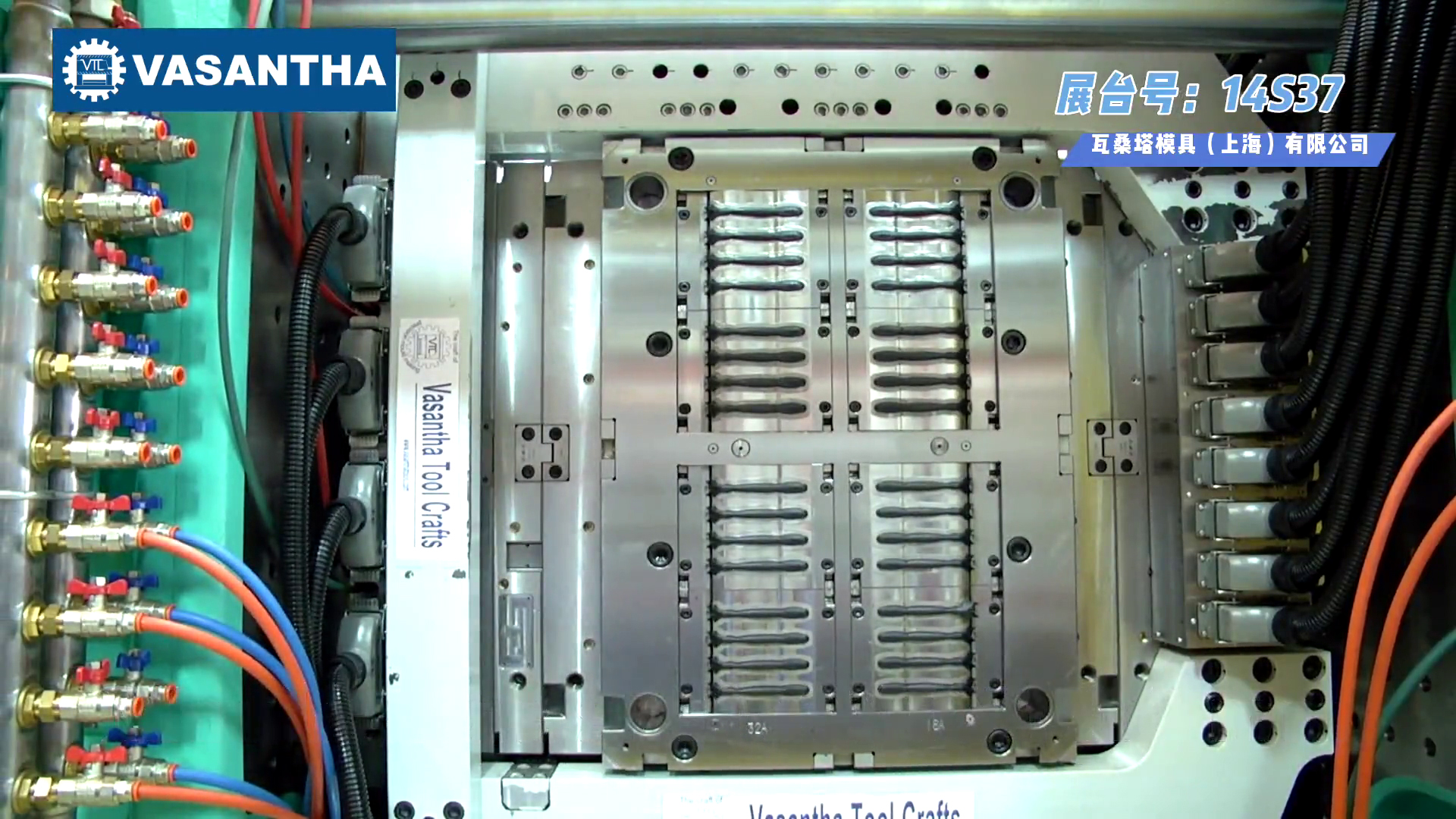 2021-09-06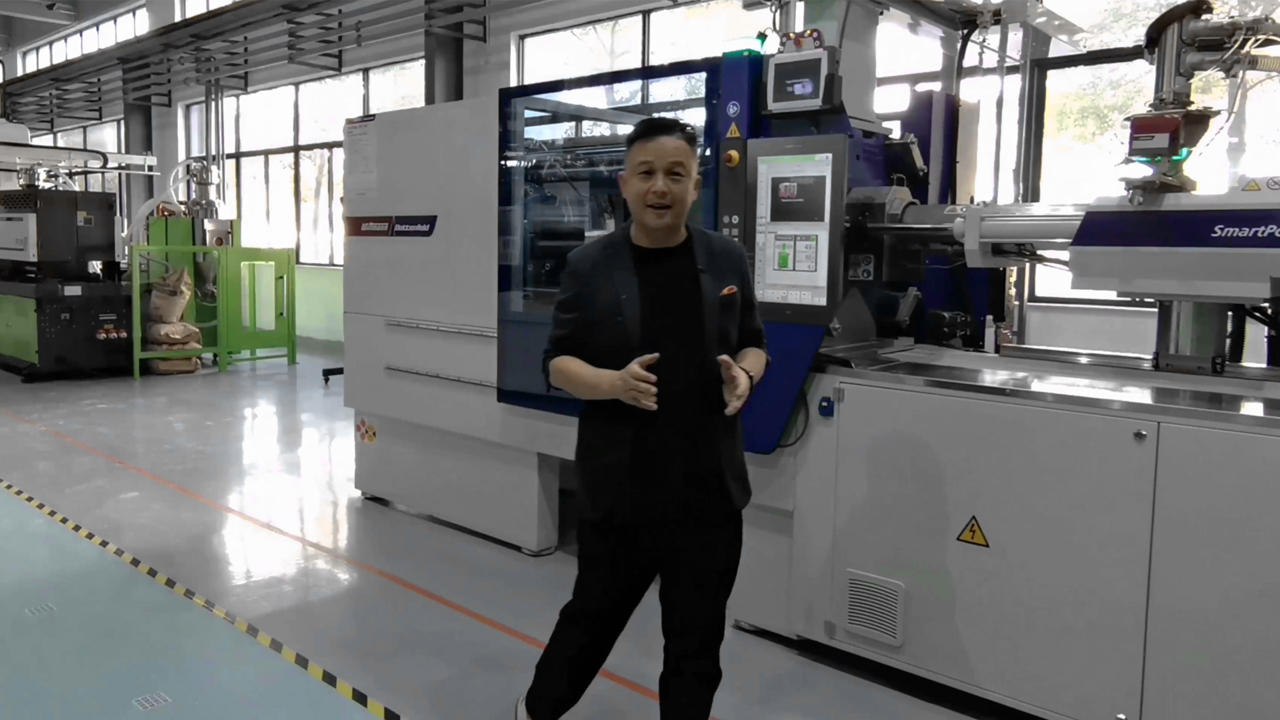 2021-09-06
All the key parameters of injection molding machine and peripheries are here!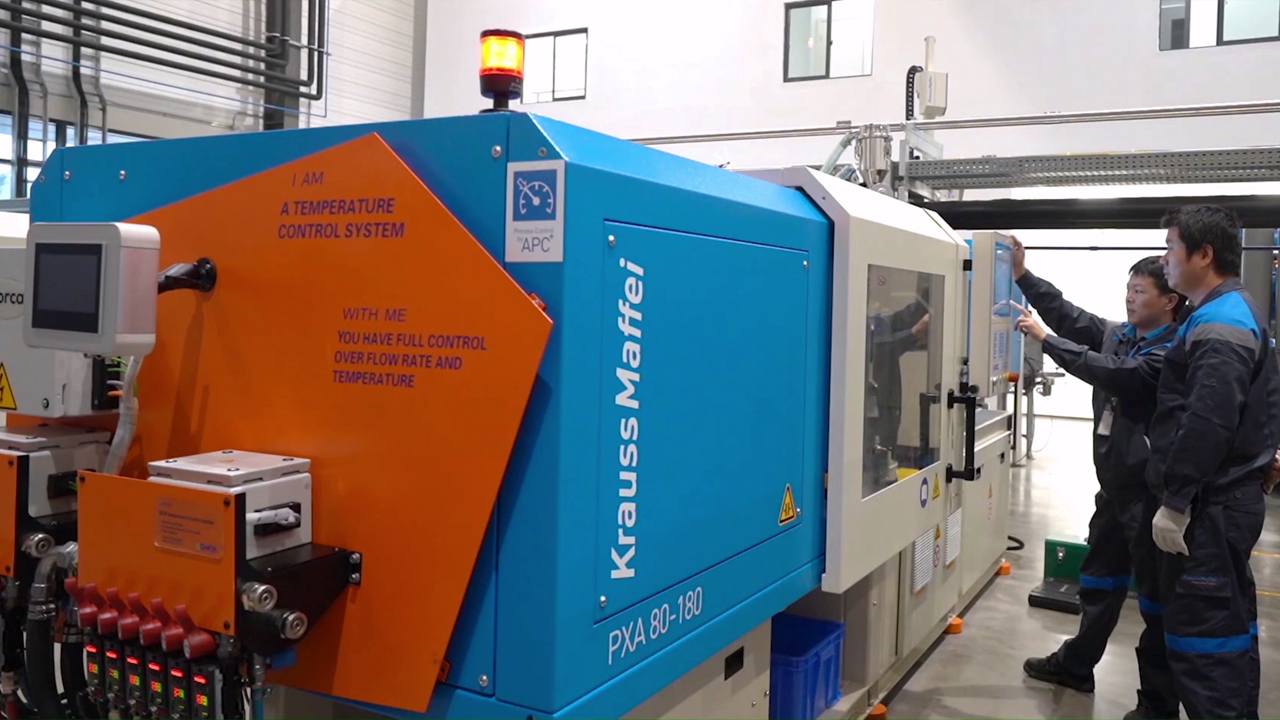 2021-09-06
Beep Beep! You have an unread message from Injection Molding Machine!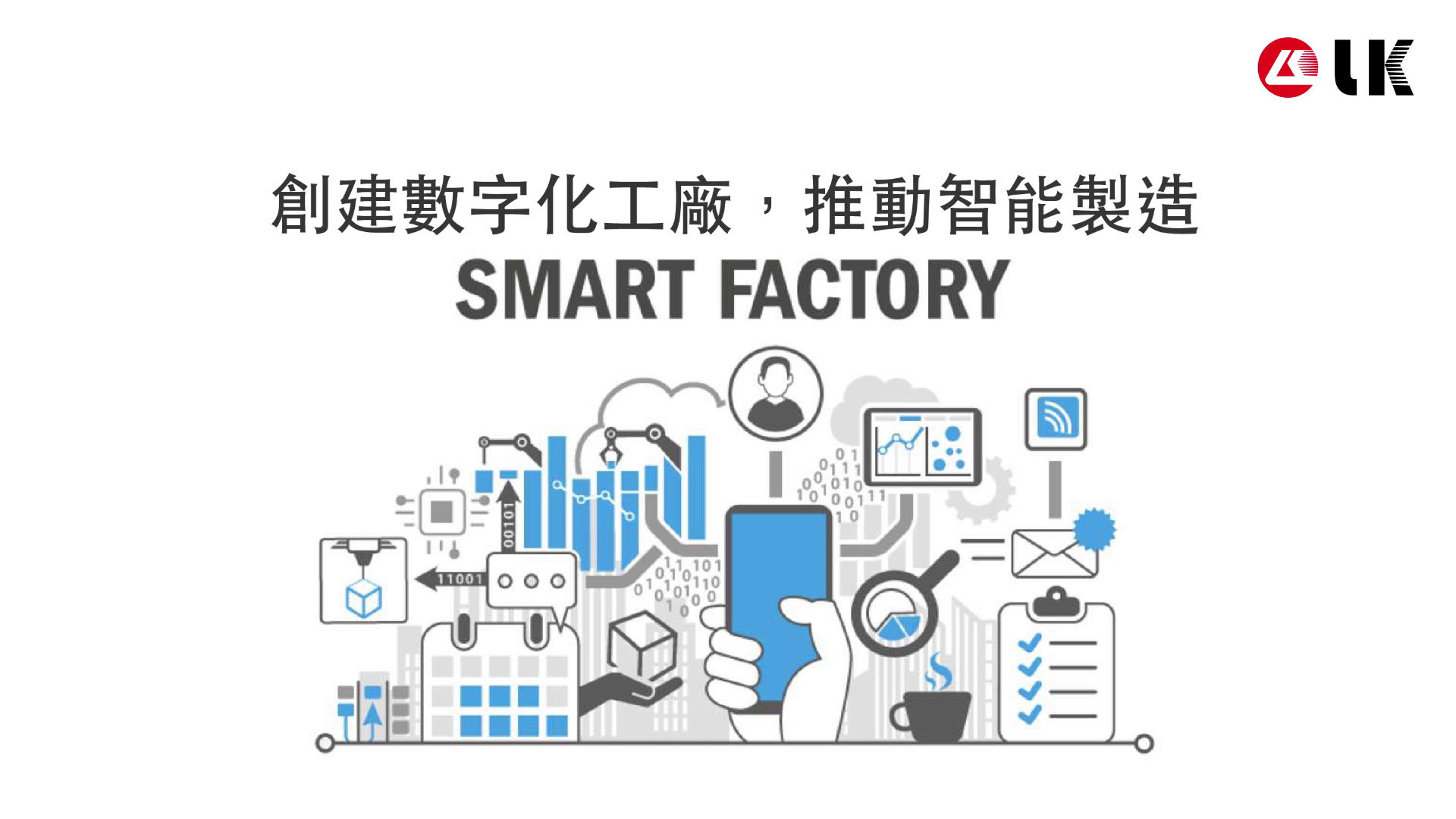 2021-09-06
Empowering Industry 4.0: LK intelligence solution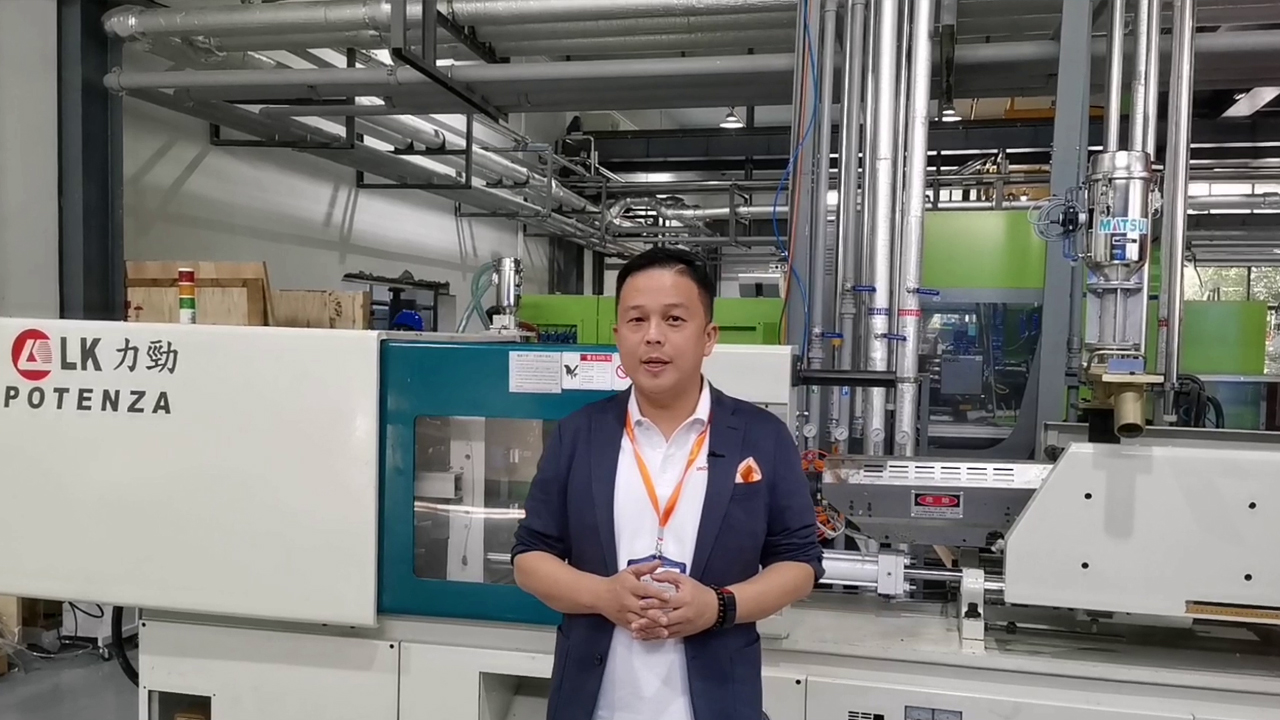 2021-09-06
How digitalisation empower a legacy machine with smart production?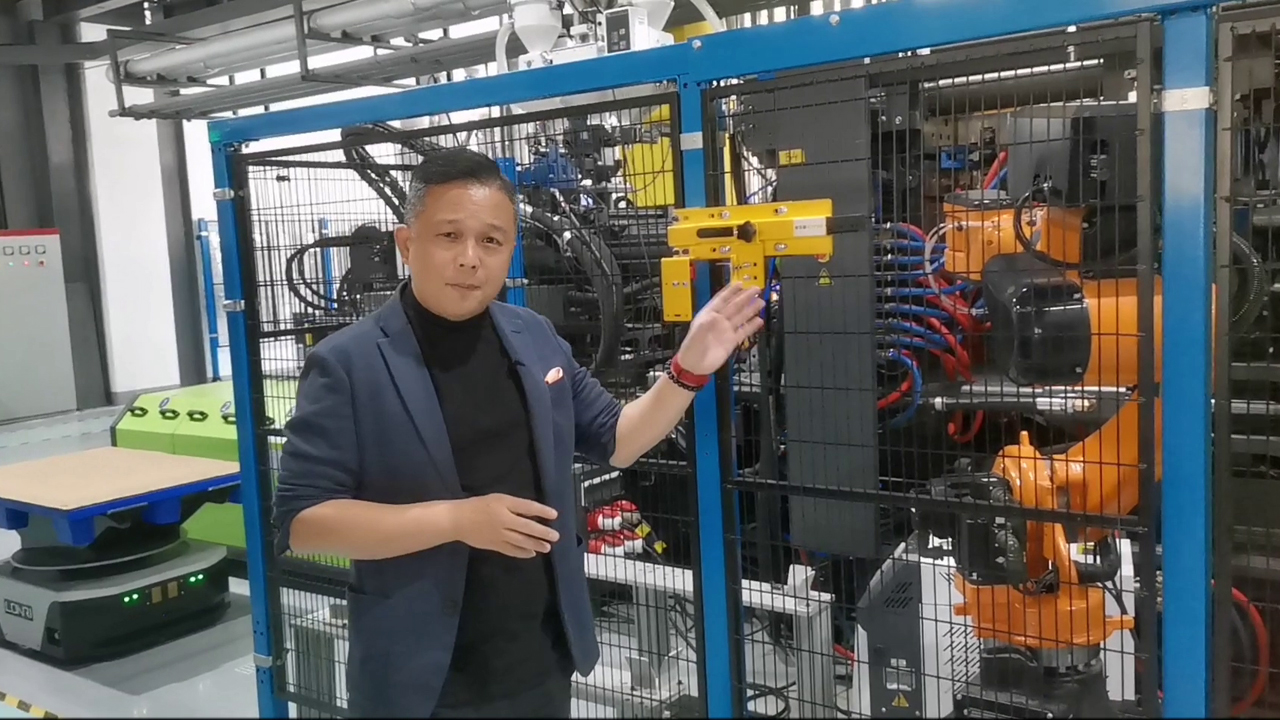 2021-09-06
How Smart Machines become powerful assistant to technicians?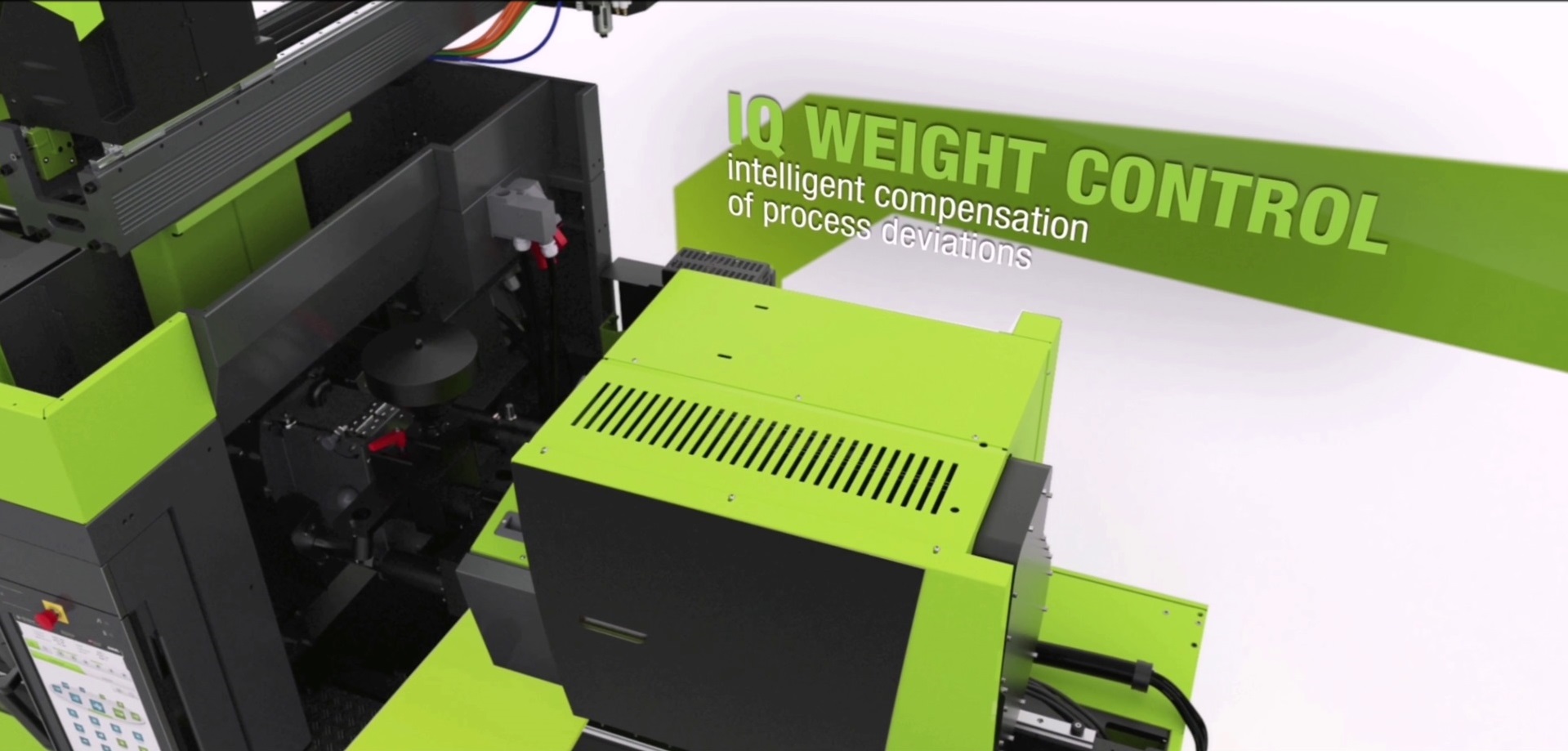 2021-09-06
How to achieve manpower saving with intelligent IQ series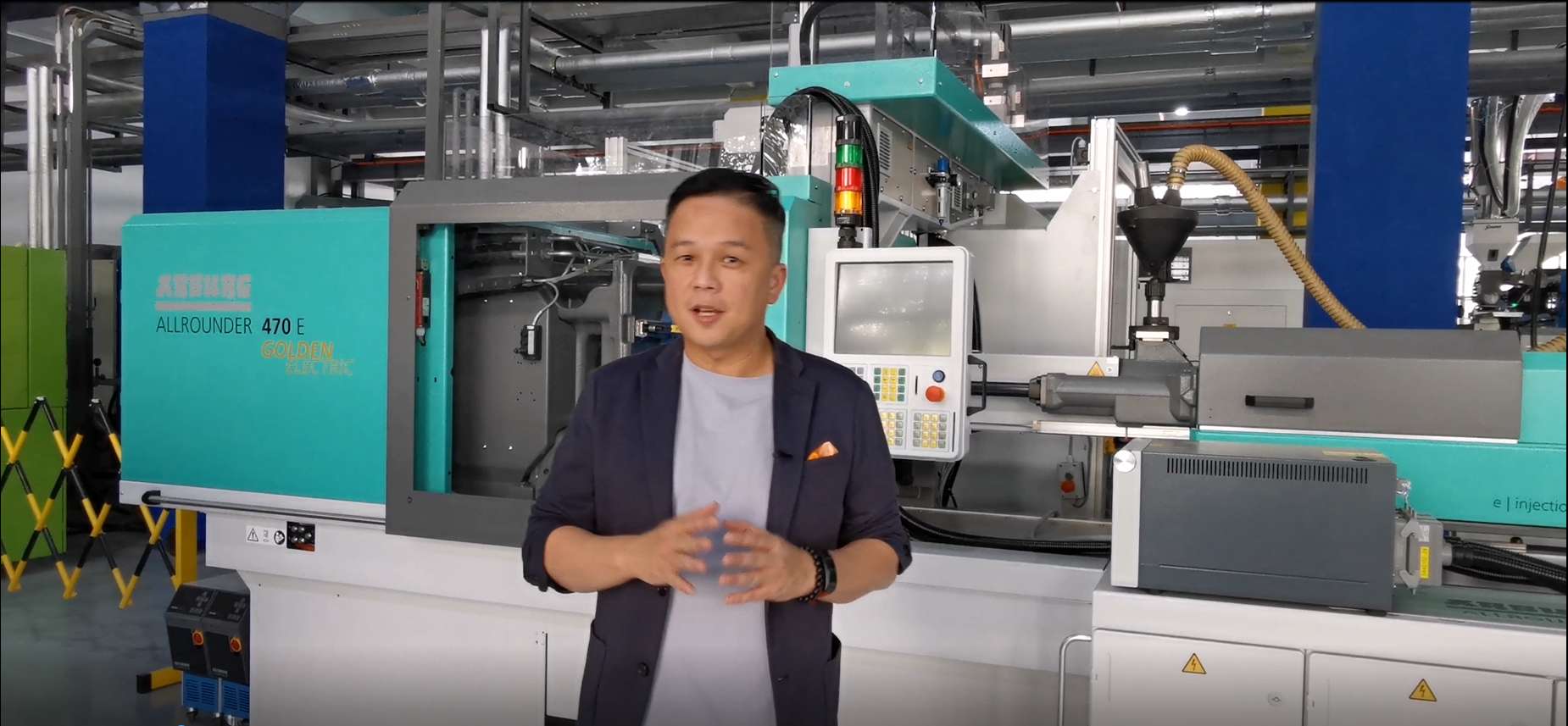 2021-09-06
Implementing centralised information system to solve 4 main production pain points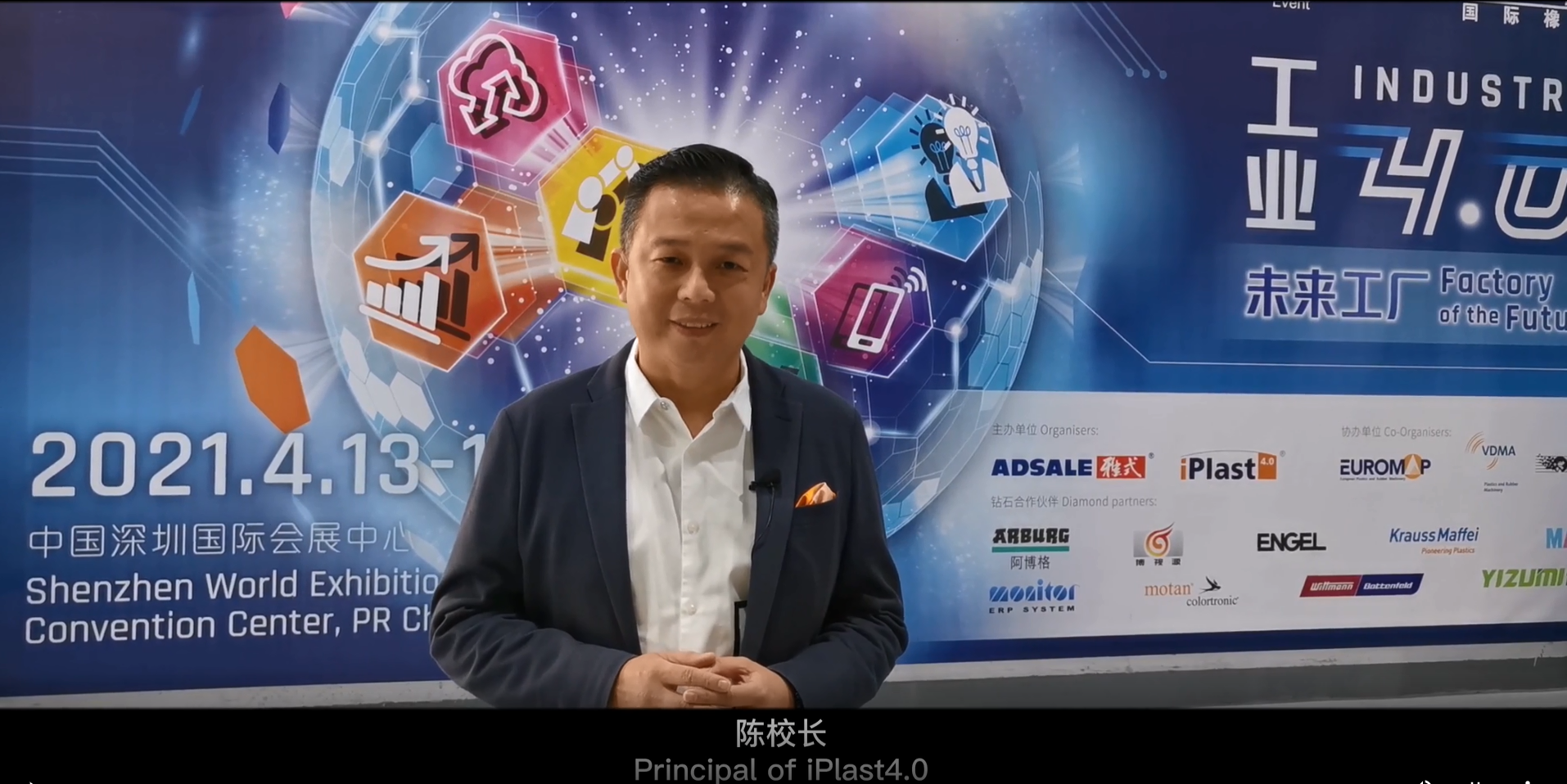 2021-09-06
Industry4.0, Factory of the Future teaser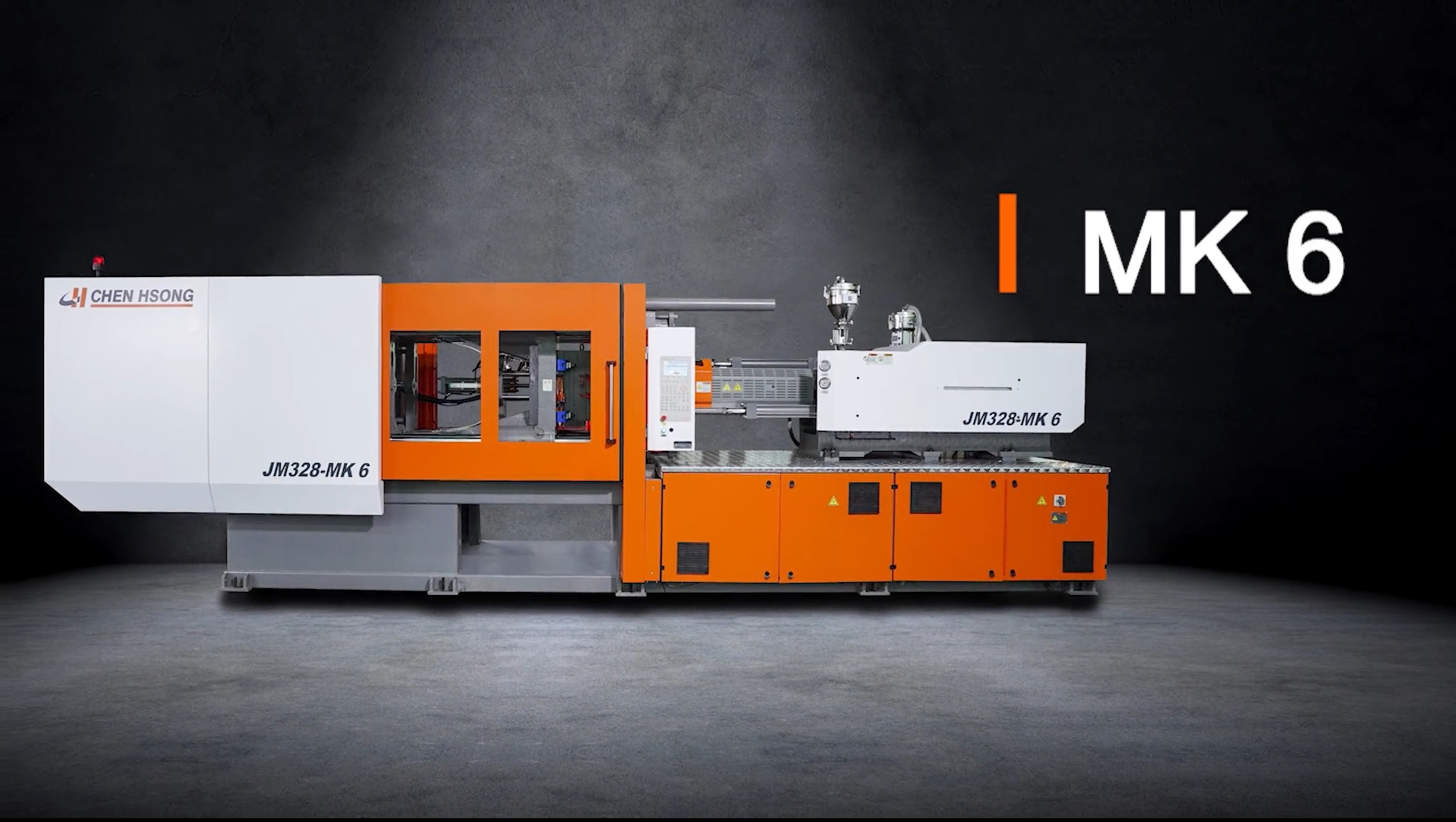 2021-09-06
JETMASTER MK6 Servo Drive injection moulding machine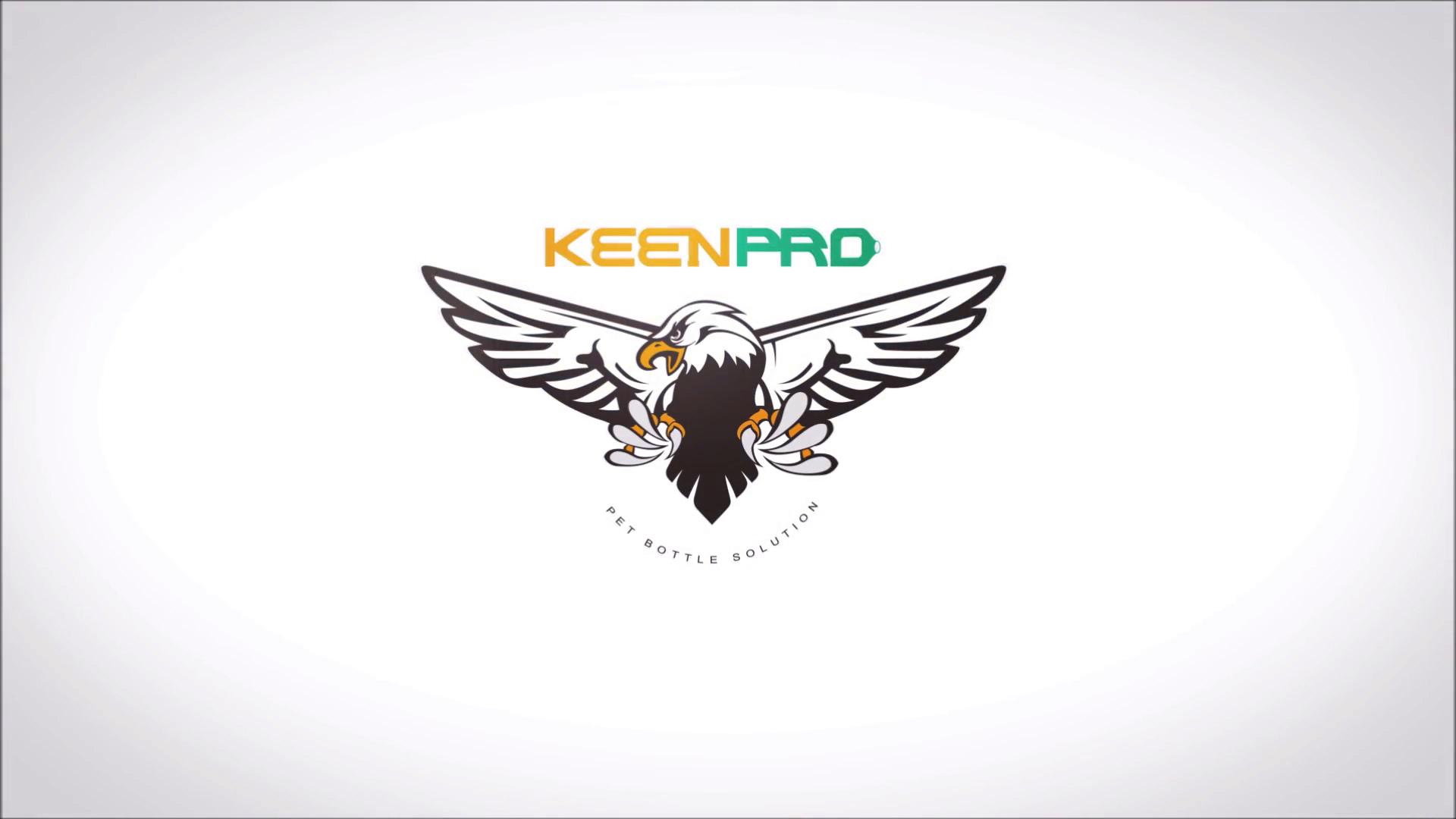 2021-09-06
People's Great Choice – Energy-Saving Blowing Machine From KEENPRO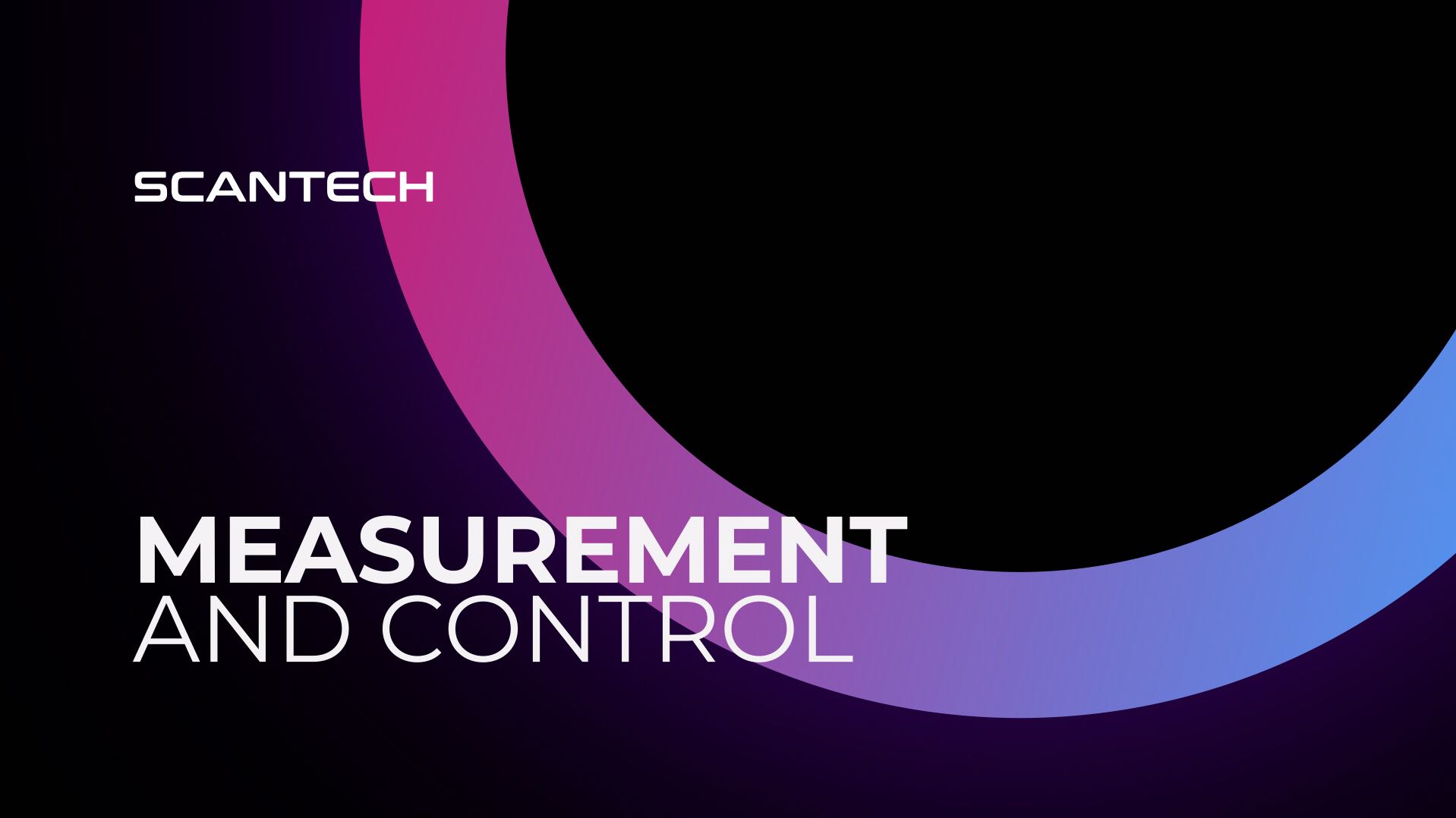 2021-09-06
SCANTECH Online Measurement and Control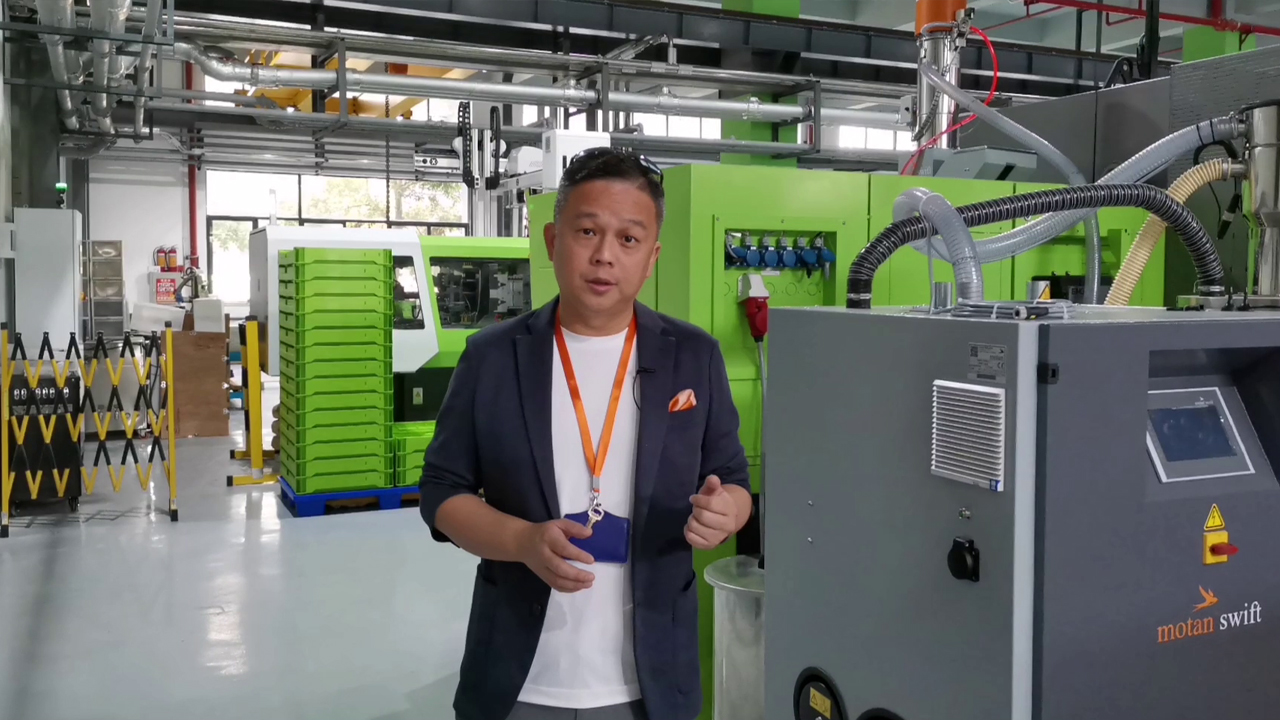 2021-09-06
Smart Material Management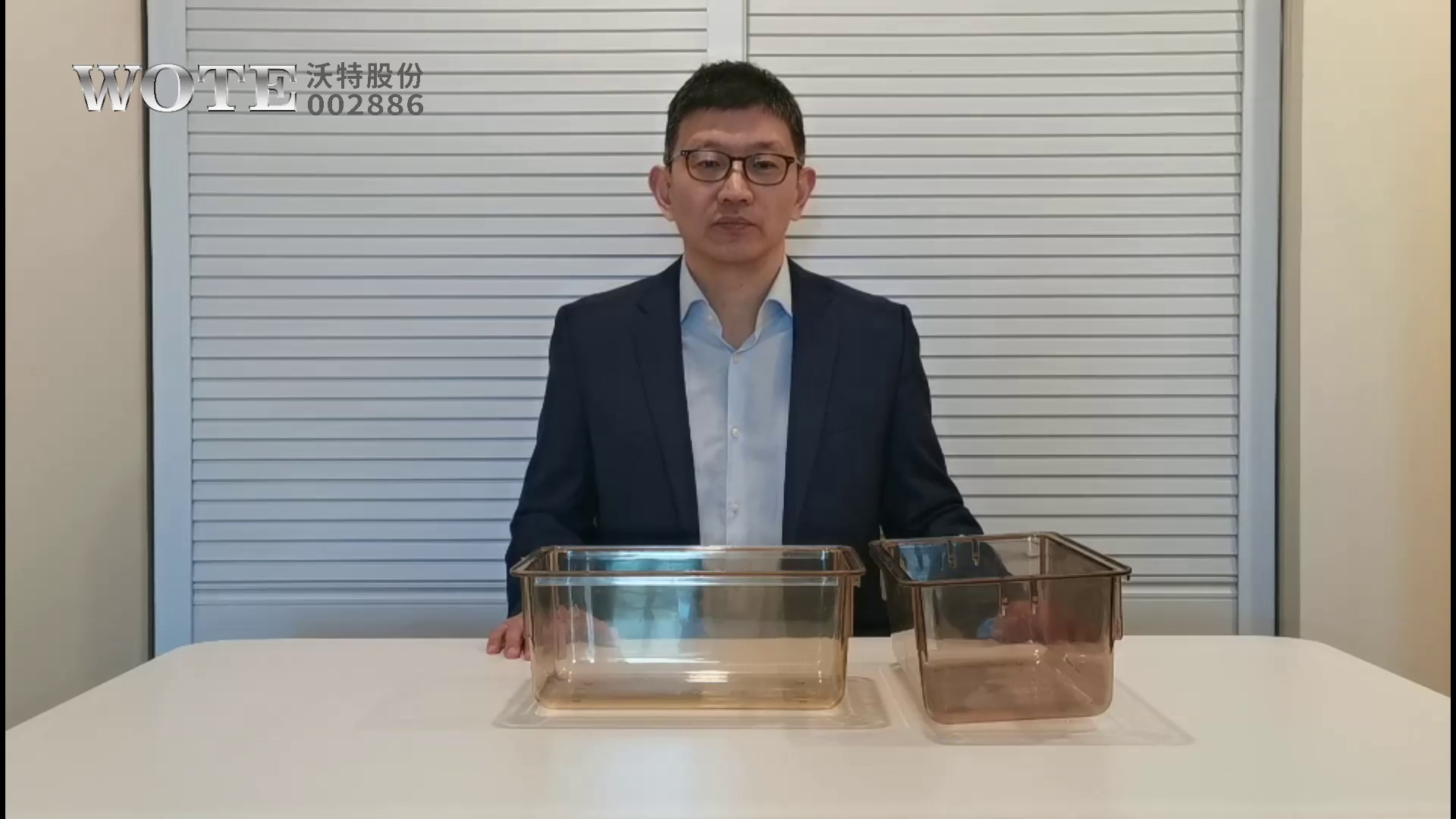 2021-09-06
The fight against the epidemic,Polysulfone's (PPSU) contribution in medical device industry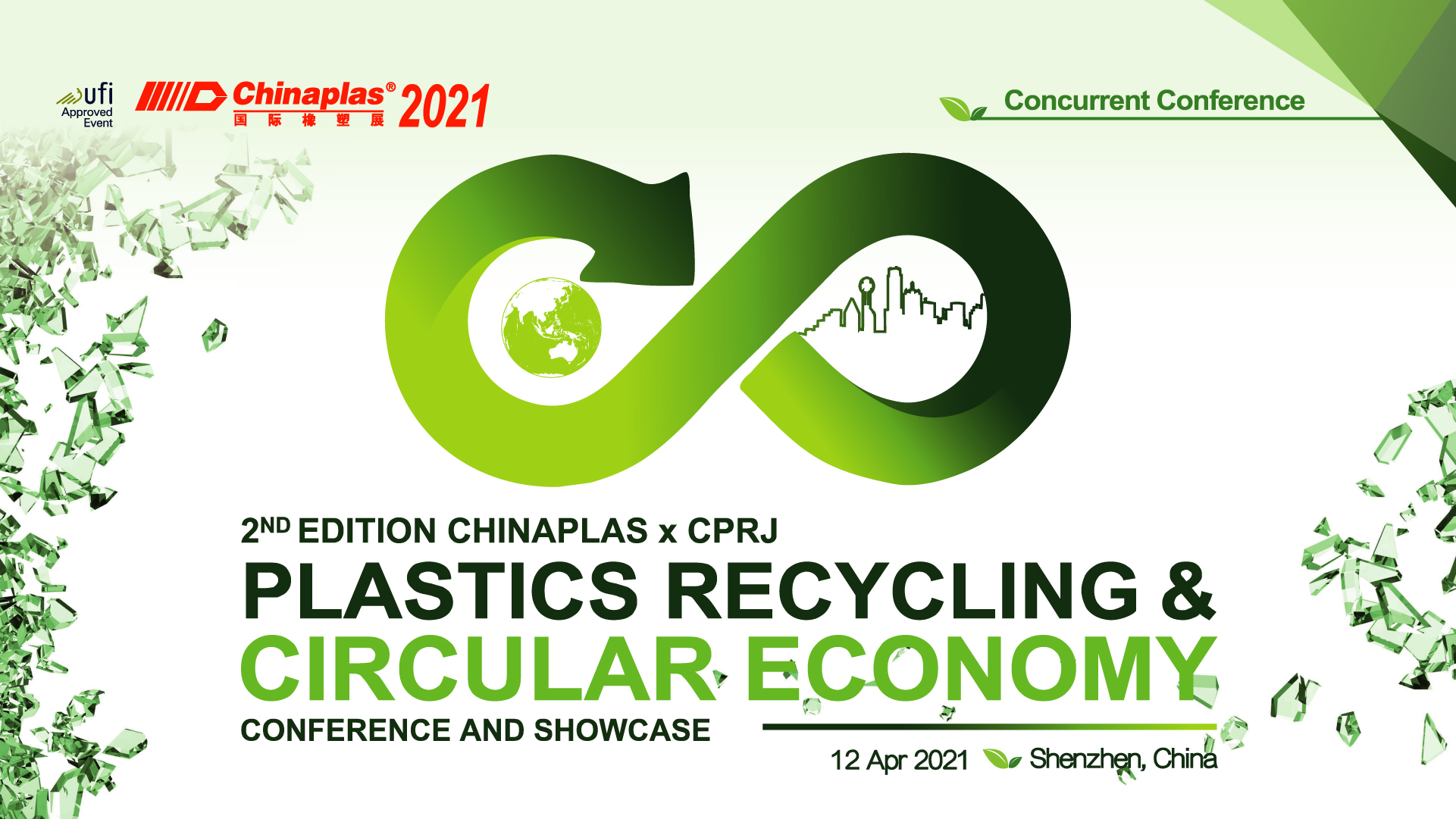 2021-09-06
2ND Edition CHINAPLAS x CPRJ Plastics Recycling & Circular Economy Conference and Showcase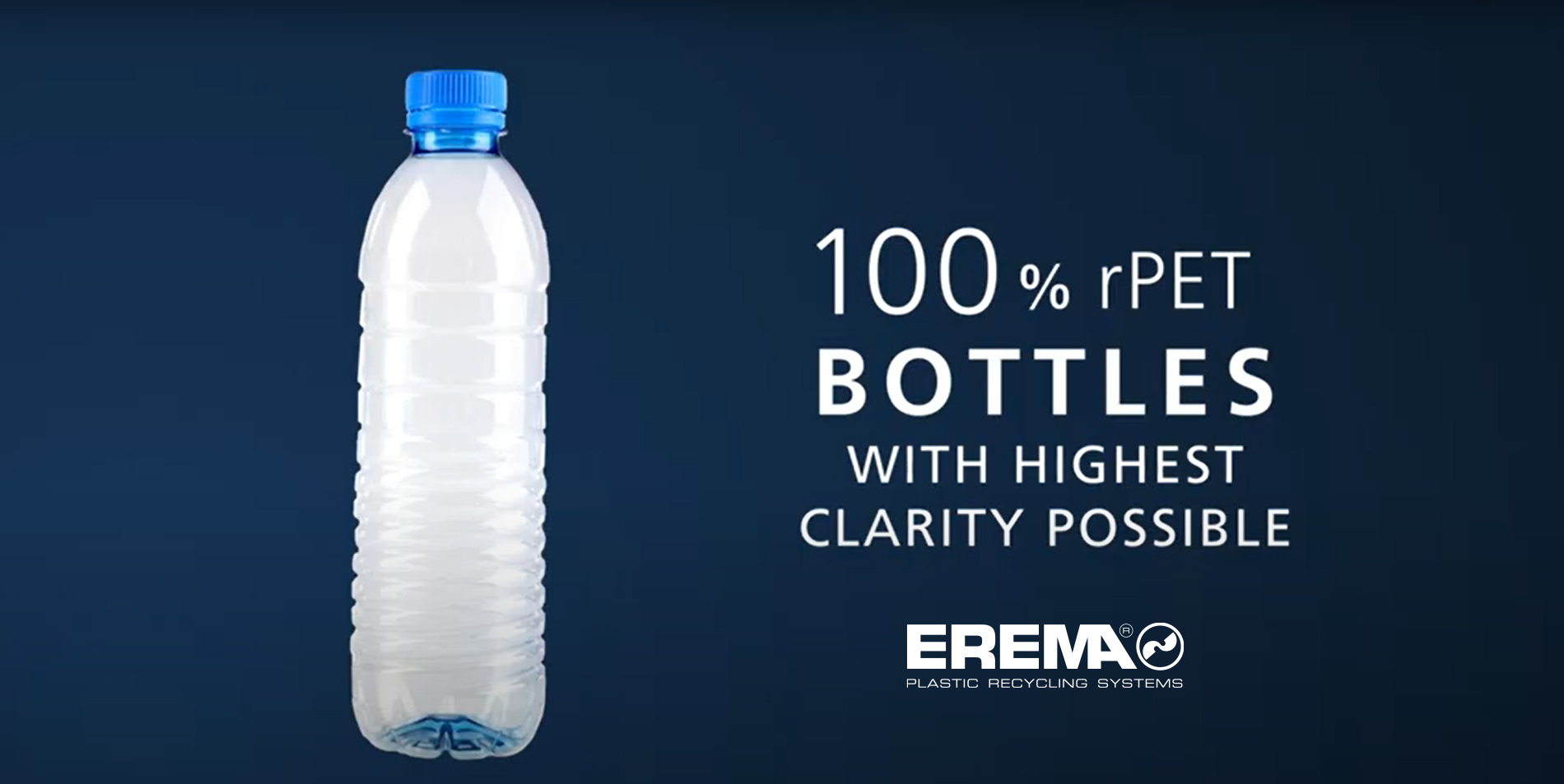 2021-09-06
Bottle-to-bottle solutions from EREMA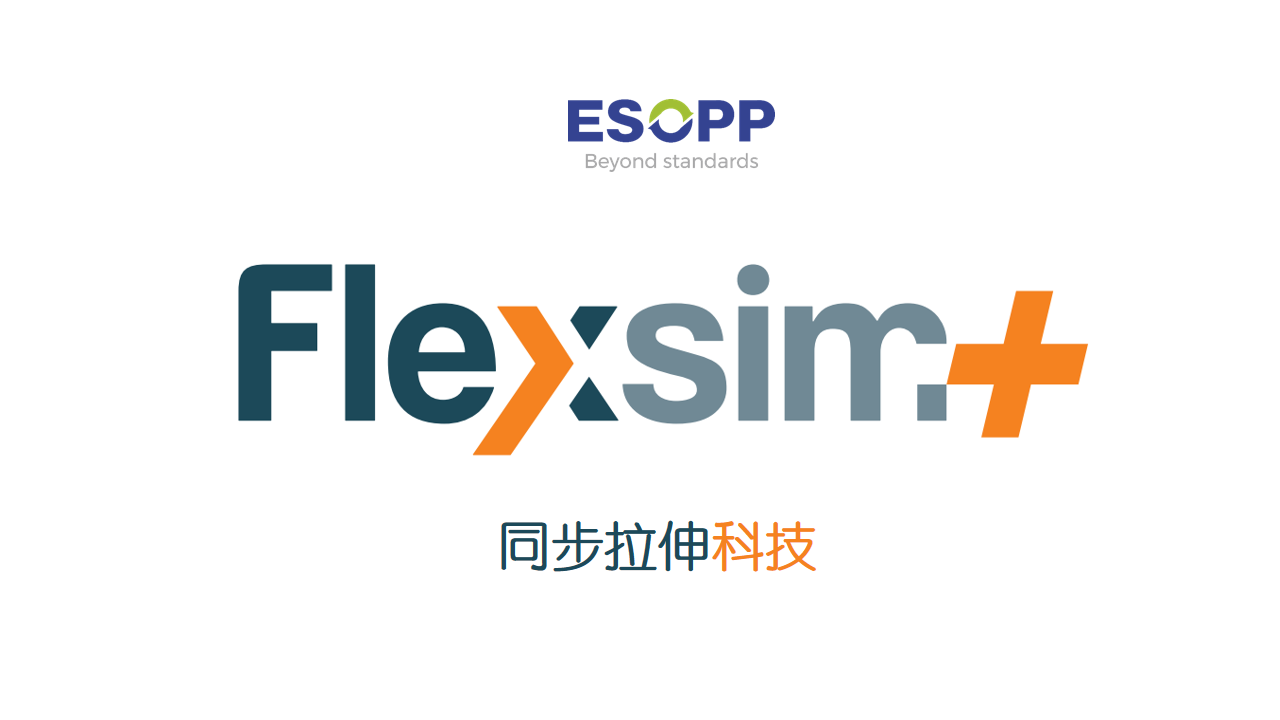 2021-09-06
ESOPP advanced simultaneous stretching technology - Not only technological but also process innovation,most suitable choice for high functional film production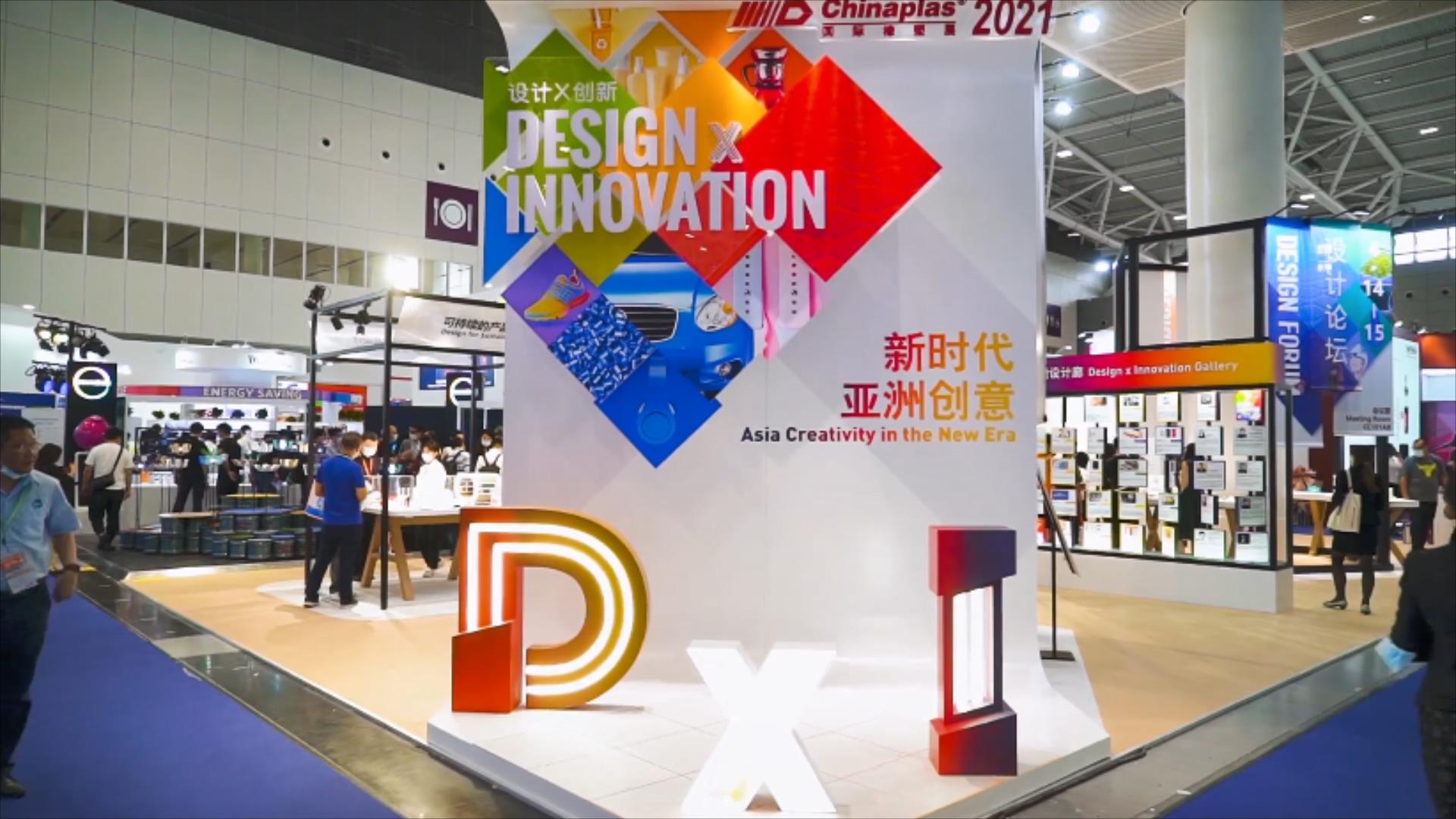 2021-09-06
Journey of Creativity and Inspiration @ CHINAPLAS Design x Innovation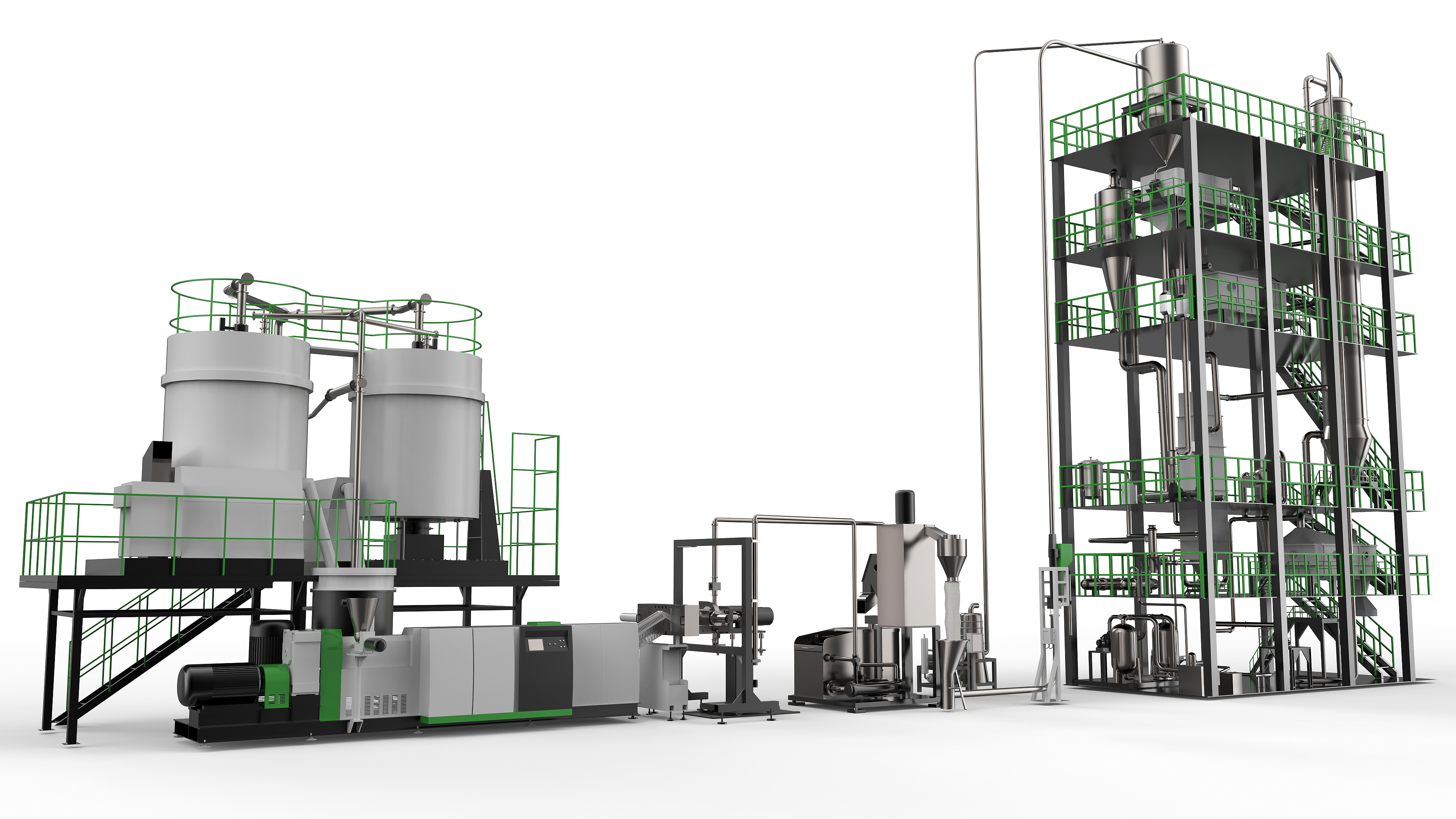 2021-09-06
PET bottle to bottle recycling pelletizing system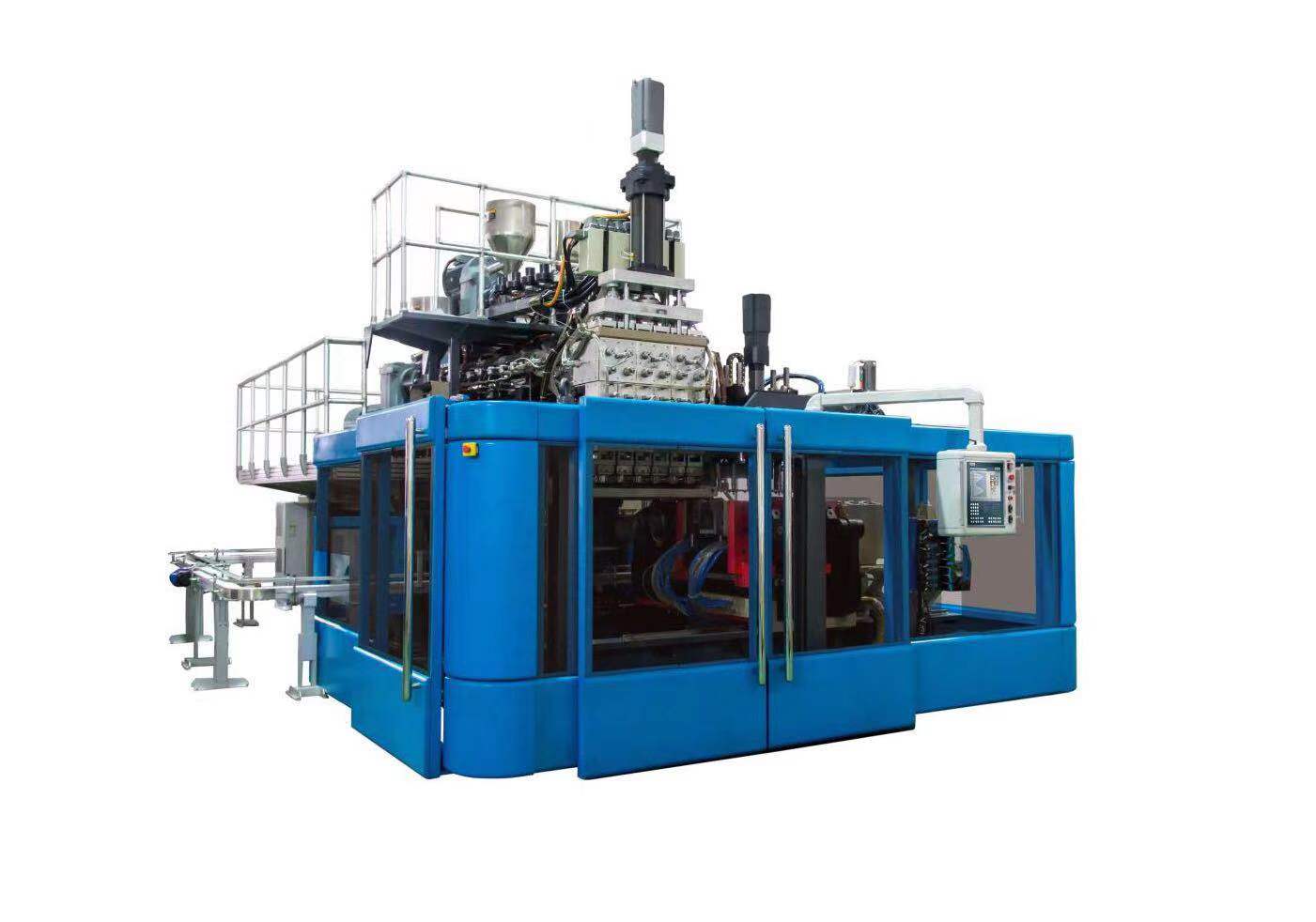 2021-09-06
Six-layer six-way head all electric blow molding machine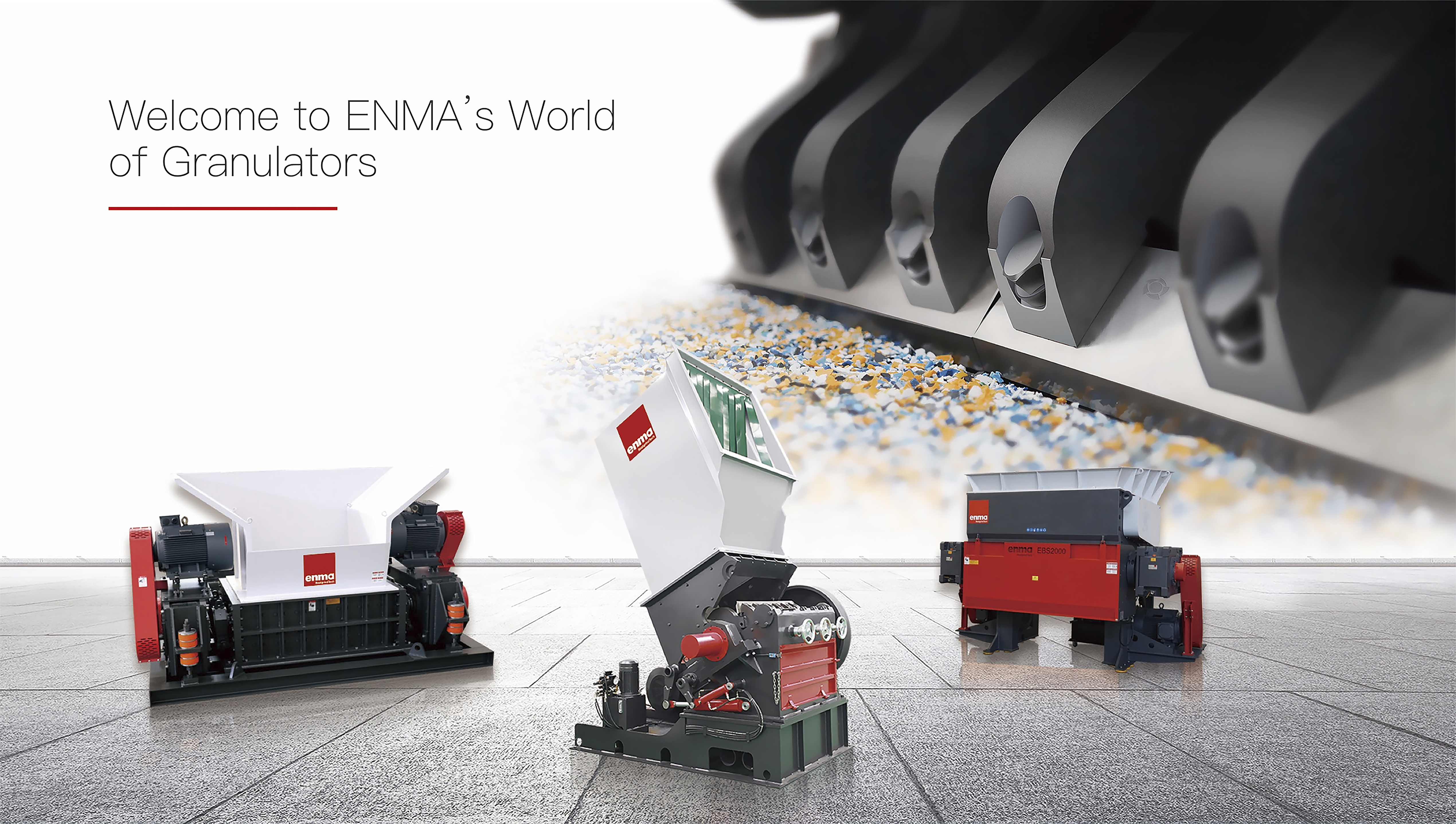 2021-09-06
Sustainable environmental technology of ENMA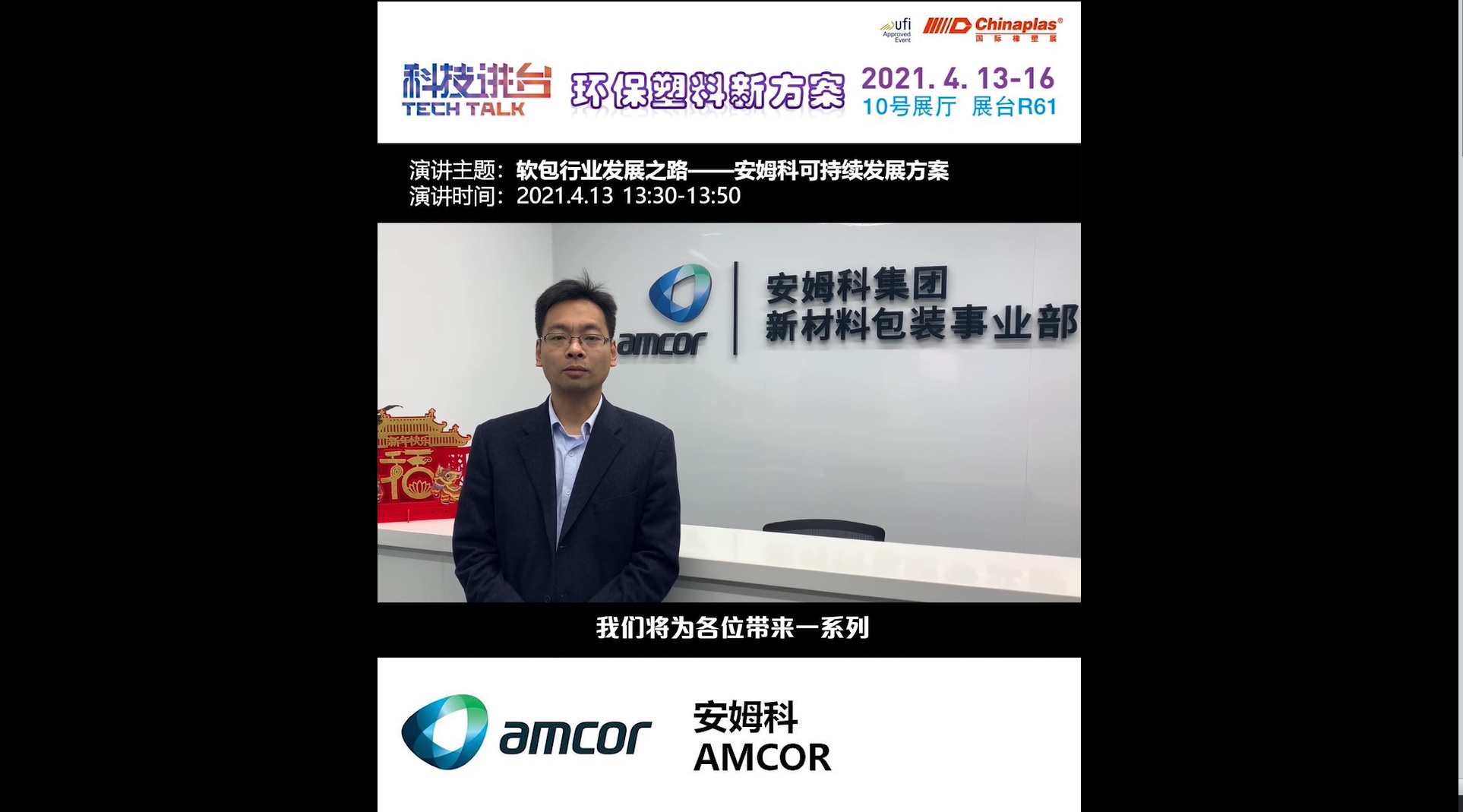 2021-09-06
Tech Talk-CHINAPLAS official technology release platform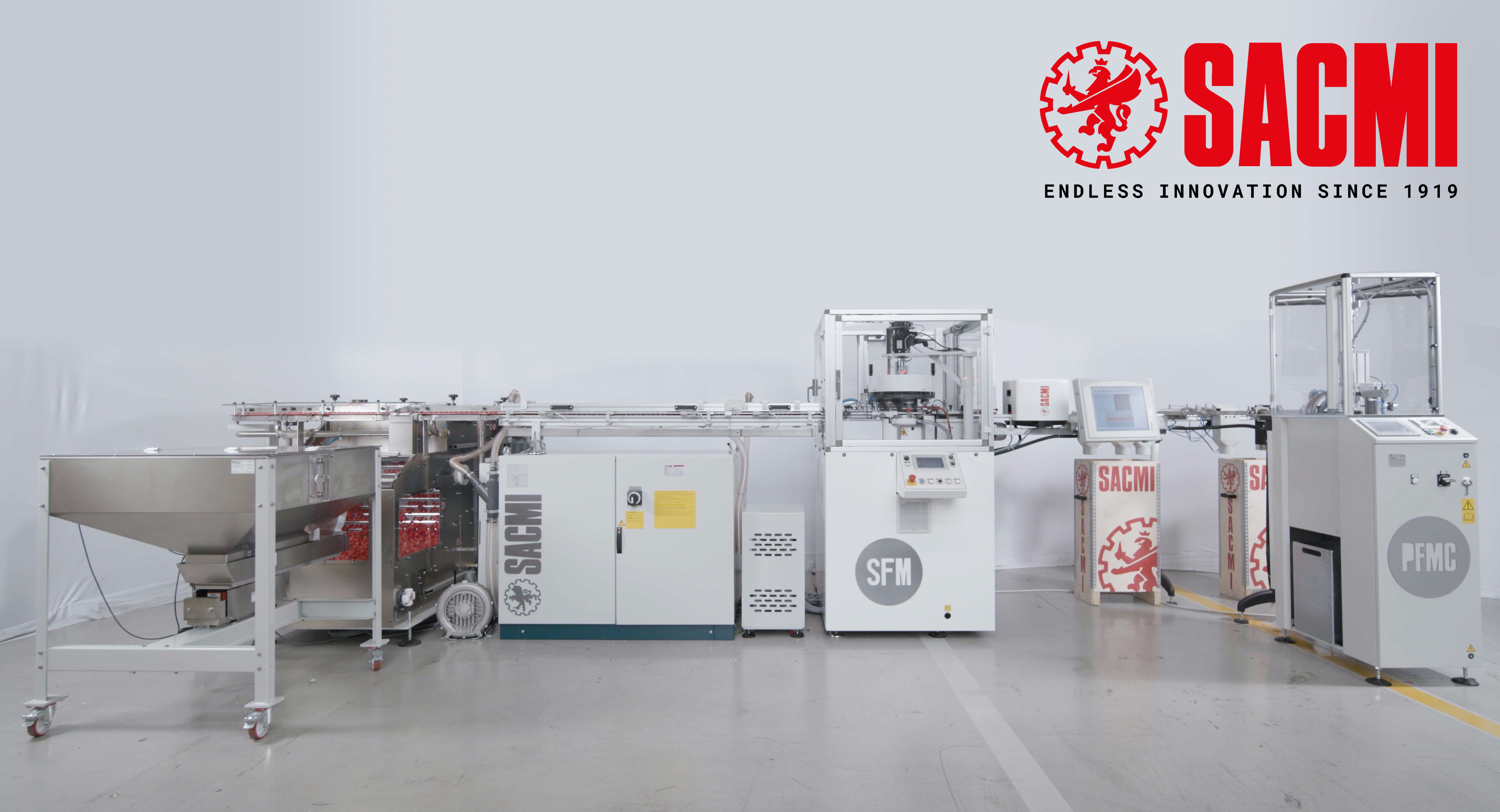 2021-09-06
The SACMI solution for scoring, folding and inspecting plastic caps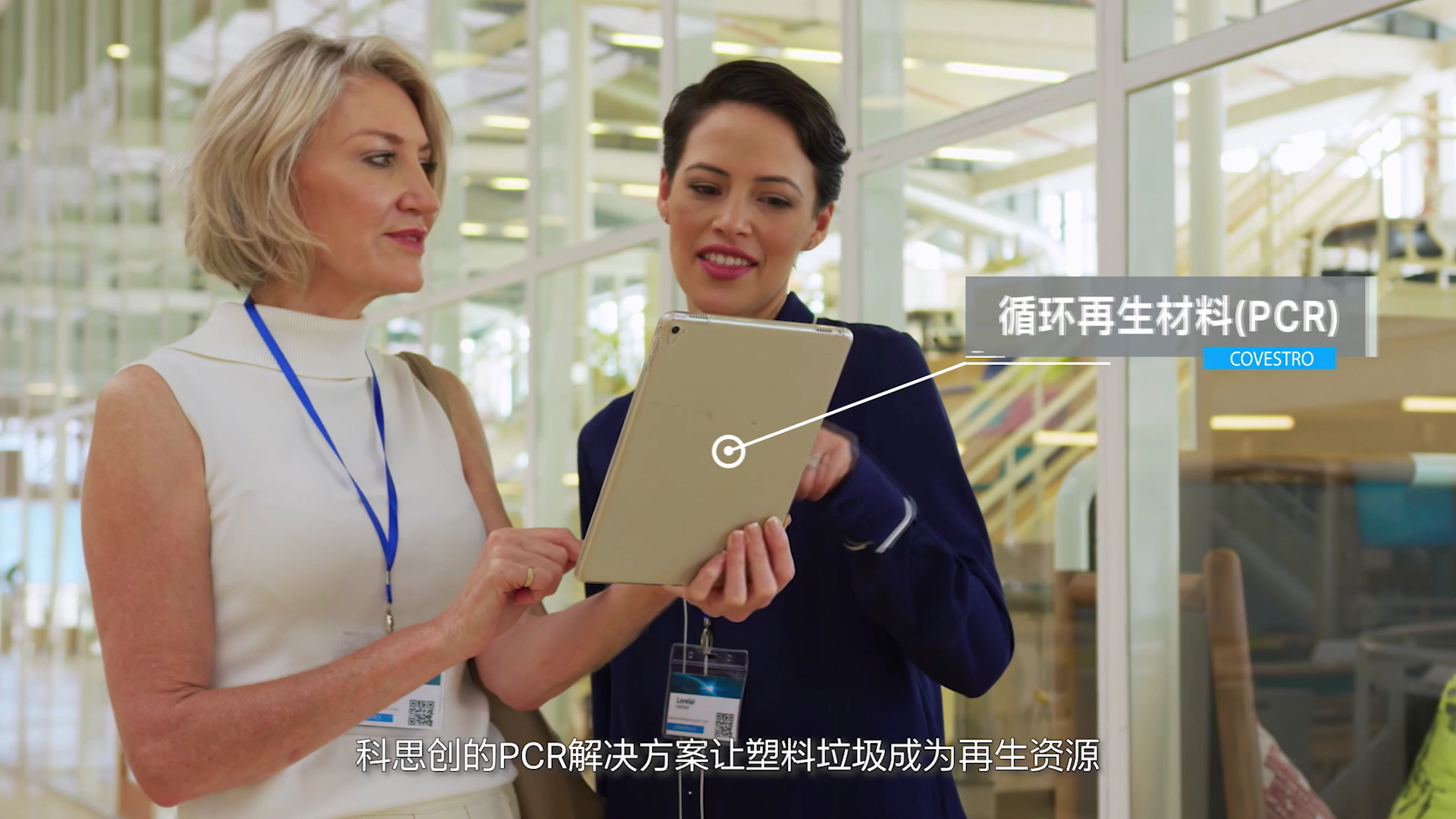 2021-09-06
Towards Circularity: Materials, Design and Partnership

2021-09-23
Good Design Award Jury inspired us "Where do new ideas about CMFs come from?"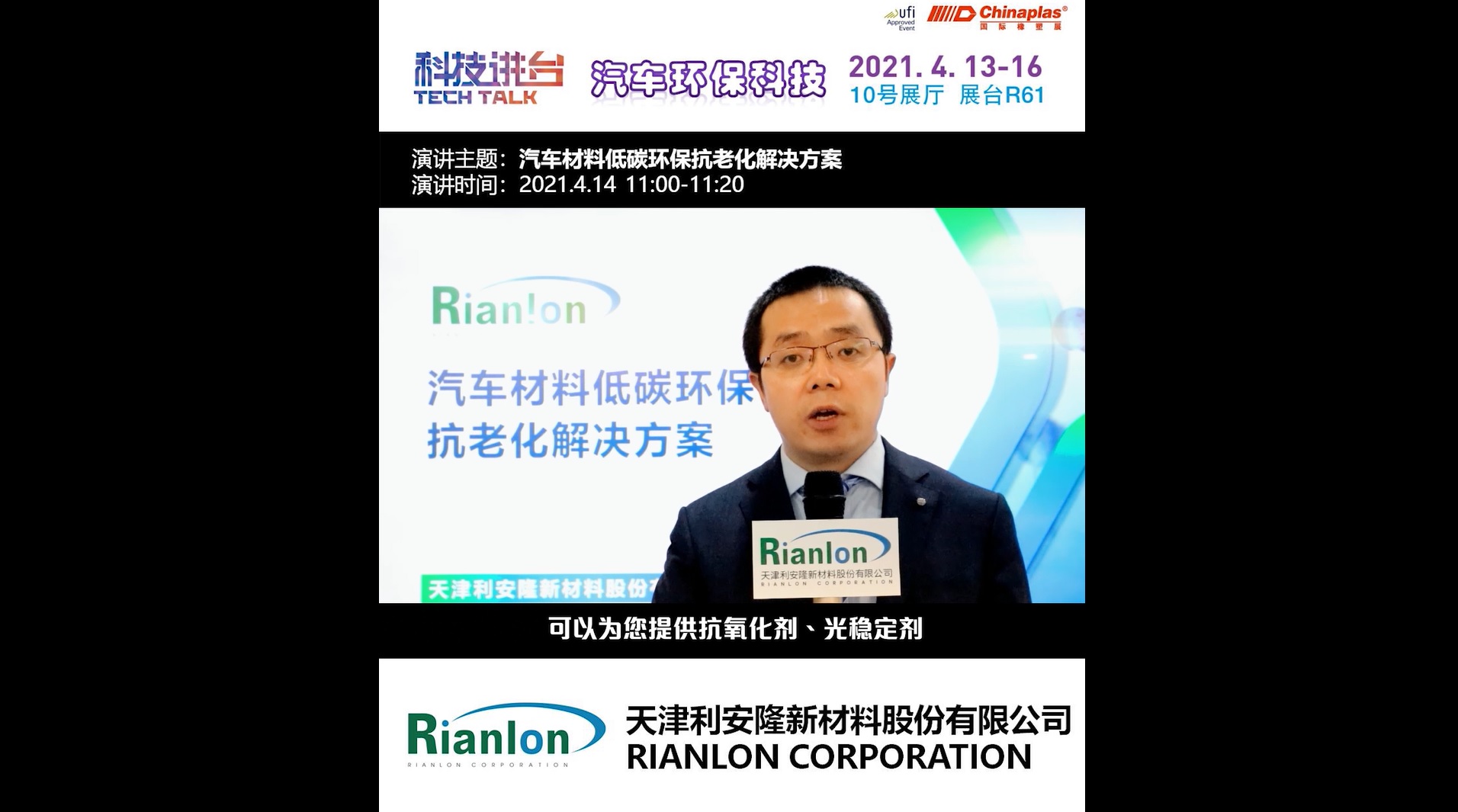 2021-04-14
Tech Talk-CHINAPLAS official technology release platform