Microban®: Redefining Plastics with Protection That Lives On
Microban® is working with manufacturers around the world to create smarter plastic products that stay cleaner and last longer. Discover more today.
(Innovation of the Year)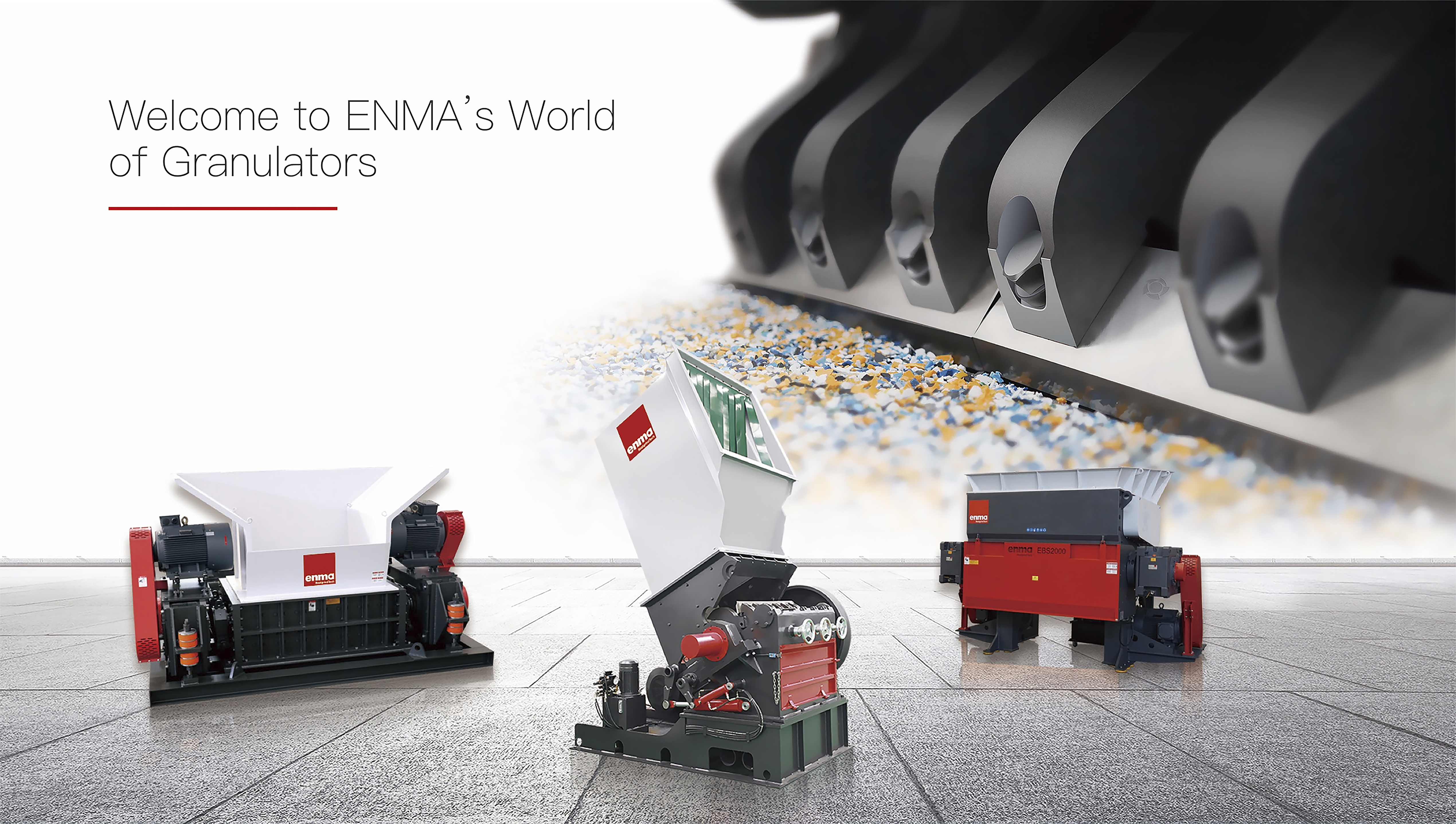 2021-04-06
Sustainable environmental technology of ENMA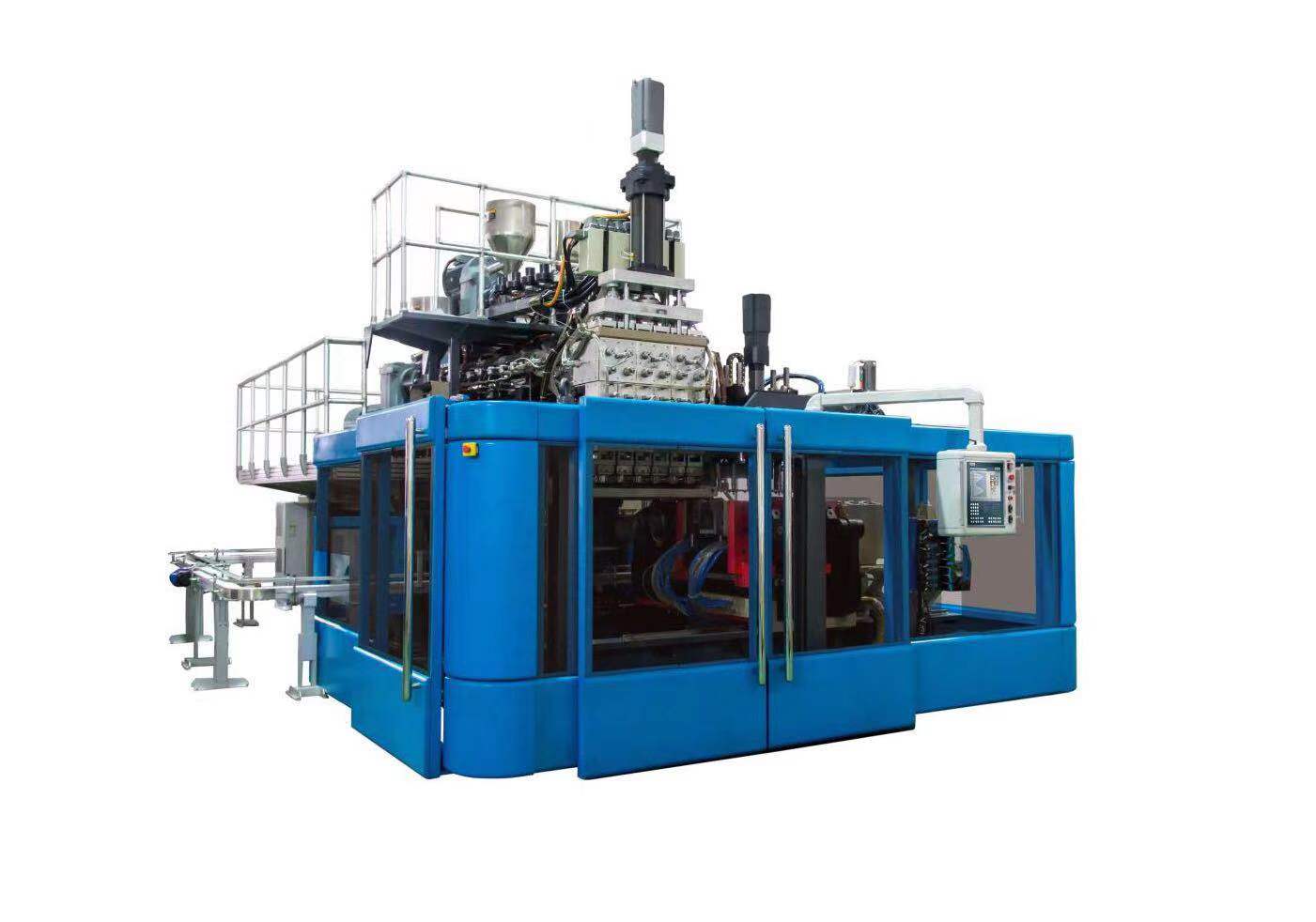 2021-04-06
Six-layer six-way head all electric blow molding machine


2021-04-06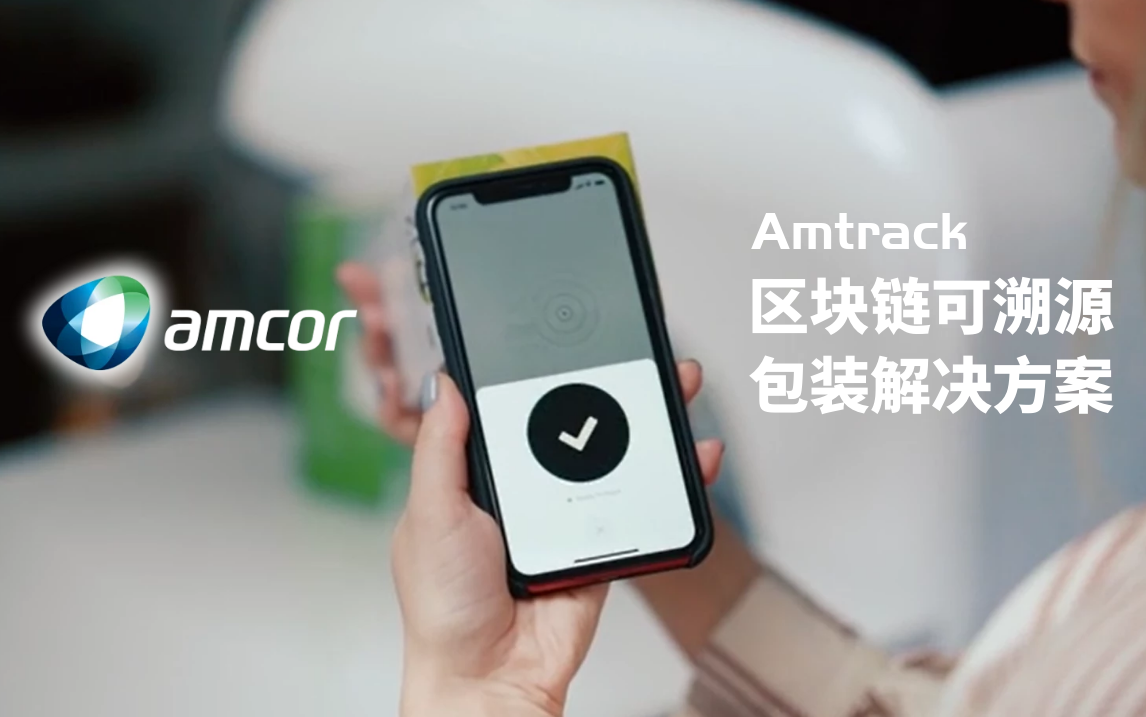 2021-04-06
Amcor launches a new packaging solution with block chain technology to trace and track - Amtrack®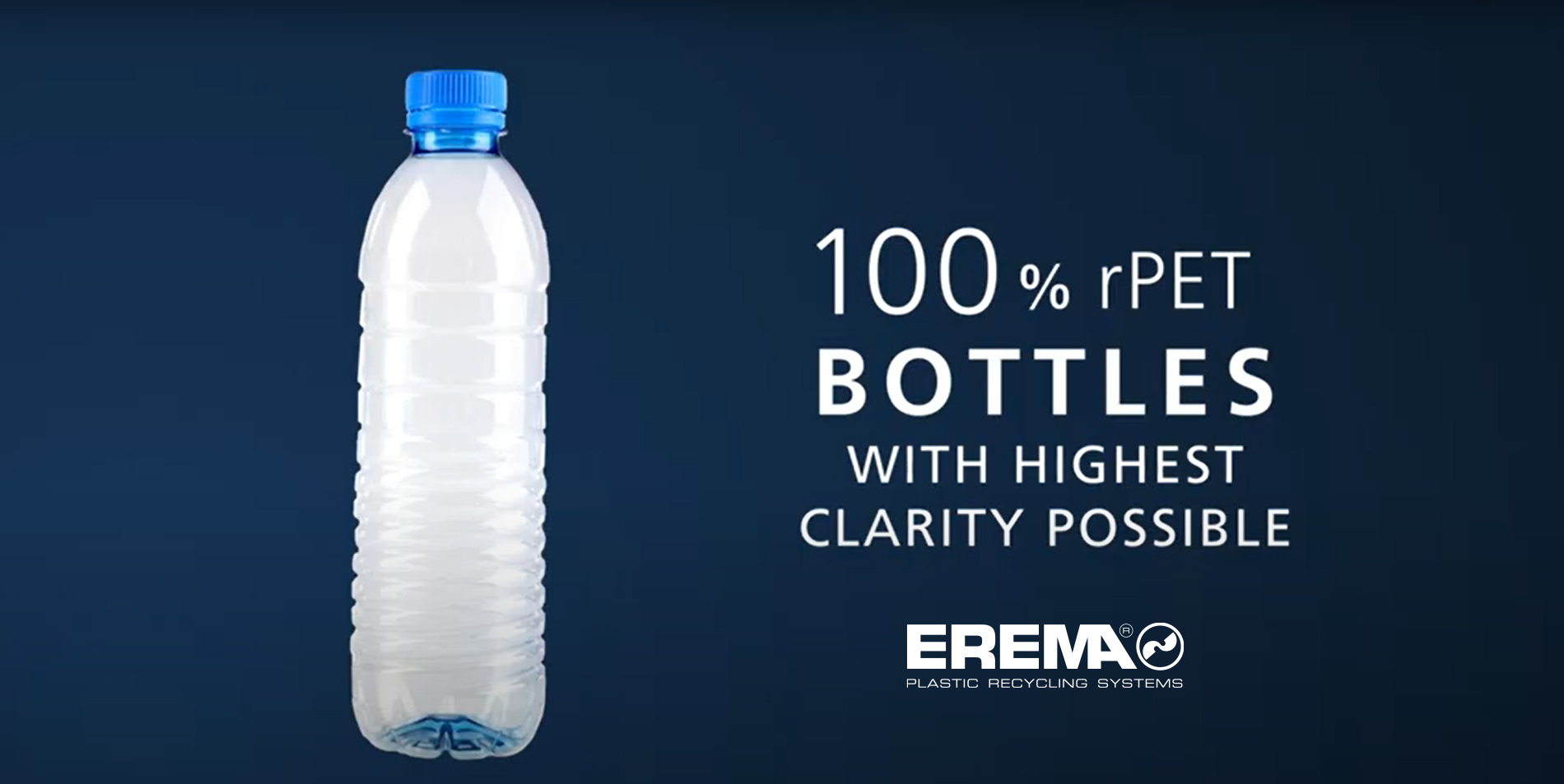 2021-04-06
Bottle-to-bottle solutions from EREMA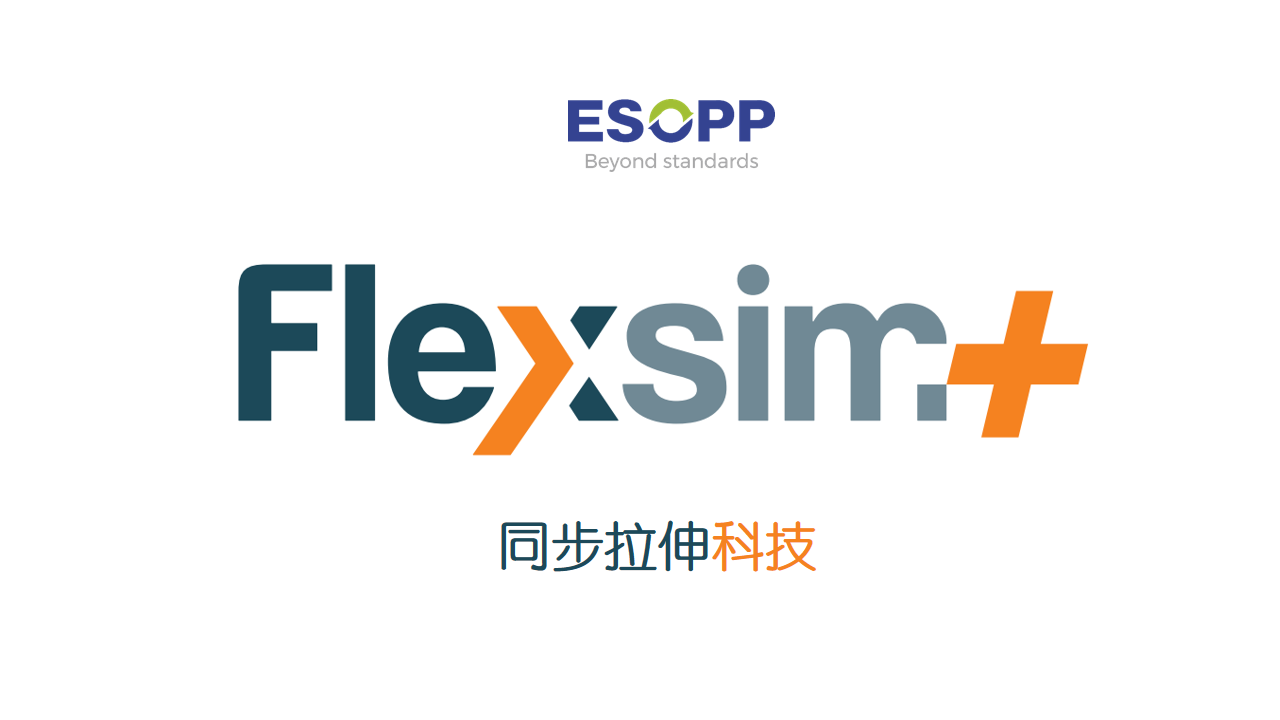 2021-04-06
ESOPP advanced simultaneous stretching technology - Not only technological but also process innovation,most suitable choice for high functional film production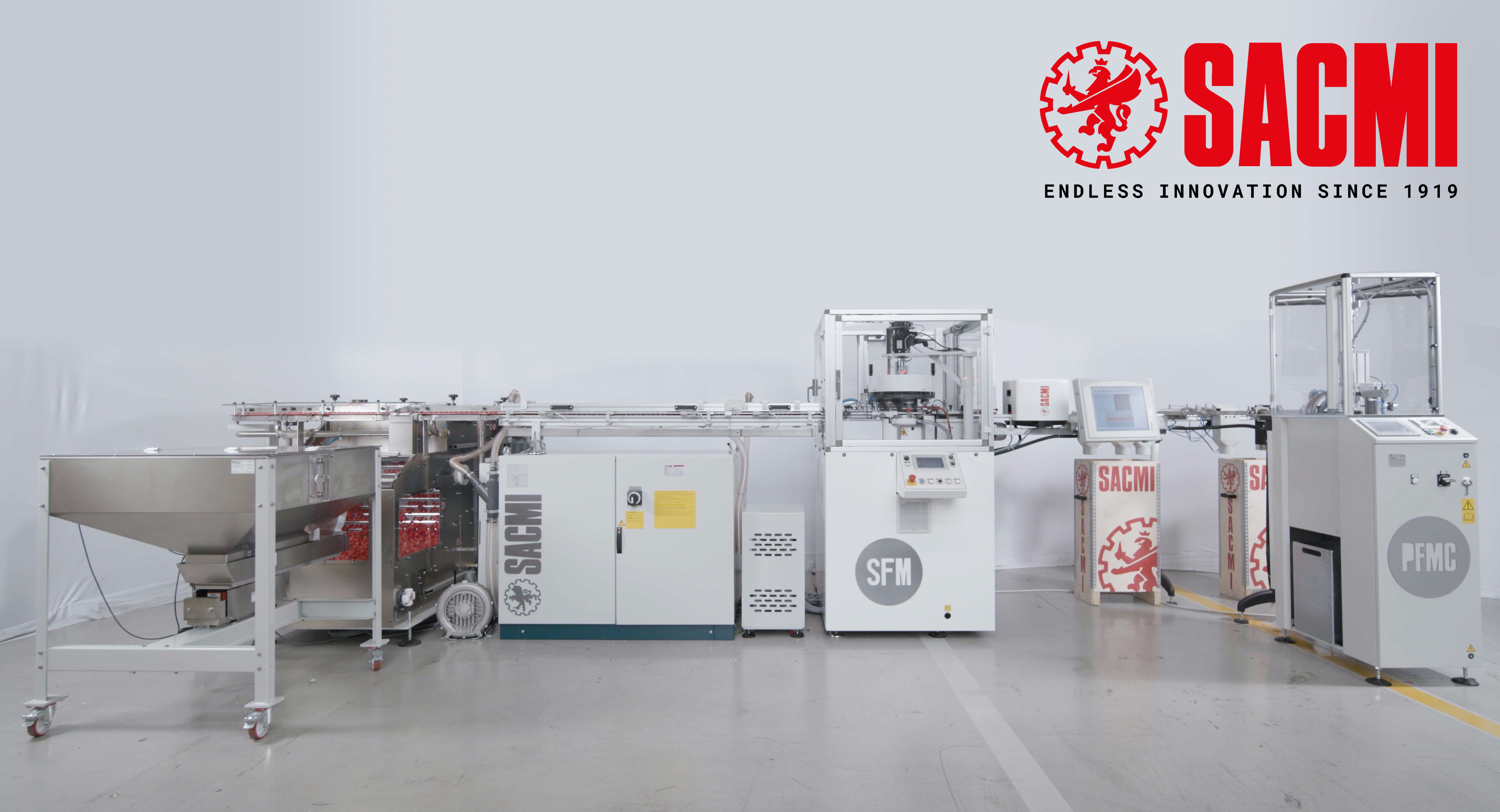 2021-04-06
The SACMI solution for scoring, folding and inspecting plastic caps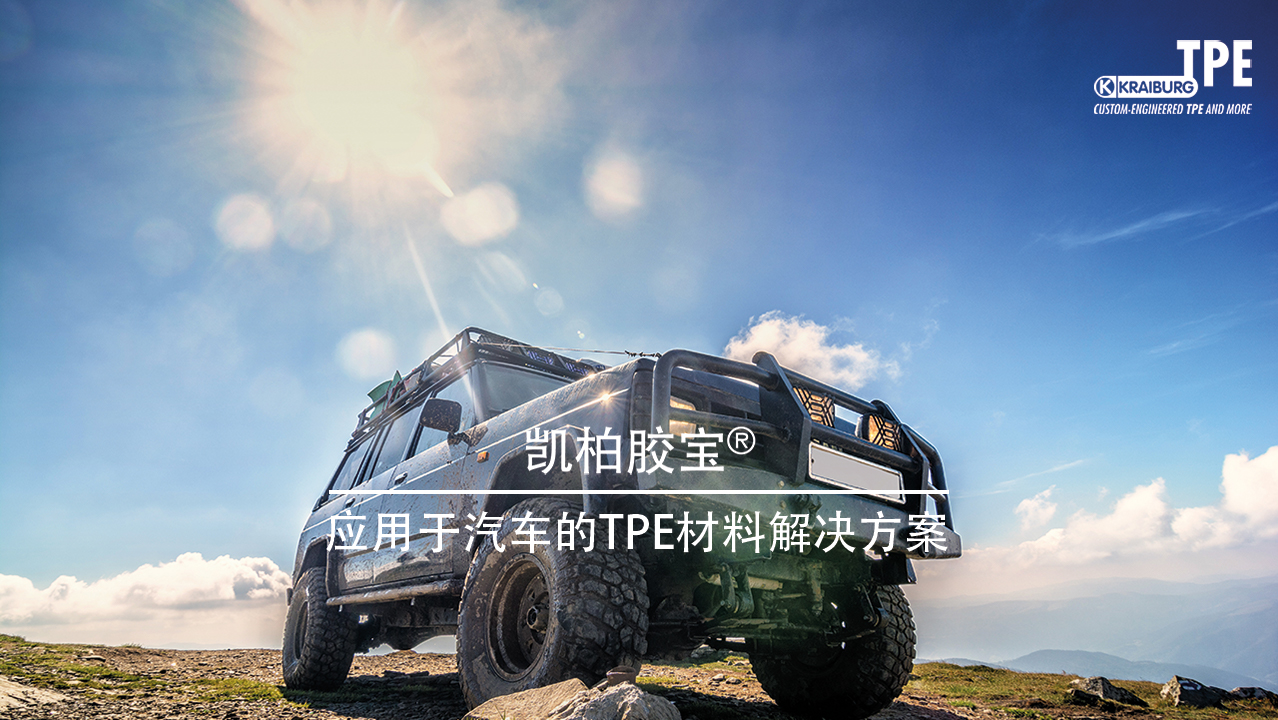 2021-03-24
Automotive exterior : adhesion and uv resistance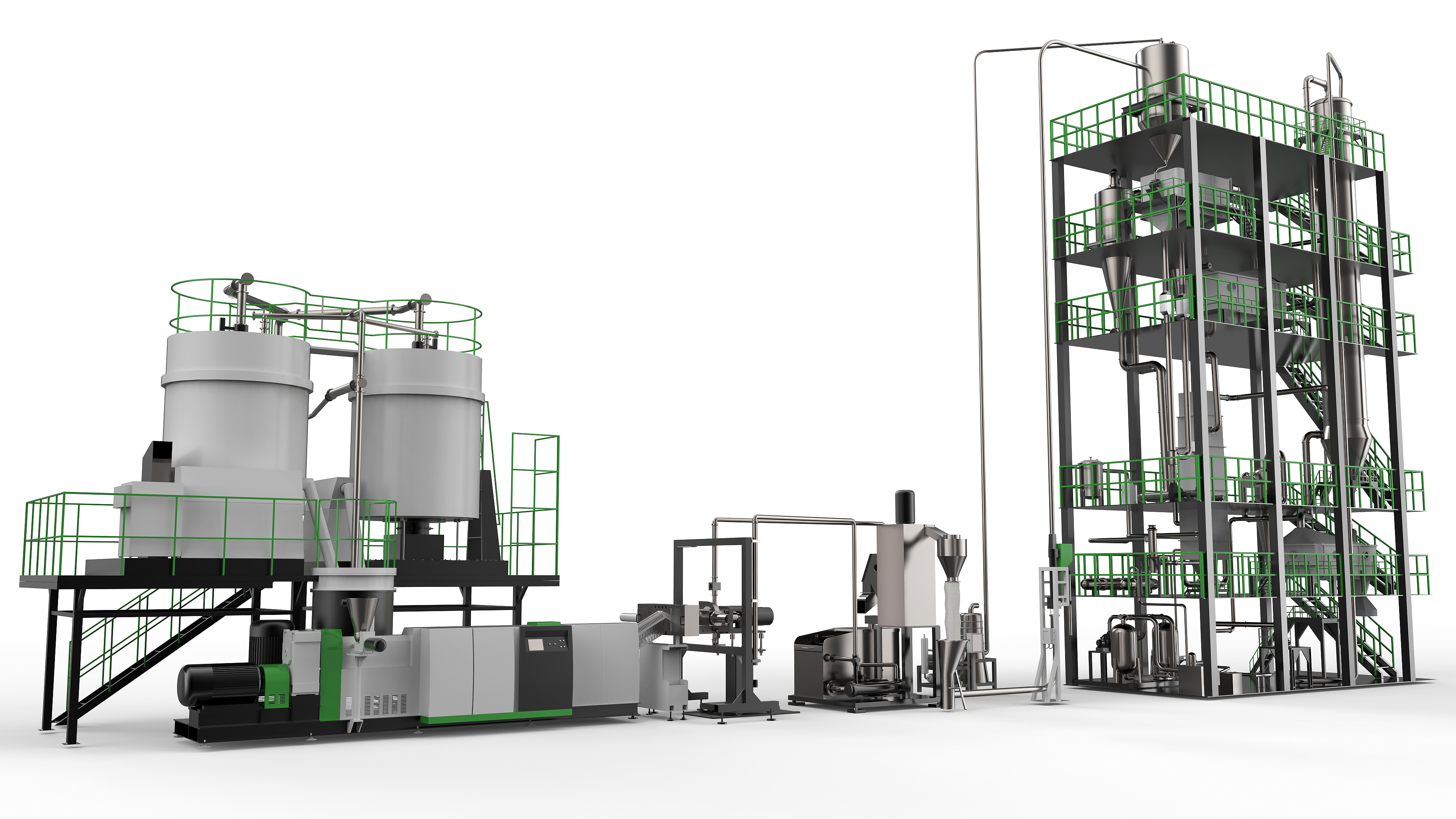 2021-03-24
PET bottle to bottle recycling pelletizing system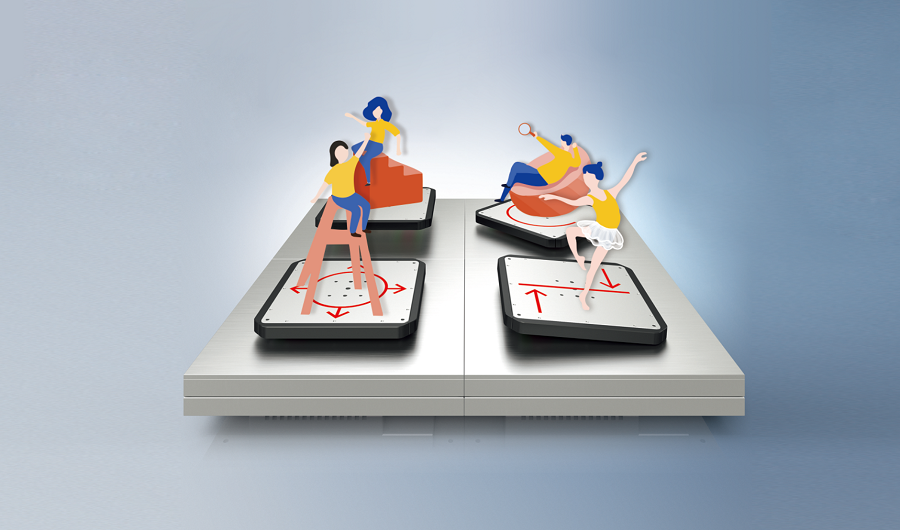 2021-03-24
Beckhoff XPlanar:Planar motor system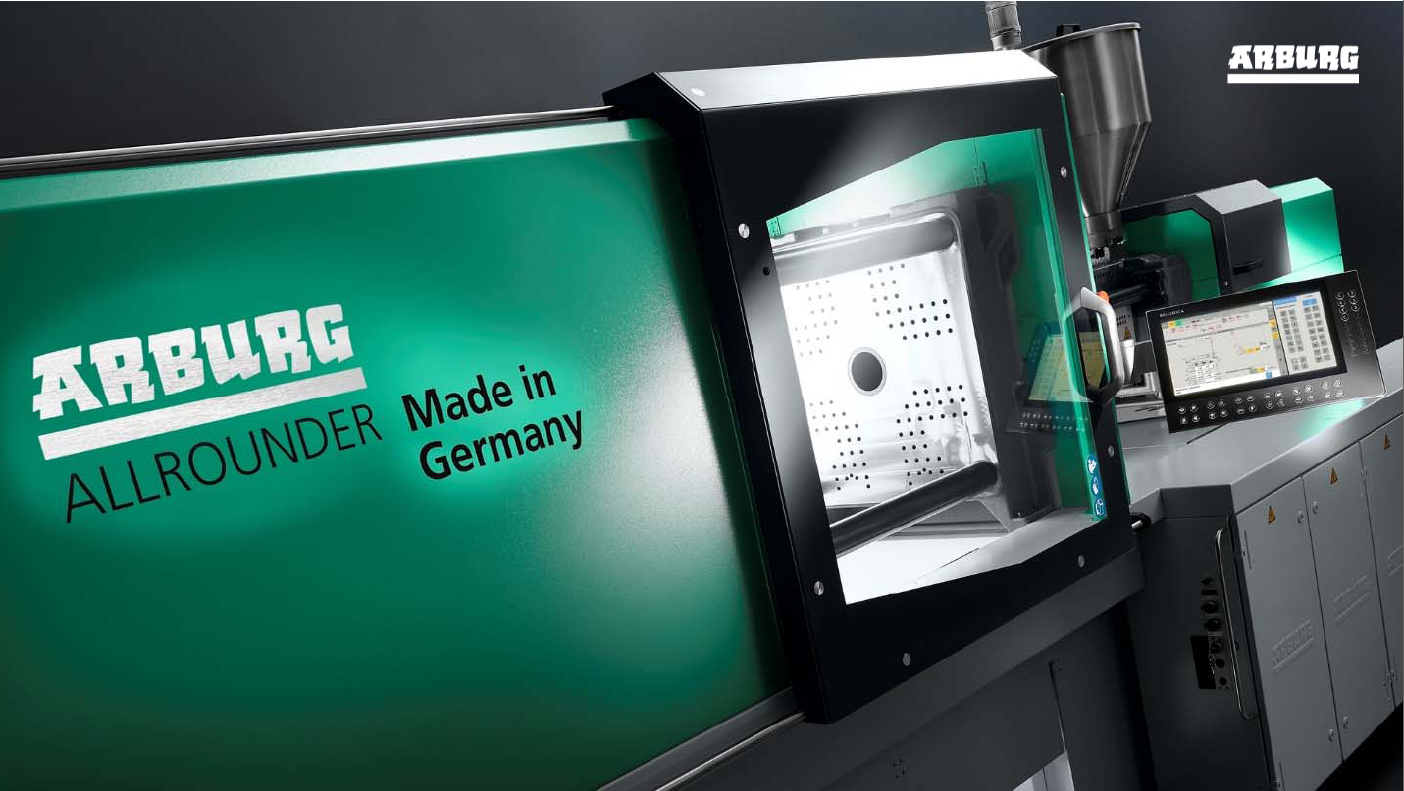 2021-03-24
ARBURG - a long tradition of innovation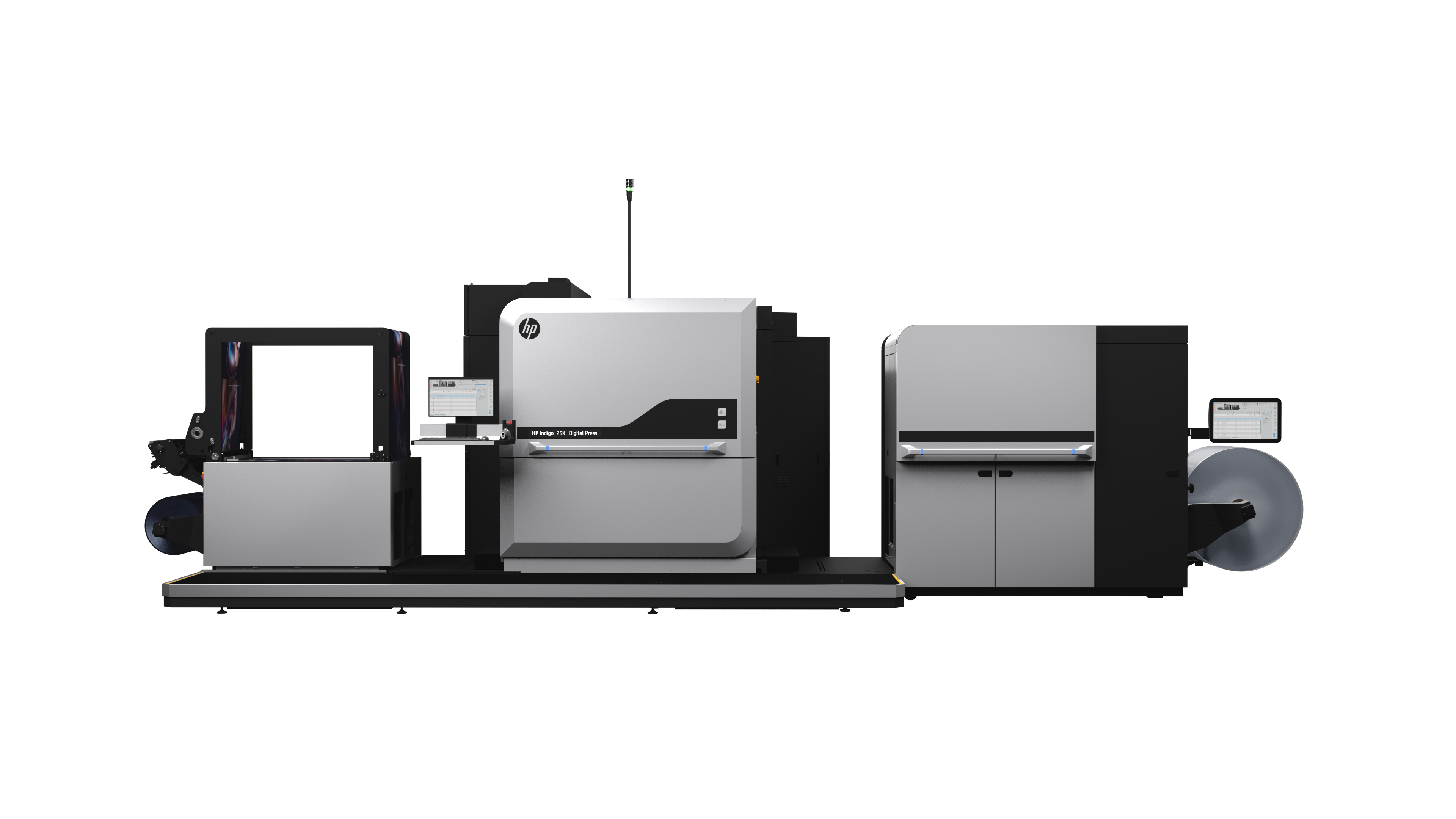 2021-03-11
HP Indigo digital printing technology creates new value for flexible packaging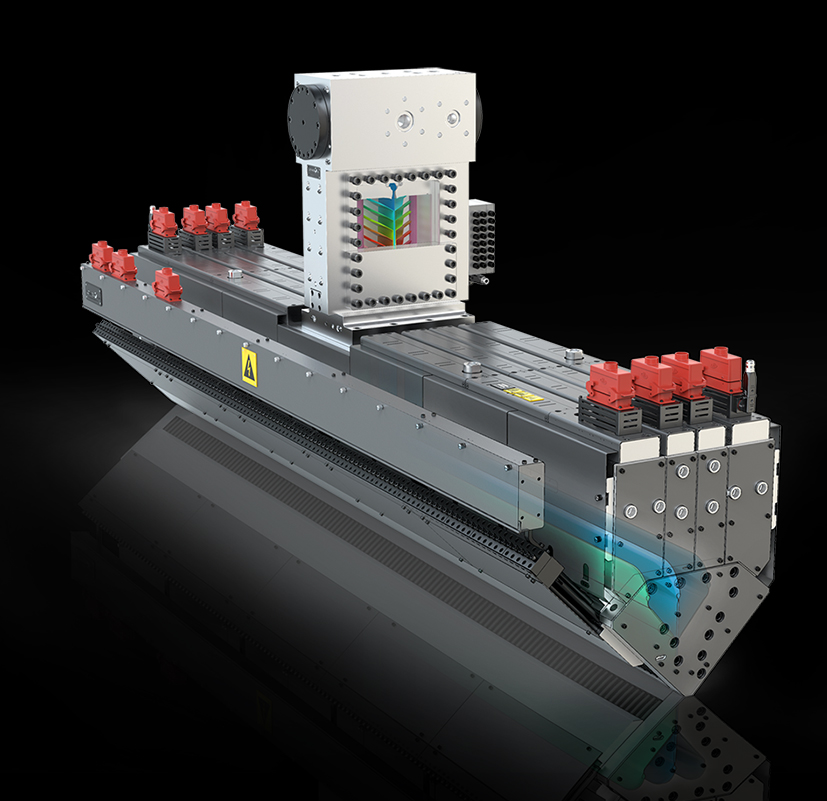 2021-03-11
The combination of nano-scale feed block plus multi-manifold co-extrusion die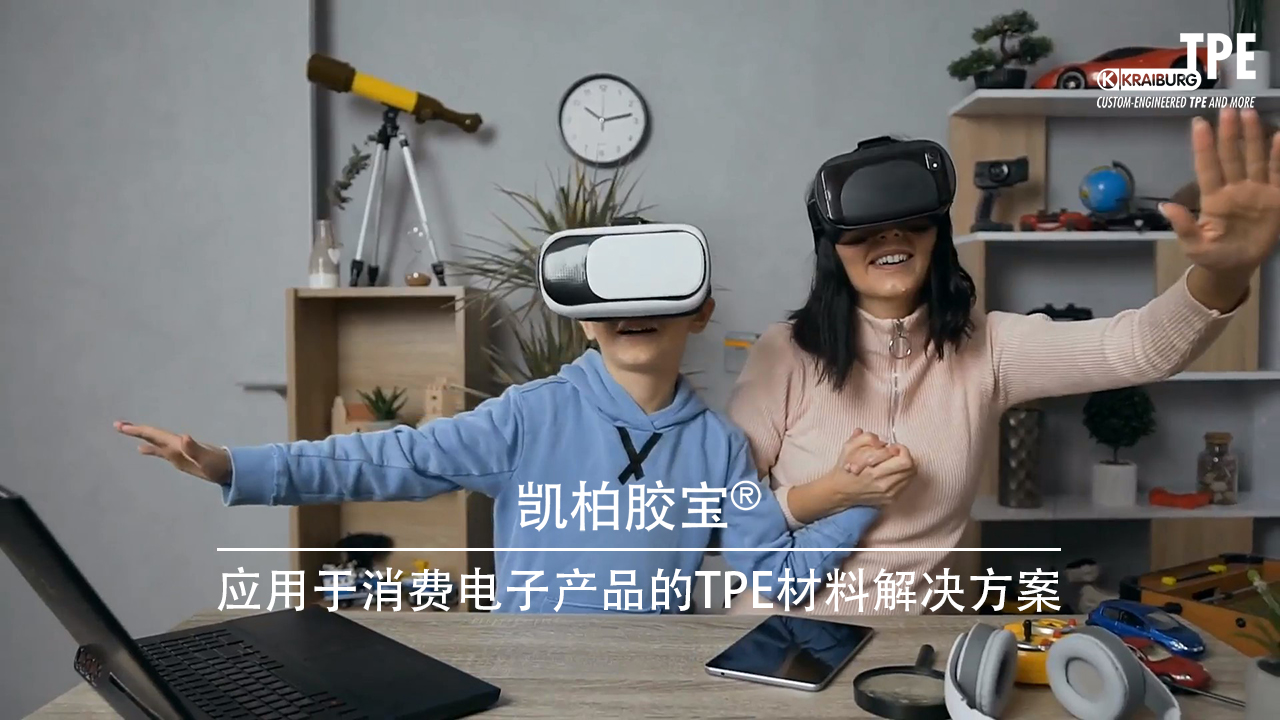 2021-03-11
KRAIBURG TPEs custom-engineered flame retardant TPE solutions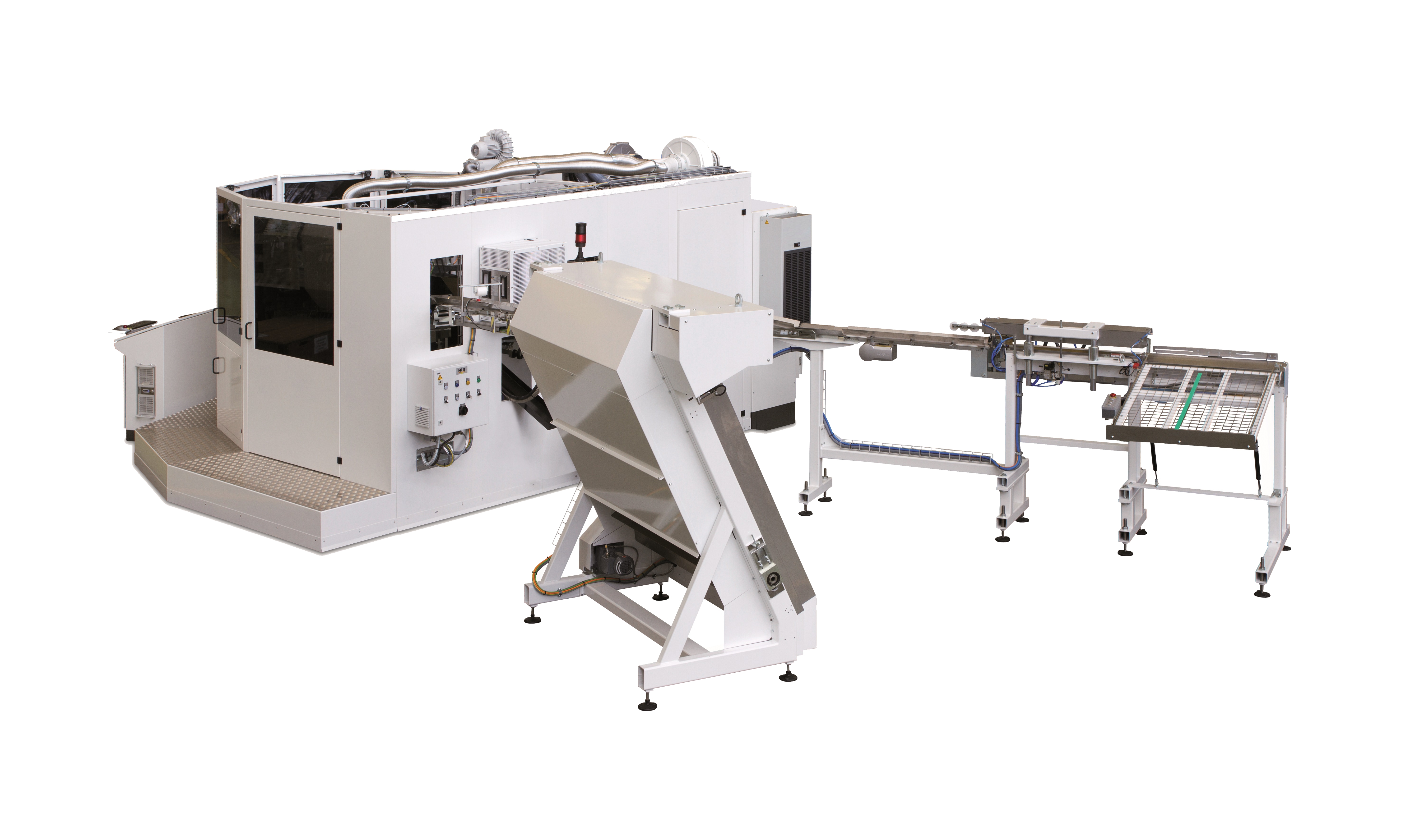 2021-03-11
Cup and tube decoration machines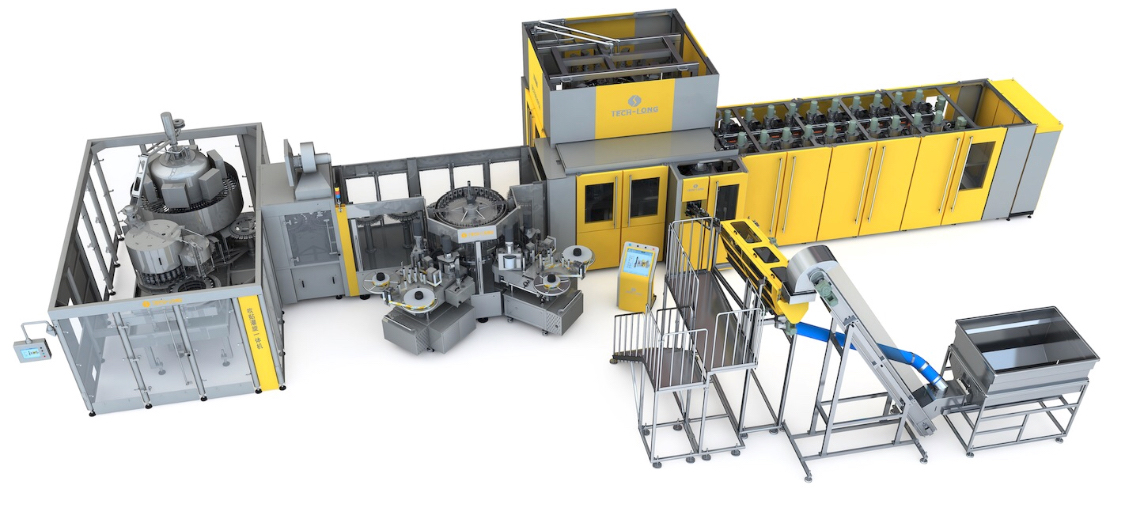 2021-03-11
TECH-LONG integration unit of blowing-labeling-filling-capping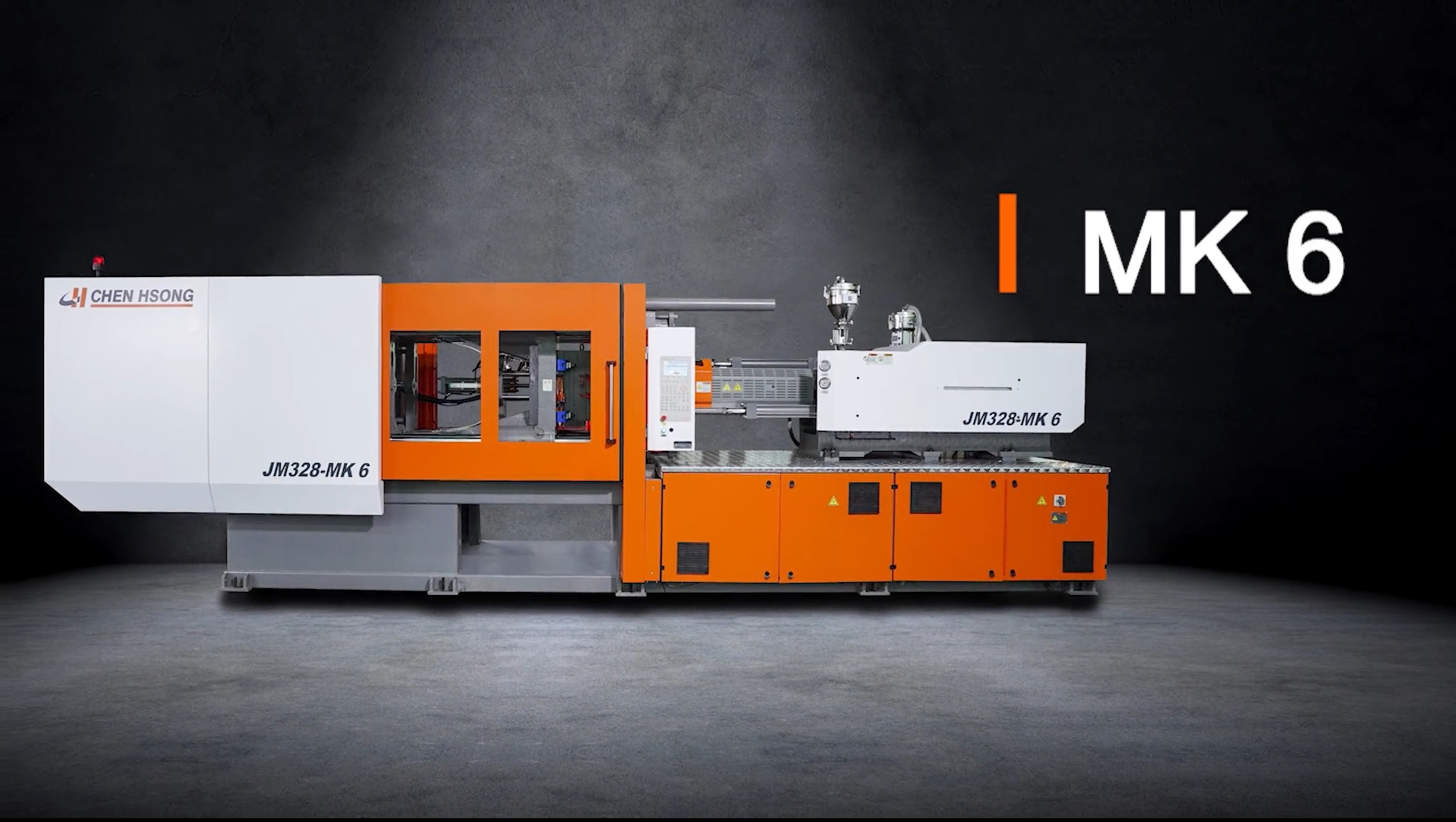 2021-04-12
JETMASTER MK6 Servo Drive injection moulding machine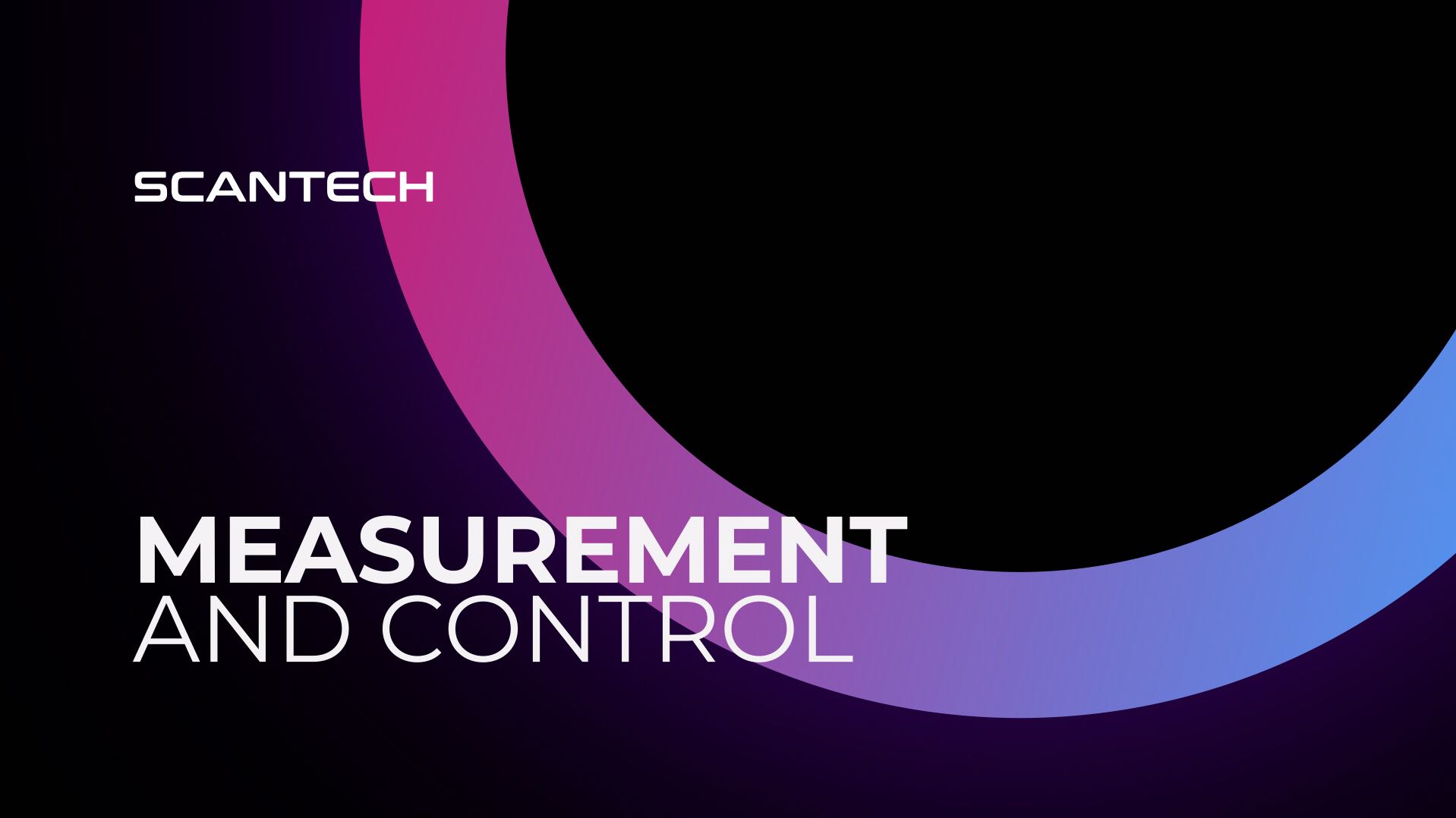 2021-02-25
SCANTECH Online Measurement and Control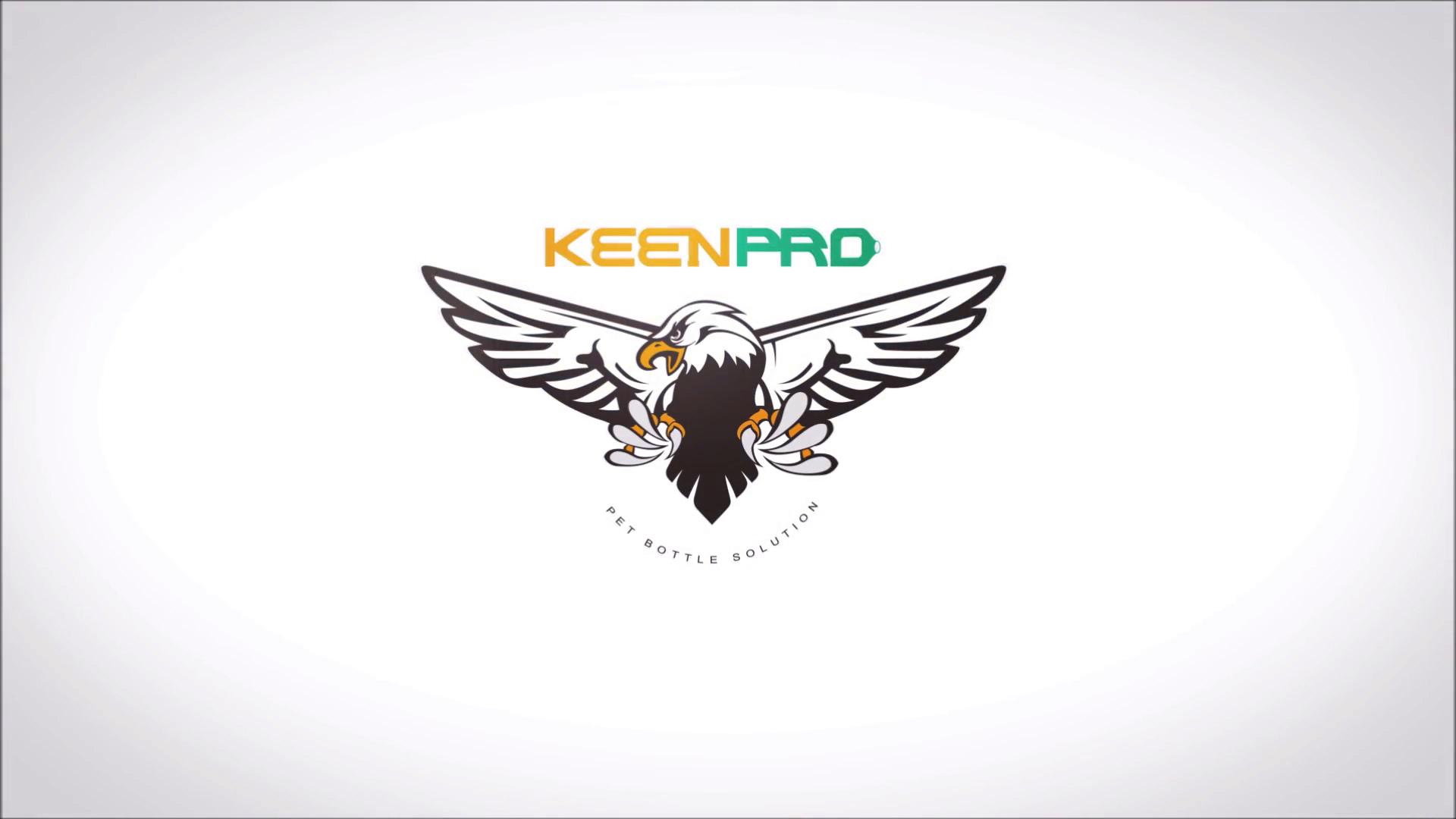 2021-02-25
People's Great Choice – Energy-Saving Blowing Machine From KEENPRO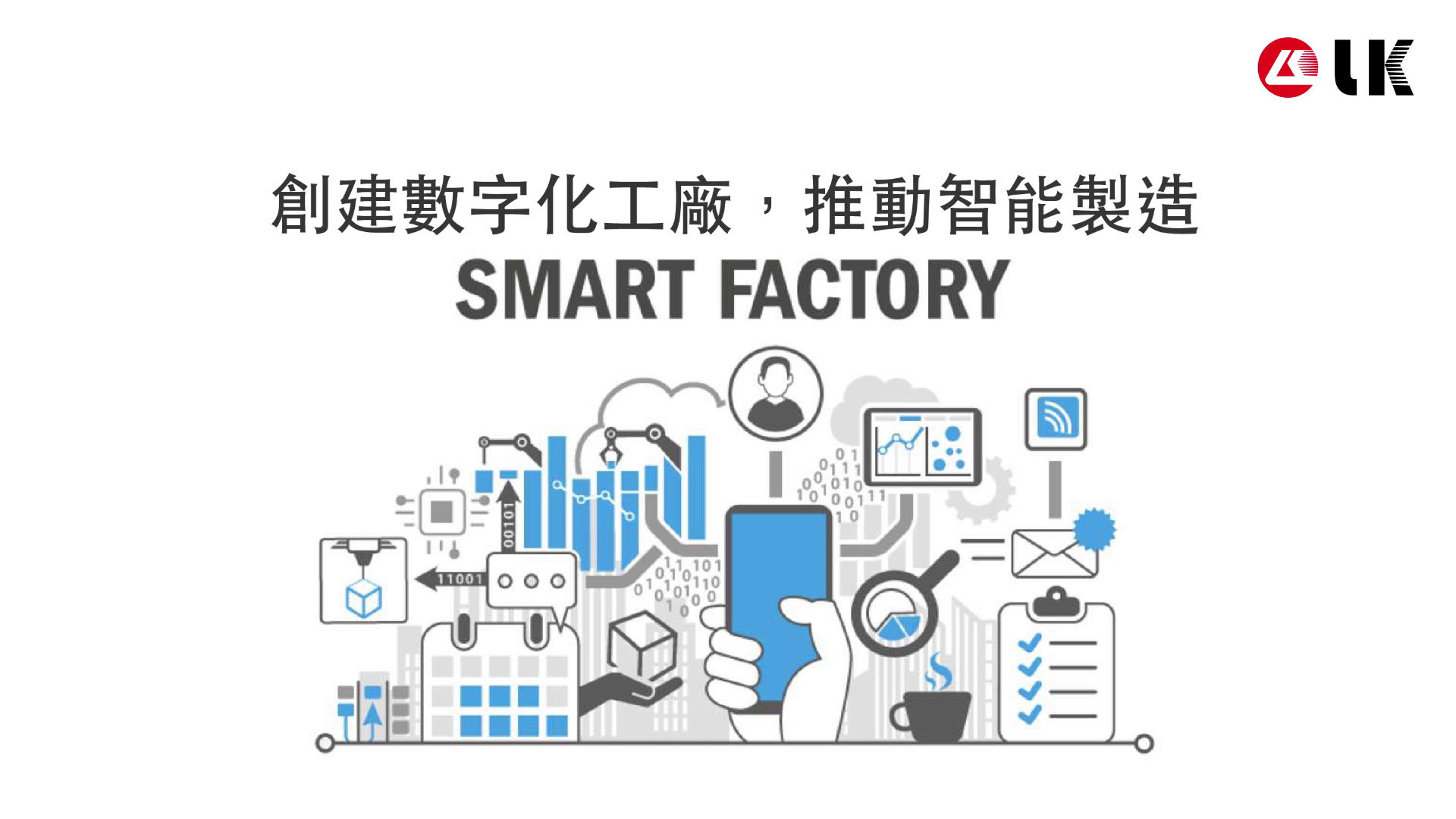 2021-02-25
Empowering Industry 4.0: LK intelligence solution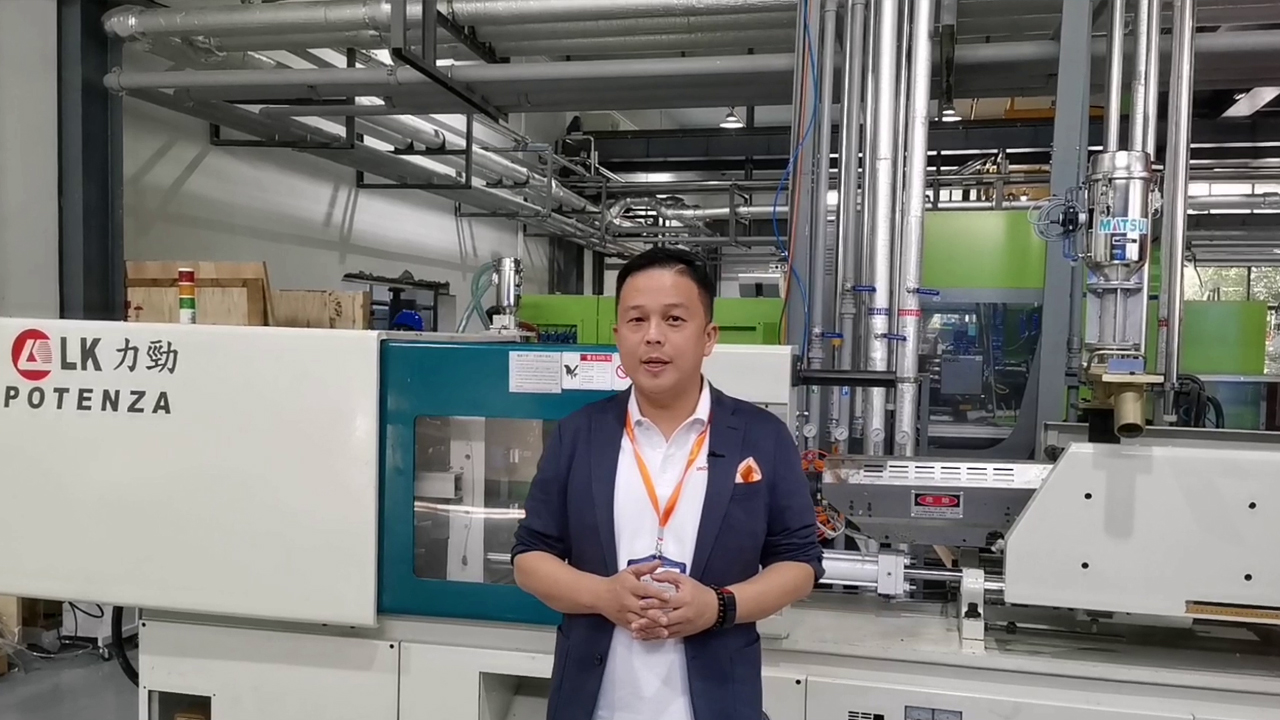 2021-03-31
How digitalisation empower a legacy machine with smart production?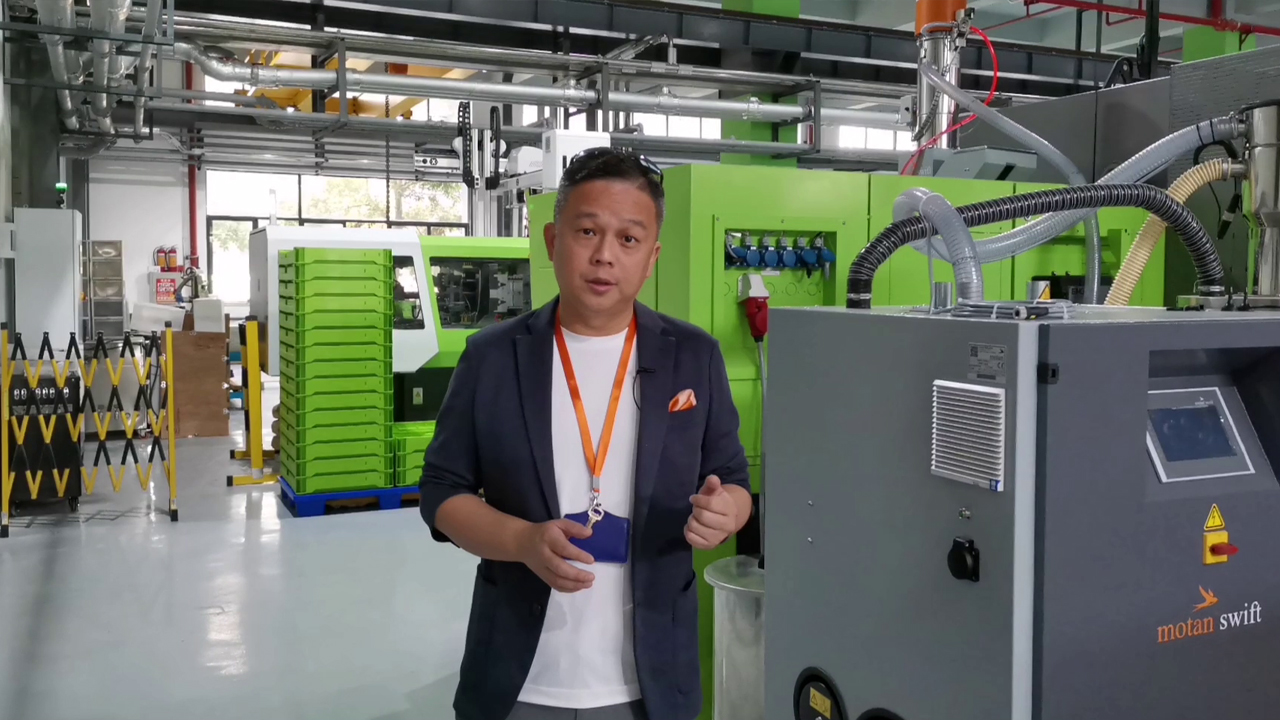 2021-03-16
Smart Material Management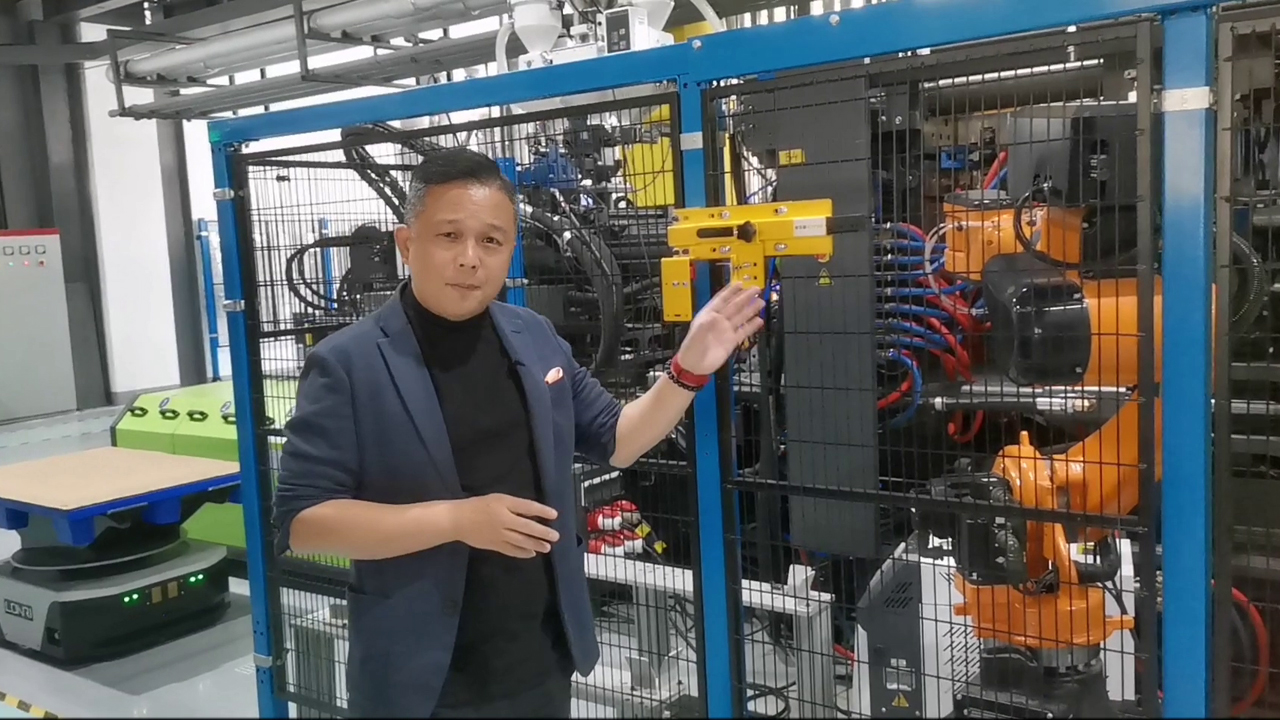 2021-03-03
How Smart Machines become powerful assistant to technicians?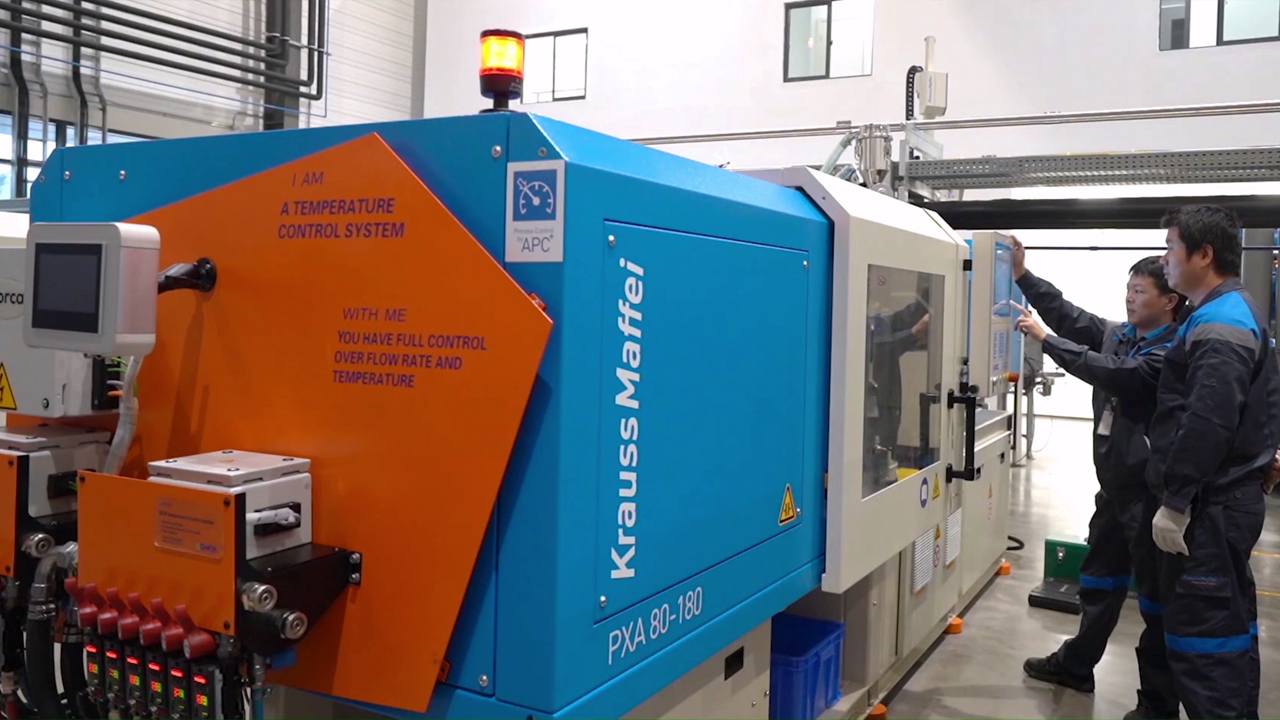 2020-11-19
Beep Beep! You have an unread message from Injection Molding Machine!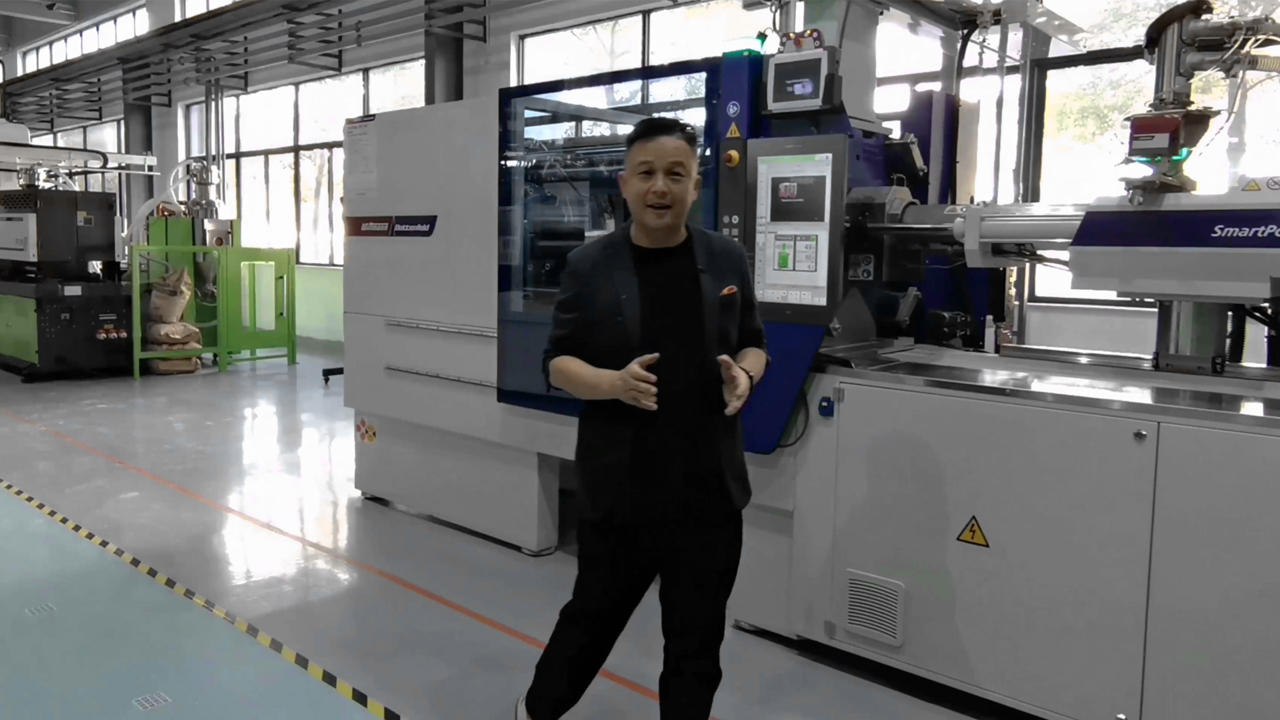 2020-11-19
All the key parameters of injection molding machine and peripheries are here!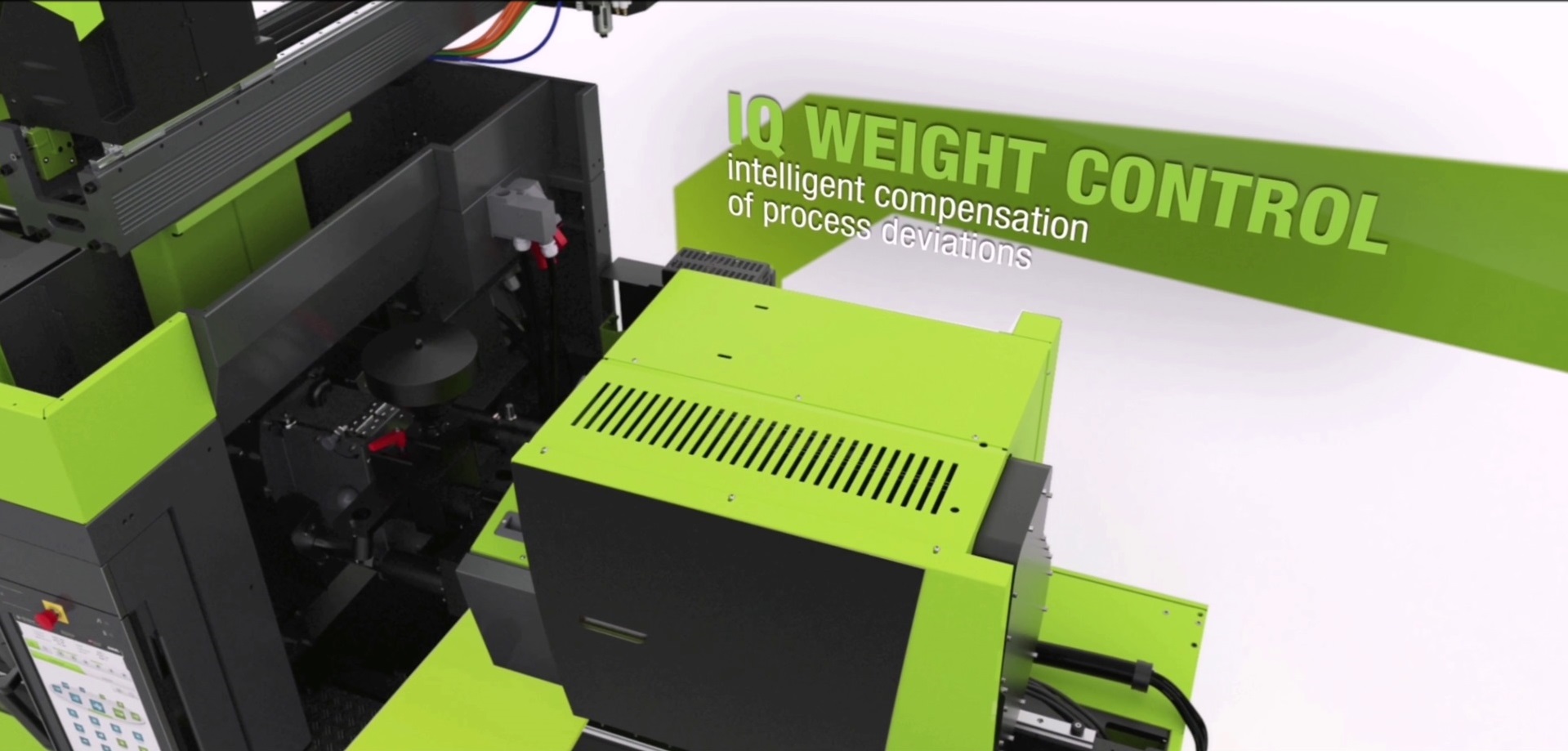 2020-11-19
How to achieve manpower saving with intelligent IQ series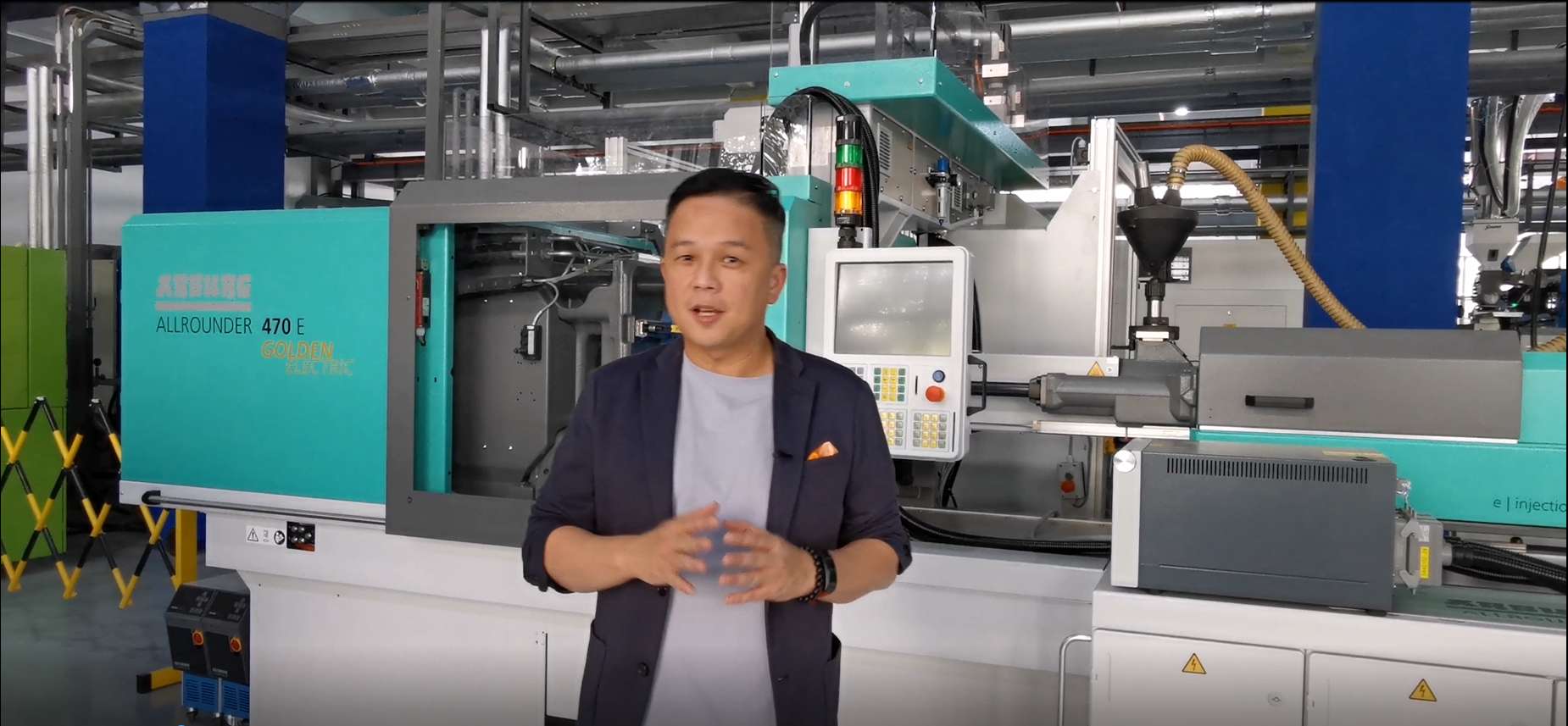 2021-02-25
Implementing centralised information system to solve 4 main production pain points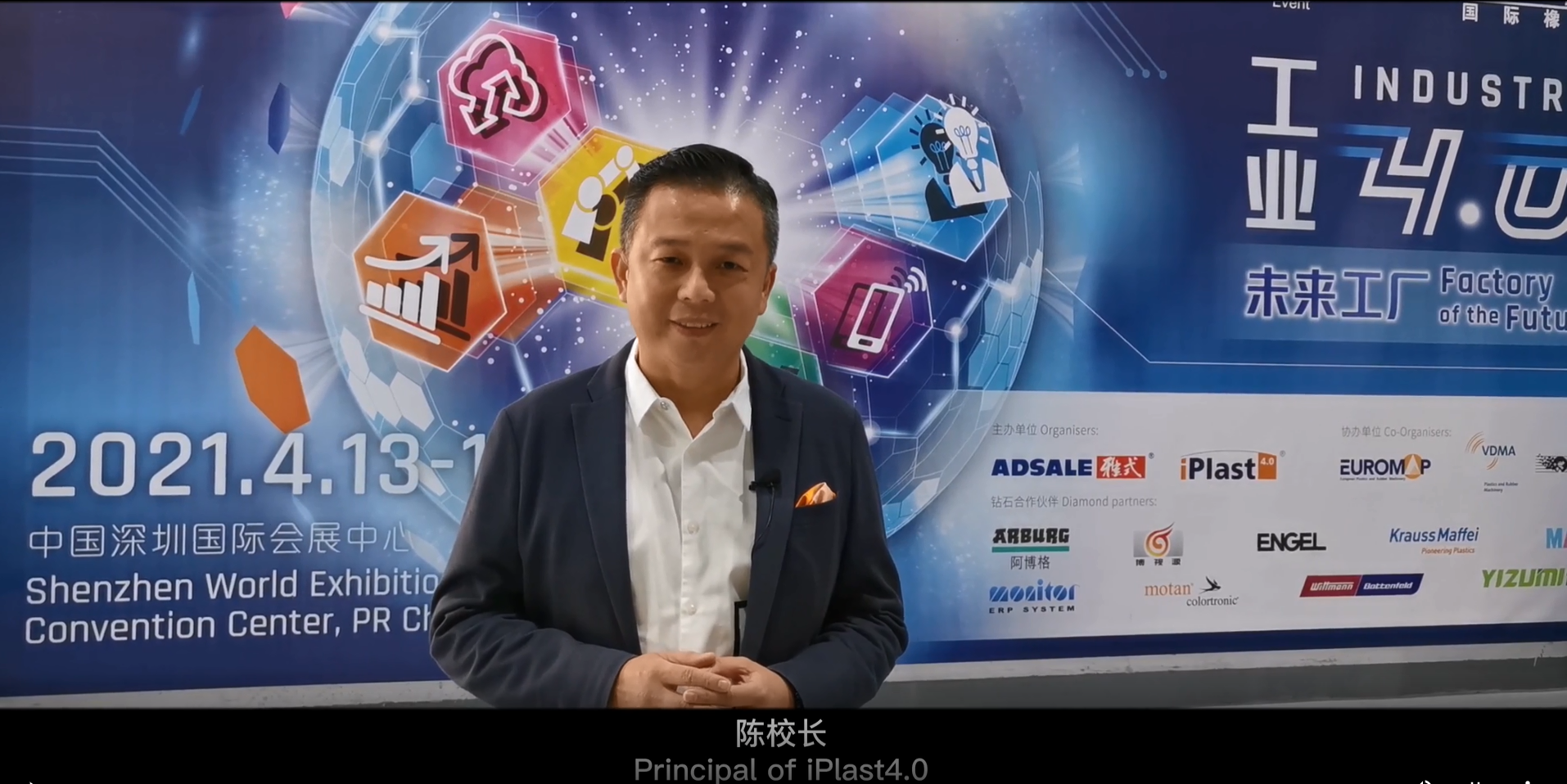 2020-11-19
Industry4.0, Factory of the Future teaser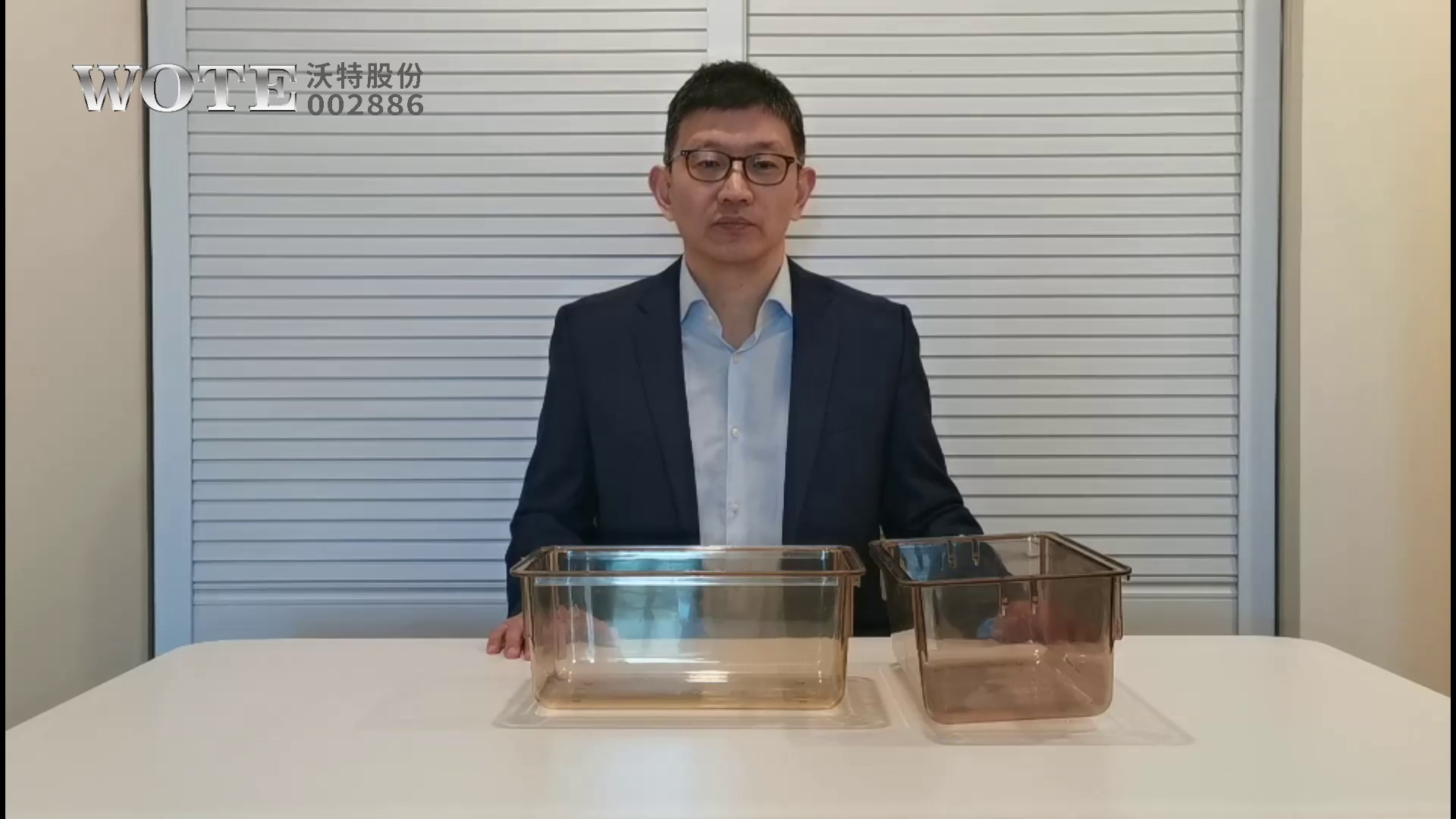 2020-02-07
The fight against the epidemic,Polysulfone's (PPSU) contribution in medical device industry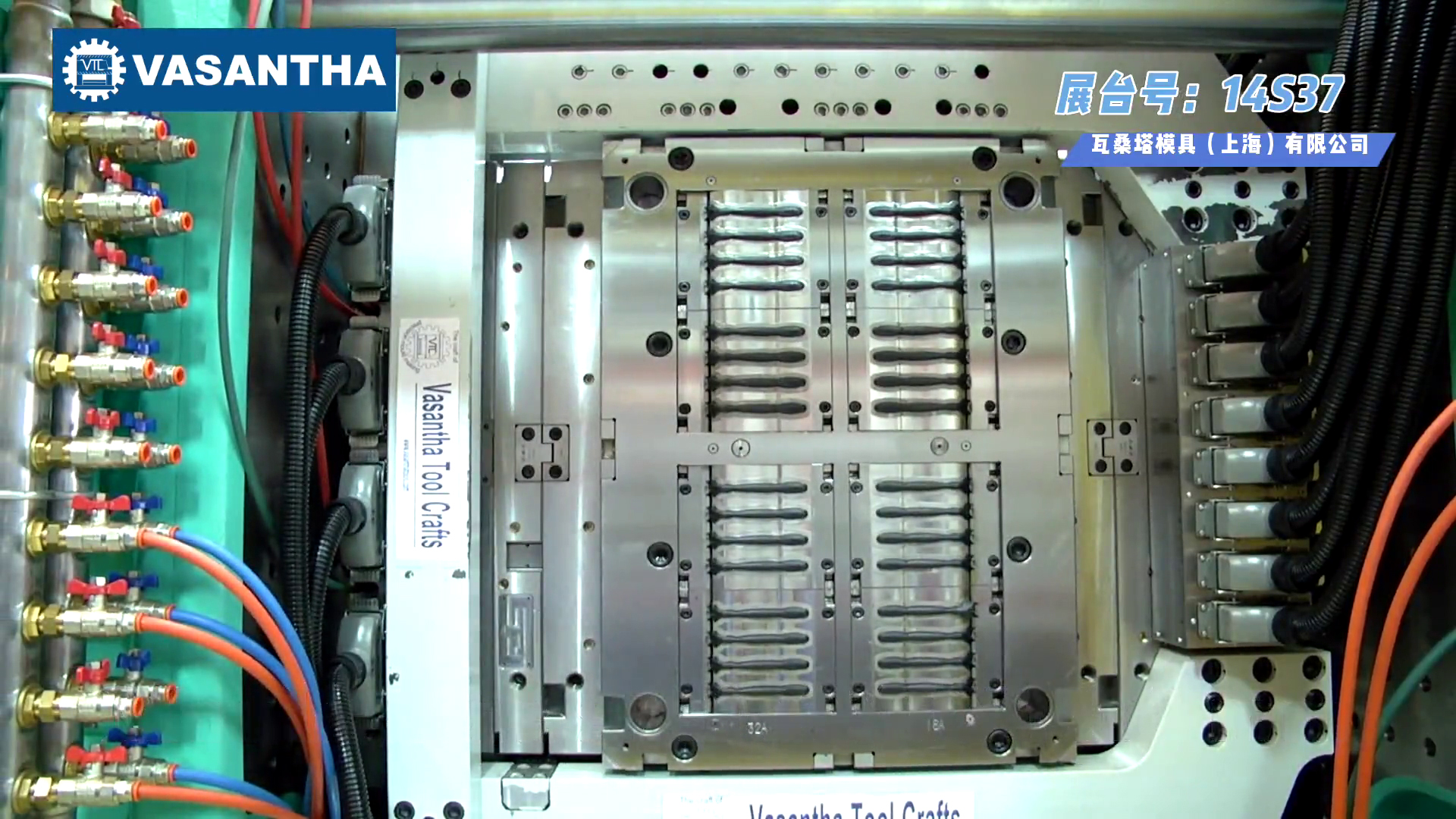 2020-02-07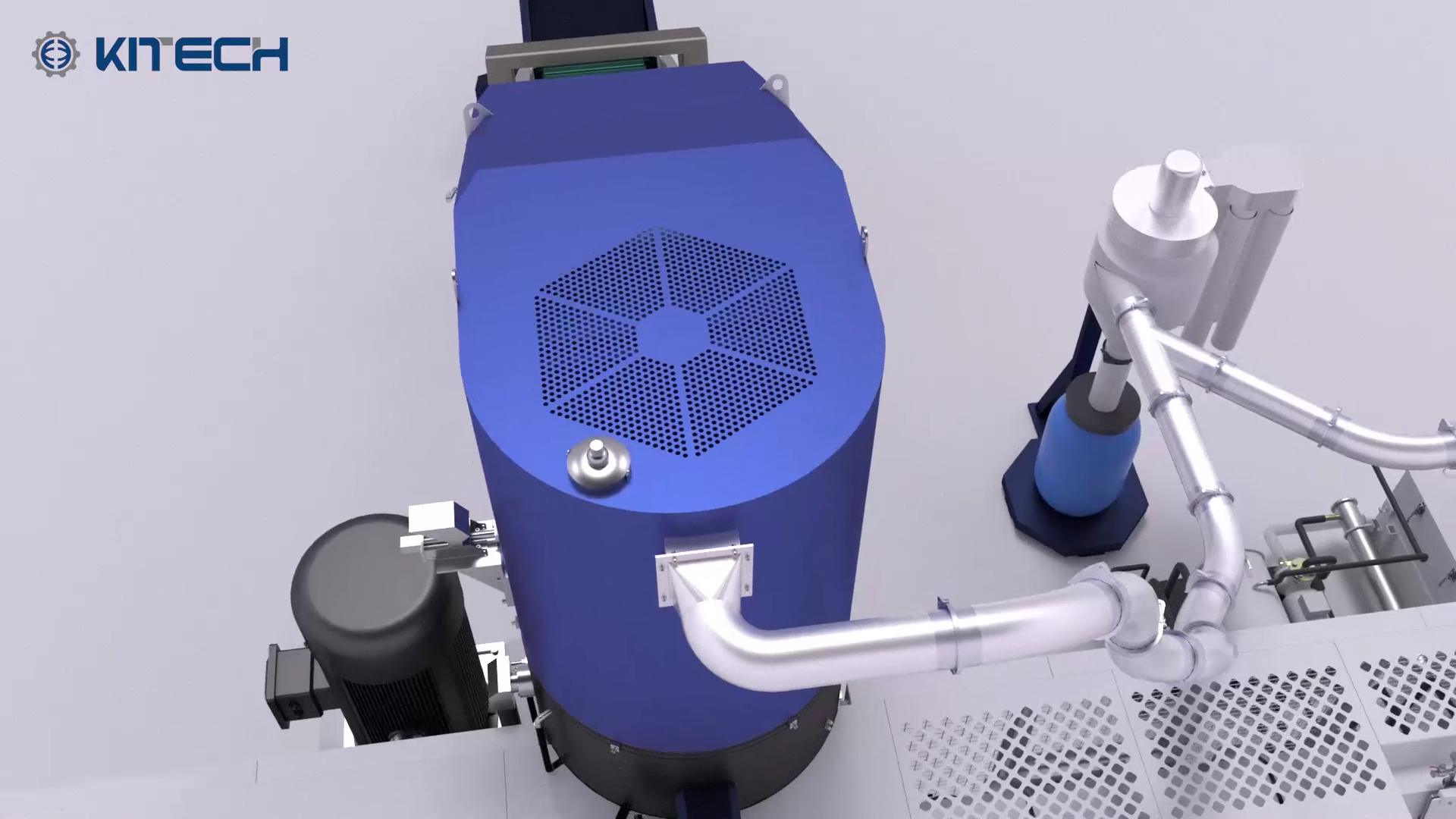 2021-04-09
PP PE Plastic Film Reycling Compacting Pelletizing Machine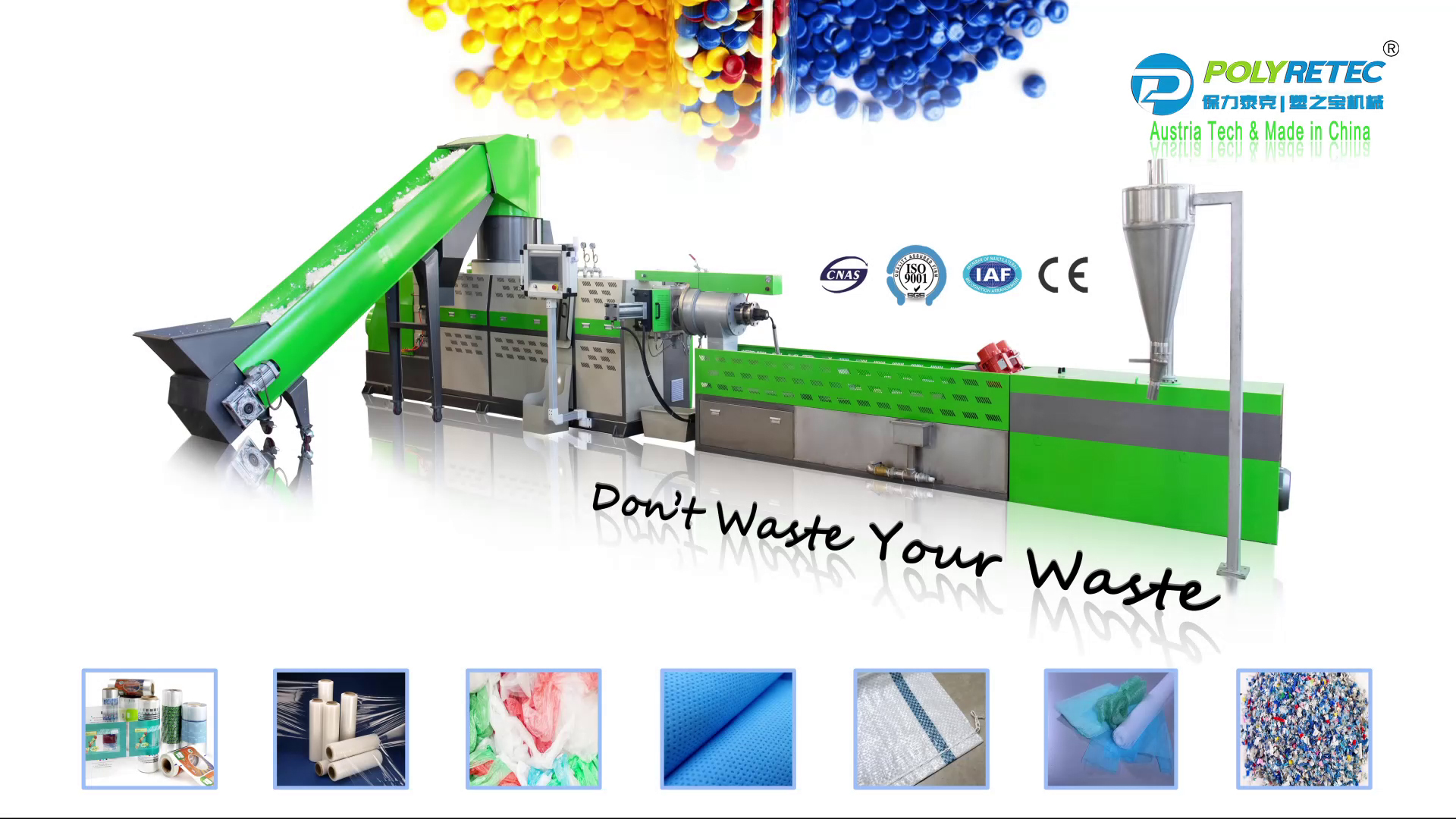 2020-04-20
PE PP Film bag recycling pelletizing line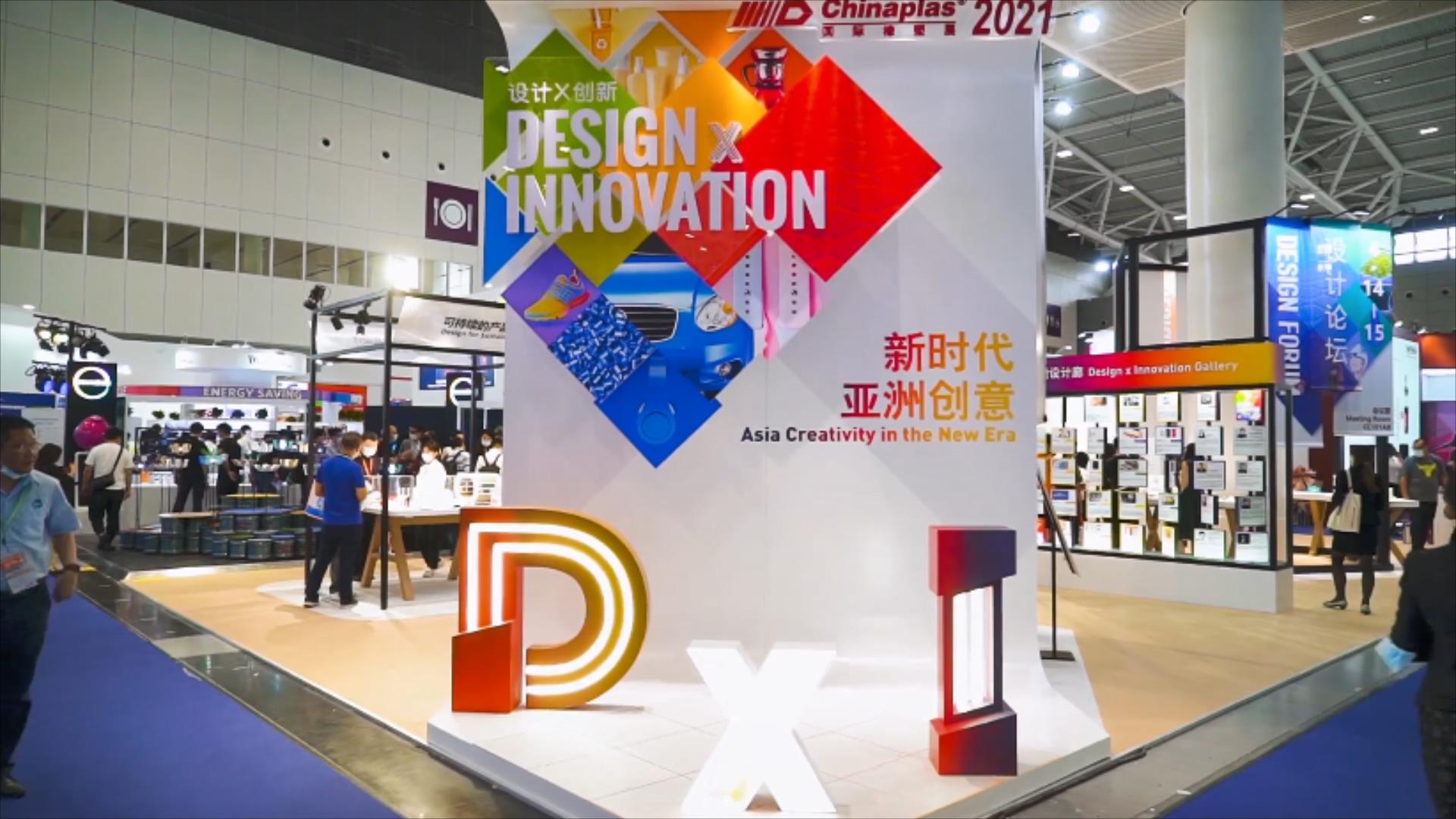 2021-06-01
Journey of Creativity and Inspiration @ CHINAPLAS Design x Innovation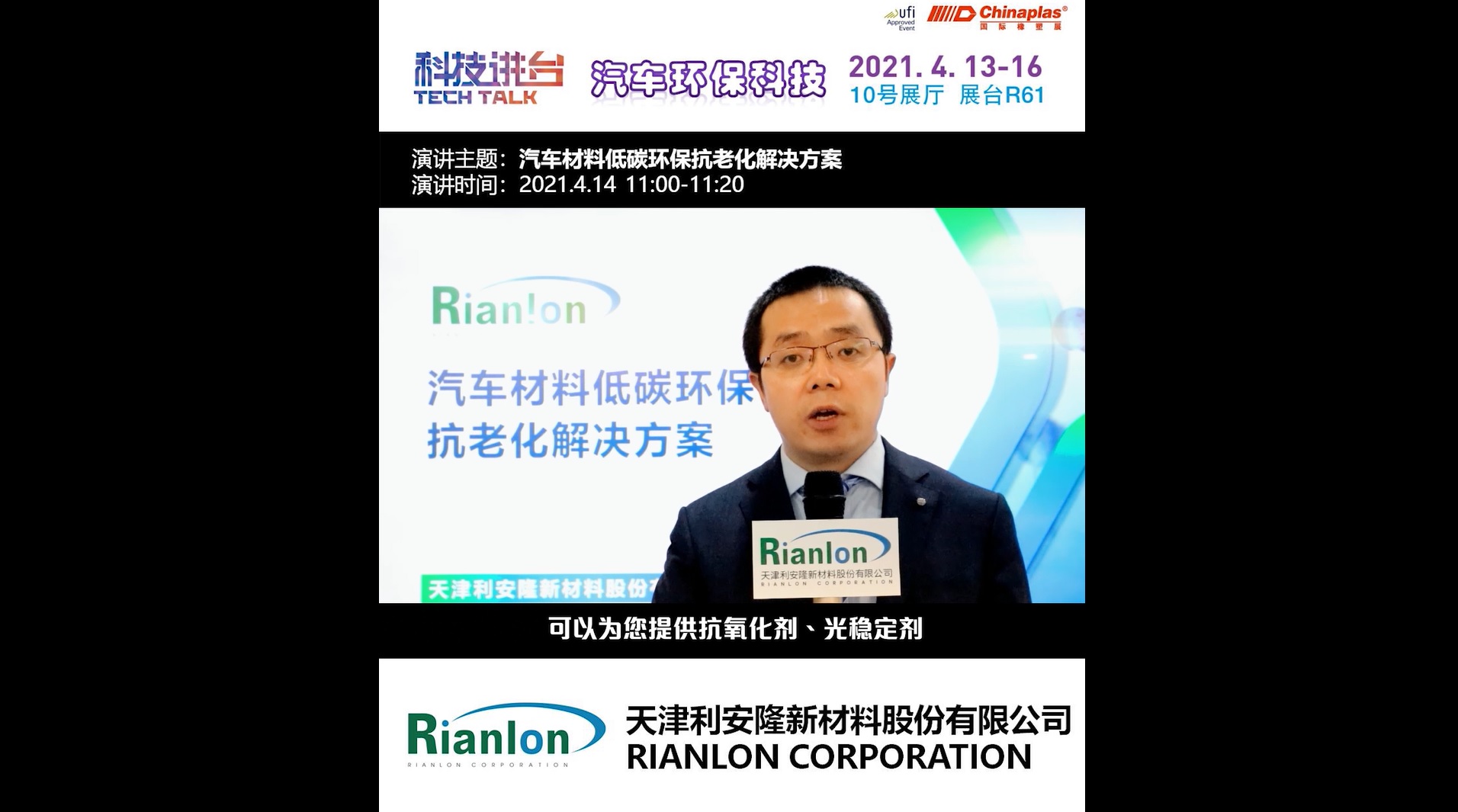 2021-04-14
Tech Talk-CHINAPLAS official technology release platform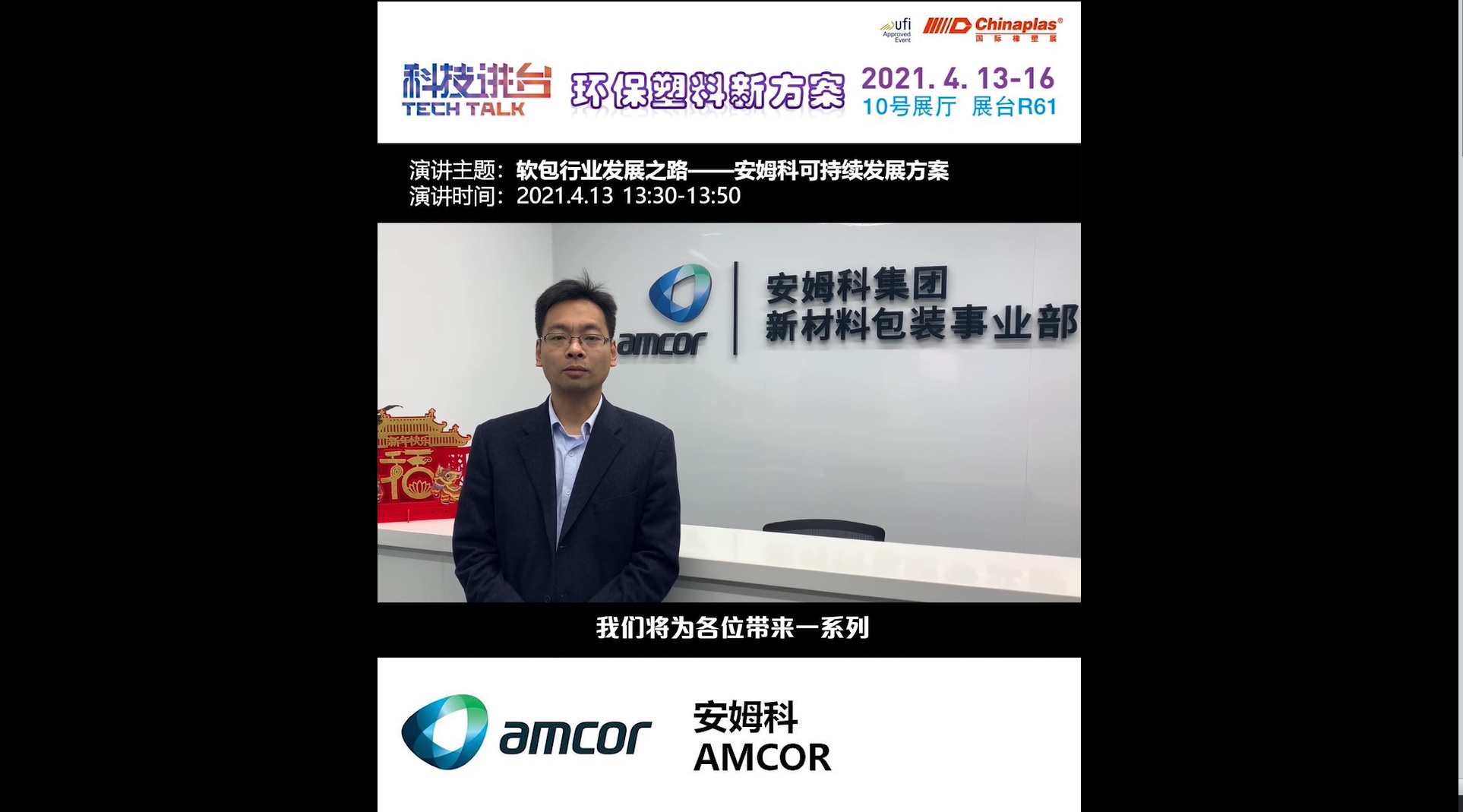 2021-04-14
Tech Talk-CHINAPLAS official technology release platform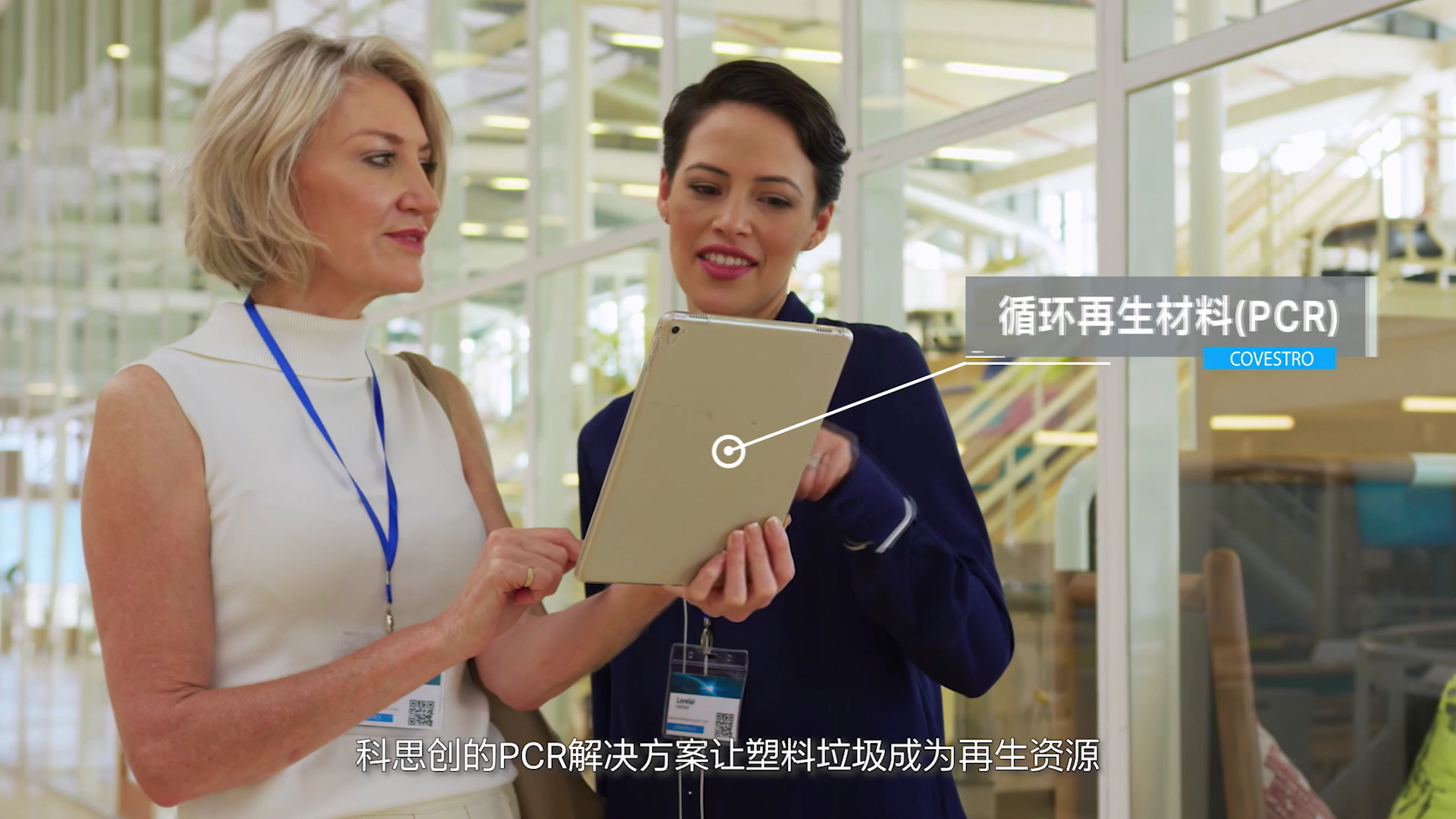 2020-02-07
Towards Circularity: Materials, Design and Partnership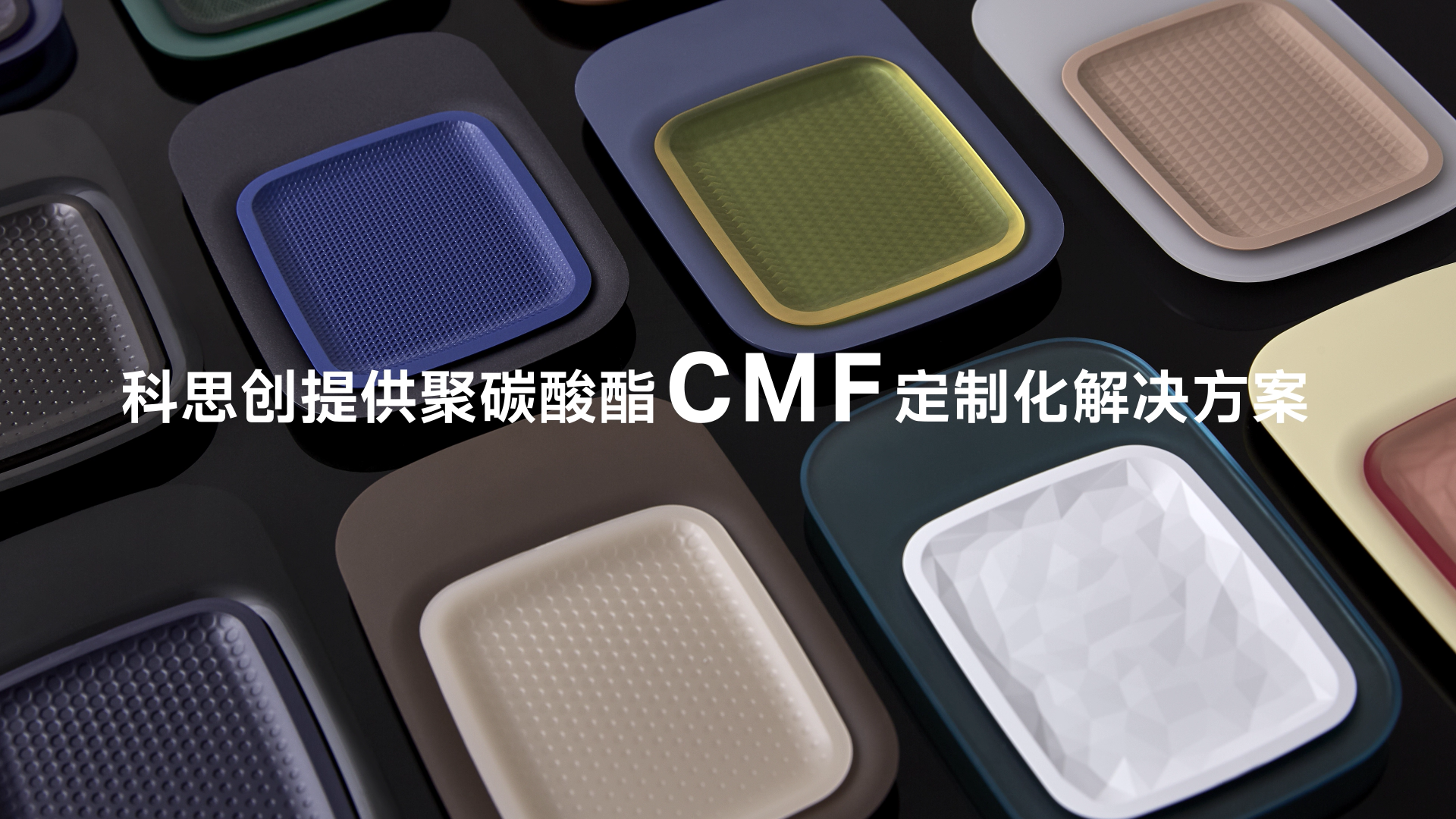 2020-02-07
2021-2022 CMF Design Trends for Electronics & Appliances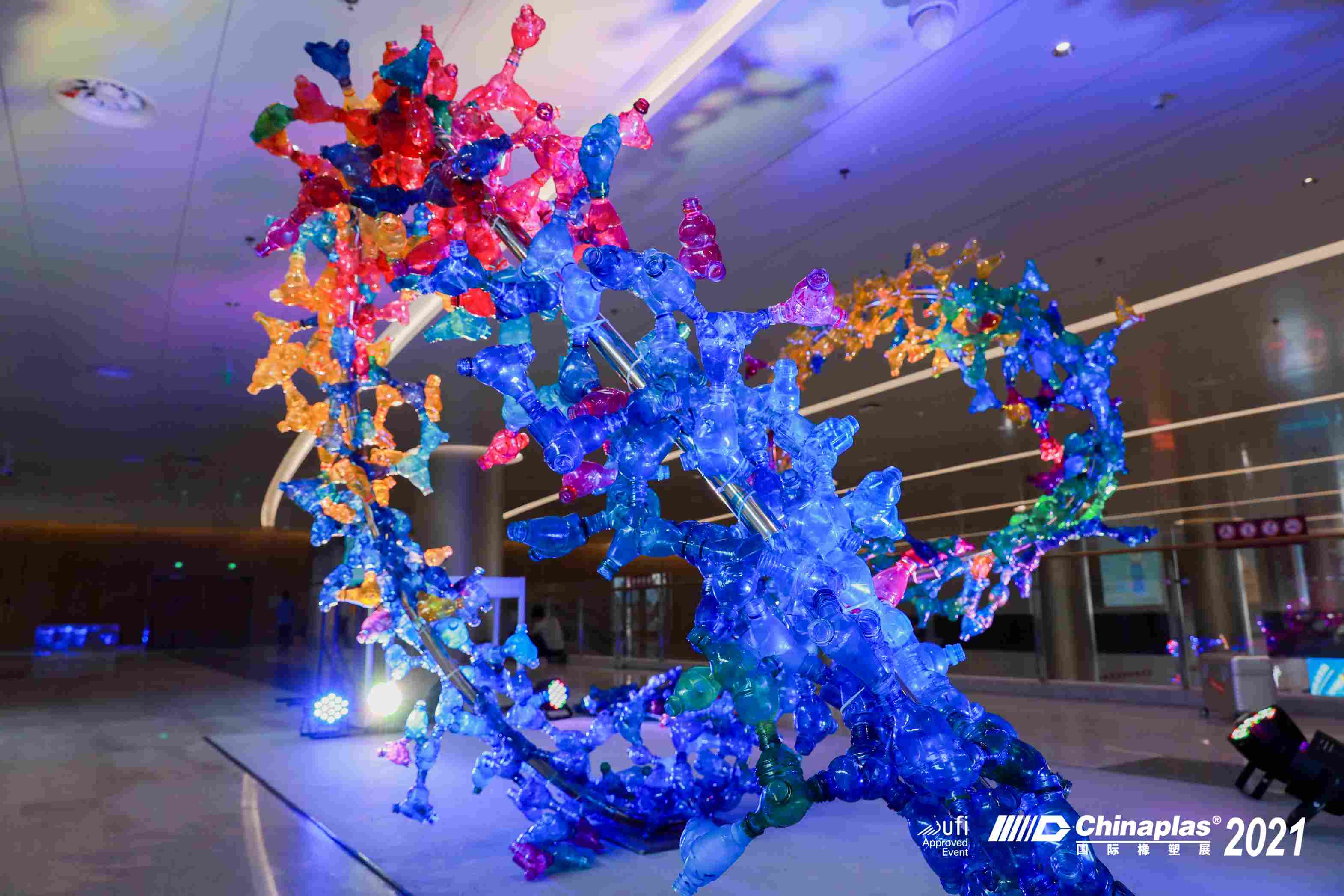 2021-05-12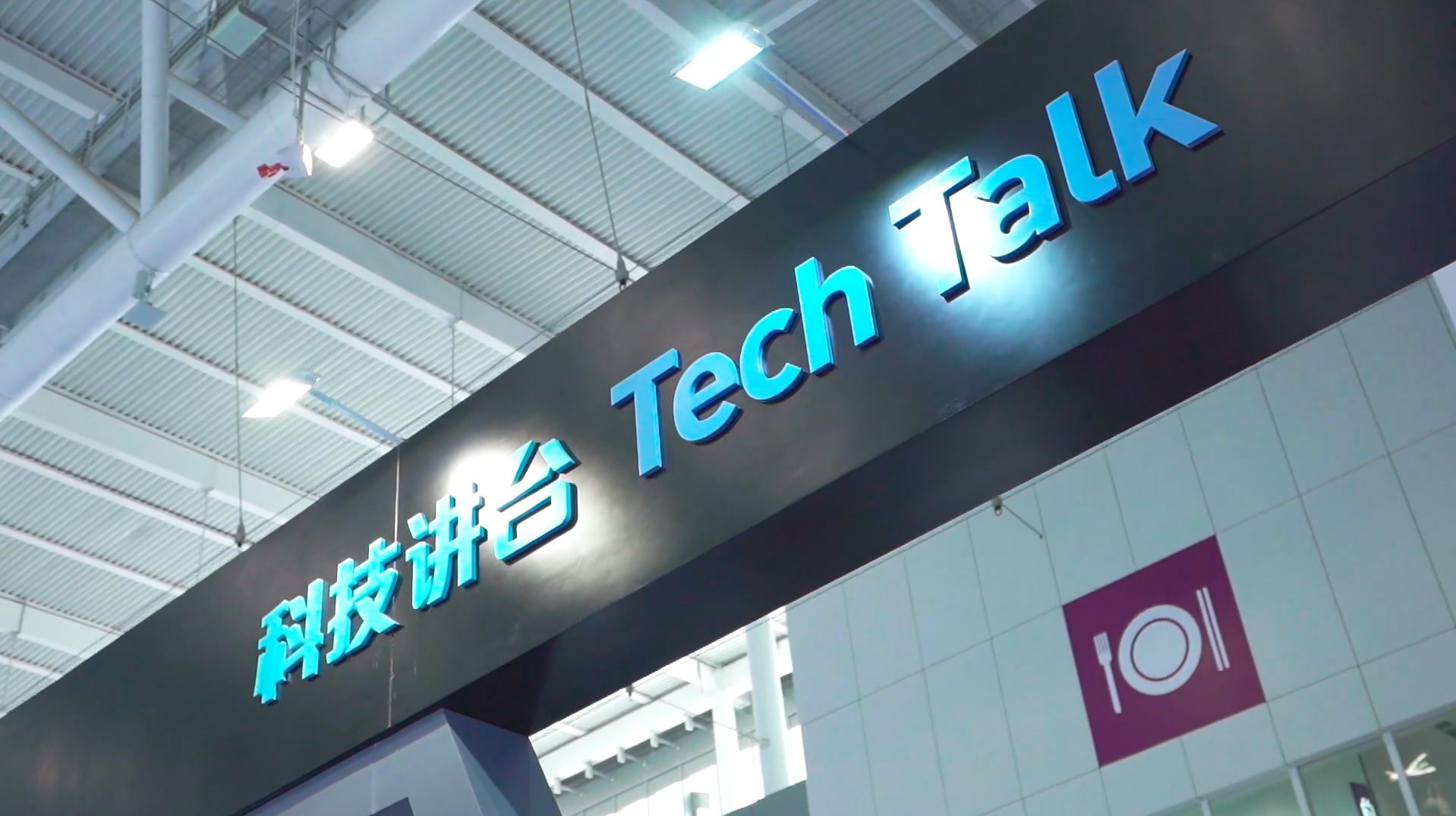 2021-04-21
30+ innovative technologies - Chinaplas Tech Talk - April 13-16, hall 10,booth 10R61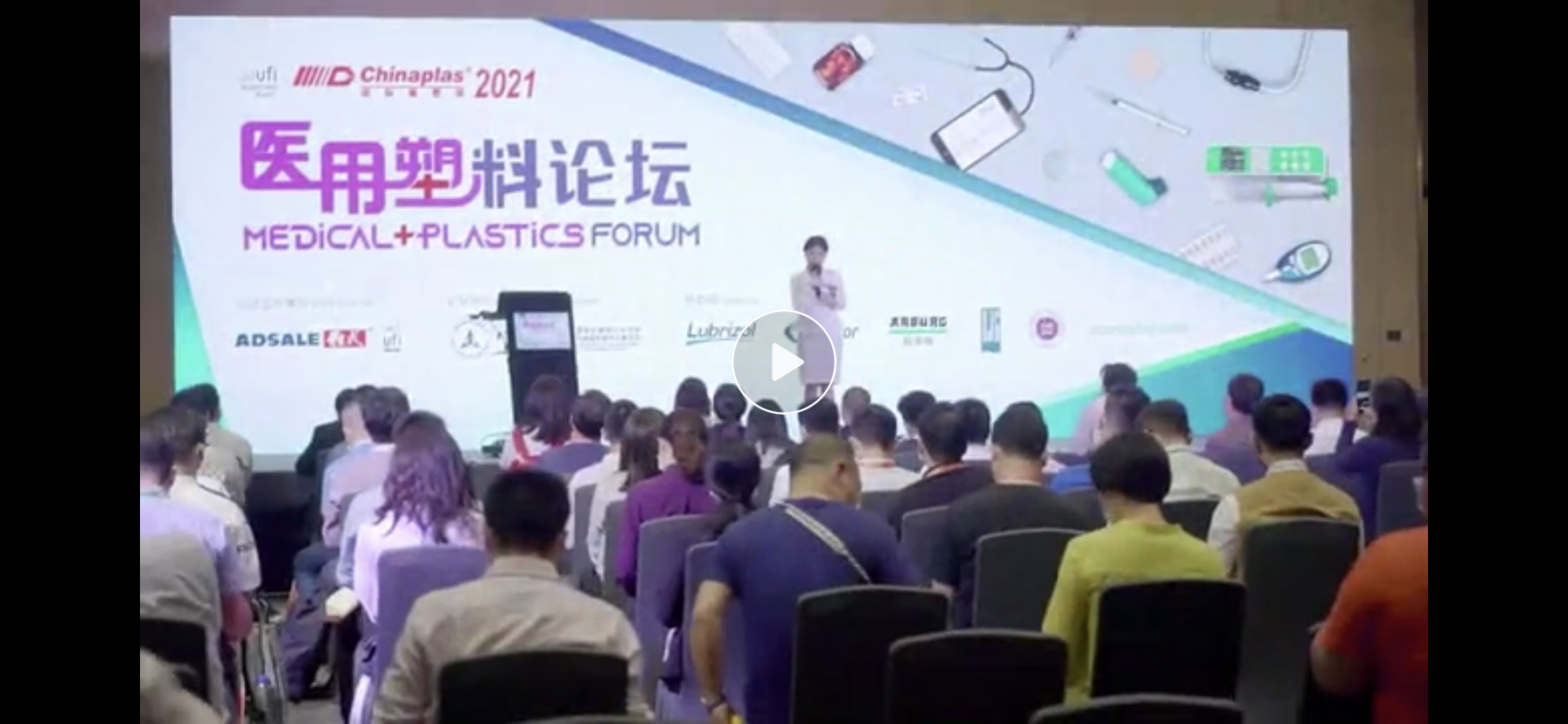 2021-04-14
Medical Plastics Forum Technology Snapshots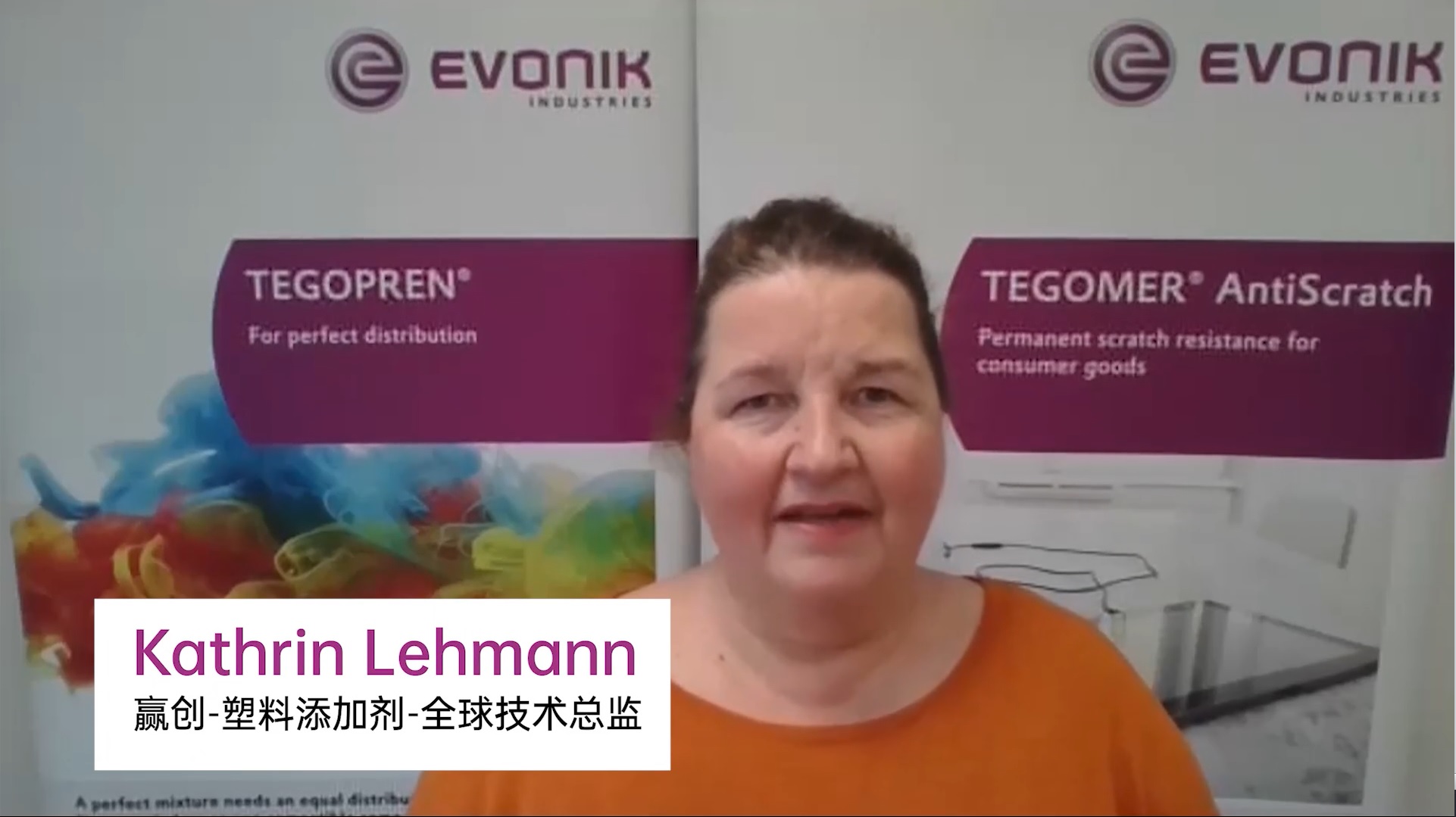 2021-04-14
Evonik solutions for thermal management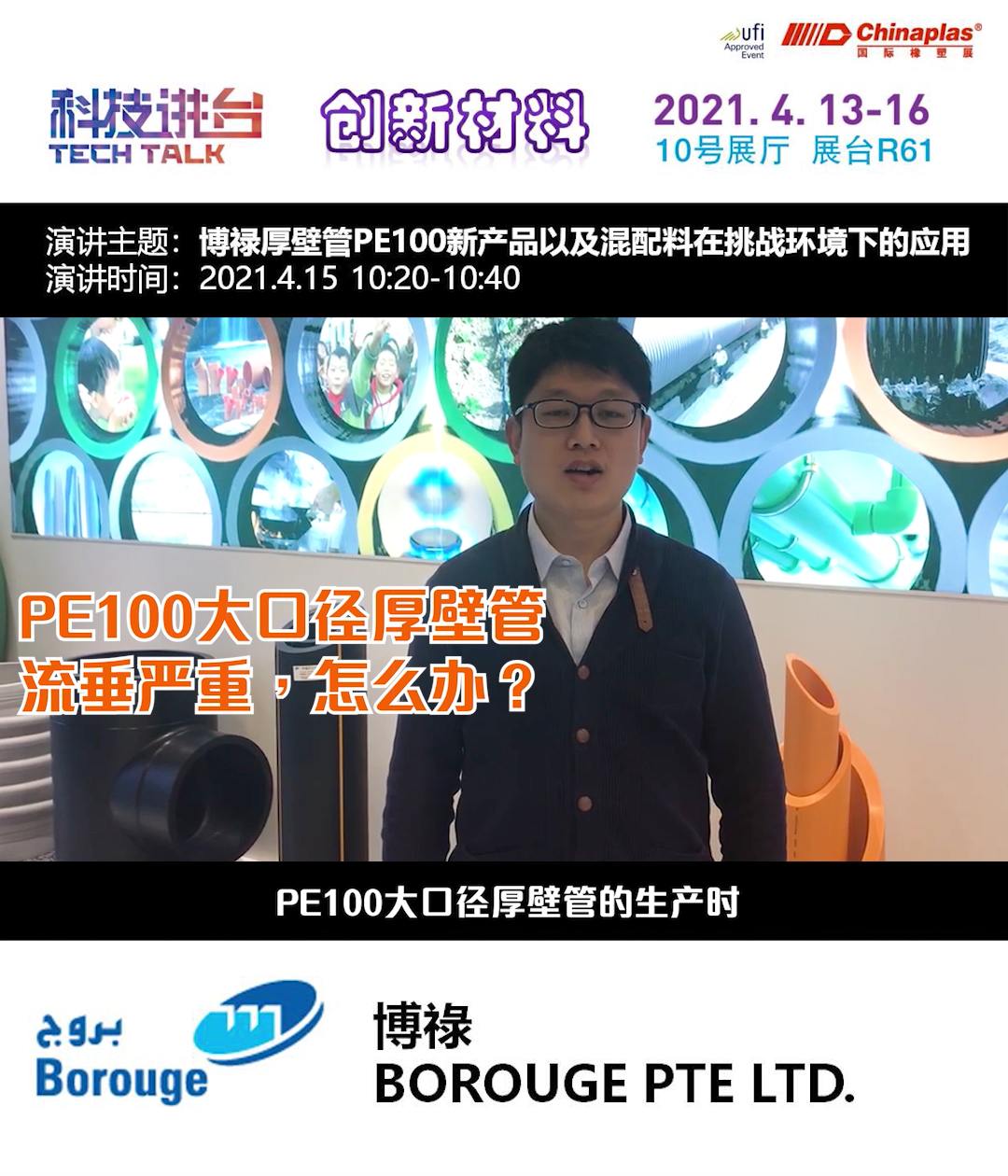 2021-04-09
Tech Talk-CHINAPLAS official technology release platform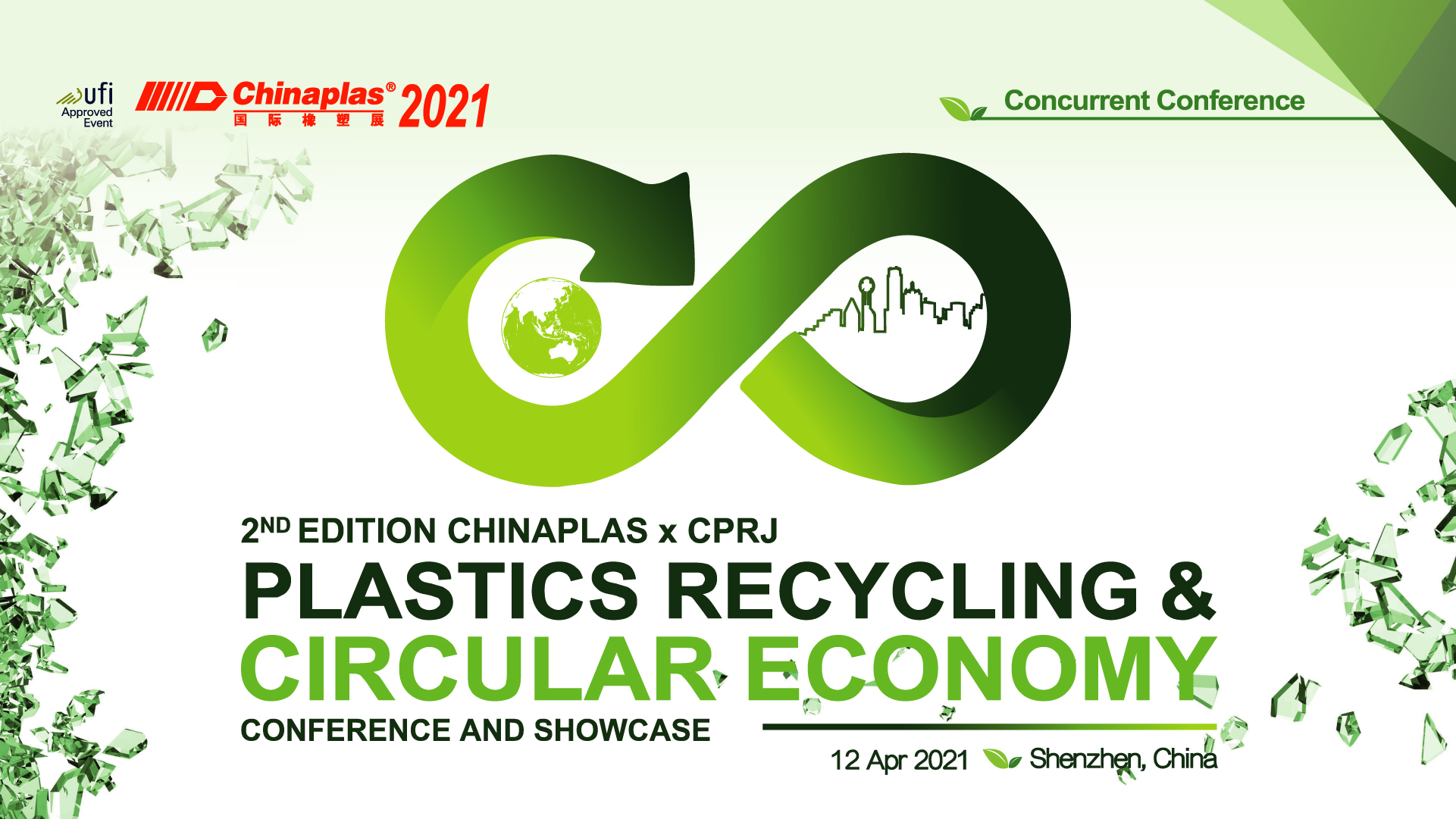 2021-02-10
2ND Edition CHINAPLAS x CPRJ Plastics Recycling & Circular Economy Conference and Showcase