Beep Beep! You have an unread message from Injection Molding Machine!
(CHINAPLAS Unveils Today3,600 Exhibitors Gathers in the Greater Bay Area)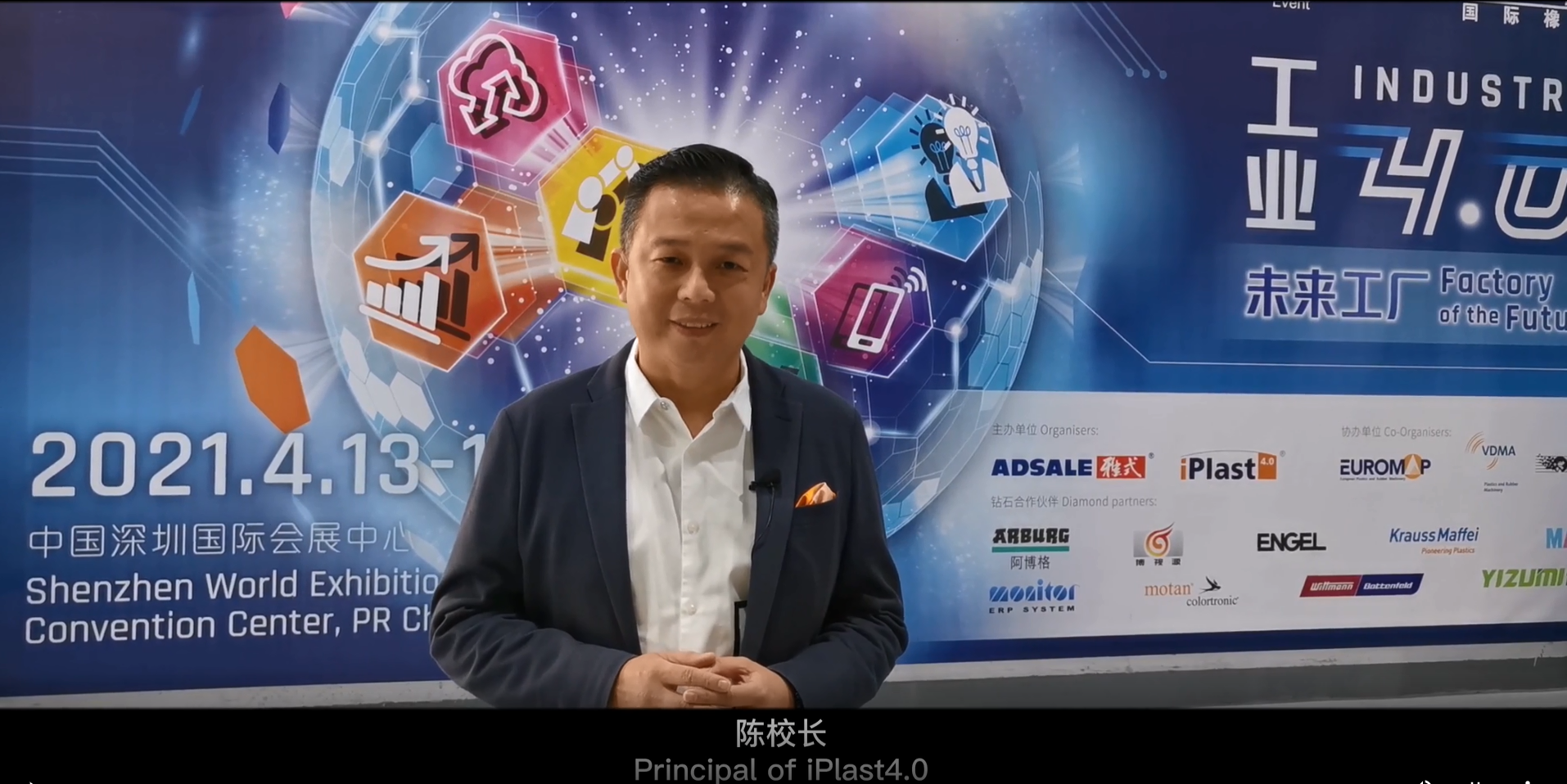 2020-11-19
Industry4.0, Factory of the Future teaser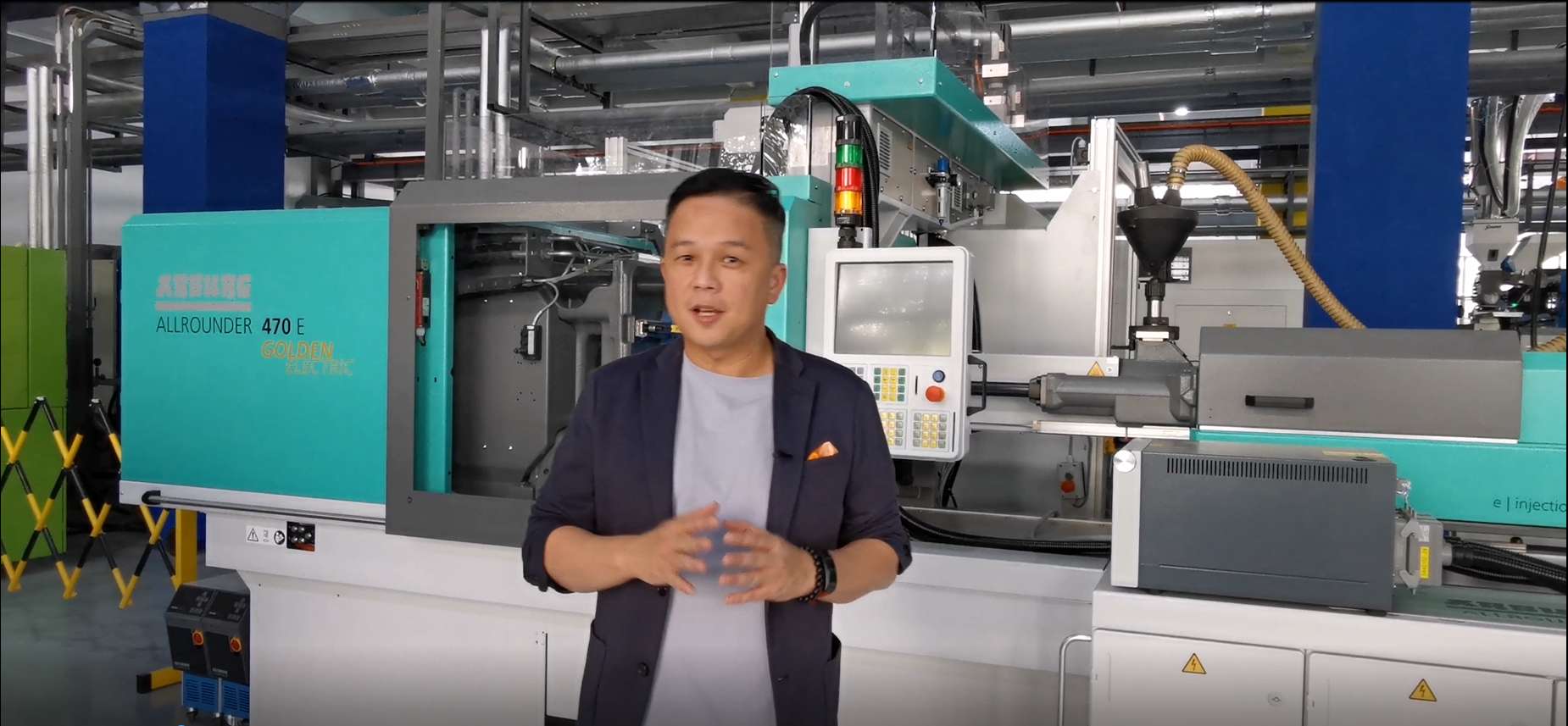 2021-02-25
Implementing centralised information system to solve 4 main production pain points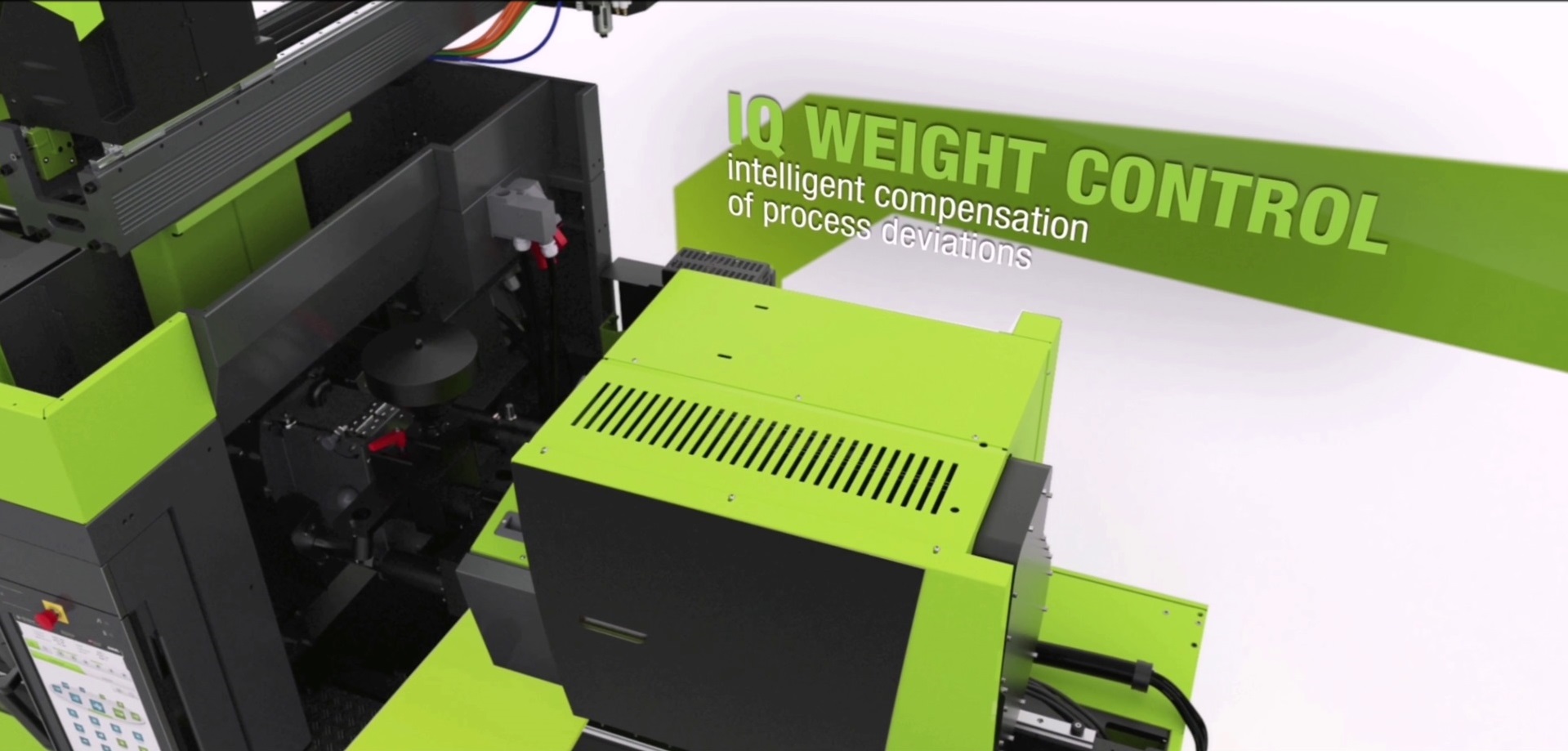 2020-11-19
How to achieve manpower saving with intelligent IQ series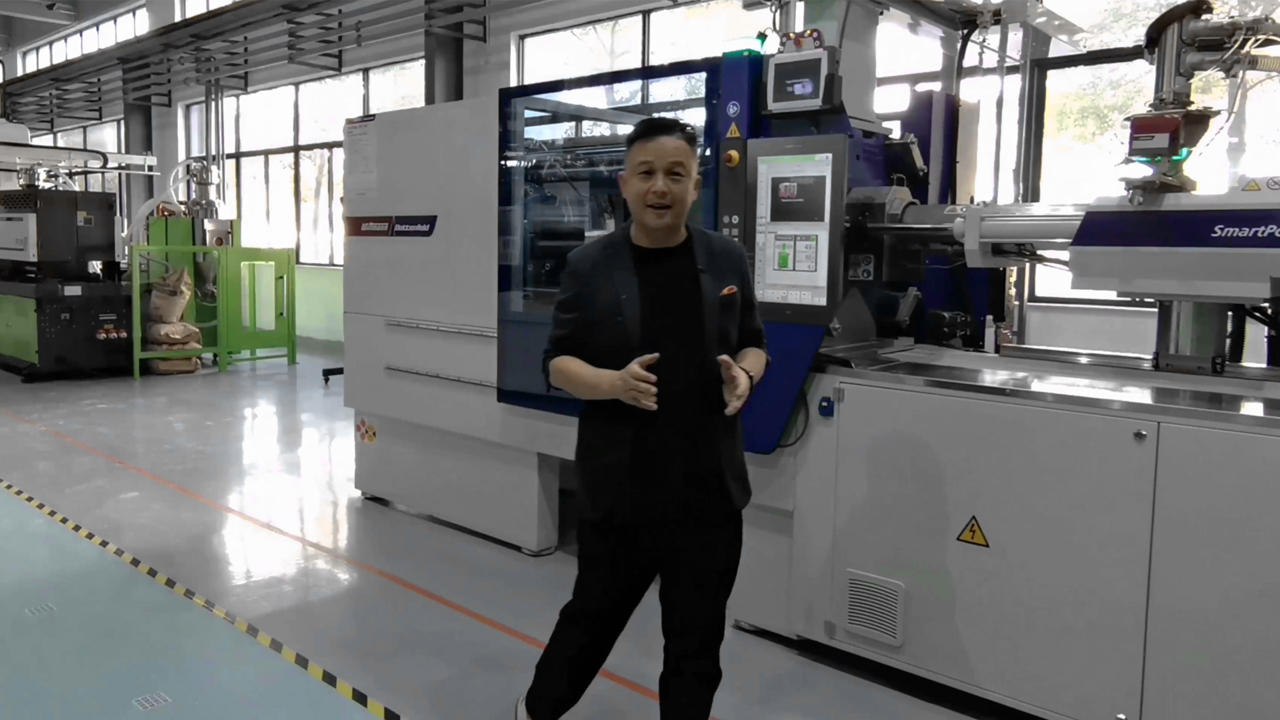 2020-11-19
All the key parameters of injection molding machine and peripheries are here!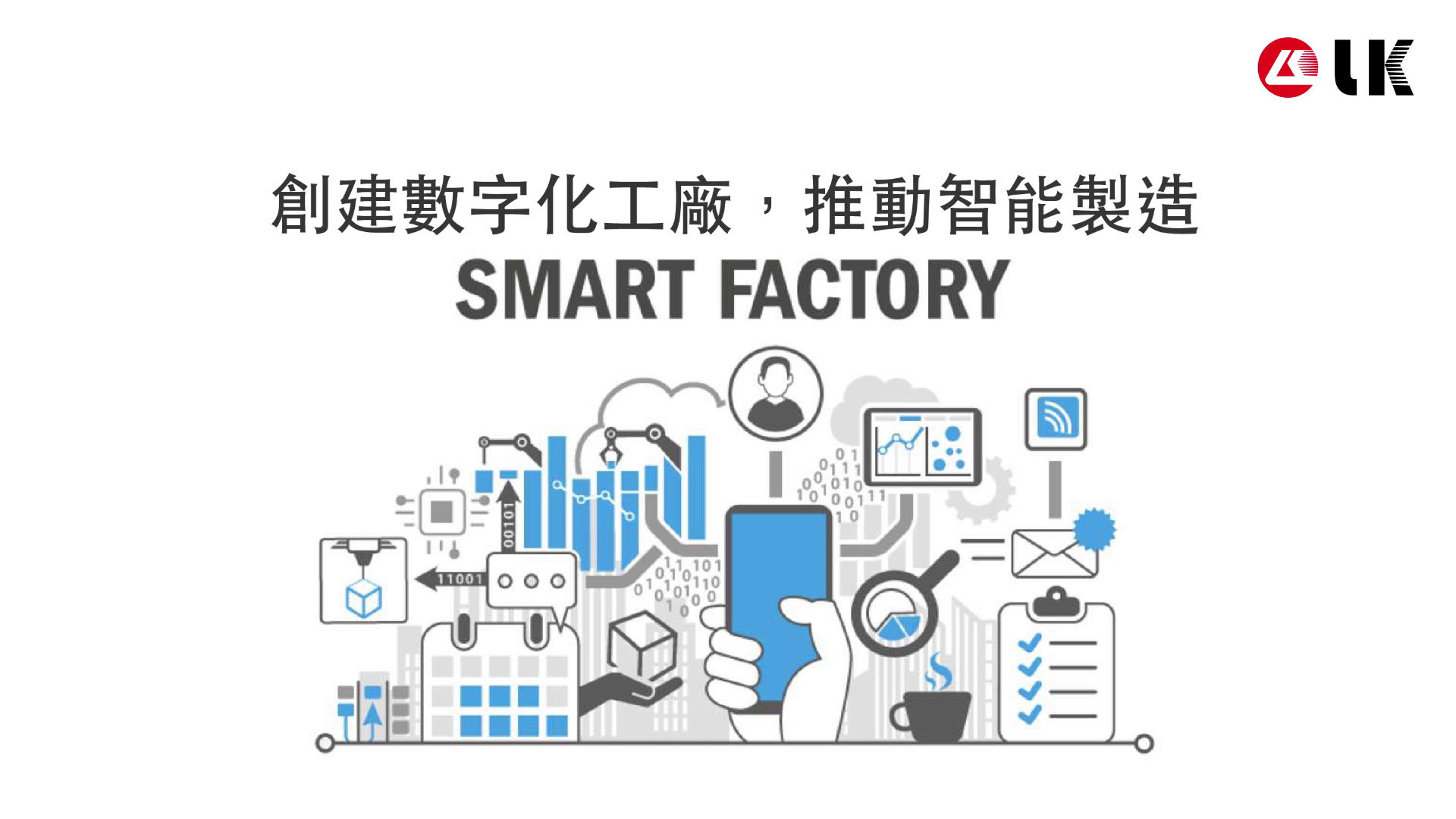 2021-02-25
Empowering Industry 4.0: LK intelligence solution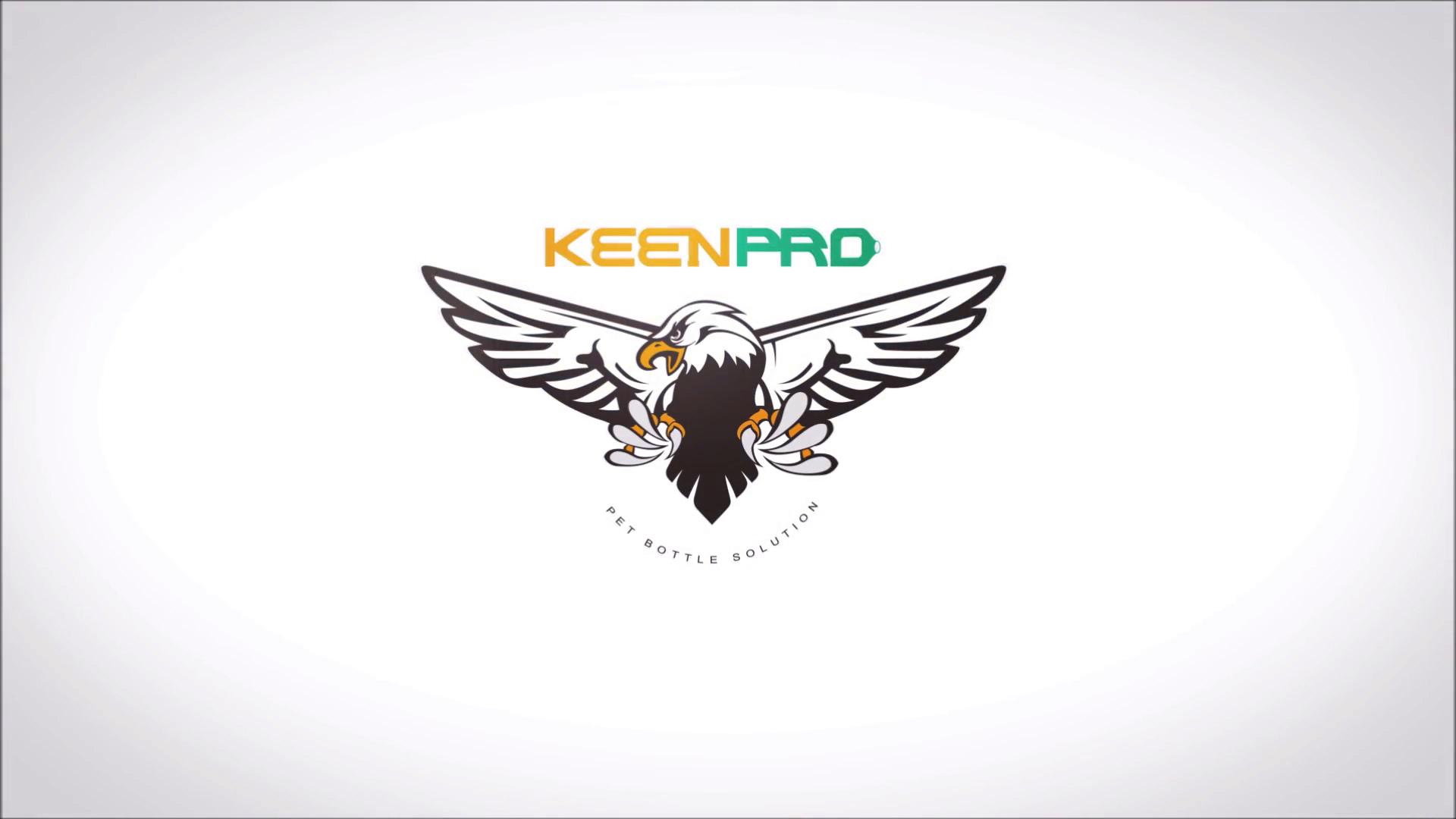 2021-02-25
People's Great Choice – Energy-Saving Blowing Machine From KEENPRO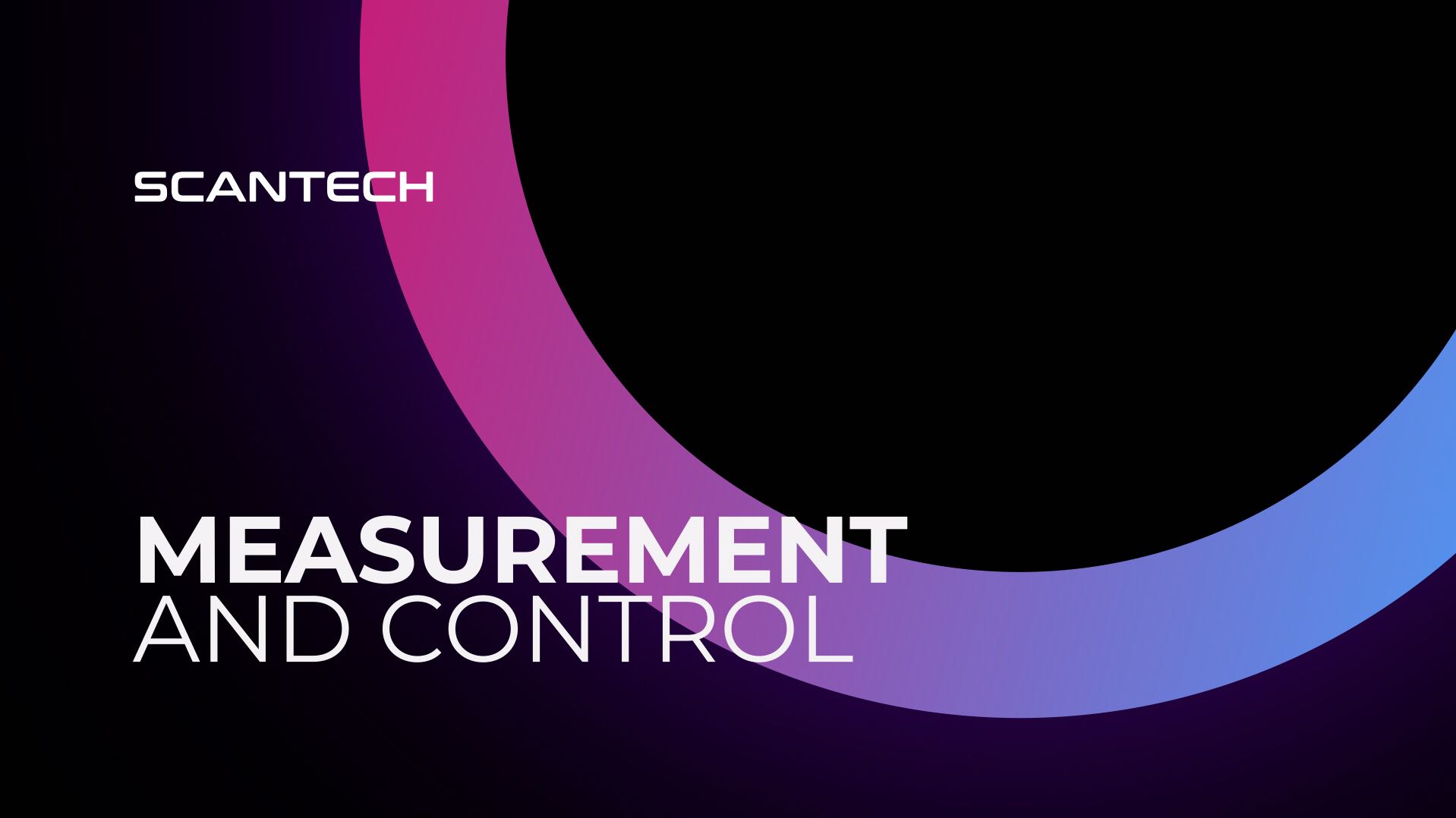 2021-02-25
SCANTECH Online Measurement and Control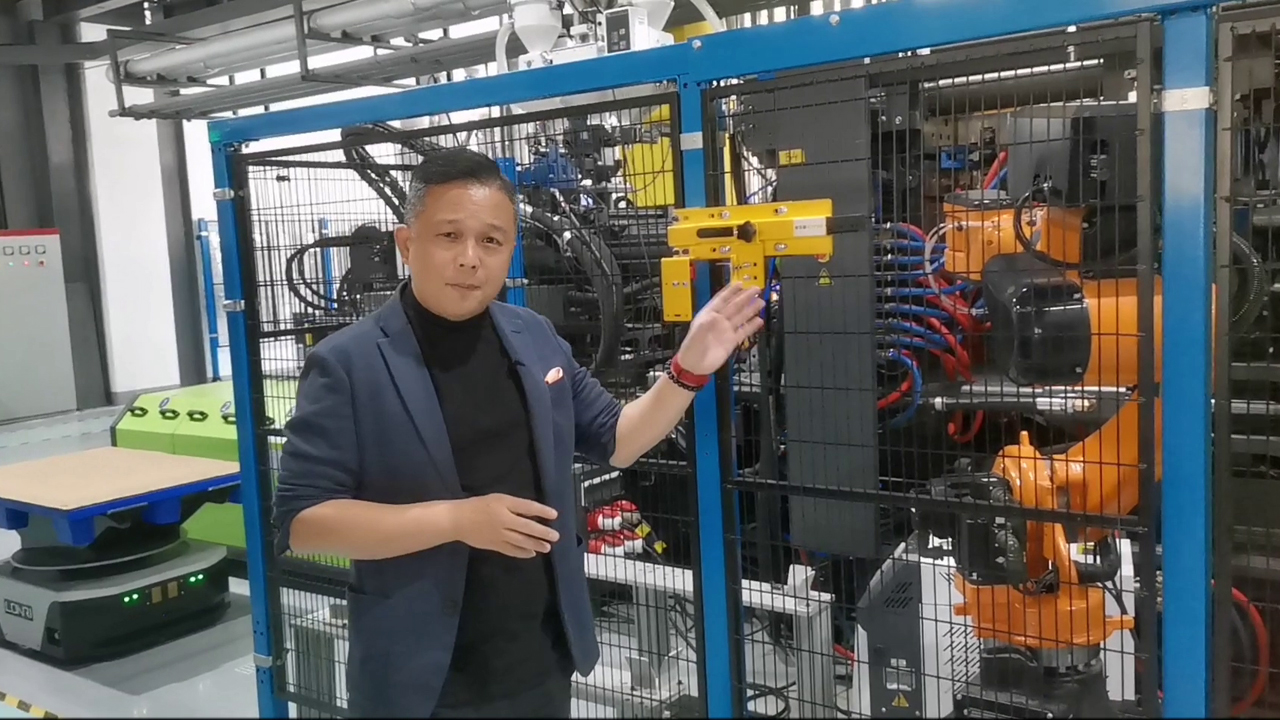 2021-03-03
How Smart Machines become powerful assistant to technicians?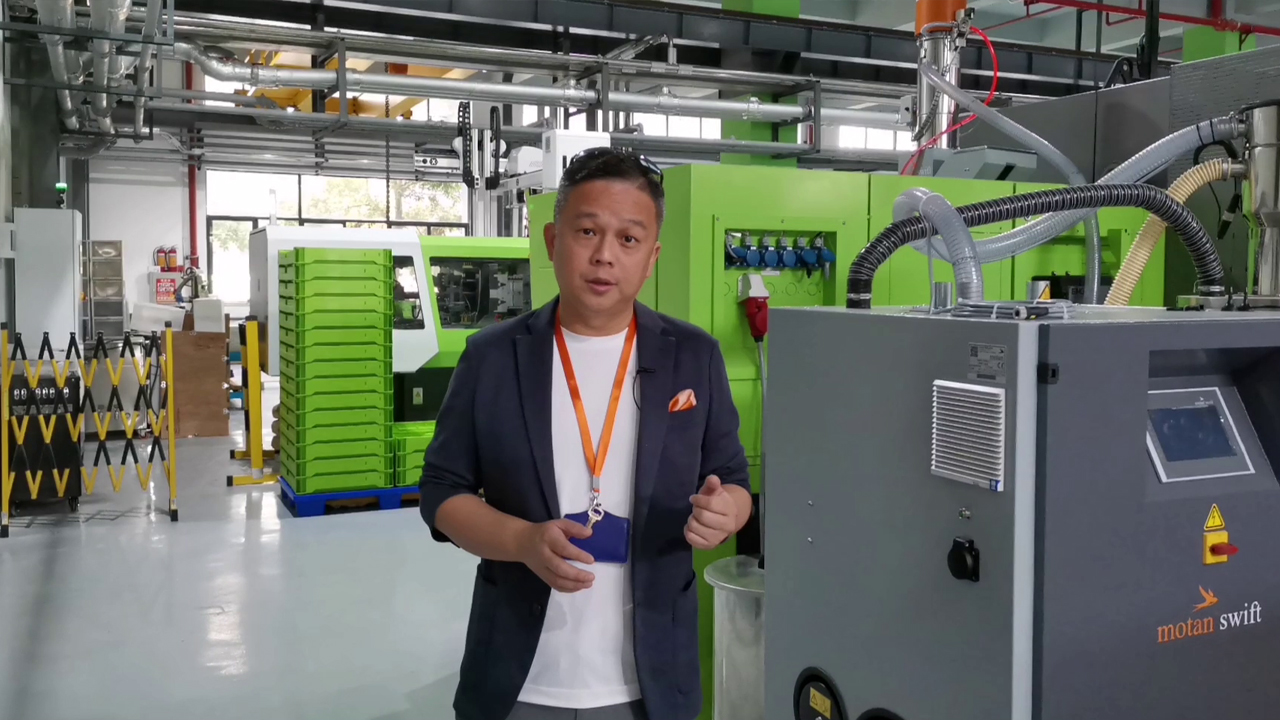 2021-03-16
Smart Material Management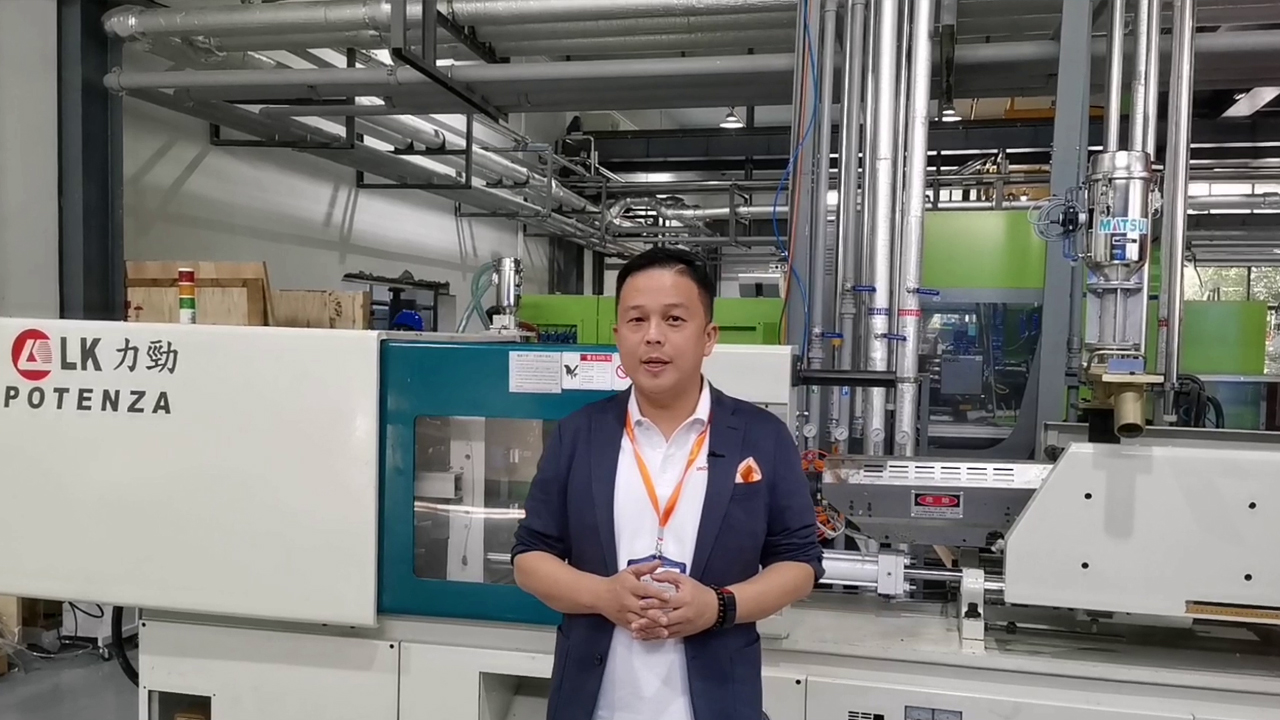 2021-03-31
How digitalisation empower a legacy machine with smart production?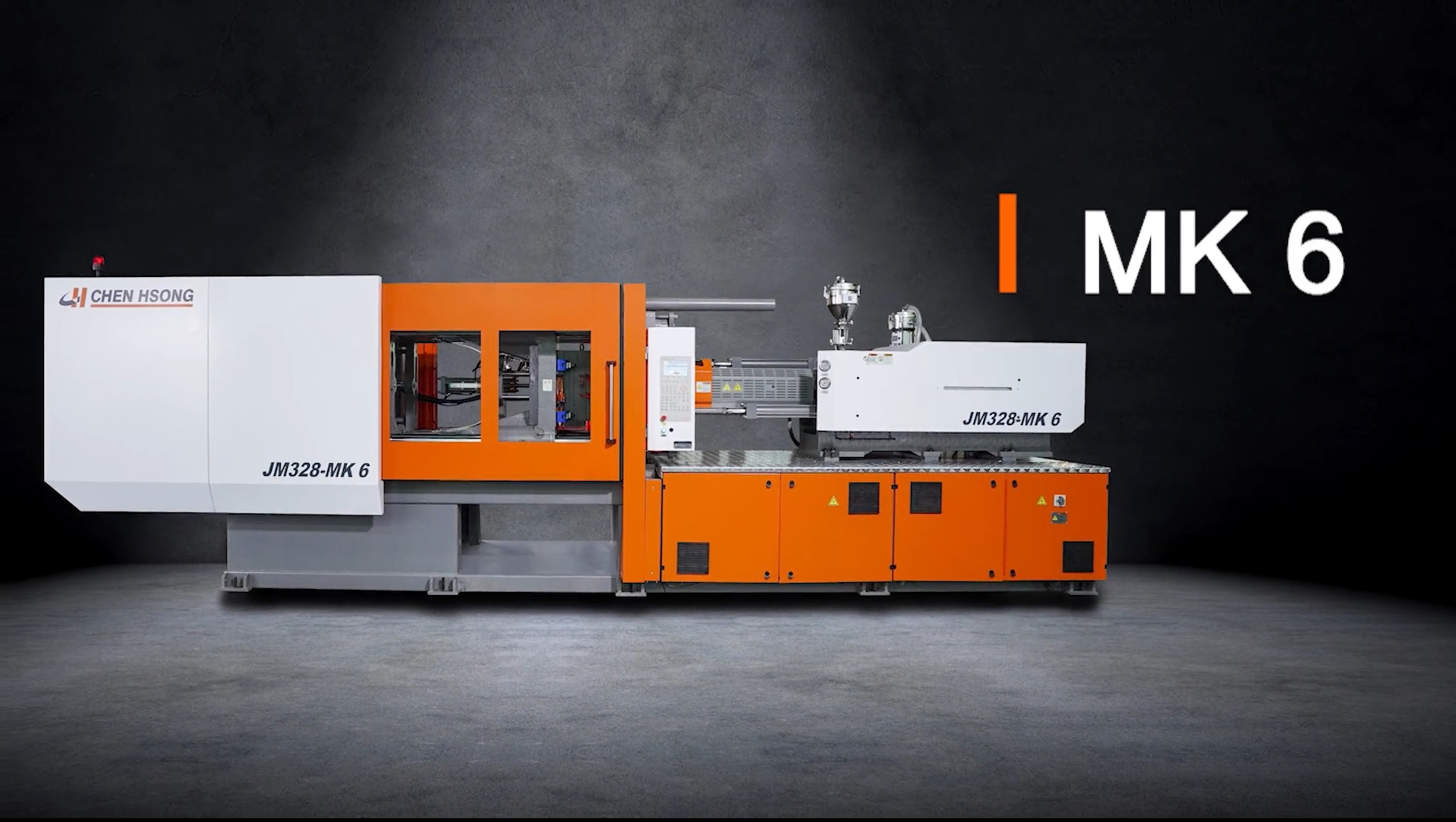 2021-04-12
JETMASTER MK6 Servo Drive injection moulding machine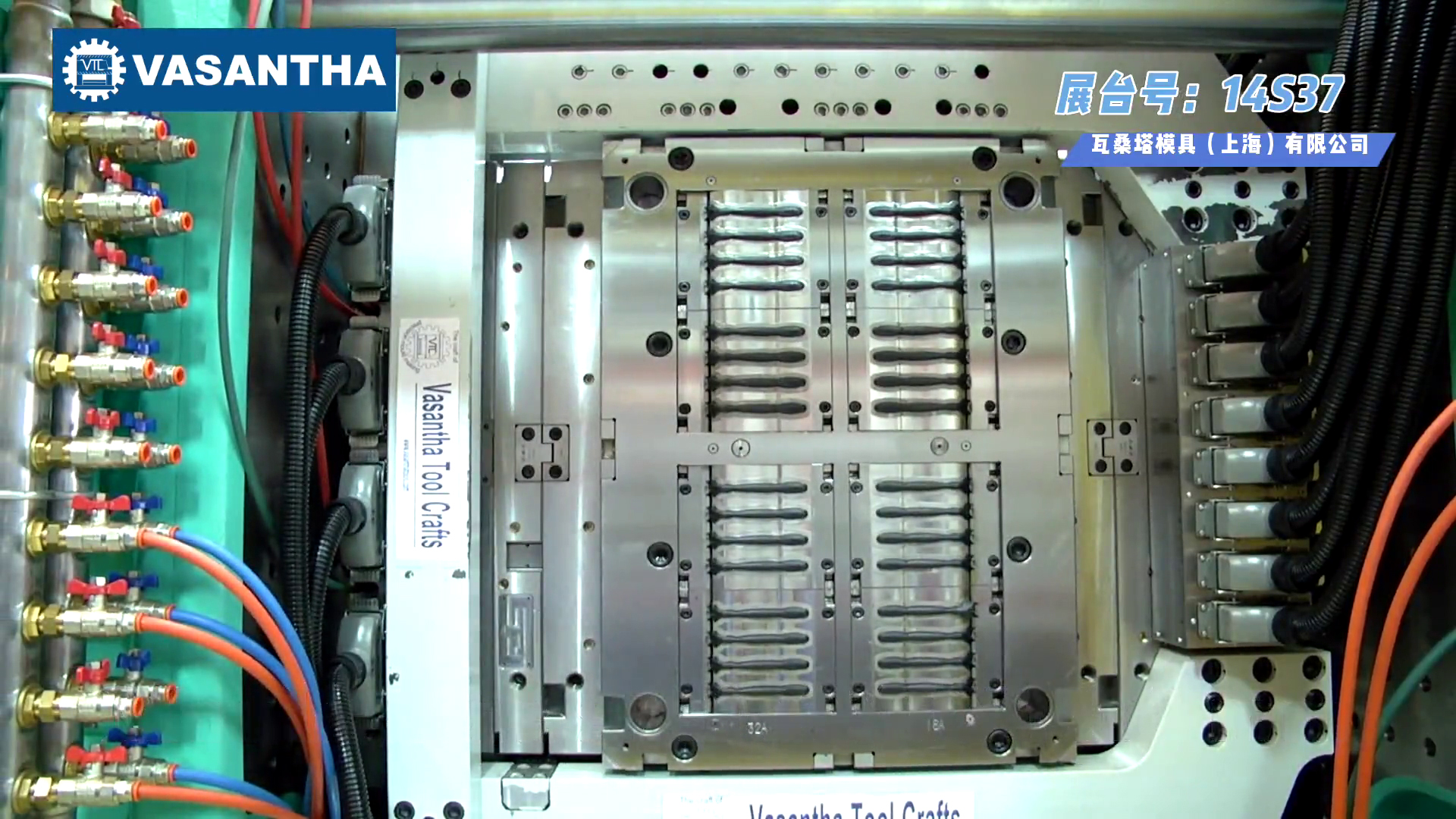 2020-02-07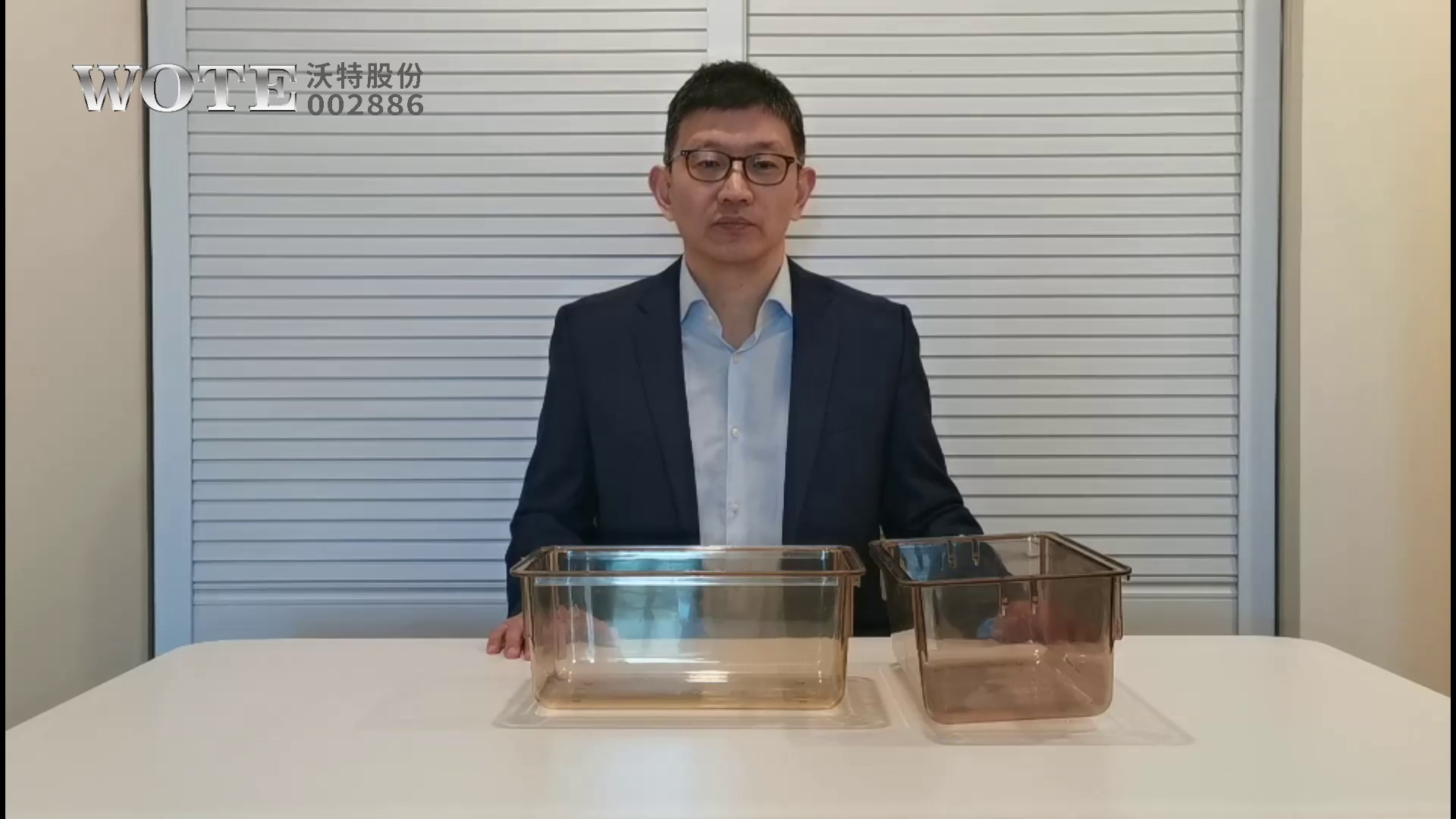 2020-02-07
The fight against the epidemic,Polysulfone's (PPSU) contribution in medical device industry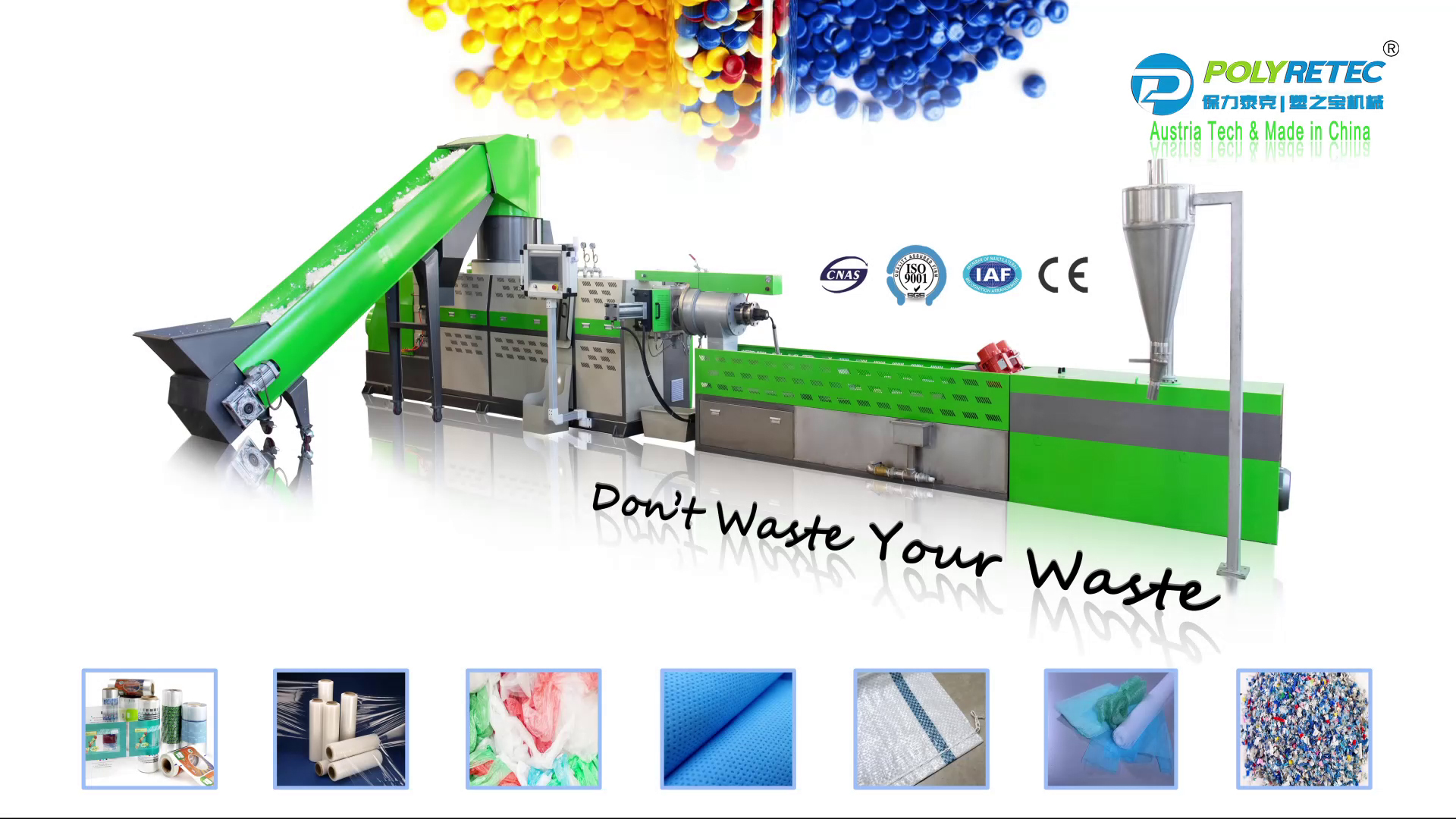 2020-04-20
PE PP Film bag recycling pelletizing line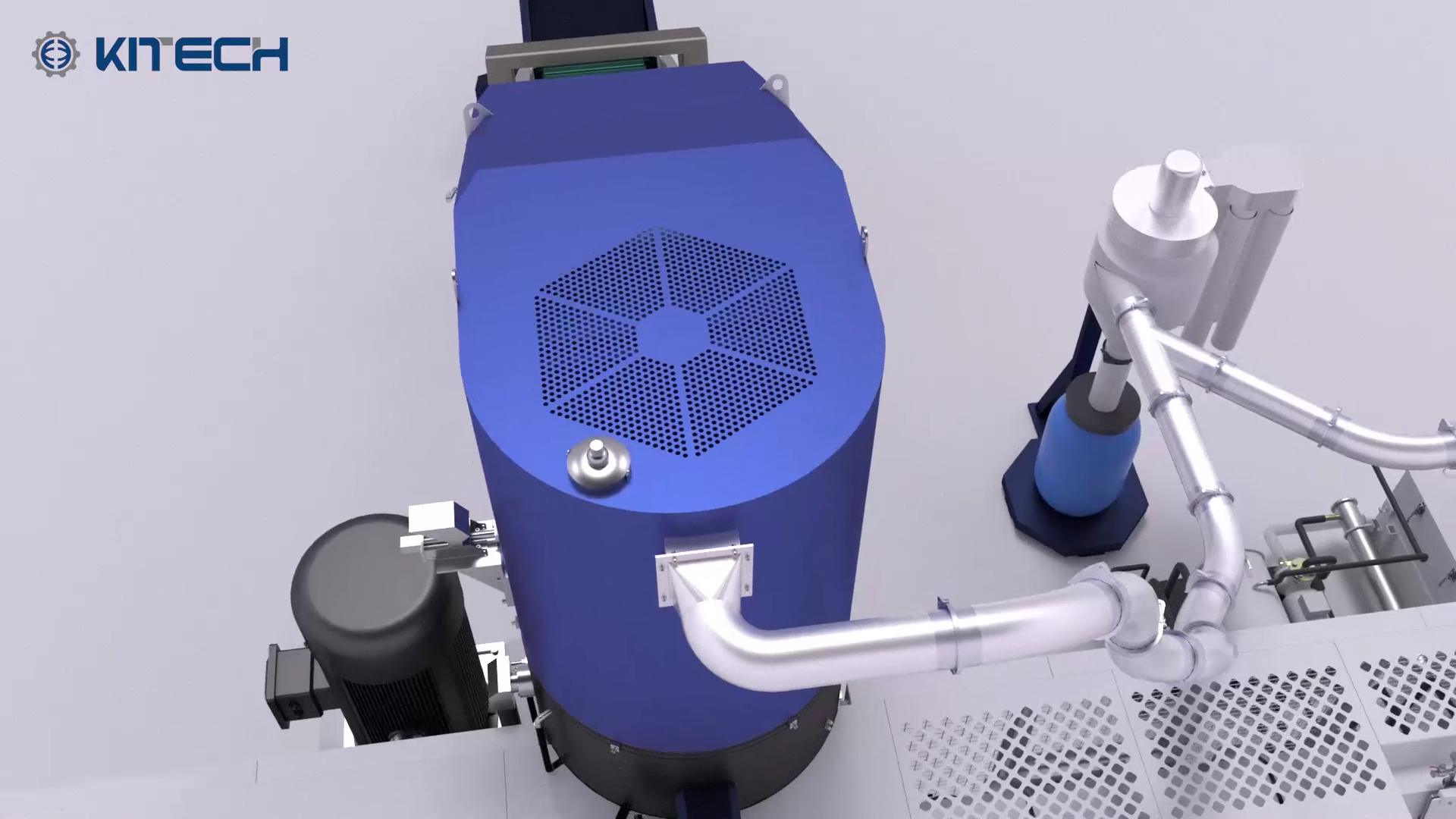 2021-04-09
PP PE Plastic Film Reycling Compacting Pelletizing Machine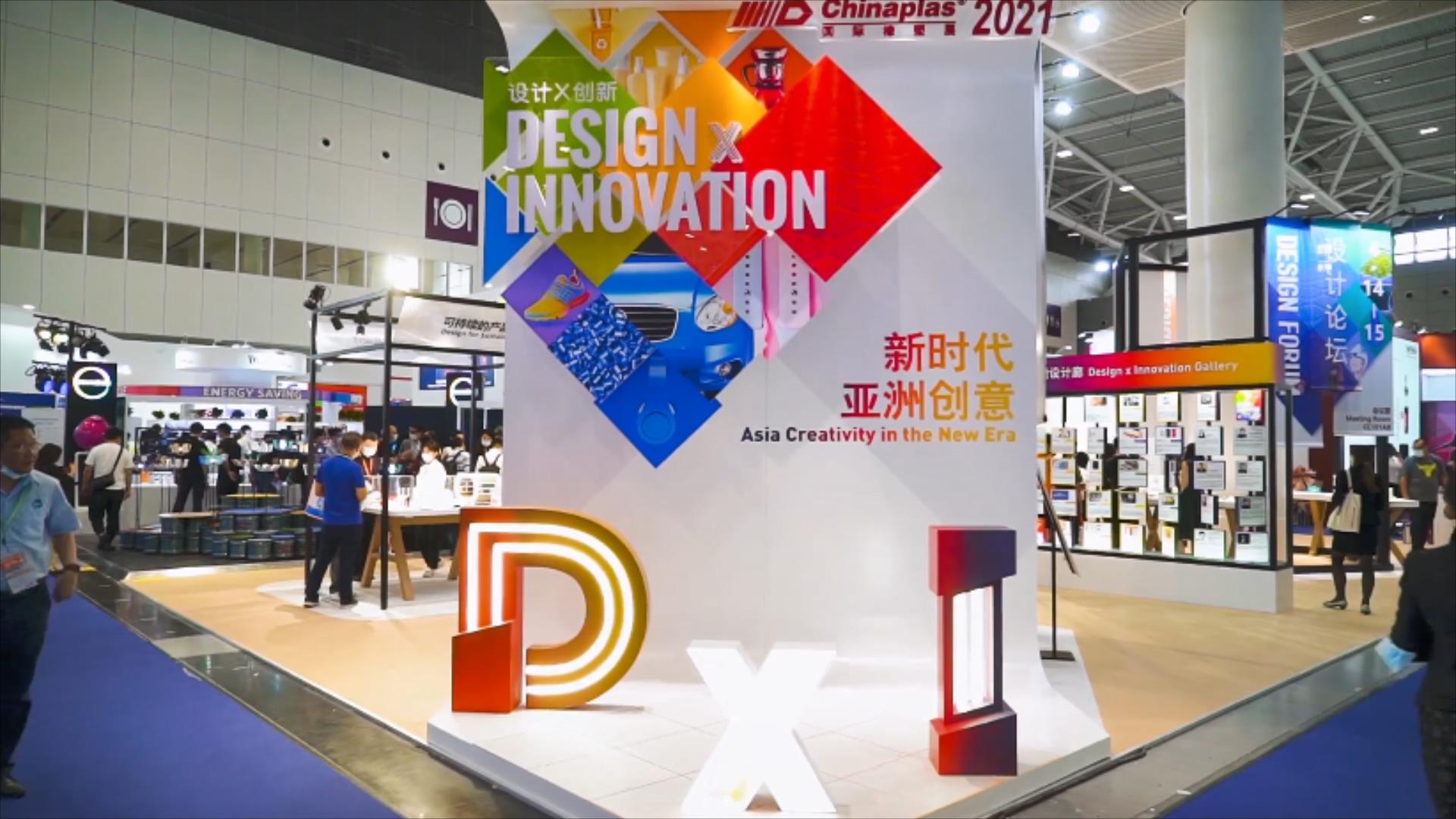 2021-06-01
Journey of Creativity and Inspiration @ CHINAPLAS Design x Innovation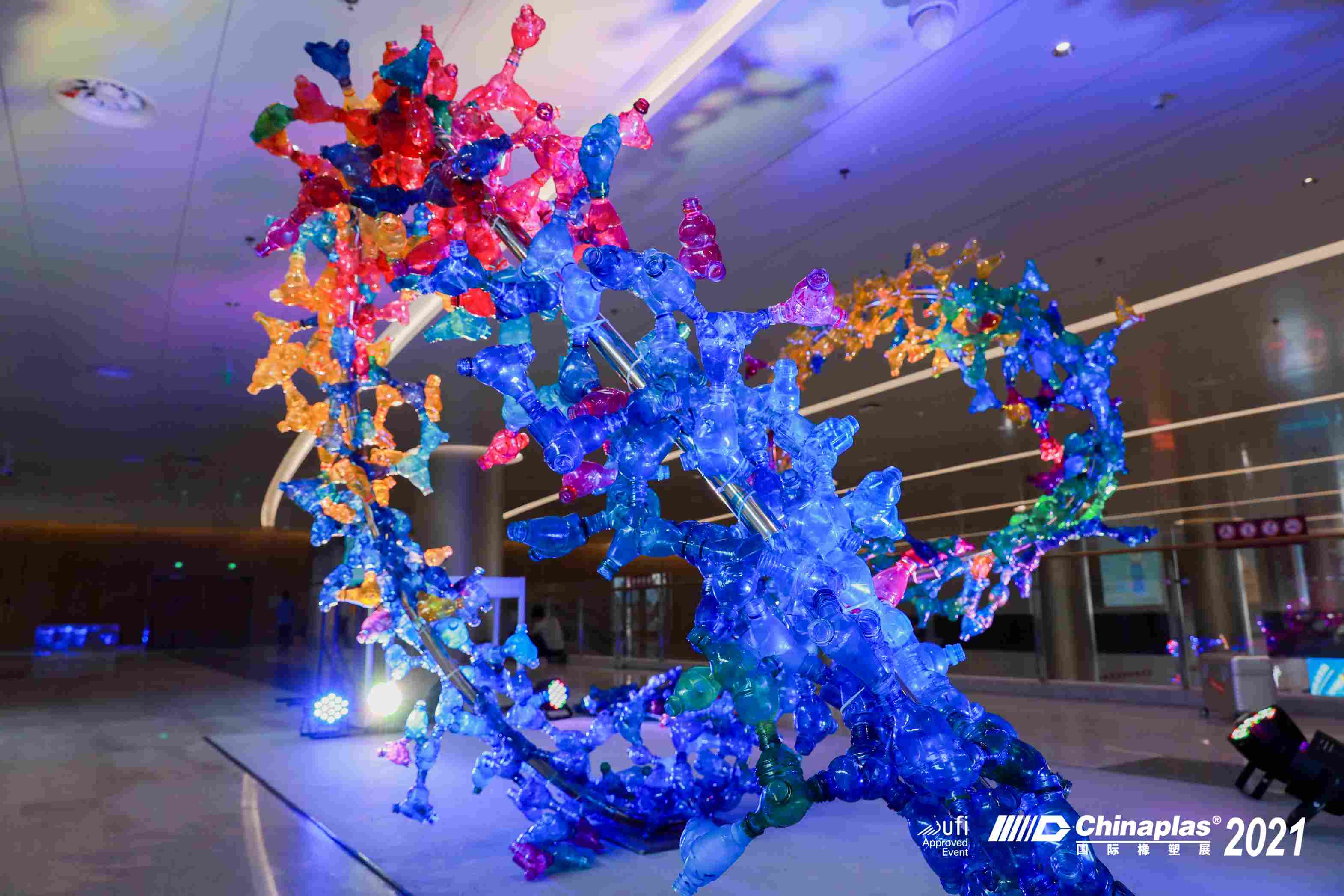 2021-05-12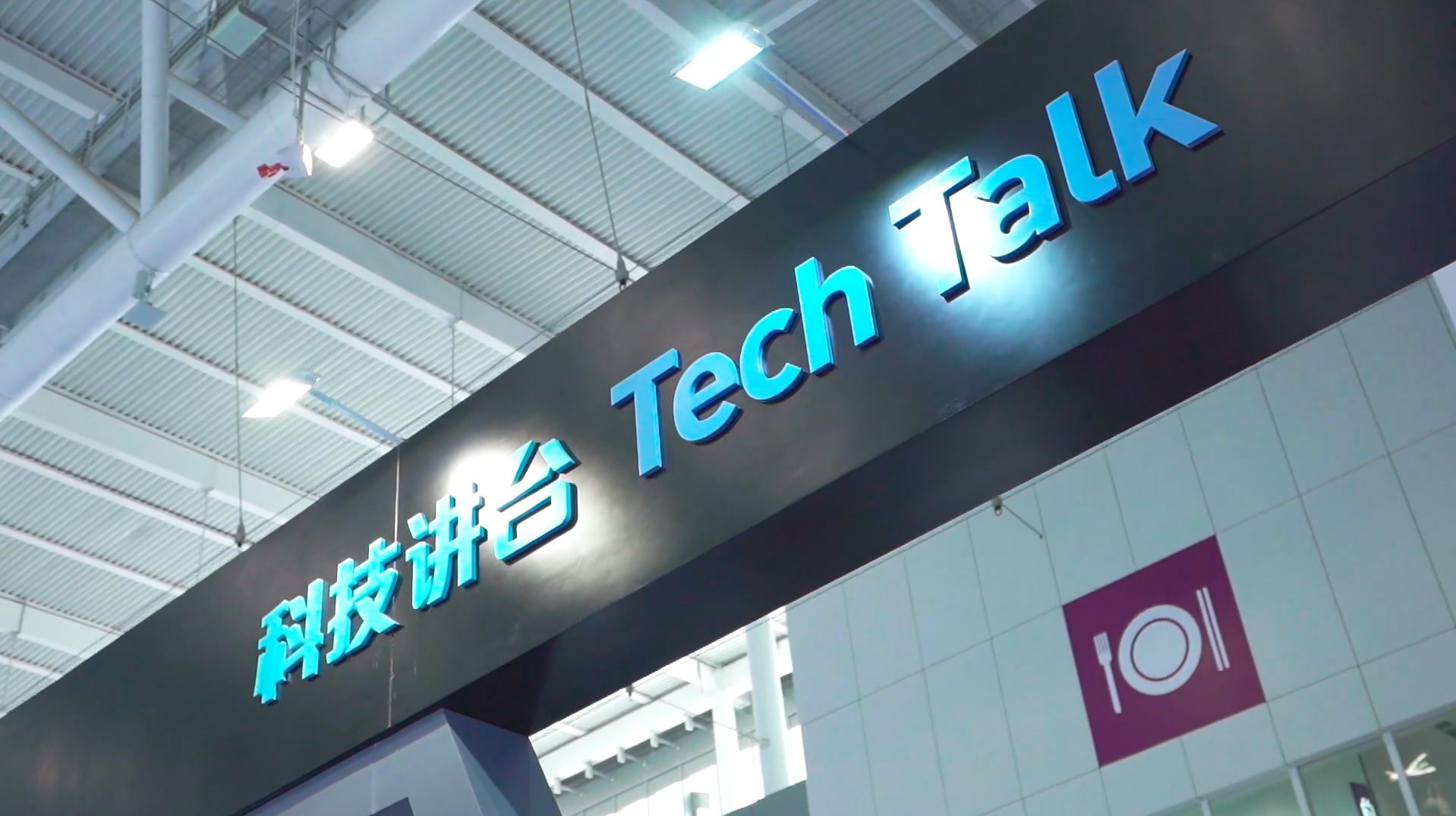 2021-04-21
30+ innovative technologies - Chinaplas Tech Talk - April 13-16, hall 10,booth 10R61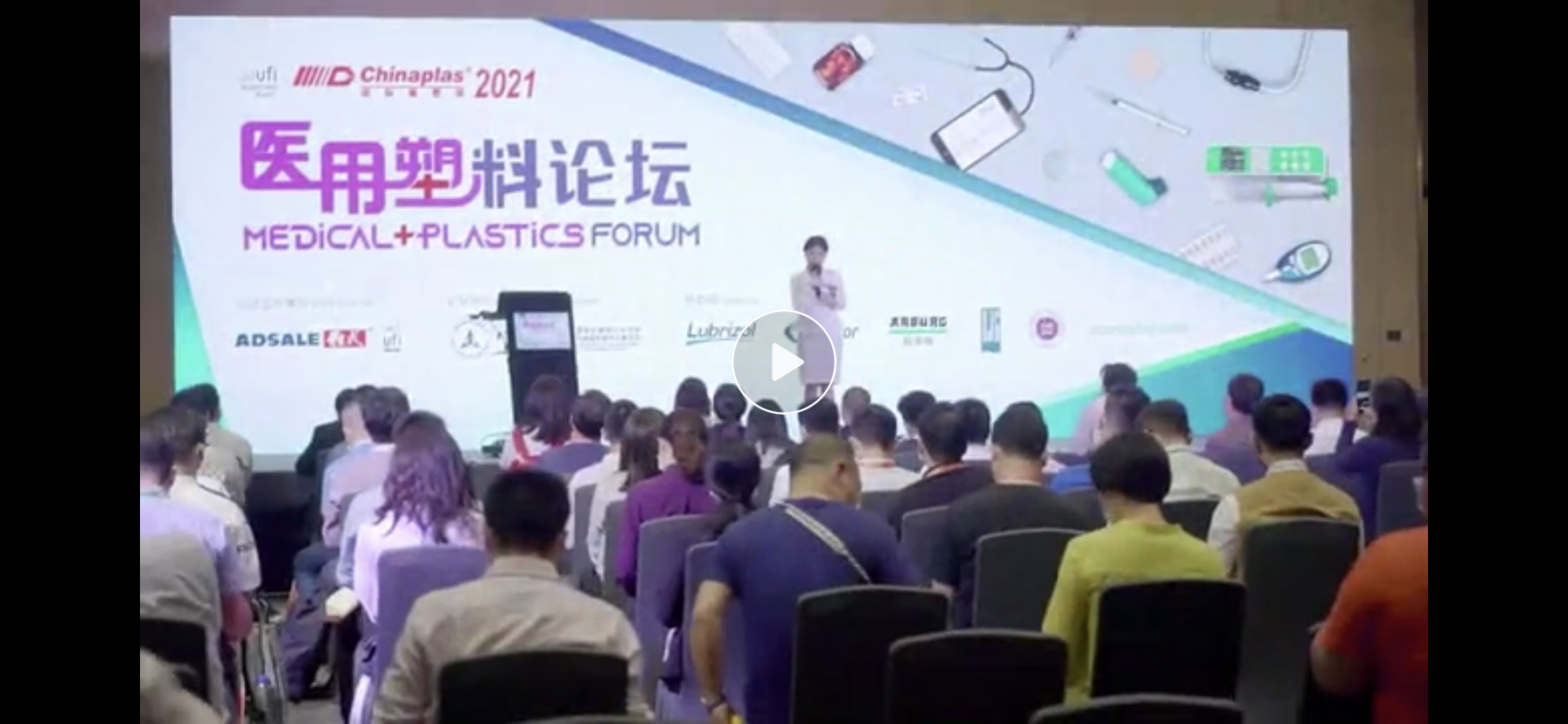 2021-04-14
Medical Plastics Forum Technology Snapshots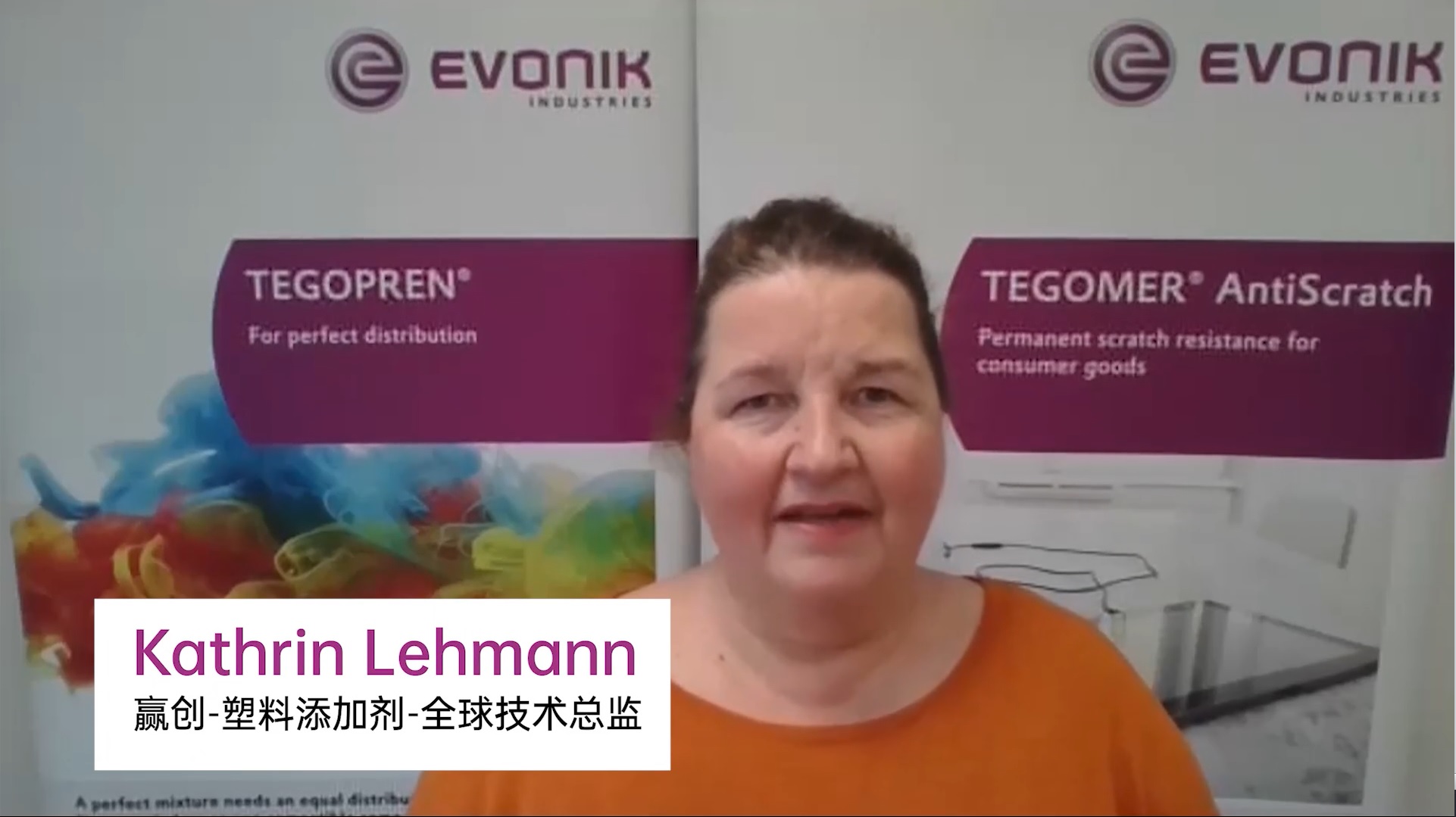 2021-04-14
Evonik solutions for thermal management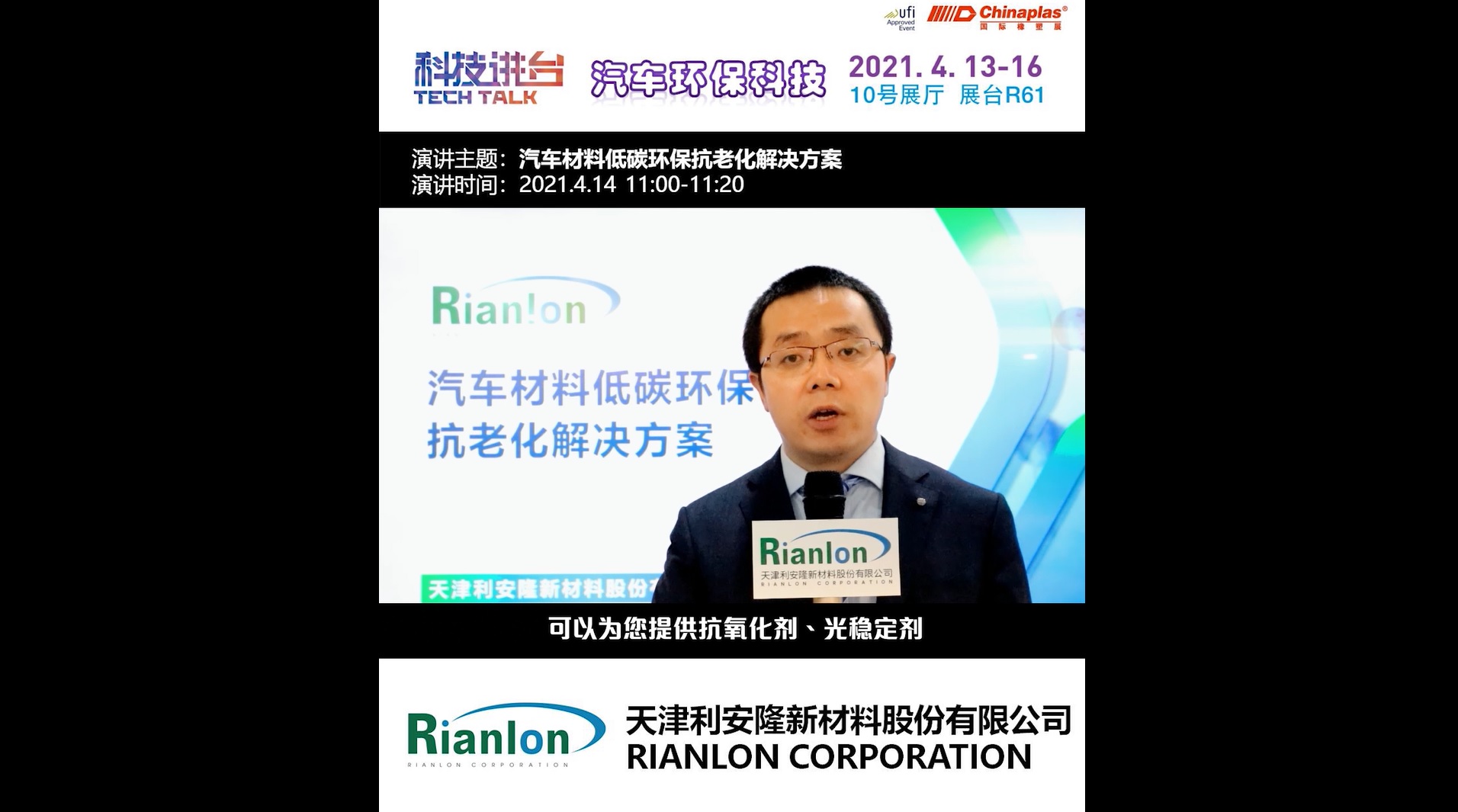 2021-04-14
Tech Talk-CHINAPLAS official technology release platform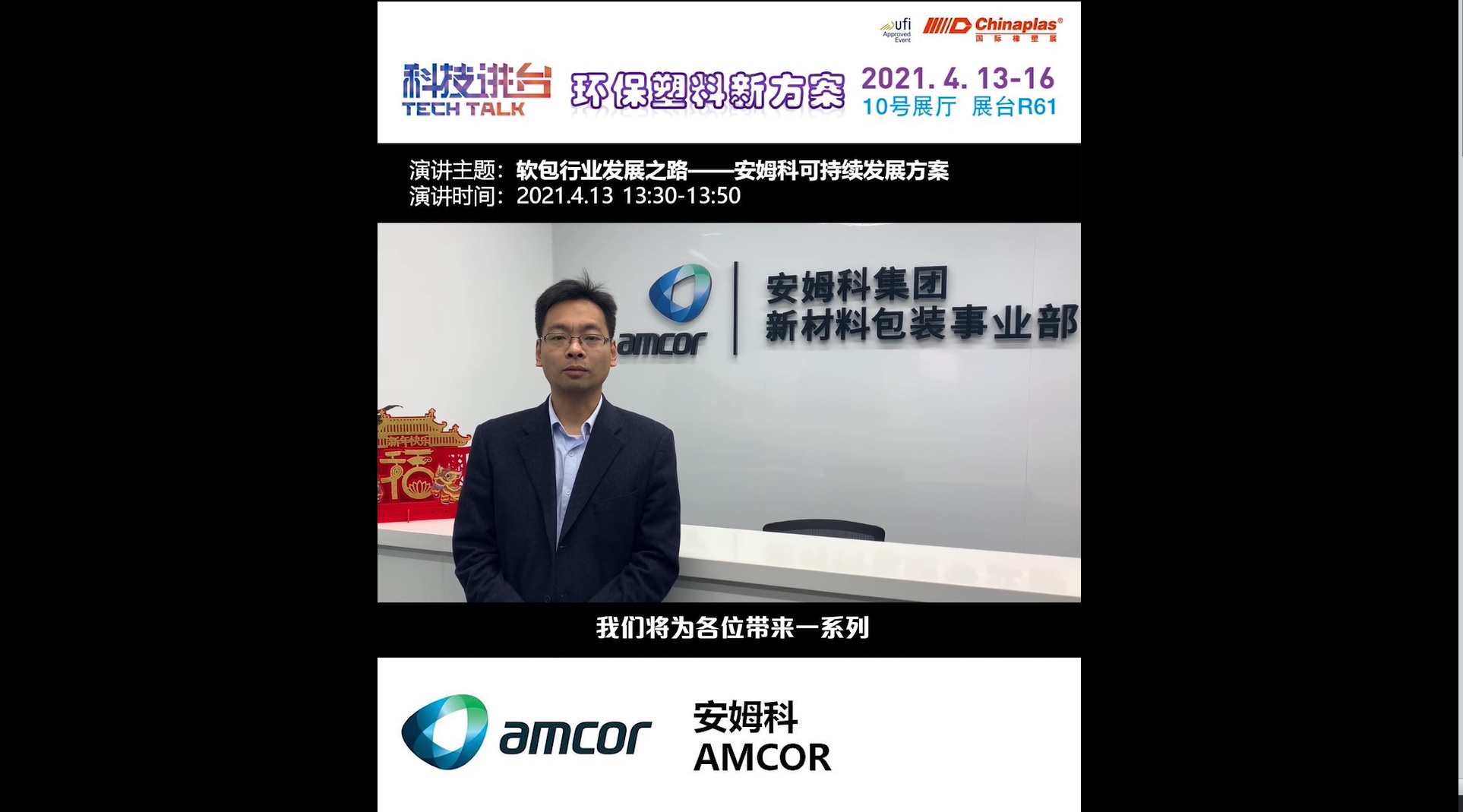 2021-04-14
Tech Talk-CHINAPLAS official technology release platform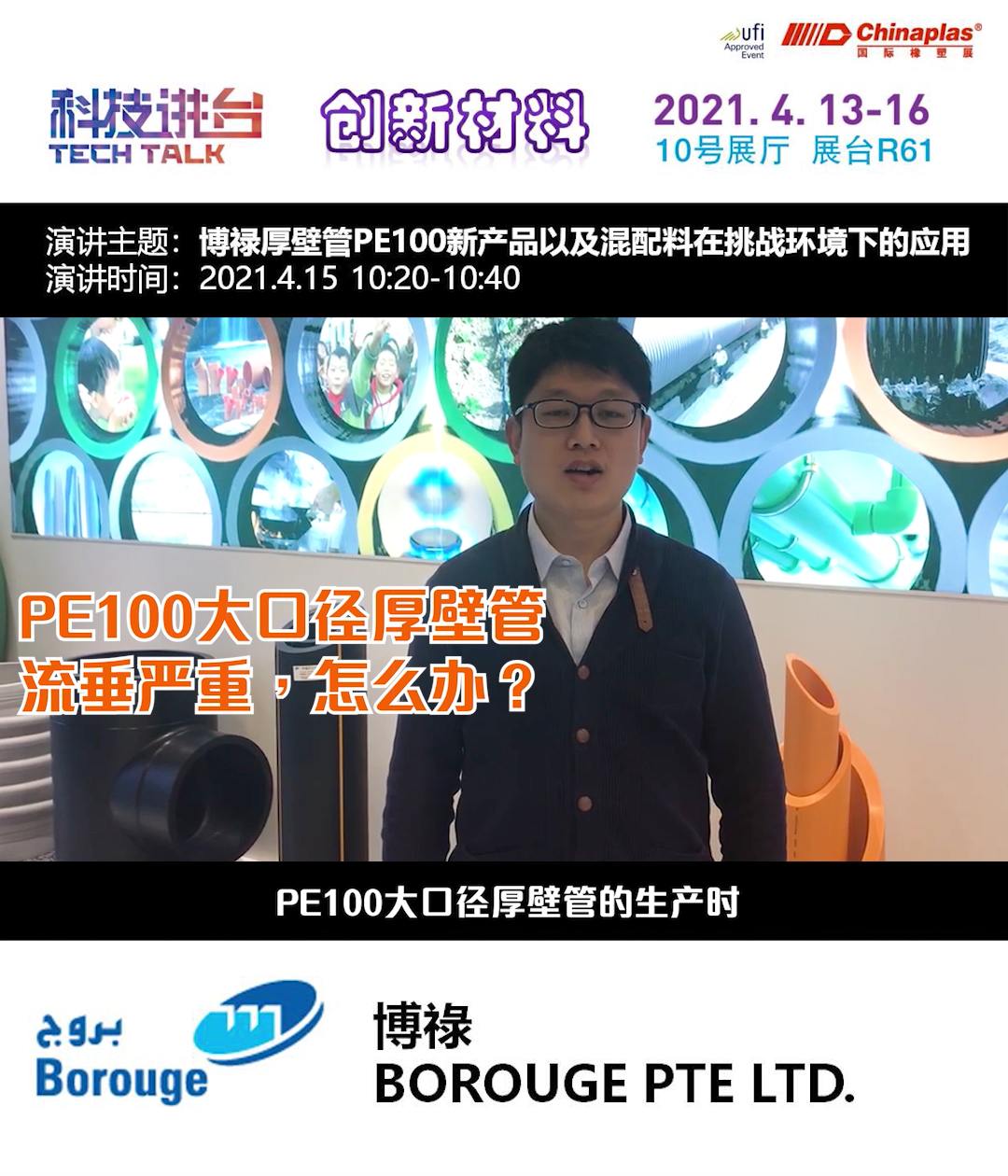 2021-04-09
Tech Talk-CHINAPLAS official technology release platform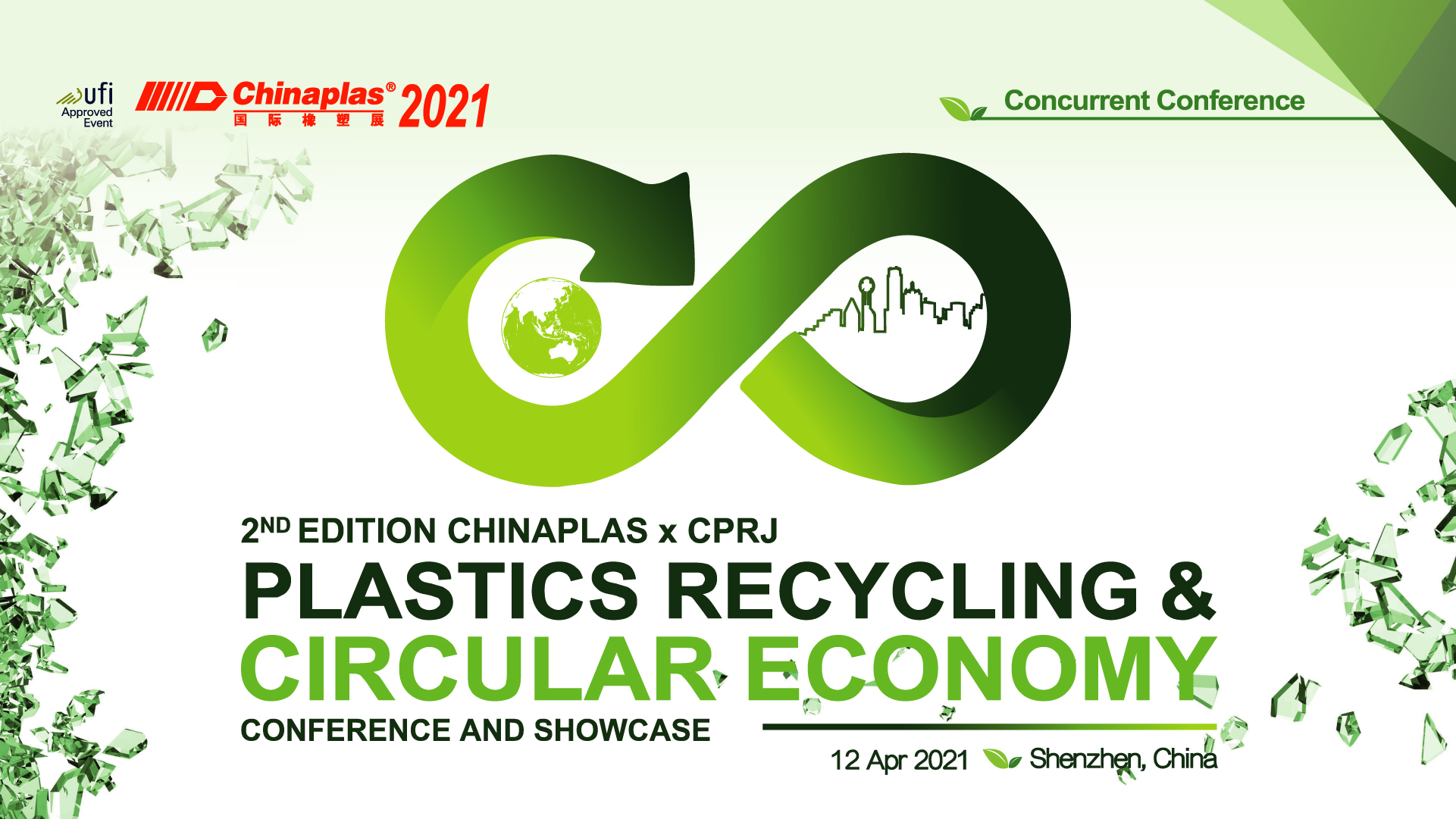 2021-02-10
2ND Edition CHINAPLAS x CPRJ Plastics Recycling & Circular Economy Conference and Showcase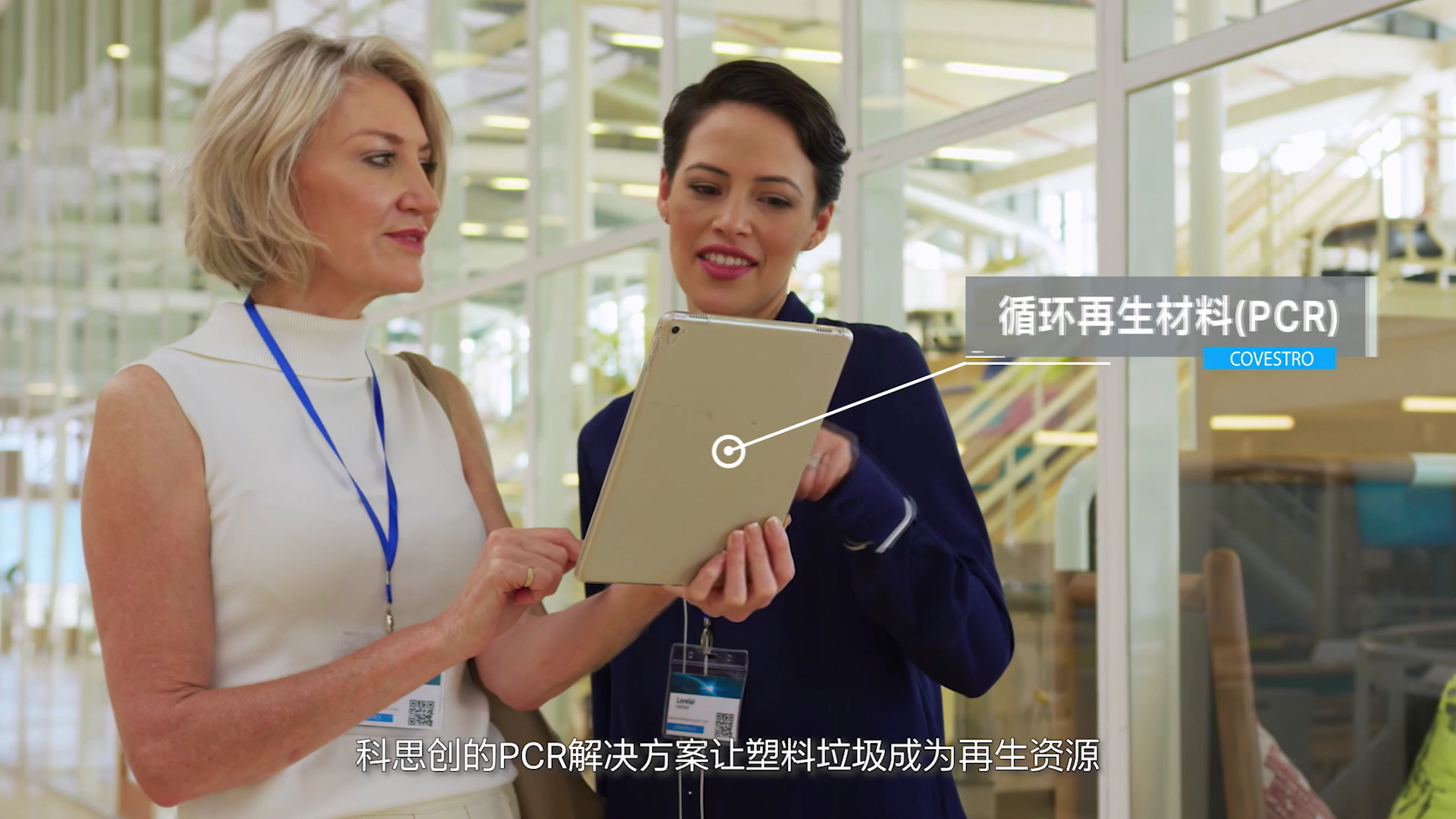 2020-02-07
Towards Circularity: Materials, Design and Partnership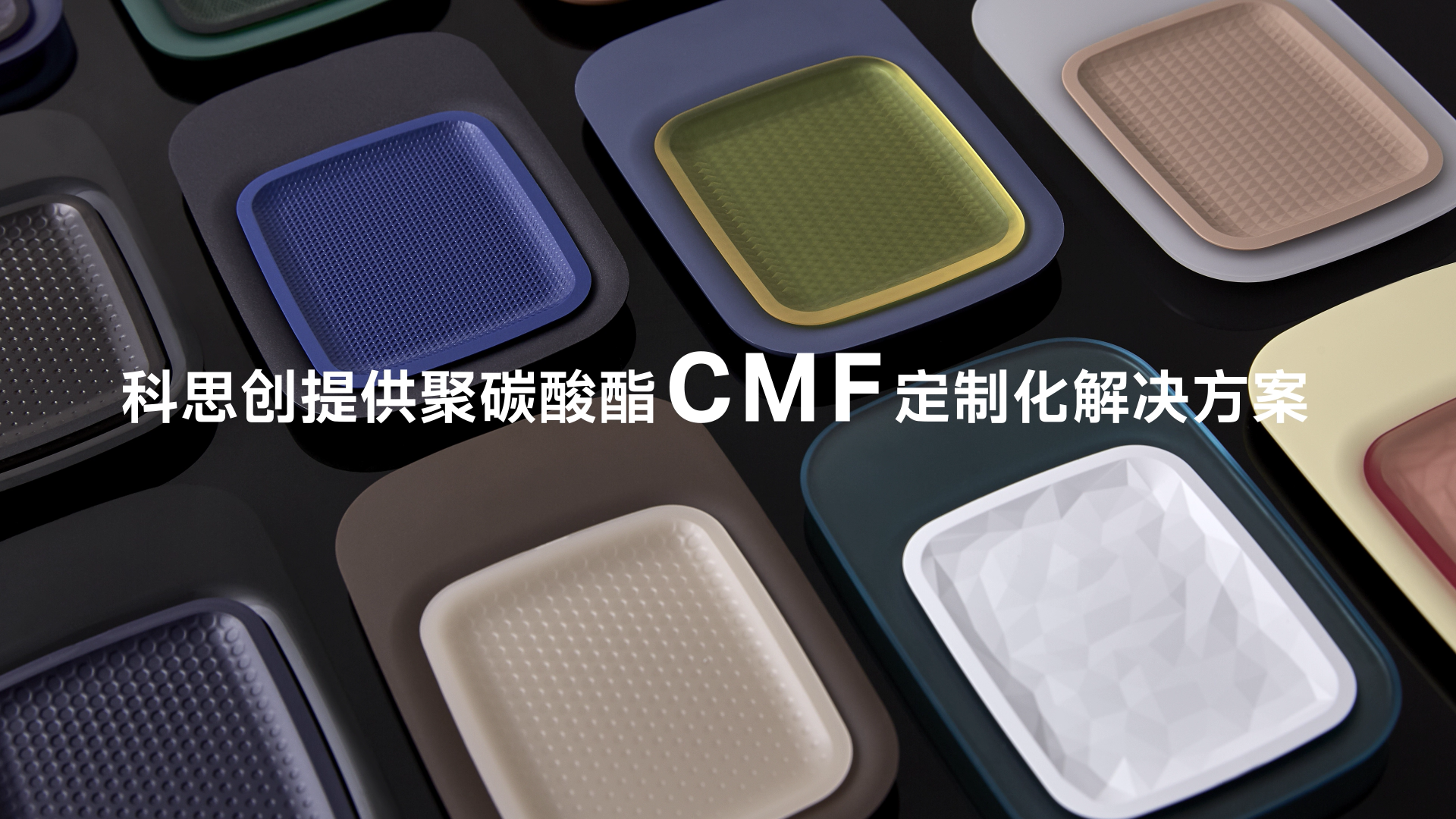 2020-02-07
2021-2022 CMF Design Trends for Electronics & Appliances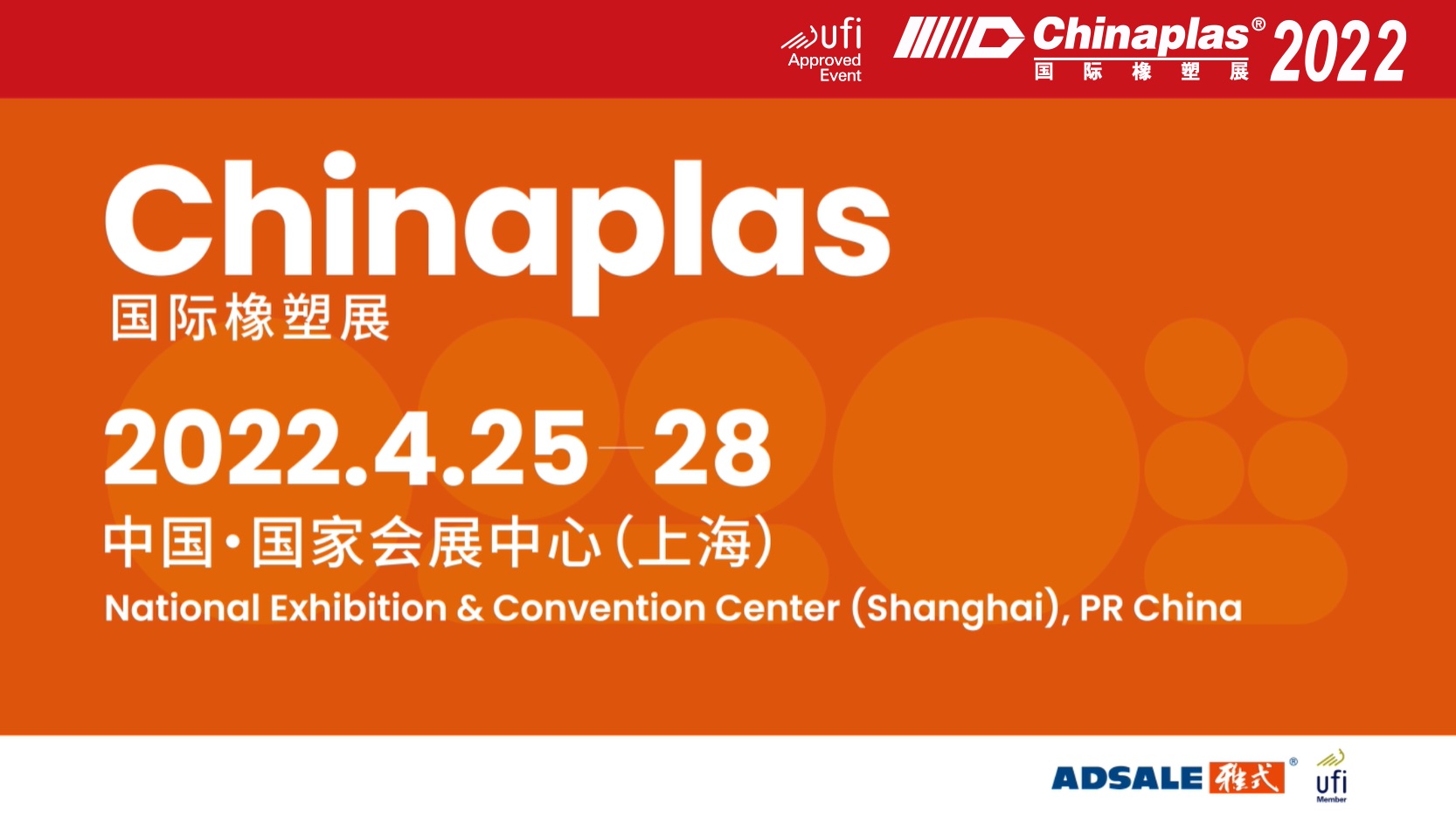 2021-08-30
CHINAPLAS 2022 Show Promotional Video