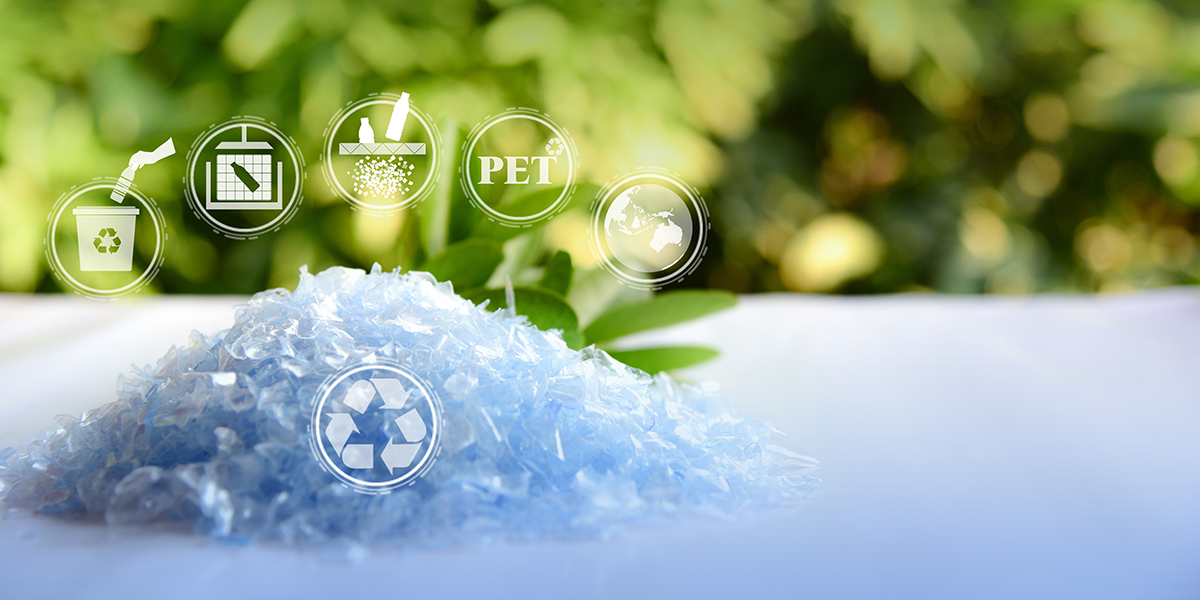 Green • Recycling • New Opportunities
With the launch of "carbon peak and carbon neutrality goals" and the introduction of relevant policies, the target of plastic pollution control is becoming clearer and stricter. The importance of further improving the whole chain of plastic pollution control has been emphasized in the 14th Five-year Plan for plastic pollution control recently released by the National Development and Reform Commission and the Ministry of Ecology and Environment. Recycled plastics, degradable plastics, single material flexible packaging, connected cover, and easy recycling packaging design and other hot topics rely on the full life cycle of plastics, reveal the vigorous development of plastic circular economy.

As a world-class plastic and rubber trade fair based in China, CHINAPLAS has always been at the forefront of the industry. CHINAPLAS 2022, which will be held in Shanghai Hongqiao National Exhibition and Convention Center from April 25th to 28th, 2022, will display the recycling technology zone in the North Hall for the first time, exhibiting recycling technology related machinery and equipment. The brand new Innovative Product Zone will be added in Hall 5.2 along with Recycled Plastics Zone, Bioplastics Zone and Eco friendly additives Zone to jointly present the hot product categories such as: eco-friendly materials and innovative technology and products.

In addition to numerous environmental protection technologies and plastic recycling economy solutions displayed in the show, CHINAPLAS 2022 will also organize different concurrent activities themed with green recycling, e.g. CHINAPLAS will continue to hold the 3rd edition Plastics Recycling & Circular Economy Conference and Showcase together with CPRJ at the five-star hotel in Shanghai on 24th April. It will teamed up with senior government officials and leading industry organizations, brands, materials and machinery suppliers from around the world to share global trends and policies of plastics recycling, waste management methods, as well as other interesting and practical topics, intend to promote industrial integration and revolution.

In addition, the co- build installation art "Sustainability Resonator" will debut in Hall 5.2. It will be built by thousands of "voice cells", which were transformed from a piece of voice by Parametric design and Additive Manufacturing with environmentally friendly plastic material. We do wish to convey the importance of sustainability and circular economy to the plastics industries with global plastics & application Industries, the associations and institutions.
Sustainability Products
[#slider]
Sustainability videos
Talk with Market Leaders II Episode 1: The Pioneer of Circular Packaging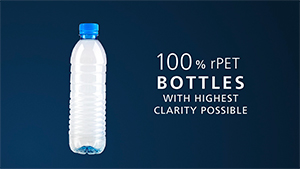 Bottle-to-bottle solutions from EREMA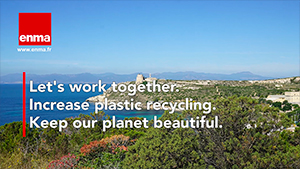 Sustainable environmental technology of ENMA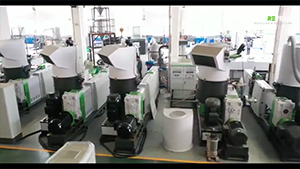 PET bottle to bottle recycling pelletizing system
Industry News