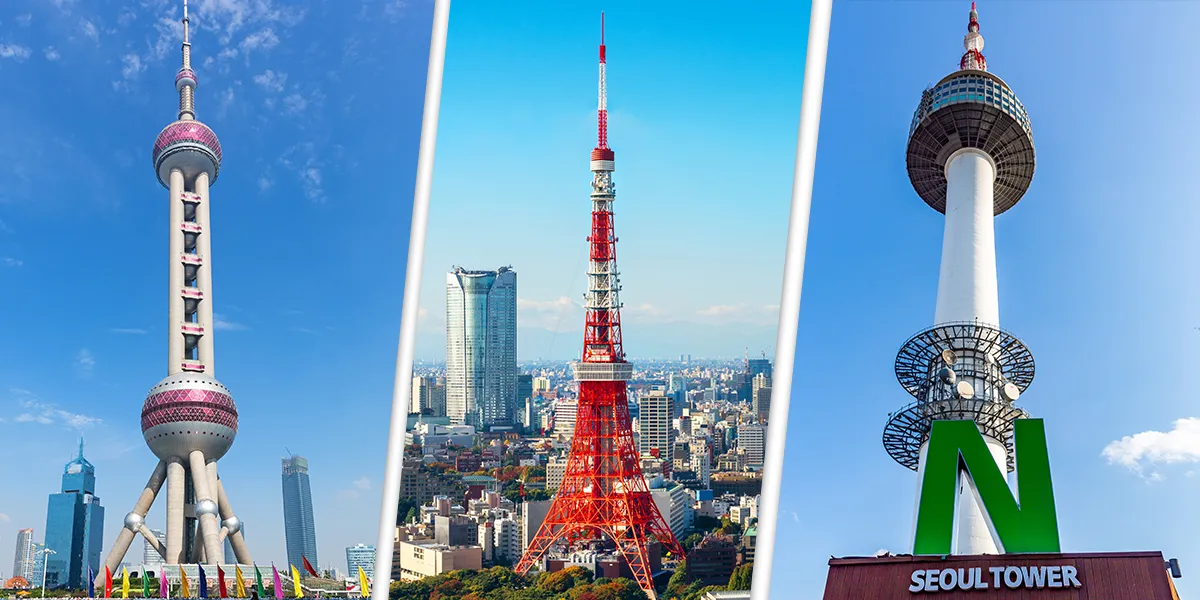 East Asian Market Updates and Latest Opportunities
East Asia is one of the most densely populated regions in the world. The three major East Asian countries, China, Japan, and South Korea, are well-recognized as the bellwethers of Asian industry. 2021 was a year full of challenges in both domestic and overseas markets. Amidst the challenges, enterprises on the one hand had to explore new markets. On the other hand, they needed to maintain a stable upstream supply. Other than these, they also shouldered the social responsibility of environmental protection and sustainable development today. East Asia was no exception.

Recently, China and other East Asian regions are gradually gaining their economic recovery momentum. As the world's factory, how can China strive to stabilize global supply? How can Japanese manufacturers reconstruct the supply chain to tackle the impacts of the epidemic? South Korea has recently set up a task force on economic security amid supply chain disruptions. Are the industry prospects bouncing back?

In this feature, CHINAPLAS keeps you abreast of the market trends by sharing market updates and latest opportunities of the East Asian countries.
Industry News
Latest Movement of East-Asia Exhibitors
[#slider]
Show Information
and
Thematic Booklets