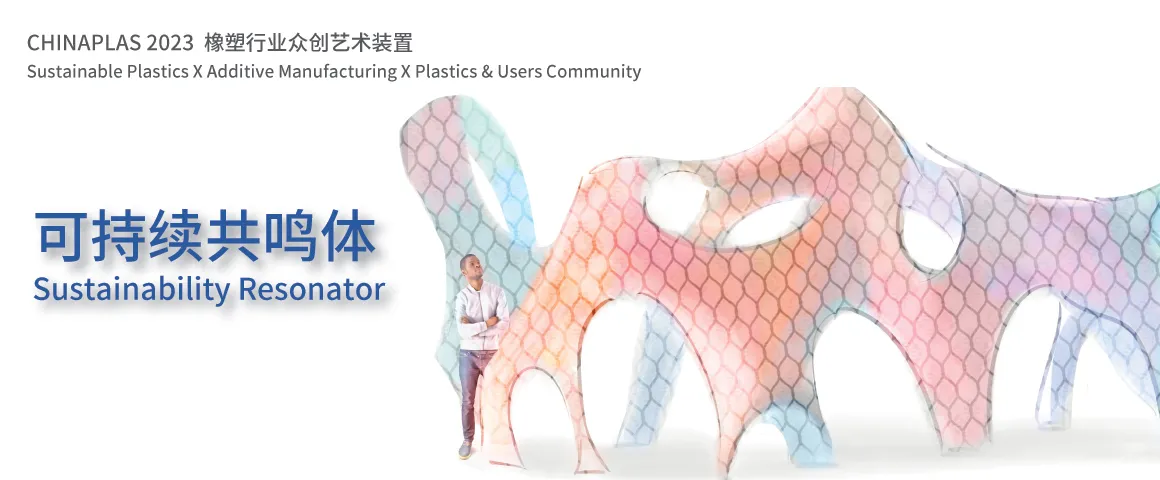 CHINAPLAS 2023 Installation Art- Sustainability Resonator is a collaboration project with the co-creation of CHINAPLAS, multidisciplinary artist Alex Long, Ingeo™ PLA biopolymer sponsor NatureWorks, bio-based TPU sponsor Wanhua Chemical, rPET sponsor BASF, COLORFUL-IN® Sponsor KUMHO-SUNNY, 3D printing filament sponsors eSUN, Polymaker, Raise3D, North Bridge and CREALITY 3D, as well as the global plastics & application industries.
It is a co-creation installation that combines sustainable materials, additive manufacturing, technology and art together.
Join us to support this meaningful event and enjoy the impactful promotions conducted through the official channels of CHINAPLAS!
What is "Sustainability Resonator" ?
We attempt to build an energy body to deliver the necessity and effectiveness of aggregation in face with the complex and serious environment problems today.
Among various energy forms, we select wave which is the conduction carrier of energy and at the same time, it represents the trend. Sound wave is one of the basic carriers of thoughts. Most communication, knowledge, feelings and ideas find its origin from the transmission of sound.
Taking sustainability as the guide, we aggregate invisible sound waves bearing emotions, concepts and attitudes in quantities, and design an installation for visual presentation through intricate parameter processing. It is called "Resonator". When the audience enter Resonator, the voice stored in each "voice cell" is generated. As the voices reverberate through the installation, thoughts and ideas also resonate with each other.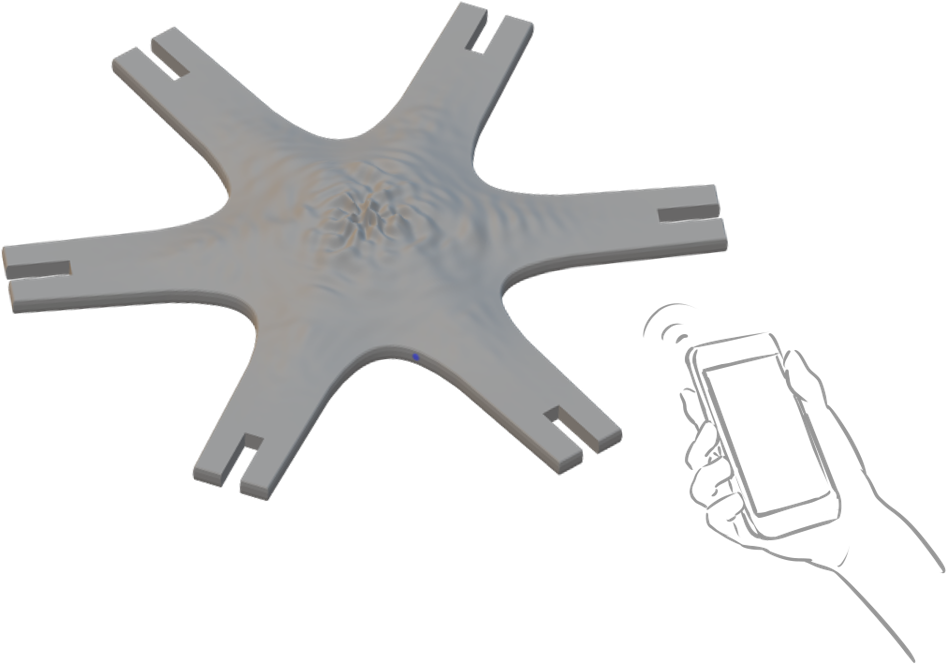 Thousands of speakers participated in the creation of installation with their voices. Every voice cell is unique. When the audience listen to these voices by mobile phone, they help trigger the resonance by themselves.
Every voice cell is transformed from a piece of voice by parameter processing on computer. Then, by virtue of 3D printing technology, the plastic additives are made into a solid body. These single cells are assembled together to build the final modeling.

An NFC chip is embedded on the voice cell. Audiences could read the voice file and listen to the story on site by moving their phones close to the voice cell.

The idea of sustainable development is not only embodied in its materials but also its structure which is designed to be extendable. We want to convey that with more speaker taking part in, this resonator can be infinitely expanded and give out inexhaustible energy.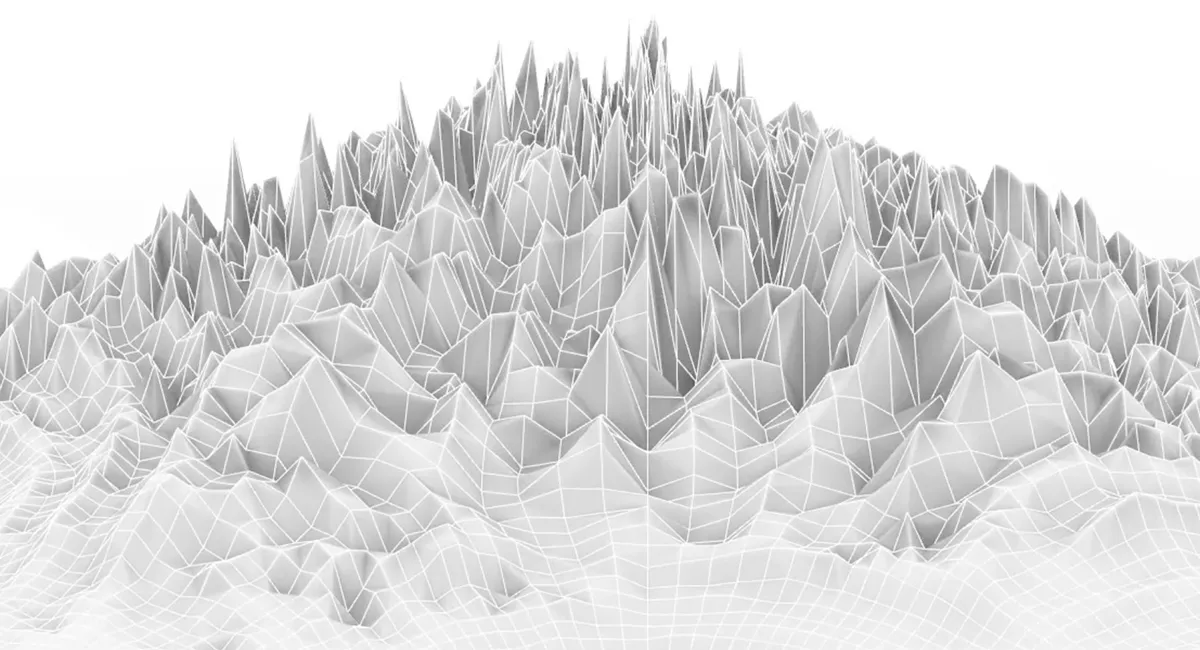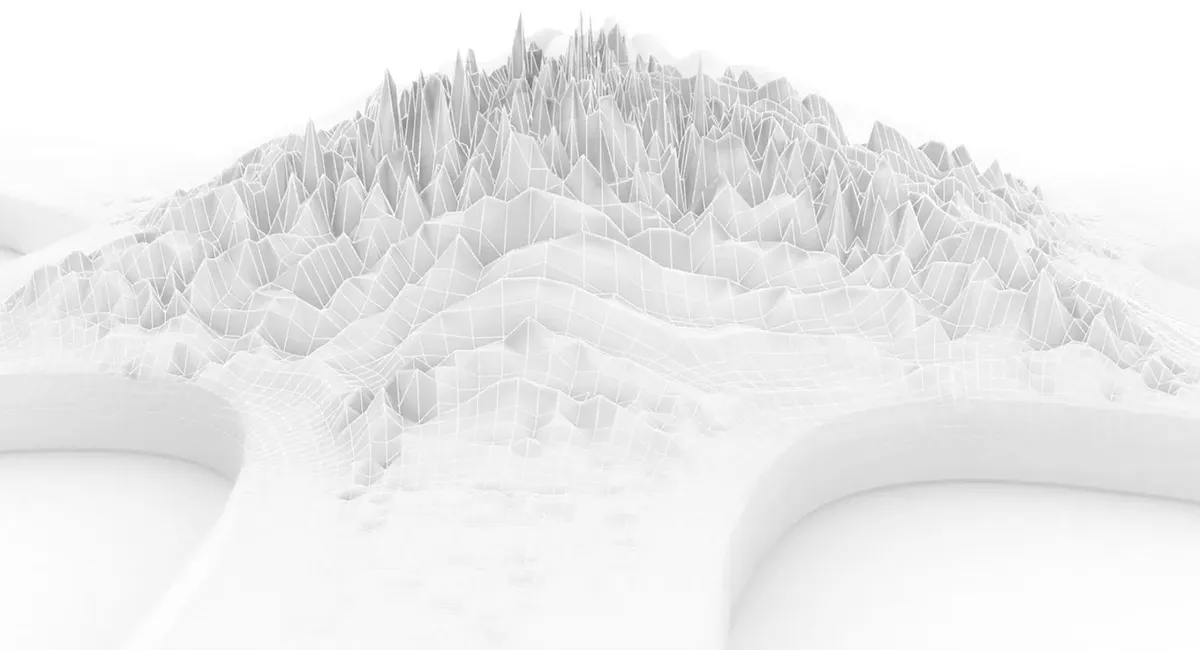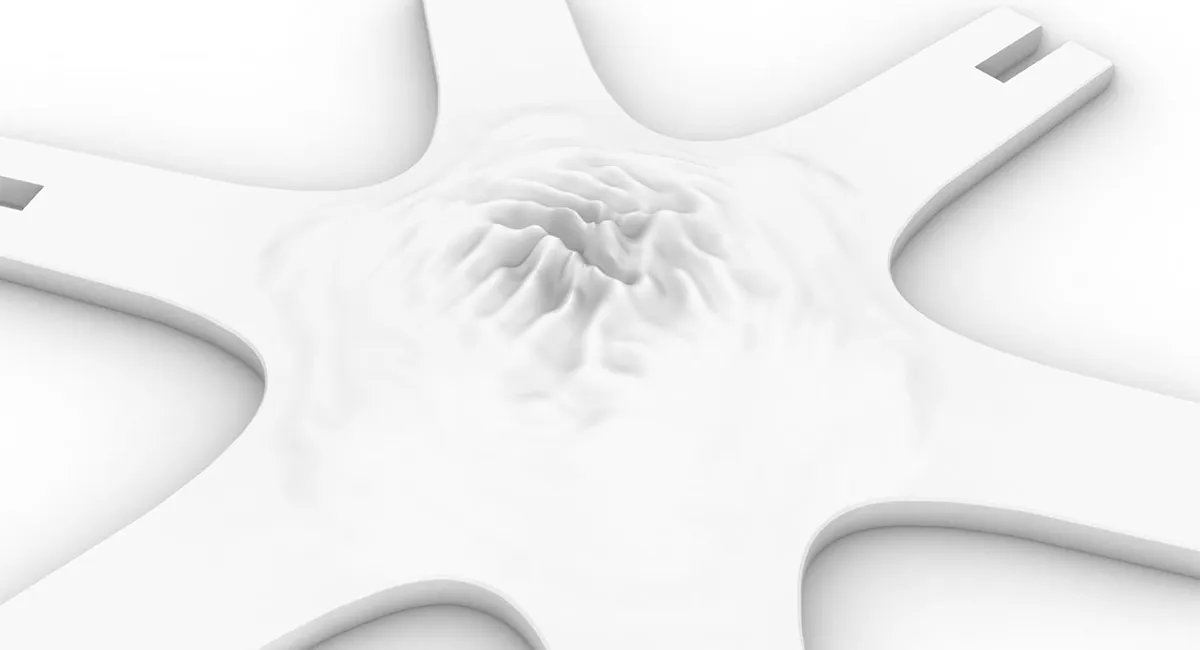 Plastic Recycling Experience Area
As an important part of sustainable materials, recycled plastics play a very important role in the green development of circular economy. At the Installation Art - Sustainability Resonator site, the Plastic Recycling Experience Area sponsored exclusively by ENMA, the visitors can experience the main process of plastic recycling through the operation of four machines, granulator, shredder, injection machine and extruder. The recycled products are presented to the visitors as souvenirs, which is of great commemorative value.
Exclusive Sponsor of Plastic Recycling Experience Area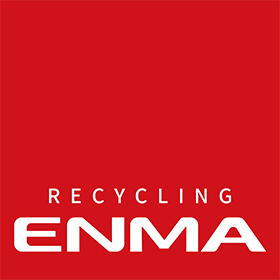 How to join and contribute your VOICE for the installation?
**Please choose one of the below topics to express your views and record your voice message for no more than 15 seconds.
Warm Reminder: Your submission of your voice and personal information (Name, Company, Job title, Country or region) represents your understanding and consent to our use of the voice and personal information you provided for the "Sustainable Resonator". We hereby promise that your voice and personal information will NOT be applied in any other fields or projects unrelated to "Sustainability Resonator".
Topics
What's your sustainability vision for the plastics / rubber / your industry?
How can we have a sustainable future? What we personally / the industry as a whole need to do?
Your invitation to co-build a sustainable and better future together.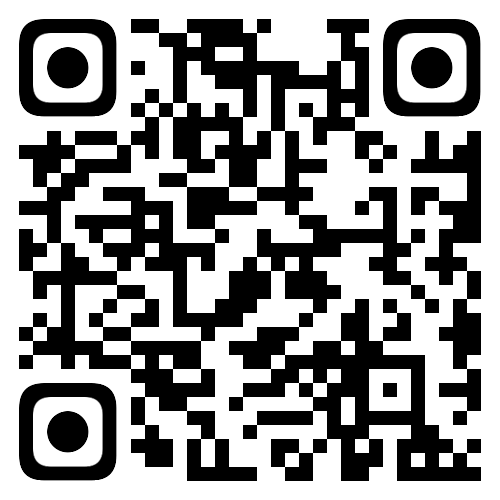 Alex Long
A multidisciplinary artist who focuses on researches about the relationships between humans and nature, and humans and humans across cultures.
Ingeo™ PLA Biopolymer Sponsor

COLORFUL-IN® Sponsor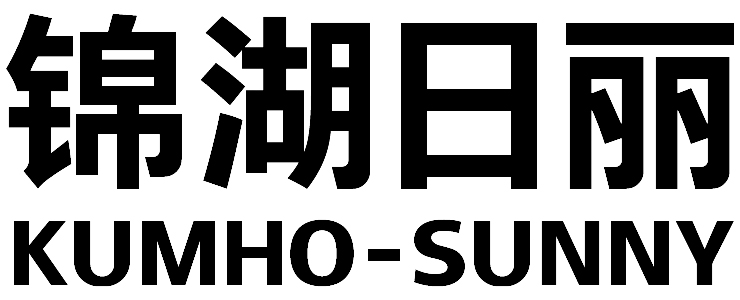 rPET Sponsor

TPU Sponsor

3D Printing Filament Sponsors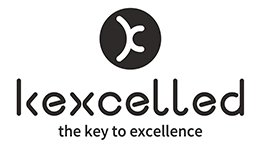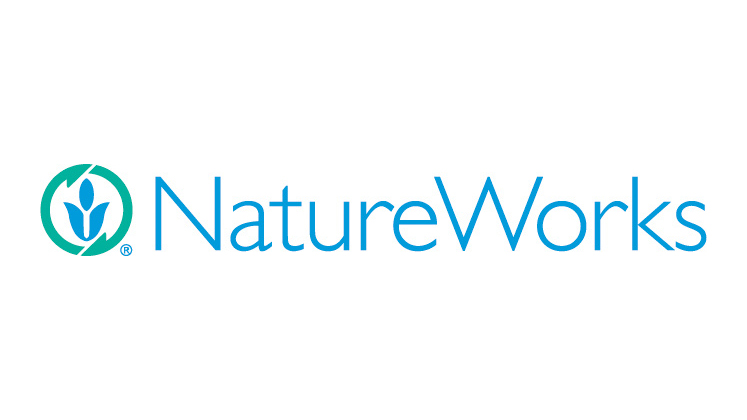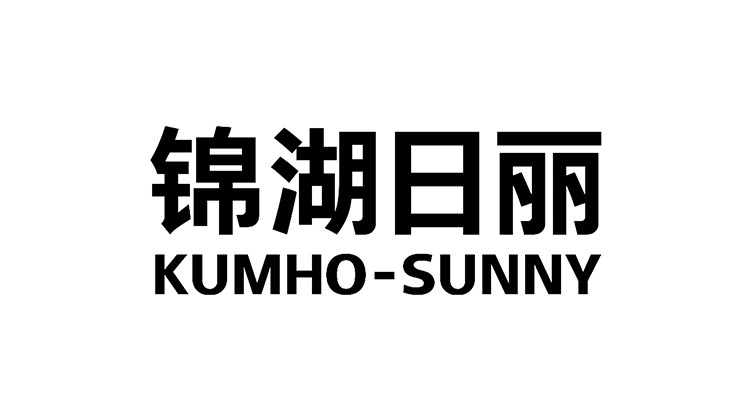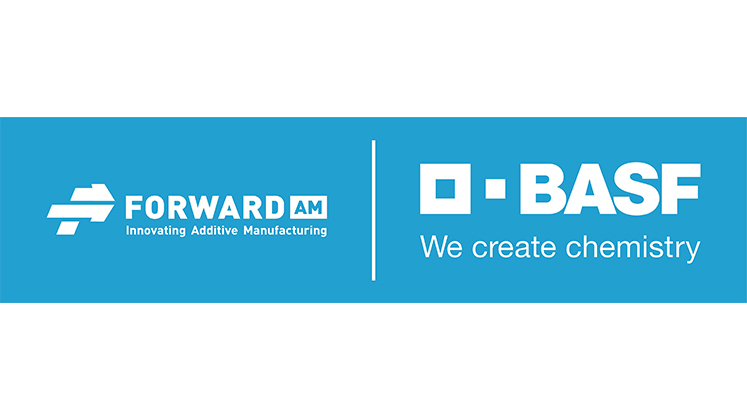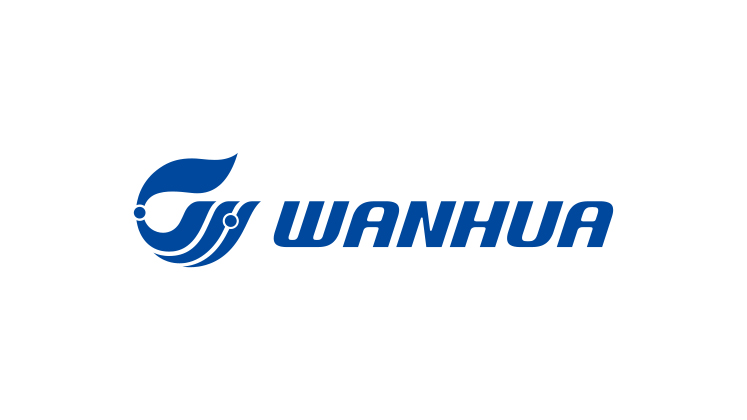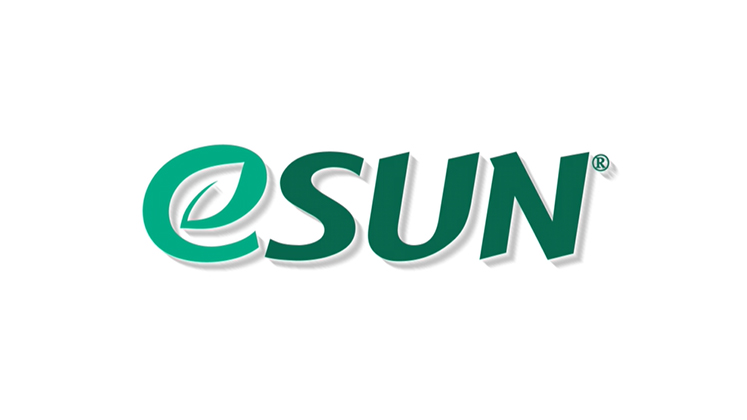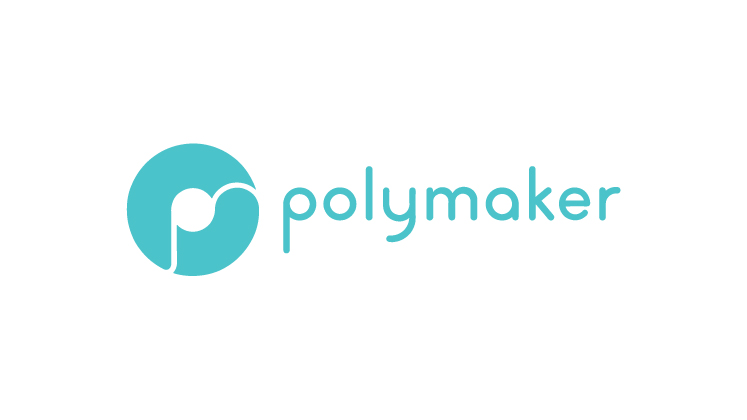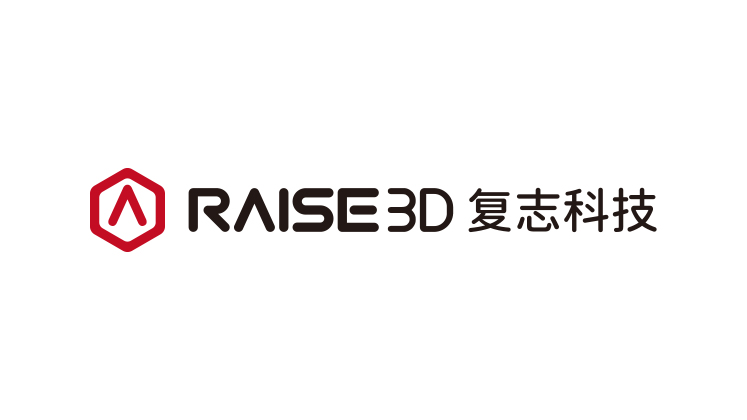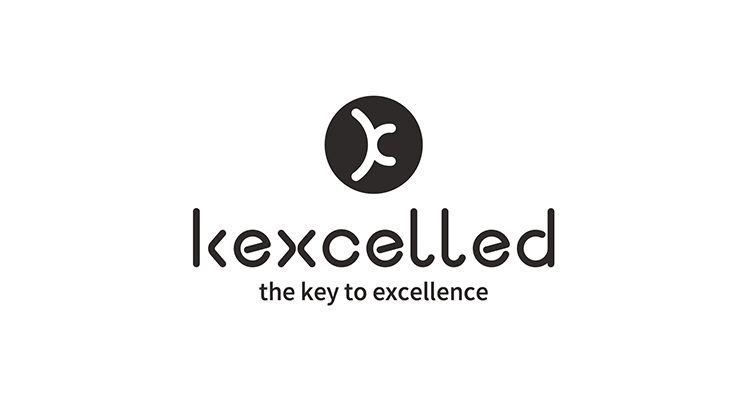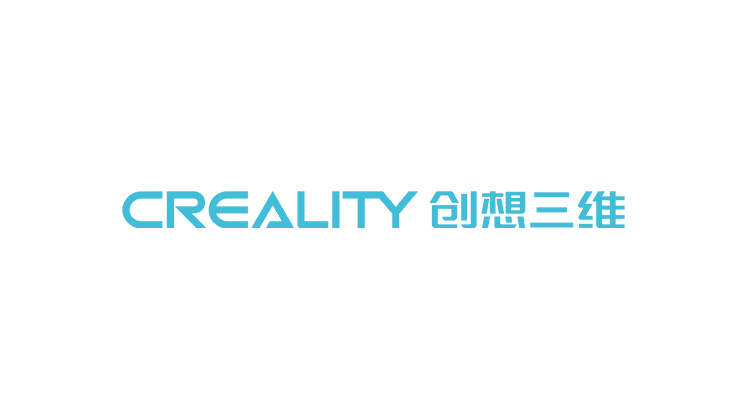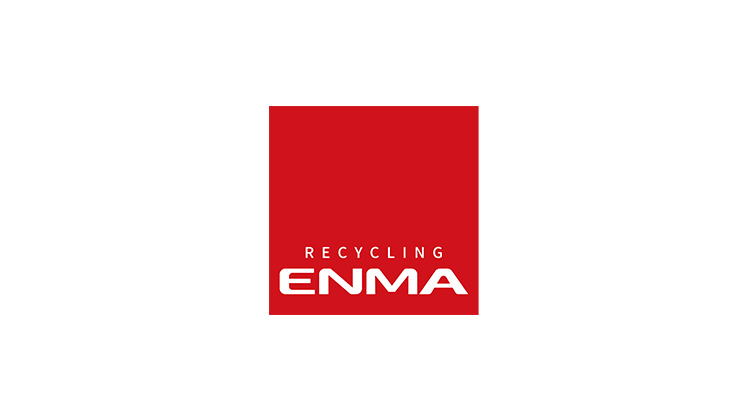 For enquiry, please contact:
(86) 21 33255648 / (86) 21 33255665