Smart Manufacturing. Minimize Cost. Maximize Efficiency.
Globalization and technology advancement induce fierce competition in the manufacturing industry. Improving product's quality and digitalization become the key for enterprises to success.

The "Dual Circulation" model and the "14th Five Year Smart Manufacturing Development Plan" promoted by China focus on the upgrading and transformation of enterprises as well as the development of smart manufacturing. It is believed that improvement of production efficiency and product quality help create strong economic foundation. The application of smart manufacturing requires stable equipment, mold and technology. After digital transformation and upgrading, a machine can improve production efficiency, accuracy and reduce energy consumption. For small and medium-sized enterprises with high cost constraints, the market also provides lightweight, easy-to-maintain, and low-cost digital solutions.

CHINAPLAS has been actively promoting the upgrading of manufacturing to high-end, high-efficiency and high-quality. "Industry 4.0 Factory of the Future" Online Forum bring together some of the most prominent industry leaders, presenting a series of practical digital solutions through scenario presentations. Topics include quality control prediction and traceability production management. In addition, the Smart Manufacturing Tech Zone in the CHINAPLAS eMarketplace showcases various solutions to help enterprises implement smart manufacturing and maximize profits. Exhibits include automatic production lines, industrial robots and digital management systems, etc.
Smart Manufacturing related products
[#slider]
Smart Manufacturing related videos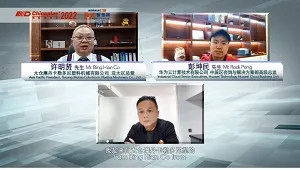 Episode 6: New direction of smart manufacturing in the future of carbon neutral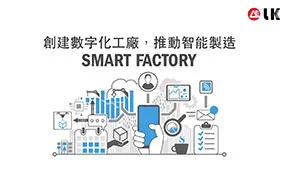 Empowering Industry 4.0: LK intelligence solution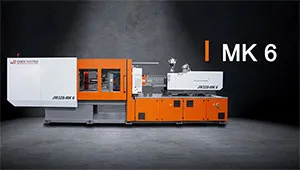 JETMASTER MK6 Servo Drive injection moulding machine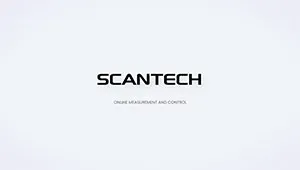 SCANTECH Online Measurement and Control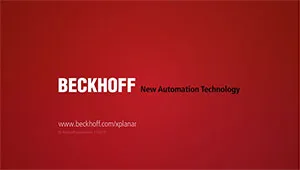 Beckhoff XPlanar:Planar motor system
Industry News
Show Information
and
Thematic Booklets