Green • Recycling • New Opportunities
With the launch of "carbon peak and carbon neutrality goals" and the introduction of relevant policies, the target of plastic pollution control is becoming clearer and stricter. The importance of further improving the whole chain of plastic pollution control has been emphasized in the 14th Five-year Plan for plastic pollution control recently released by the National Development and Reform Commission and the Ministry of Ecology and Environment. Recycled plastics, degradable plastics, single material flexible packaging, connected cover, and easy recycling packaging design and other hot topics rely on the full life cycle of plastics, reveal the vigorous development of plastic circular economy.

As a world-class plastic and rubber trade fair based in China, CHINAPLAS has always been at the forefront of the industry, presenting the hot product categories such as: eco-friendly materials and innovative technology and products, and also gathering different parties in industry to hold various related concurrent events.
Sustainability Products
[#slider]
Sustainability videos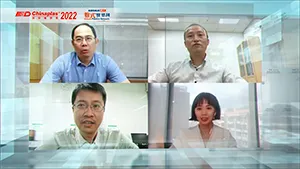 Talk with Market Leaders II Episode 1: The Pioneer of Circular Packaging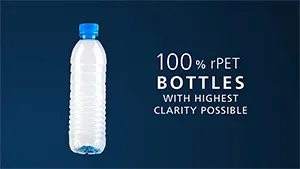 Bottle-to-bottle solutions from EREMA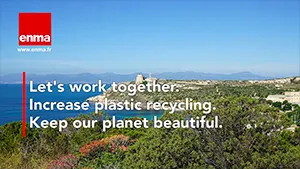 Sustainable environmental technology of ENMA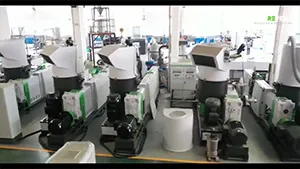 PET bottle to bottle recycling pelletizing system
Industry News
Show Information
and
Thematic Booklets