Electronics industry in mainland China has been facing severe competition from international players, quality strategy is the key for local and overseas electronic enterprises to tackle the challenge. Only when the quality of enterprises is improved, they can achieve the expected brand effect.
In this context, China Quality Club and Adsale Exhibition Services Ltd. will jointly organize an exchange meeting on "High Reliability Electronics Seminar" to encourage electronics & electric enterprises to improve their management and product quality and build their own brands. The seminar will discuss about the quality-related topics in the industry for different aspects.
| | | |
| --- | --- | --- |
| 13:20-13:30 | Event Opening, Agenda Introduction, Speakers Introduction | |
| 13:30-13:50 | Introduction to the Event of China Quality Club | LIU Tingting, Secretary General, China Quality Club |
| 13:50-14:30 | Practice and Application of Quality Tools in Enterprise Management and Efficiency Improvement | ZHANG Junfeng, Former Deputy General Manager of PPM2 Division of Goertek Co., Ltd. |
| 14:30-15:10 | How Does the Management System Help the Business Succeed | GUAN Yong, Founder of Ench Inspection & Certification Service (Shanghai) Co., Ltd |
| 15:10-15:50 | Exploration of Process Building for Small and Medium-sized Enterprises | MA Xinqiang, Vice President of Quality, Shanghai Innovatech Information Technology Co., Ltd. |
| 15:50-16:50 | R&D Quality Management | SUN Lei, Co-founder of China Quality Club |
| 16:50-17:00 | Panel Discussion | |
* The above agenda is subject to change, please refer to the onsite announcement.
Cooperating Organization
China Quality Club / China Quality Institute / Shanghai Electronics Society / EICC
Registration & Inquiry Contact
Ms. Pan
Tel
0755-23547176
Email
panqiulan@sz.adsale.com.hk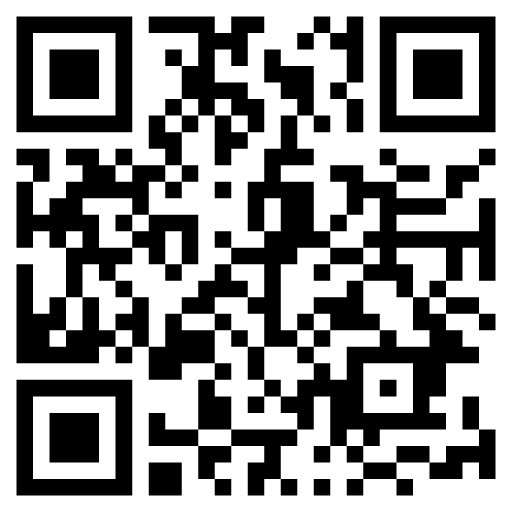 Conference Registration