Countries around the world are striving to tackle plastic pollution, a global concern in environment. One effective way is to develop a plastic circular economy. Promoting the sustainable development of the plastics industry requires not only scientific policy guidance, innovative technological breakthroughs, rational market demand and consumption in emerging markets, but also the joint efforts from the total industrial chain, supply chain and value chain.
In this context, the Forum, "A Global Vision: Pathway towards Plastic Circularity", will be organized by the Deutsche Gesellschaft für Internationale Zusammenarbeit (GIZ) GmbH on April 26, 2022 at CHINAPLAS. The forum will focus on the opportunities and challenges brought by circular economy to plastic pollution control and carbon neutrality. From the international perspective, advanced concepts and experience sharing, the forum will pave the way for key sectors to explore innovative practices of circular economy, thus effectively solve plastic pollution.
13:30-13:40
Opening Speech
Embassy of Federal Republic of Germany
Prof. LI Xia, Division Chief, Foreign Environmental Cooperation Center, Ministry of Ecology and Environment
13:40-14:00
Assessment to Global Plastic Pollution and Prognosis of Plastic Convention
Prof. LI Daoji, East China Normal University
14:00-14:20
Priorities and Plans of Plastic Pollution Prevention and Control in China
Solid Waste and Chemicals Management Center, Ministry of Ecology and Environment
14:20-14:40
Sino-Euro International Cooperation in Plastics Management
Prevent Alliance
14:40-15:00
Life Cycle Assessment of Plastic Products
Prof. WANG Hongtao, Sichuan University
15:00-15:20
Recycling and Investment Prospects of Recyclables
Suzhou Suzaitou Recycling Management Co., Ltd.
15:20-15:40
Hazardous Chemicals Management during Plastic Recycling
GIZ/Fraunhofer
15:40-16:00
Low Carbon and Eco-Design of Plastic Products
Covestro
16:00-16:20
Green Supply Chain Management
Decathlon
16:20-16:40
Best Practices of Low Value Plastics Recycling
Henkel
16:40-17:00
Q&A
* The above agenda is subject to change, please refer to the onsite announcement.
Cooperating Organization
Deutsche Gesellschaft für Internationale Zusammenarbeit (GIZ) GmbH
Registration & Inquiry Contact
Ms. Li
Tel
0755-23547174
Email
liyingting@sz.adsale.com.hk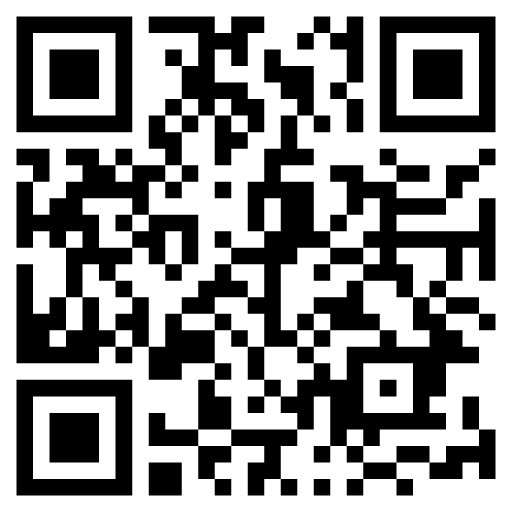 Conference Registration