The Packaging and Printing Committee of China Packaging Federation (referred to as "PPC") offers an effective communication platform for the promotion of newly developed green materials, technologies and equipment, and total solution for VOCs governance. The forum on "Green, Low-carbon and Sustainable Development of Flexible Packaging", to be held by PCC at CHINAPLAS 2022 in Shanghai, shall cover the topics of total solution for VOCs governance, debut of new green adhesive, solventless laminating technology, and eco-friendly printing ink in flexible packaging industry, etc.
08:30-09:00
Check in at Yuncheng Plate Making Group (Anting Town, Shanghai).
09:00-10:00
The "Open Day" of Shanxi Yuncheng Plate Making Group.
Visit the Intelligent Factory and the Foresee HP Indigo
10:00-10:40
Yuncheng Plate Making - Help Partners Reduce Costs and Increase Efficiency through Valuable Services.
Wang Denggui, Marketing Manager of the East China Corporation of Shanxi Yuncheng Plate Making Group
10:40-11:30
Interaction: HP, Hongsheng Group, Beiren Group, Sinomech Corporation, Yinjinda, ATI group, Bauhinia Variegata, Wanhua, Bobst Group
11:30-12:00
Lunch in Yuncheng
12:00-13:00
Take the Bus to Room 303, Hongqiao National Exhibition and Convention Center
Host
Rong Huili , Deputy Director of the Packaging and Printing Committee of China Packaging Federation
13:30-13:50
Solutions for Digital Flexible Packaging Factory
FENG Hanquan, Director of Flexible Packaging Business of HP Indigo China
13:50-14:10
Development Trends of Flexible Packaging for Food and Beverage Industry
RONG Huili, General Manager of Hongsheng Beverage Group Co., Ltd.
14:10-14:30
Create Value for Customers and Promote High-quality Development of the Flexible Packaging Industry
XUE Zhicheng, Chief Engineer of Shanxi Beiren Printing Machinery Co., Ltd.
14:30-14:50
Three-in-one Solvent-free Compounding Process - A New Breakthrough in Flexible Packaging Compounding
ZUO Guangshen,Chairman of Guangzhou Sinomech Corporation
14:50-15:10
Application of Ink on Flexible Packaging
WANG Honglei, Deputy General Manager of Henan Yinjinda Color Printing Co., Ltd.
15:10-15:30
Case Sharing of VOCs Management in Flexible Packaging Printing Enterprises
Dr. MAO Xiulin, General Manager of Wuxi ATI Group
15:30-15:50
Application of Fravure Ink
FENG Wenzhao, Technical Director of Bauhinia Variegata Ink Co., Ltd.
15:50-16:10
Green Environmental Protection Glue for the Green Development of Flexible Packaging
YE Guixiang, Technical Director of Wanhua Chemical Group Co., Ltd.
* The above agenda is subject to change, please refer to the onsite announcement.
Cooperating Organization
Packaging and Printing Committee of China Packaging Federation
Registration & Inquiry Contact
Ms. Pan
Tel
021-33255638
Email
panzhouyu@sh.adsale.com.hk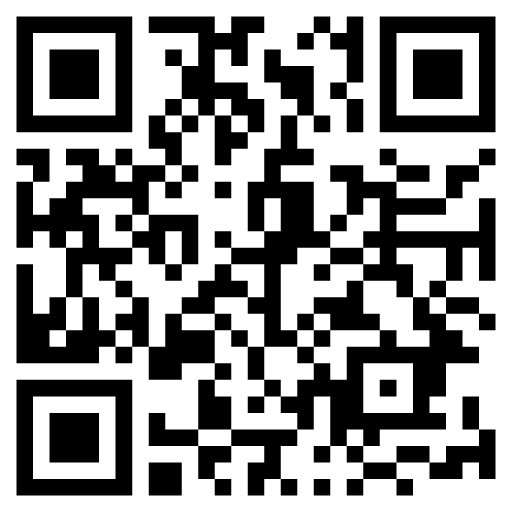 Conference Registration