Explore the latest ASEAN market news covering all hot topics in the plastics & rubber industries
With a combined population of over 660 million and a GDP exceeding USD 3.17 trillion (2019), ASEAN nations comprise both a substantial consumer base and a significant portion of the global market, particularly within the plastics & rubber industries. In fact, the GDP of the ASEAN region has been skyrocketing for a few years now, reflecting the region's thriving economy.
The plastics & rubber markets for Southeast Asia is expected to grow at a CAGR of over 6% globally from 2020 to 2025. The market expansion is driven by the growth of various end-user industries, such as increased output from automotive and construction industries, rising demand for substitution for glass, metals, wood, and man-made materials, and a surge in demand for convenient packaging generated by the increase in single-person households.
The page of "ASEAN Brief" will explore the hottest industry trends in the region to help you identify potential opportunities, such as the rapidly growing medical & healthcare sector, manufacturing digitalization, robotics, 3D printing, circular economy, product innovation, etc.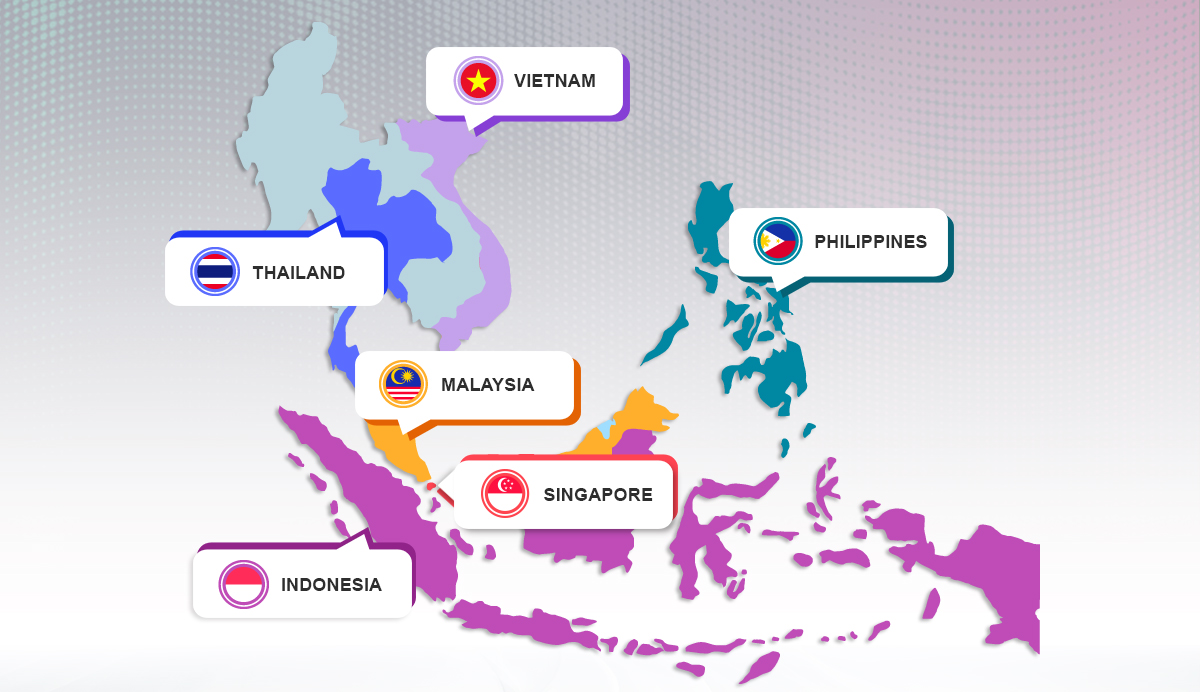 Click here for All ASEAN Market News & Industry Reports