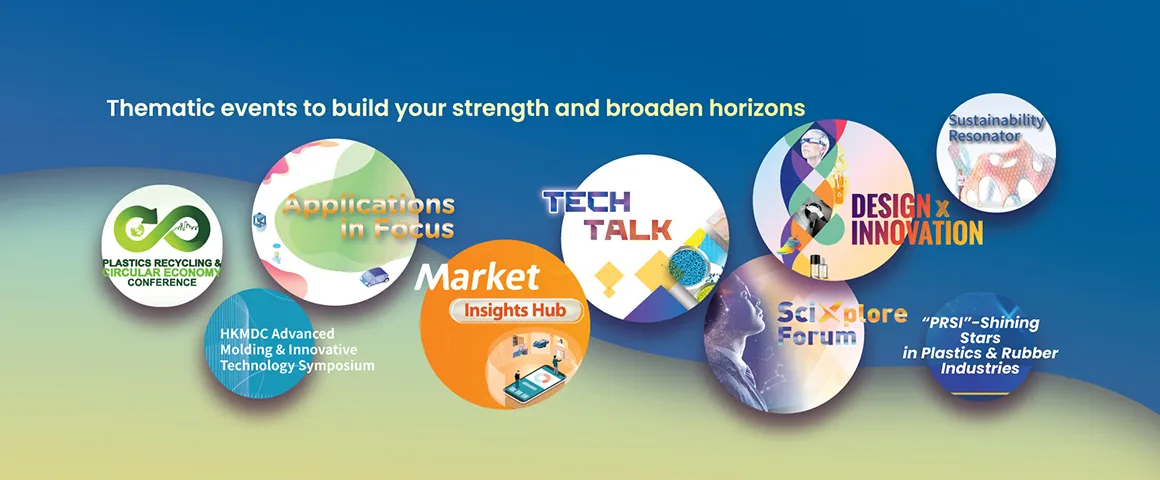 Diversify thematic events inject ideas to boost up productivity
This is a fast changing era that require to embrace transformation so for the plastics and rubber enterprises cannot stand still.
How can we achieve digital transformation in the fast-paced? How can we choose the best-fit solutions? How can we enhance the competitiveness of enterprises and products? The 35th International Exhibition on Plastics and Rubber Industries will be held in Shenzhen from April 17 to 20, 2023, joining hands with more than 3,900 high-quality exhibitors around the world to launch a large number of innovative solutions and splendid concurrent activities, exploring breakthroughs and advancements in the plastics and rubber industry and promoting its high-quality development.
Related Exhibits
[#slider]
Related Videos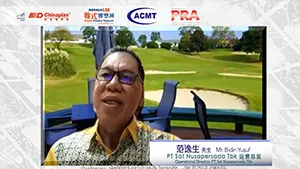 Talk with Market Leaders III: Making Indonesia 4.0 creates synergy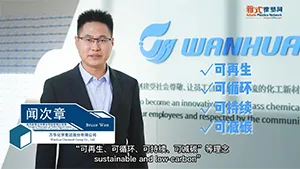 CHINAPLAS 2023 Insights: Wanhua sees sustainable materials playing important part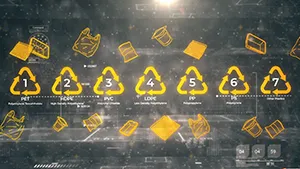 Understand how Mura's advanced recycling process works in 1 minute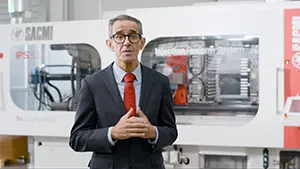 #4 IPS 300, the mold r-evolution by SACMI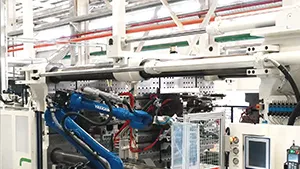 Haitian unveils bi-injection molding solution for EV headlight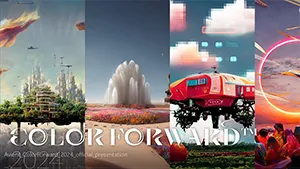 Avient ColorForward 2024 official presentation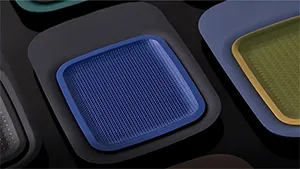 Covestro Aesthetics Toolkit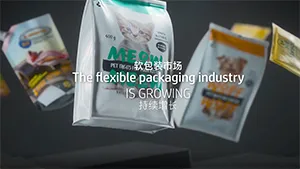 HP Indigo 25K Digital Press
Market dynamics
Concurrent Events
Show Information
and
Thematic Booklets