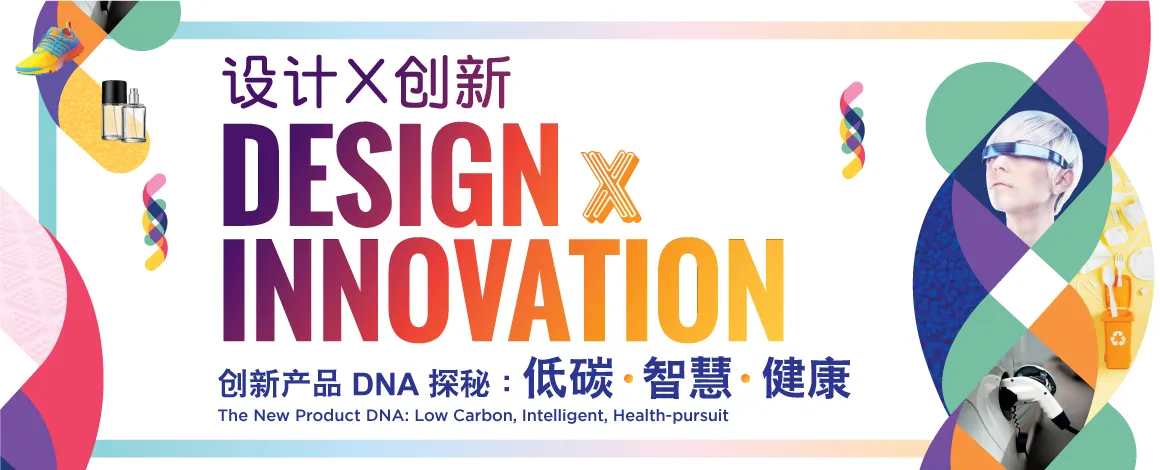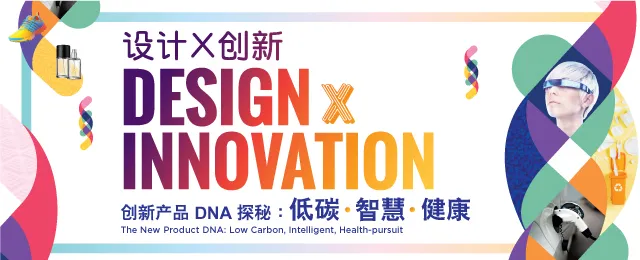 The powerful resources of CHINAPLAS in the field of innovative plastics technology provide strong support for emerging product design ideas. Under the theme of Product DNA: Low Carbon, Intelligent, Health-pursuit, Design x Innovation will launch 2 activities for product designers and brands, to inspire them to create a product that is eco-friendly, smart, wholesome, stylish with unique functions and captivates the hearts of consumers.
Design x Innovation Gallery
Design Forum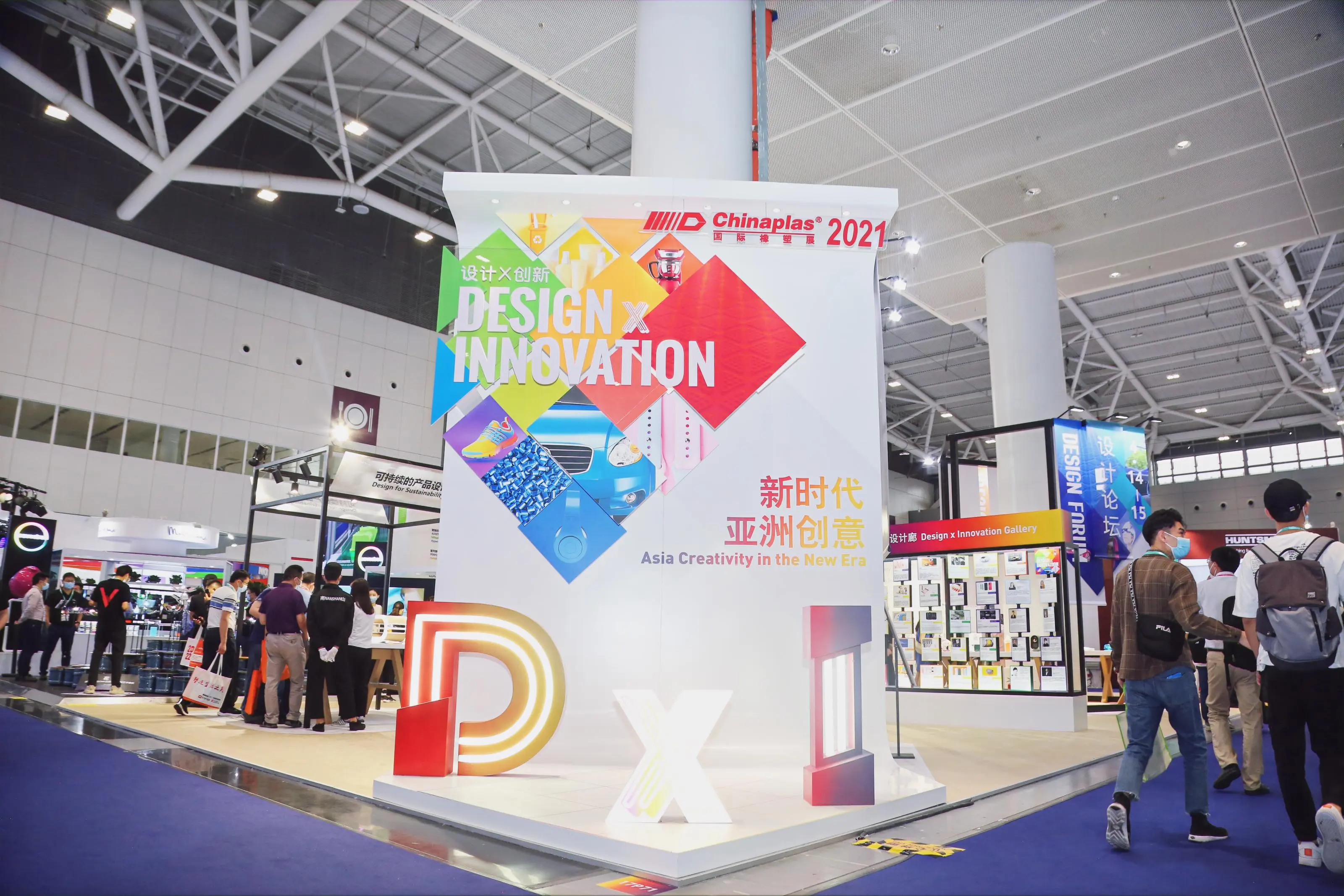 DxI Gallery displays over 90 pieces of end products and samples made of new materials or leading technologies with good design, as well as creative design works from talented designers.

Date:

Venue:
Gate 2 Lobby, Hall 17 (Level 1)

Theme:
Product DNA: Low Carbon, Intelligent, Health-pursuit
Fascinating Exhibits at a Glance
Enquiry
Ms. Claire Chan / Ms. Cherry Lo
(86)755 2354 7121
/
(852)2516 3503