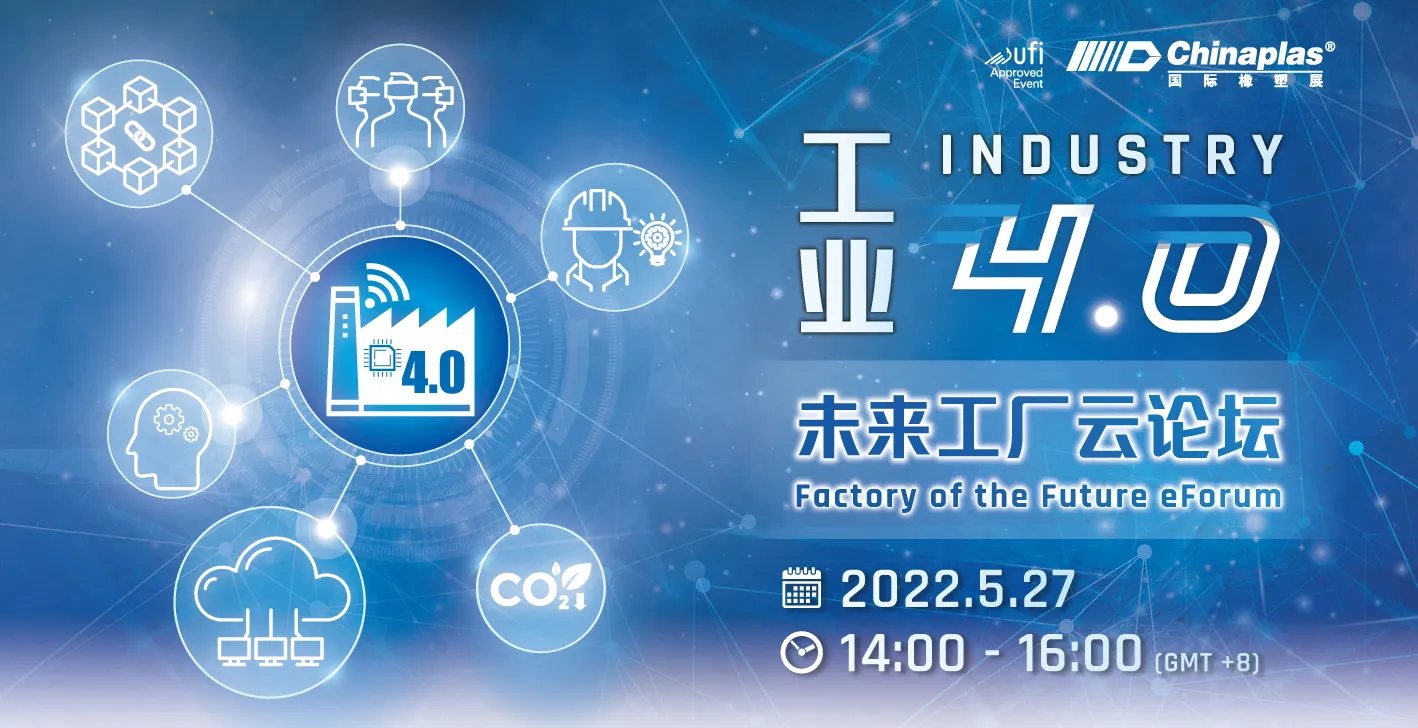 Industry 4.0 Factory of the Future
Demonstrating all-round and practical digital solutions to enable predictive quality and traceability with smart manufacturing.
Language: Putonghua, with Chinese-English interpretation
Format: Webinar, Free Registration
Target Audience: Rubber and plastic companies interested in smart manufacturing and digital transformation. Open to all application industries.
27 May 2022 (Fri)
14:00 - 16:00 (GMT +8)
eForum Topics & Speakers: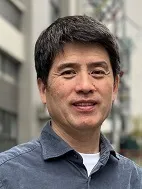 How Digital Diagnostic Tools "Cure" Enterprises
Huawei Technology Co. Ltd.
Senior Consultant for Industrial Solutions, China Cloud Industry Solution Architecture Department
Mr. Peter Zhang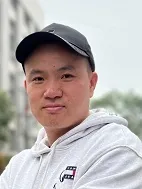 Huawei Cloud Innovates Traditional Industries
Huawei Technology Co. Ltd.
Industrial Cloud Senior Executives
Mr. Rock Peng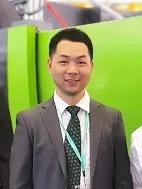 ENGEL Smart Assistance Systems for Self-Optimizing Production
ENGEL Machinery (Shanghai) Co., Ltd
Sales Manager Digital Solutions
Mr. Leo Zhang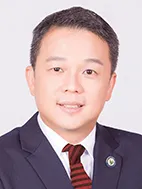 Applying Shared Economy Concepts in Traditional Manufacturing?
Jieyang Symbiosis Industry Co., Ltd.
CEO
Mr. Anston Tan
Event Partners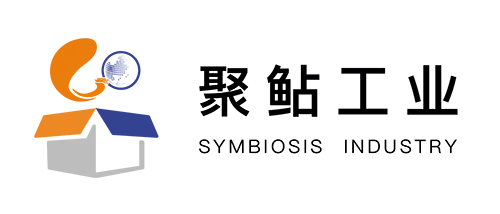 Supporting Media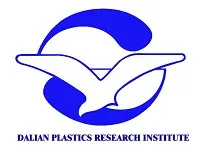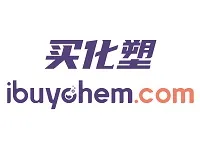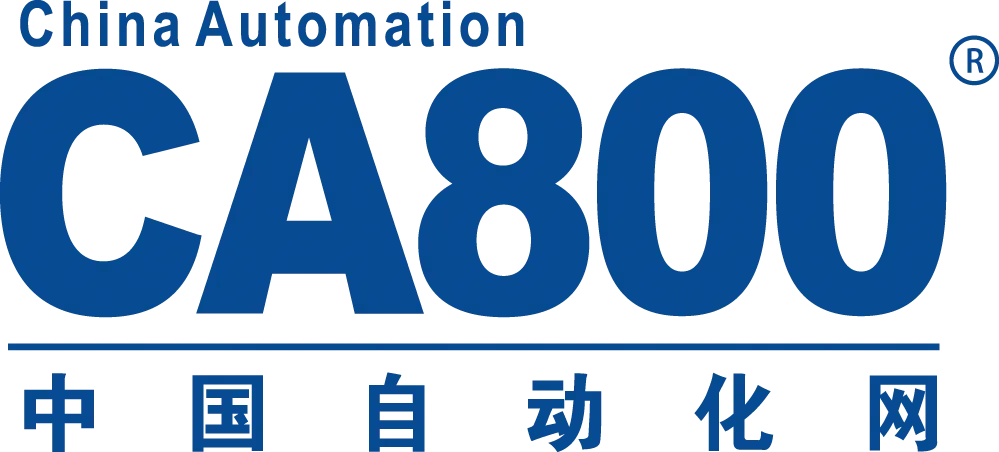 For enquiry, please contact: