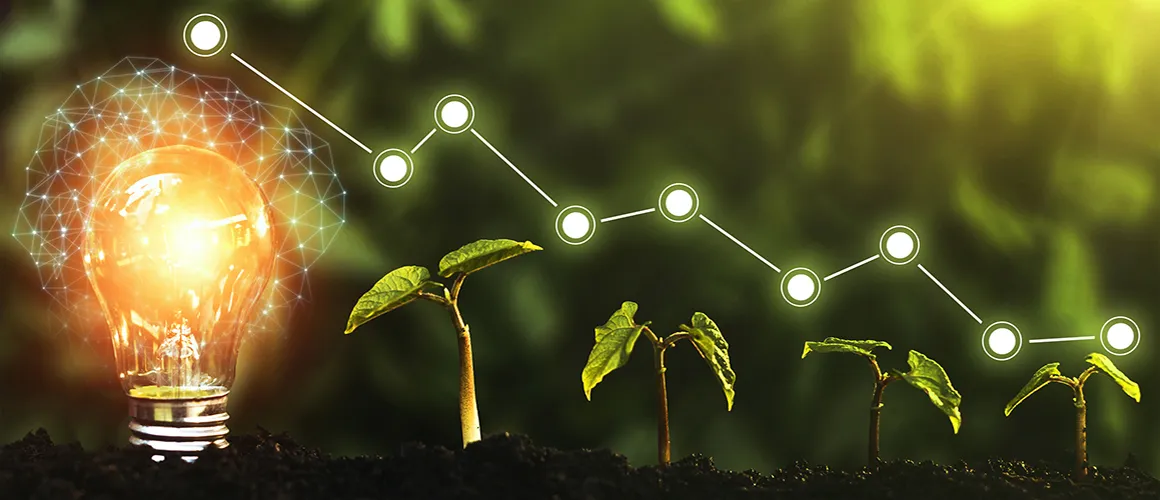 CHINAPLAS "Innovation of the Year 2023" gathers the essence of new technologies
Sustainable development, carbon reduction, and high-end technology have been hot topics globally in recent years. Against this backdrop, the leading technology suppliers in the industry have attentively developed innovative, application-effective and market-focused plastics and rubber solutions to be exhibited at CHINAPLAS. This year we have selected over 30 innovative exhibits, focusing on breakthrough technology and environmentally-friendly processes, gathering all kinds of new technologies and materials, and covering various high-end application scenarios, including medical, automotive, optics, and more. Some of the exhibits are even world premieres.

This article will lead you to walkthrough the most representative and attention-grabbing "Innovation of the Year 2023".
Innovative Products
[#slider]
Innovation Related Videos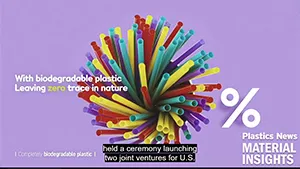 Material Insights: Factors influencing falling resin prices and a big investment in PLA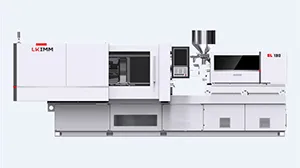 All-electric injection molding technology drives the application of new materials in the field of medical devices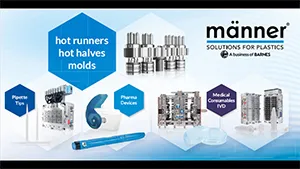 The key factor of hot runner application in multi cavity die field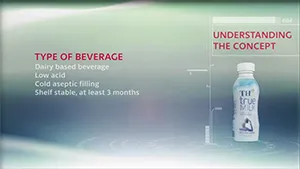 SACMI Lab, ready-to-market innovation, services and new frontiers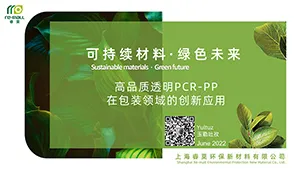 The Innovation Application of High Quality Transparent PCR-PP in the Package Field (Mandarin)
Industry News
Show Information
and
Thematic Booklets