EV in Focus - Dive in to explore the safety and lightweight DNA
From January to September 2022, the production and sales of new energy vehicles reached 4.717 million and 4.567 million respectively, with a year-on-year growth of 1.2 times and 1.1 times respectively, and the market share reached 23.5%. With the substantial increase in the production and sales of new energy vehicles, the shipment and installed capacity of power batteries have increased significantly, and the overall market future is wide prospect.
The difference between new energy vehicles and traditional fuel vehicles in lightweight plastic materials is mainly related to electronic materials, such as connectors, charging interfaces, power battery peripheral materials, etc. At this stage, when the performance and cost meet the requirements, the new energy vehicle can reduce the weight by about 30%, about 100KG, by replacing metal with plastic.
Automotive related news
[#slider]
Automotive related videos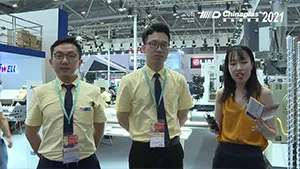 JWELL – New Material for Automotive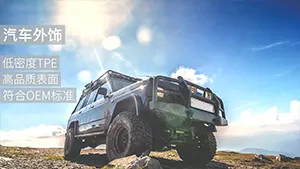 Automotive Exterior: Adhesion and UV Resistance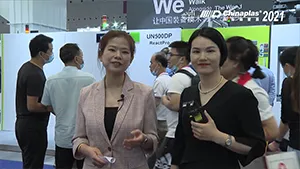 [Industry 4.0] YIZUMI – Special System for Automotive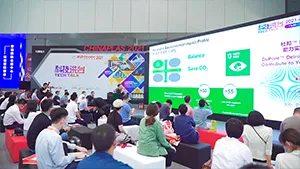 Tech Talk
Industry News
Show Information
and
Thematic Booklets