Green Packaging • Low Carbon Future
Chinese authorities on Oct 2021 unveiled guiding documents titled "Working guidance for peaking carbon dioxide emissions and carbon neutrality in full and faithful implementation of the new development philosophy" and "Action plan for peaking carbon dioxide emissions before 2030", mapping the path to carbon peak, neutrality by laying out key specific targets and measures for upcoming decades. Accelerating Low-Carbon Innovations and green chemicals will be vital to achieving the goals.

As an international plastics and rubber mega exhibition, CHINAPLAS, together with over 4,000 high-quality local and overseas exhibitors, will showcase a number of cutting-edge innovations and technologies in multiple theme zones.
Packaging Related Products
[#slider]
Packaging related videos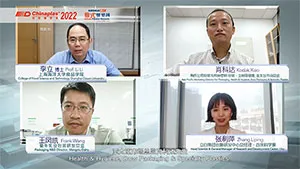 Talk with Market Leaders II Episode 1: The Pioneer of Circular Packaging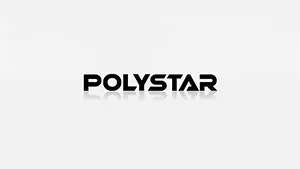 Duo-X twin-head blown film machine from PLOYSTAR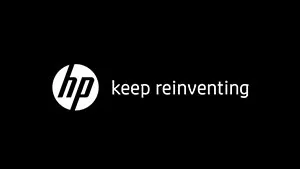 HP Indigo digital printing technology creates new value for flexible packaging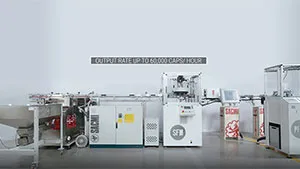 SACMI's solution for scoring, folding and inspecting plastic caps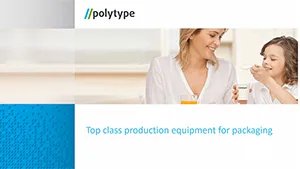 Cup and tube decoration machines from Polytype Group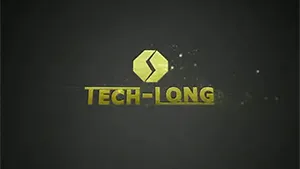 TECH-LONG integration unit of blowing-labeling-filling-capping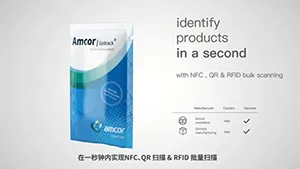 Amcor's new packaging solution with block chain technology to trace and track - Amtrack®
Industry News
Show Information
and
Thematic Booklets