Packaging Technologies for Green and Low-carbon Living
As shown by data, the industrial output value of China's plastic packaging industry will reach 483 billion yuan in 2022. In the past two years, the total carbon emissions brought by China's packaging industry alone have reached 100 million tons per year.
The packaging market is huge and still has untapped potential. Nowadays, packaging can be seen everywhere in our lives, and almost no item can be transported and traded without packaging. Therefore, as traditional plastics are said to cause irreversible pollution problems, the packaging industry will receive much more attention. How to find alternatives or promising solution to reduce traditional plastics has become a problem that people in the industry should think about.
Under the "Dual Carbon" national goal, all industries are looking for more environmentally friendly and low-carbon solutions. The same for the packaging industry which is looking for opportunities amid the trade barriers and other challenges. Currently, degradable, recyclable, and lightweight packaging solutions emerge in endlessly.
Packaging Technologies Related Products
[#slider]
Packaging Technologies Related Videos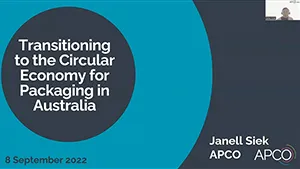 Transitioning to the Circular Economy for Packaging in Australia.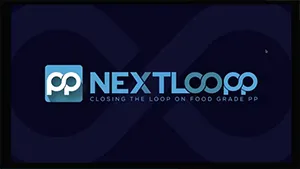 NEXTLOOPP takes further trials of its prototype r/PP resins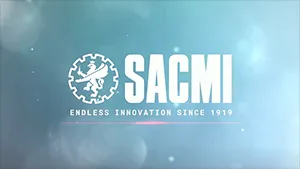 SACMI, innovative key production parameter control and the challenge of using recycled raw materials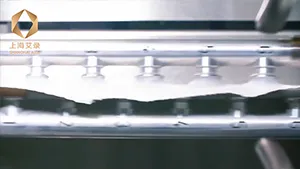 PE valve bag- Shanghai AILU Package Co.,Ltd.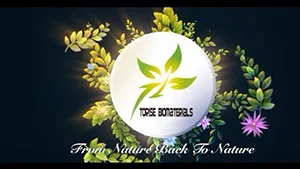 Compostable products-Henan Longdu Torise Biomaterials Co.,Ltd
Industry News
Show Information
and
Thematic Booklets