CHINAPLAS Virtual Show 2022 is around the corner! Open up business opportunities on the new online platform
Publish Date: 2022/05/18
"CHINAPLAS Virtual Show 2022: Innovative Plastics & Rubber Technology Connects the World", a new form of online gathering for plastics and rubber industries, is going to be held on 25 May – 14 Jun, 2022. This 3-week event shall converge plastics and rubber industries to facilitate business exchanges and cooperation between suppliers and global buyers during the prime trade season in the 2nd quarter of the year.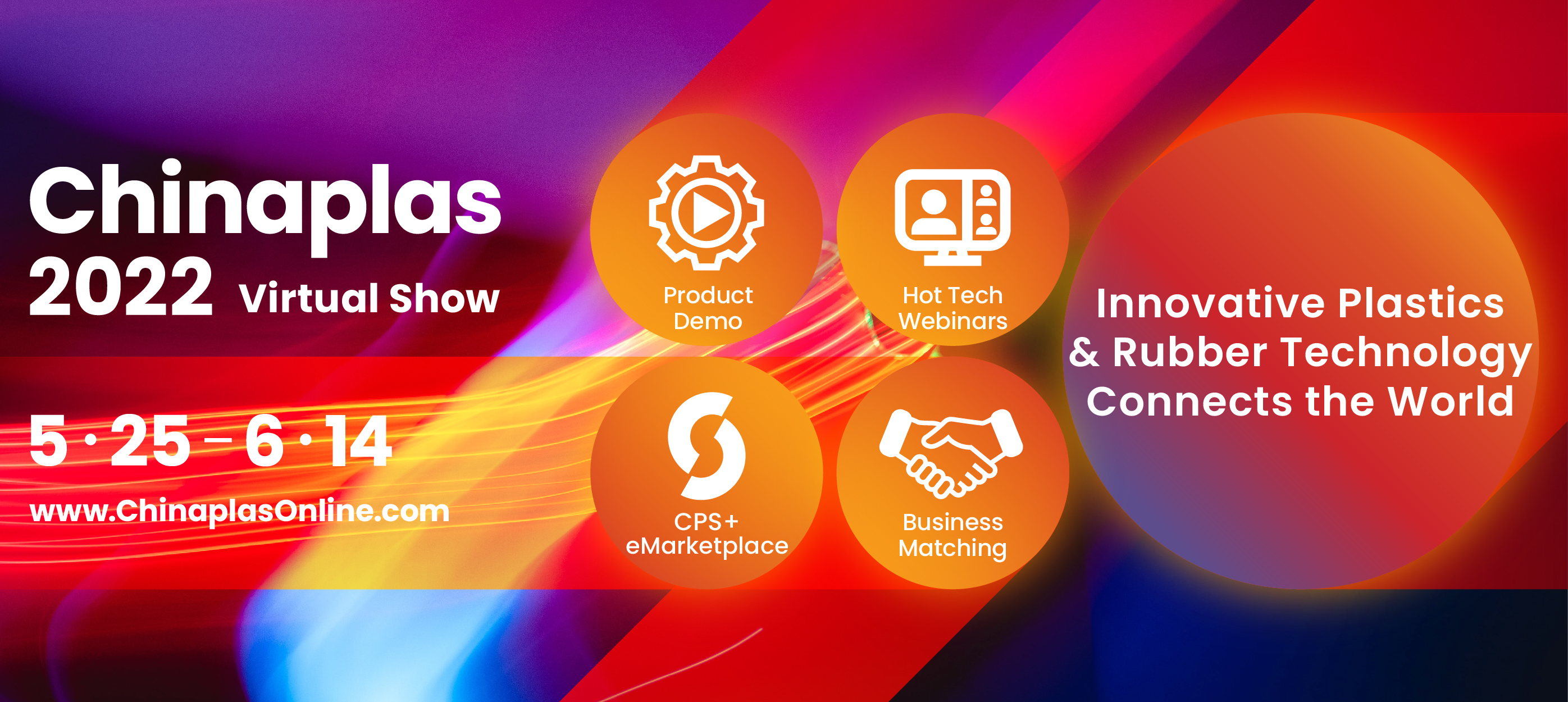 How to connect with high-quality resources under the pandemic? "Despite the travel restriction, communications cannot be blocked. After confirming the postponement of CHINAPLAS, we swiftly started the preparation of the Virtual Show in a short period of time, to keep on facilitating the exchange of innovative technologies and business cooperation between the upstream and downstream of plastics and rubber industries this year. With 4,000+ high-quality plastics and rubber suppliers, as well as the resources and markets we built up in nearly 40 years, together with many supportive partners we made, we are dedicated to organize this Virtual Show with our passion as always.," said Ms. Ada Leung, General Manager of Adsale Exhibition Services Ltd., organizer of CHINAPLAS.

The Virtual Show consists of 4 parts: highlights of the innovative plastics and rubber technology of the year, CPS+ eMarketplace, Hot Tech Webinars, and Business e-Match. The 4 in 1 Virtual Show shall bring you the latest market trends, cutting-edge technologies and market information for the industry, allowing exhibitors and visitors to explore unlimited local and overseas resources without time and geographical limitations.


Innovation of the Year and World Debut technologies
CHINAPLAS has been one of the best platforms for the plastics and rubber industries to showcase innovative technologies. CHINAPLAS Virtual Show 2022 will highlight the latest technological breakthroughs as well as thousands of the hottest technologies for different markets. Technologies will be introduced in various forms such as videos, pictures and texts, providing users with the most intuitive and fastest information acquisition channel. During the Virtual Show, digital production solutions, lightweight materials and processes, green and low-carbon technology, high-barrier, food-grade, single-material, degradable, bio-based and other functional films, as well as spray-free, low-odor materials and processes, will be showcased to help enterprises unlock the "password" to innovation.





CPS+ eMarketplace: has complete functions to meet various procurement and supply needs
The CPS+ eMarketplace currently has more than 4,000 global plastics and rubber technology suppliers settled in, and over 5,000 products in display. According to the user satisfaction survey, its operation convenience, functional completeness, extensive database and other important indicators are unique for industry users looking for global plastics and rubber solutions. The CPS+ eMarketplace has also specially released a series of new functions, including real-time chatting, weekly thematic showcase, popular keywords for conducting search, etc., to improve interaction and facilitate trade cooperation between buyers and suppliers.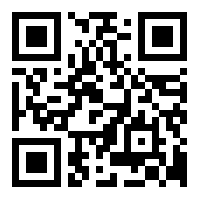 Scan the above QR Code or visit www.chinaplasonline.com/eMarketplace to submit your sourcing requests and enjoy the matching service!


Hot Tech Webinars: unveil the latest industry trends by 40+ speakers
To assist users to overcome technical bottlenecks in business expansion, a series of Hot Tech Webinars will be held during the virtual exhibition. They include the Electronics Industry Carbon Neutral Experience Sharing Forum, Green Innovation and Application Forum for Plastic Logistics Packaging, etc. These events are tailored for users from different industries including automobiles, packaging, electronics and electrical appliances, medical and healthcare, agriculture, etc. Experts in dual-carbon economy and recycling, industry 4.0, 3D printing, industrial design, nanotechnology, life sciences and other fields will be invited to share their views and answer questions from users. 40+ speakers from Huawei, Sony, Engel, Aurora, Meituan, Liby, Changan Auto, Delta Electronics, Johnson & Johnson Medical, etc., shall share their insights with the industry.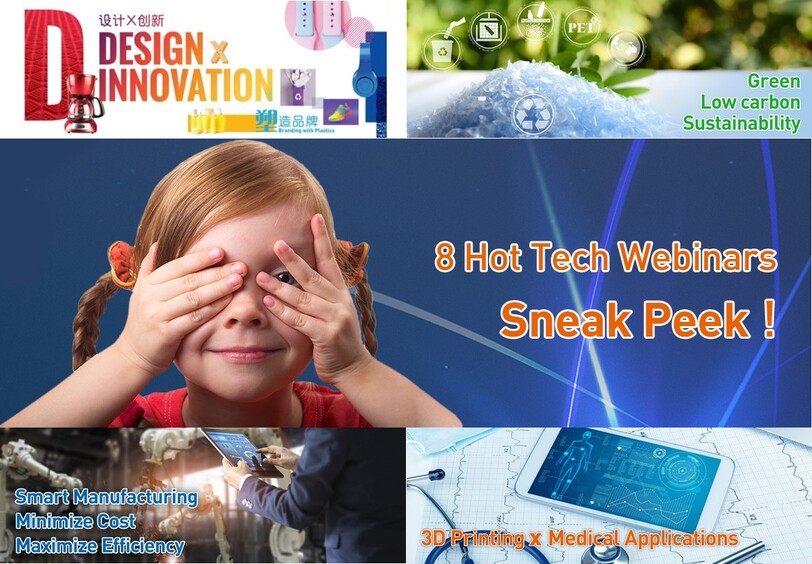 Scan the above QR Code or click here for the schedule and pre-registration details.


High-quality buyers from around the world joining 70+ sessions of Business e-Match
CHINAPLAS keeps sparing no effort on buyer promotion around the world. In the past few months, we have published more than 850 advertisements in over 125 social media and industry media channels, covering more than 30 countries in 14 languages, and search engine marketing covering Baidu, Google and Naver, pushing more than 1,500 articles and over 200 videos through social media and websites. The expectations of professional audiences on CHINAPLAS 2002 virtual exhibition keep increasing.

Business e-Match facilitates the matching between overseas buyers and suppliers by invitation. With precise screening, the chance of successful matching for both parties will be further enhanced. During the virtual show, we are going to organize 70 sessions of Business e-Match.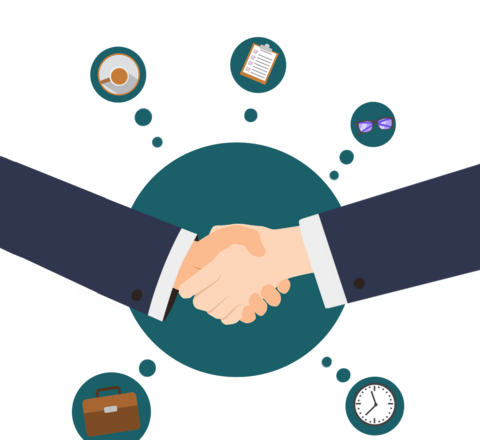 "The holding of CHINAPLAS Virtual Show 2022 shows our determination to overcome different challenges together with the industry. By leveraging on the advantages of 'fast, wide coverage, and no geographical restrictions' of online promotion, CHINAPLAS Virtual Show 2022 supports business promotion and further extends market reach for both suppliers and buyers. Look forward to seeing you all online," Ms. Leung added.

For more information, please visit www.ChinaplasOnline.com。



**END**


Please click on the photo to download the high-resolution image.
Grateful if we are provided a copy for reference if it is published.
This press release is issued by Adsale Exhibition Services Ltd.


For media enquiries, please contact:
Hong Kong: Ms. Cynthia Lau

Email:Chinaplas.pr@adsale.com.hk
Official Website: www.ChinaplasOnline.com
CPS+ eMarketplace: www.chinaplasonline.com/eMarketplace

CHINAPLAS WeChat: