Lightweight & Eco-friendly Materials Put Forward Higher Vehicle Efficiency
In August 2023, China's automobile sales reached 2.582 million units, an increase of 8.2% on monthly base and 8.4% year-on-year. From January to August 2023, the cumulative sales of automobiles reached 18.21 million units, a year-on-year increase of 8%. On September 2nd, the Ministry of Industry and Information Technology proposed that the automotive industry strive to achieve annual sales of about 27 million vehicles, a year-on-year increase of about 3%, including sales of about 9 million new energy vehicles, a year-on-year increase of about 30%. The growth of the automotive market indicates a significant increase in demand for automotive plastics, especially innovative materials and molding processes that meet the lightweight, low-carbon, and environmentally friendly needs of automobiles.
Auto Industry Related Products
[#slider]
Auto Industry Related Videos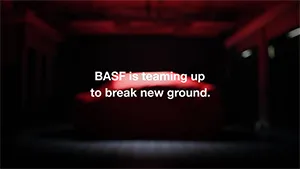 BASF co-creation project with Citroën. Concept Car oli. Reduced complexity by interior coatings.
Haitian's expanded injection PP solution enables automotive lightweighting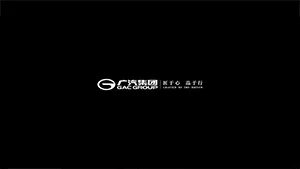 GAC unveils stunning GOVE flying electric vehicle prototype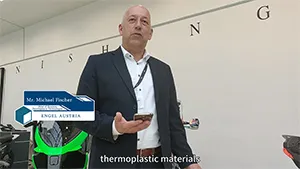 New tape sandwich technology with lightweight and sustainability advantages
Auto Industry News