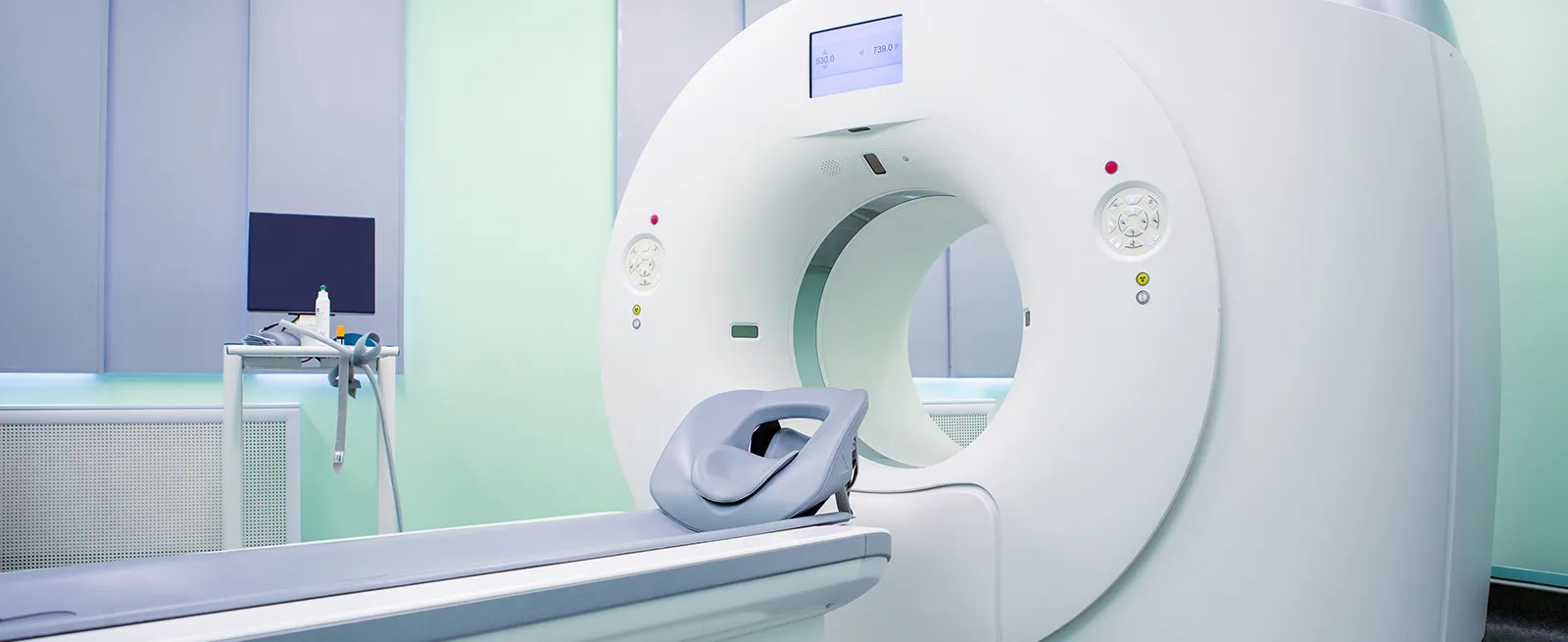 Unyoking Innovation Power of Medical Devices
The scale of China's medical device market reached RMB 1,171 billion in 2022. The market is expected to increase by 10.6% and then reach RMB 1,294.89 billion in 2023. This growth has led to an increased demand for medical materials. In recent years, China has gradually reduced their dependence on imported high-end medical devices as local medical devise companies are improving their own innovation capabilities and the policy of localization. In vitro diagnostics (IVD), passive implantable devices, and nursing devices are being replaced by domestic products. In the future, medical imaging and cardiovascular devices will become the core forces in domestic substitution.

Medical plastics, with their competitive edge of low cost, easy processing, elasticity, excellent chemical inertness, and biocompatibility, have become essential materials in medical device manufacturing. Various types of medical plastics, including the five major general plastics, engineering plastics, thermoplastic elastomers, bioplastics, biodegradable materials, and silicone substances, are widely used in medical equipment, IVD, high-end implantable devices, and low-value medical consumables.

CHINAPLAS is a cluster of medical plastics elites for showcasing diversified medical plastics and medical device production solutions, helping China's medical device industry to innovate independently and upgrade products.
Medical Industry Related Products
[#slider]
Medical Industry Related Videos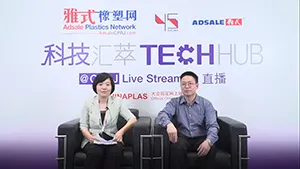 【Walk with industry expert】Interview with Guofeng Wang, President of Henan Tuoren Zhongke Medical Technology Co., Ltd
AKPLAS Electric Vertical Injection Molding Machine - HANGZHOU ATECH MACHINERY CO., LTD.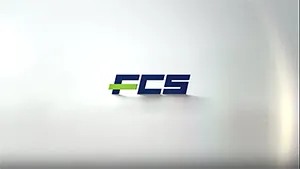 SA-290hPET Special IMM for Blood Collection Tubes - FU CHUN SHIN MACHINERY MANUFACTURE CO., LTD.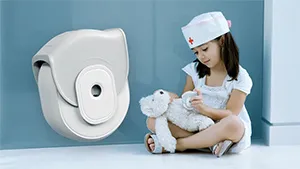 Ultraform® PRO (POM) & Ultradur® PRO – Engineering Plastics for Drug Delivery Devices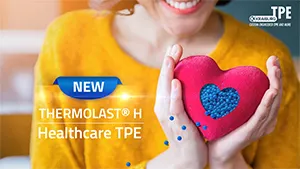 THERMOLAST® H – The TPE for Asia Pacific's Healthcare and Medical Device Applications
Evonik launches osteoconductive VESTAKEEP® Fusion PEEK filament for 3D printed implants
Industry News
Show Information
and
Thematic Booklets