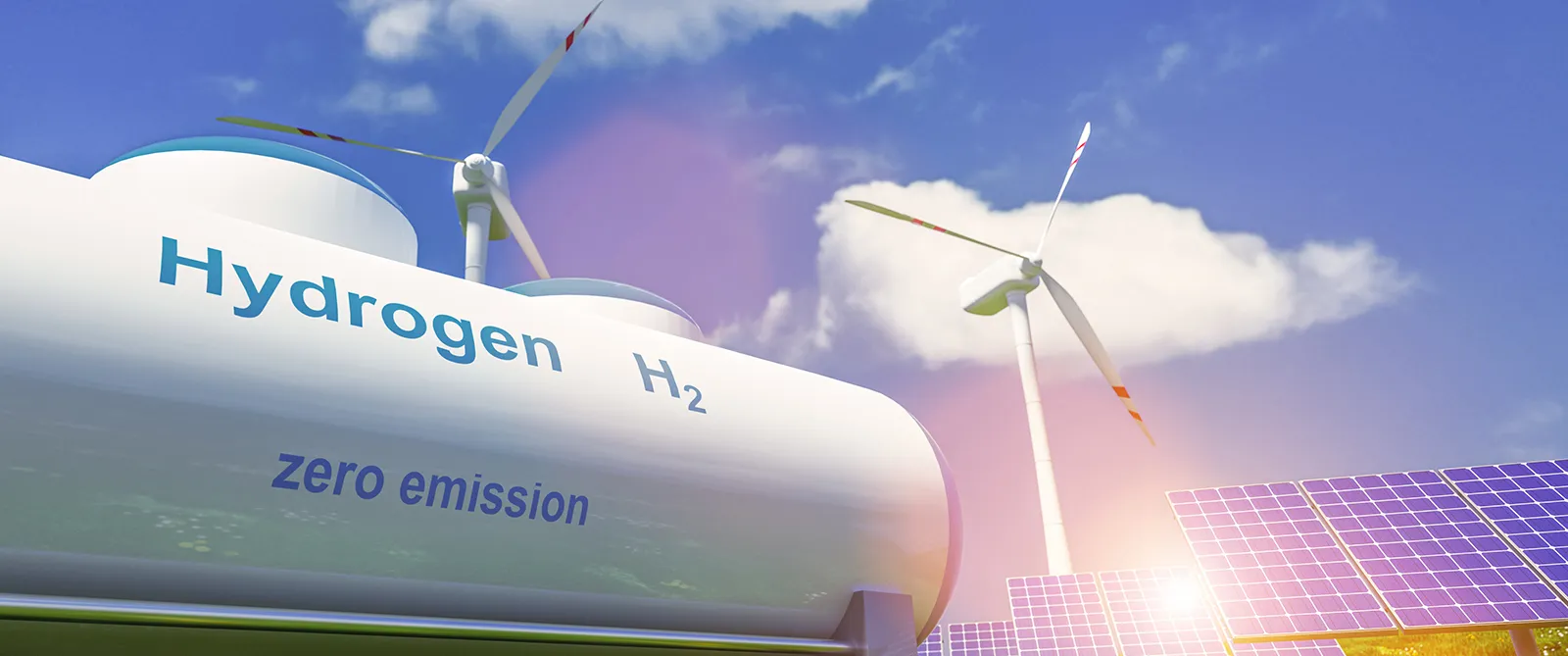 Innovative Materials Empower the New Energy Industry
The new energy industry is experiencing a remarkable growth, and the plastics and rubber industries are playing a crucial role in its success.

To begin with, plastics and rubber materials are widely used in the manufacturing of tape seals for solar panels and hydraulic sealing pads for wind power generation equipment. These products not only offer excellent sealing performance but also exhibit high temperature resistance, corrosion resistance, and weather resistance. As a result, they can withstand harsh outdoor conditions and effectively safeguard the normal operation of equipment.

Furthermore, plastics and rubber pipes and hoses find extensive applications in solar water heaters, biomass energy, and biofuels. These products provide reliable load-bearing capacity and protection, facilitating the smooth transportation of energy resources.

From the viewpoints of production, transportation, and storage, the plastics and rubber industries serve as a solid foundation for the sustainable development of the new energy sector. With the growing demand for clean energy, this industry will continue to focus on innovation and development, making significant contributions to the overall growth and prosperity of the new energy industry.
New Energy Related Products
[#slider]
New Energy Related Videos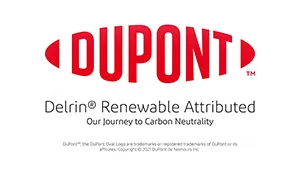 DuPont™ Delrin® Renewable Attributed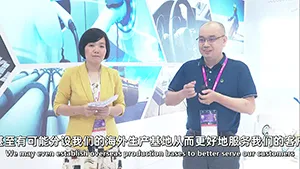 Coace Chemical Co., Ltd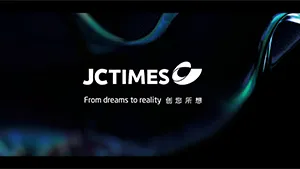 Lithium Battery Die Series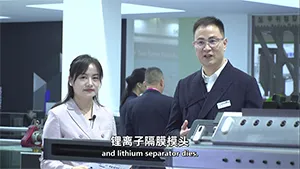 JCTIMES: Right time for localization of core components as demand for lithium battery, photovoltaic and energy storage films is increasing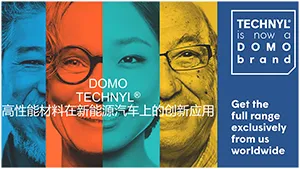 TECHNYL®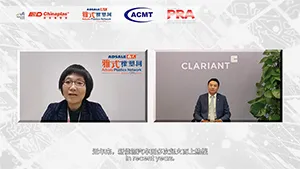 Talk with Market Leaders III: What roles do flame retardants play in new energy vehicles?
Industry News
Show Information
and
Thematic Booklets