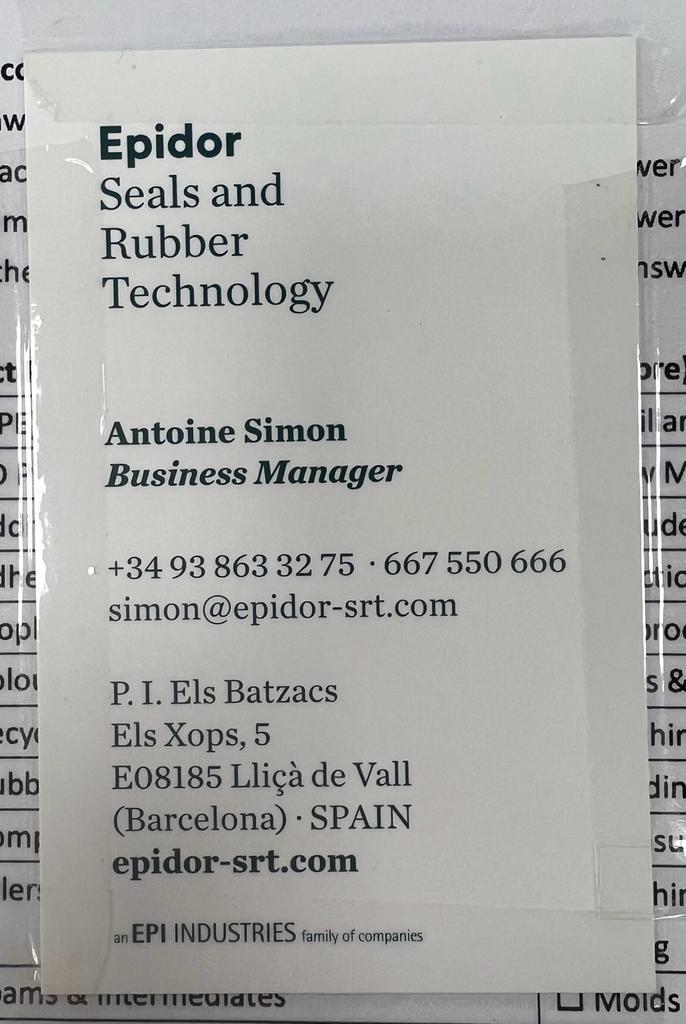 Request in Details
Looking for suppliers of rubber , PTFE and rubber additives raw materials, and finished rubber goods. I will tralve to Shanghai from Oct 21-18 and would like to meet any suppliers nearby. please kindly recommend. thanks.

Categories of Product under Sourcing
Raw materials
Buyer Info
Country / Region: Spain
Post on
2023/9/22 13:26:02
&nbsp8&nbsp
supplier(s) requested for matching.