Sourcing Requests
You are welcome to post your sourcing requests here. Our professional team will match the best-suited suppliers / products within 2-5 working days according to your requirement, so that you can contact the suppliers directly.
Buyer from PR China
One-time request
Injection molding machines, general purpose
Buyer from PR China
Regular / Long term request
Extruders, twin screw type
合成树脂瓦生产线,规格1050*220*30,需要80锥双主机,30对成型机,配套混料机,磨粉机,破碎机等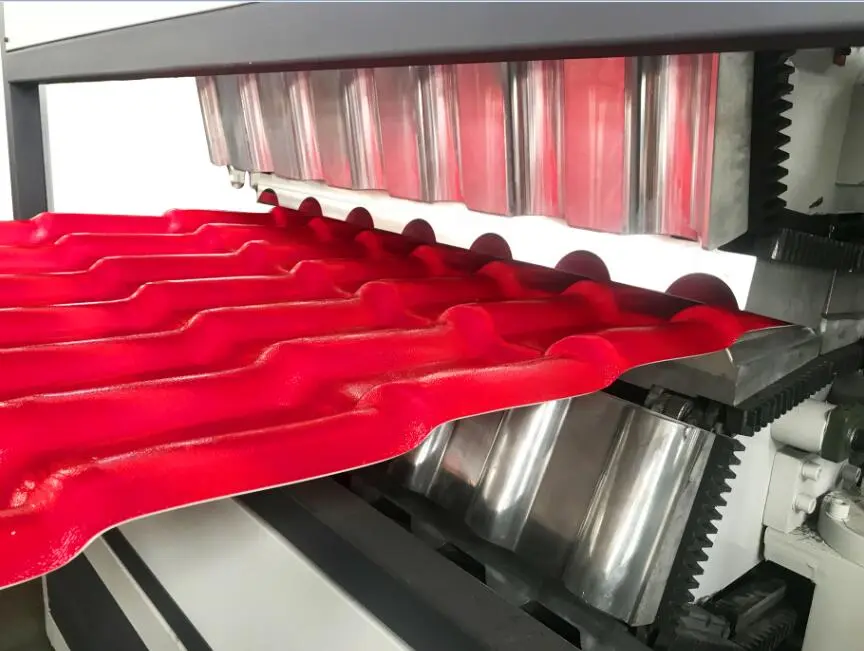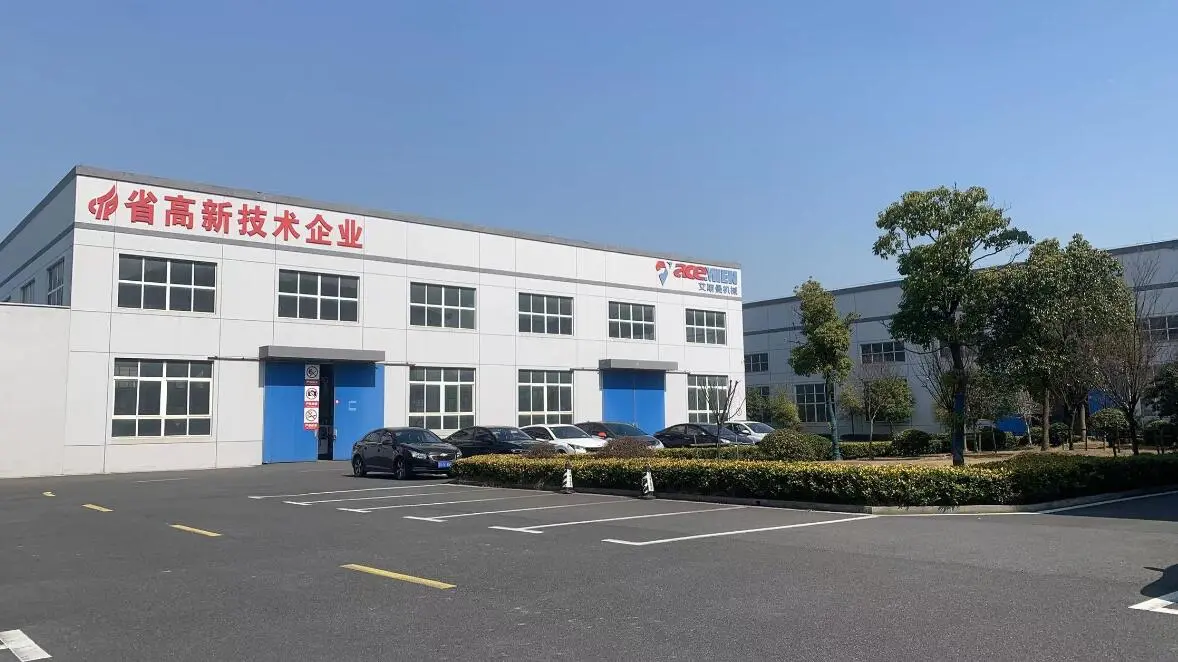 Buyer from Indonesia
Urgent request
Machines & Equipment for Preprocessing and Recycling, Parts & components for hydraulic system, Nozzles, Screws, Processing Machines, other, Blow Molding Machines, Extruders & Extrusion lines
Blow Film Machine, which needs these requirements:
1. Output 100-150kg 2. We need the machine for LLDPE use 3. We need the machine to be able to use the recycle material and filler 4. Using biometal screw 5. We need the Sparepart that exists in Indonesia 6. Does your company have representatives in Indonesia??
Buyer from PR China
One-time request
Other extrusion lines, Extrusion lines for rubber, Molds & Dies
食品垫片(罐头玻璃瓶铁盖之间的密封圈)生产线橡胶密封圈生产线
密封圈规格: 圈宽度: 2,2 (-0,2+0,3мм) мм; 圈厚度 2,5 (±0,3мм) мм; 圈内径 85,5 (±0,5мм) мм. 产能要求 200吨/月 1橡胶混炼机 1套 产能 70-100吨 2橡胶开炼机机3台 3橡胶挤出机1套 4密封圈切割机4台 5硫化罐1套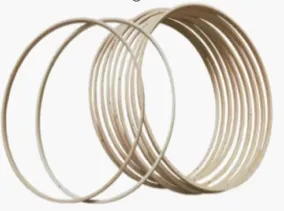 Buyer from Indonesia
Urgent request
Injection molding machines, for rubber, Injection molding machines, multi-component
We are toothbrush manufacturing and currently looking for new machine and also new material
Buyer from PR China
Regular / Long term request
Buyer from PR China
Regular / Long term request
Air compressor, Equipment for gas / water injection
Buyer from PR China
Regular / Long term request
Dust & fume extraction systems
Buyer from PR China
Urgent request
Processing Machines, other
Buyer from Malaysia
One-time request
Automatic waste compression packing baling line, Two roll mills
Kneaded machine, grinder, two roll Mill, bale press machine