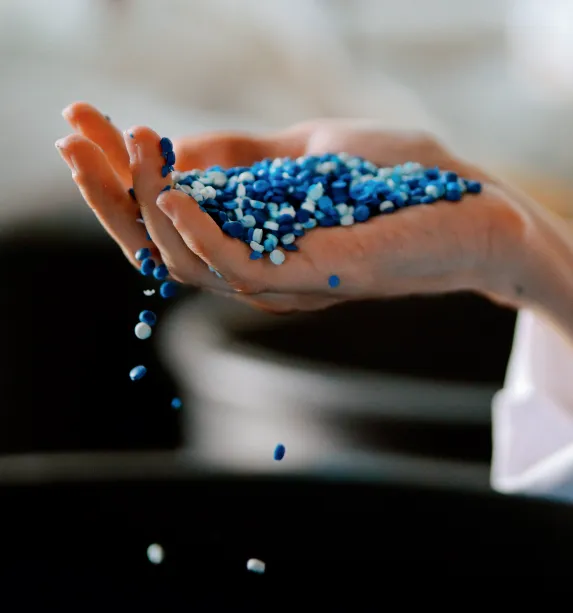 PA6,PA66 ENGINEERING MATERIAL/ RECYCLE MATERIAL/SUSTAINABLE SOLUTION
Product Details
With a vertically integrated nylon chain, DOMO offers a fully integrated portfolio of nylon 6 and nylon 66 products, including intermediates, resins, fibers, engineering plastics and petrochemical distribution.
A European family-owned company with plants/customer service centers in more than 10 countries and approximately 2,200 employees, DOMO Chemicals is committed to providing sustainable and innovative solutions using advanced technology and in-depth analysis of consumer needs.
DOMO Engineering Plastics (Jiaxing)Co., Ltd. was established in 2013 and has been providing quality products and efficient services to Asia Pacific customers for many years based in the Yangtze River Delta region where manufacturing is well developed. Our nylon products are widely used in automotive, electrical and electronic, and industrial consumer goods industries, providing a variety of solutions for many injection molding applications.
Address
Building 19&20 No. 500 Kanghe Road, Xiuzhou District, 314000, Jiaxing, Zhejiang, China