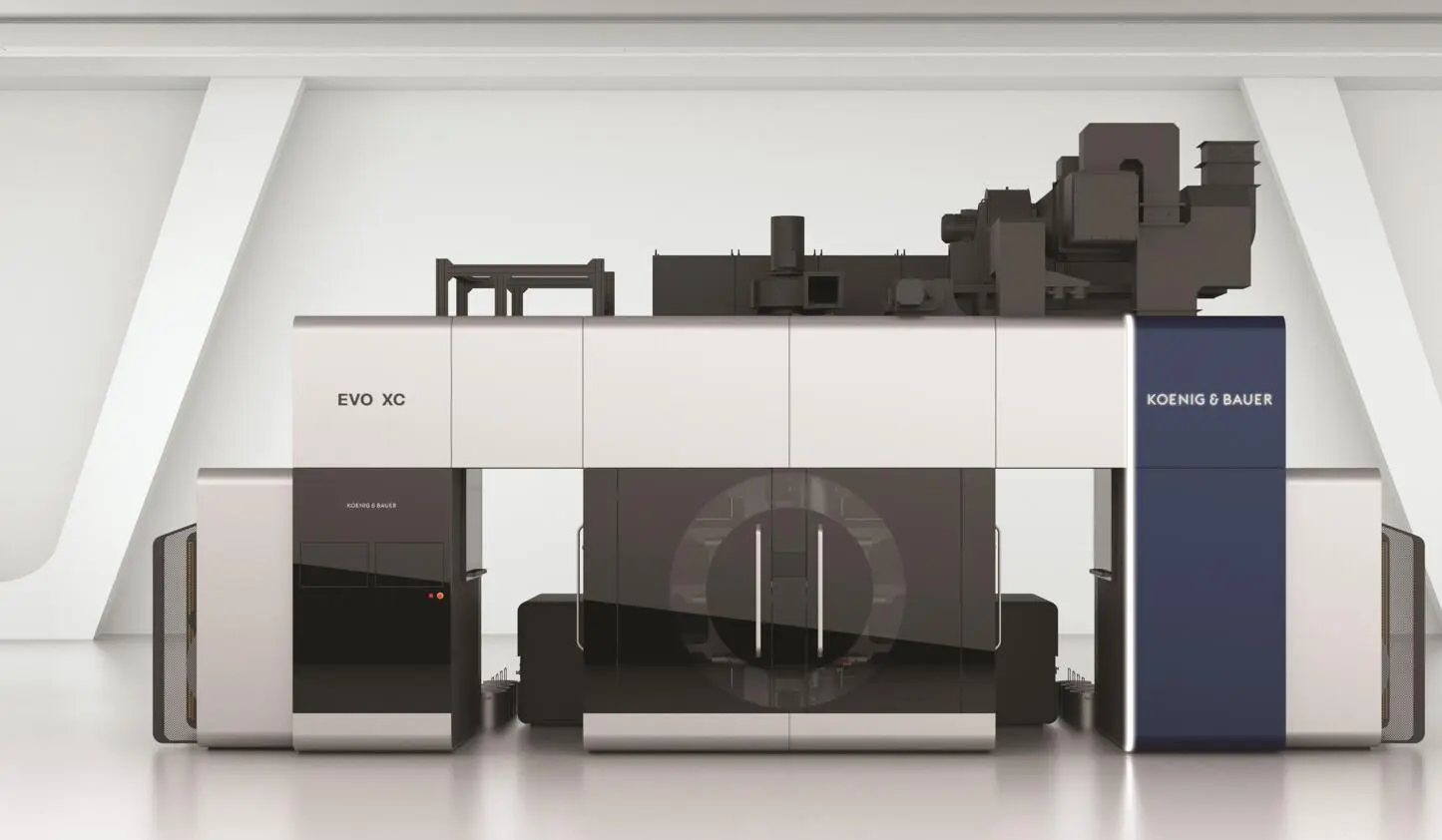 Product Details
The Evo XD HIGH PROFIT is designed to meet the ever increasing demands for highly efficient and quality production while keeping capital investments low. It features a number of tech-nical innovations within the printing section in particular that include a newly designed print deck.
Particular reference is drawn to the new drying system for the final bridge dryer which allows efficient print production with maximised energy savings.
The new XD series makes provisions for the integration of several optional systems which add value to its high technical profile. These include pneumatic ejectors for easy printing and anilox sleeve change.
Address
Koenig & Bauer Flexotecnica S.p.A. Via L. Panagini, 1 26838 Tavazzano (LO), Italy