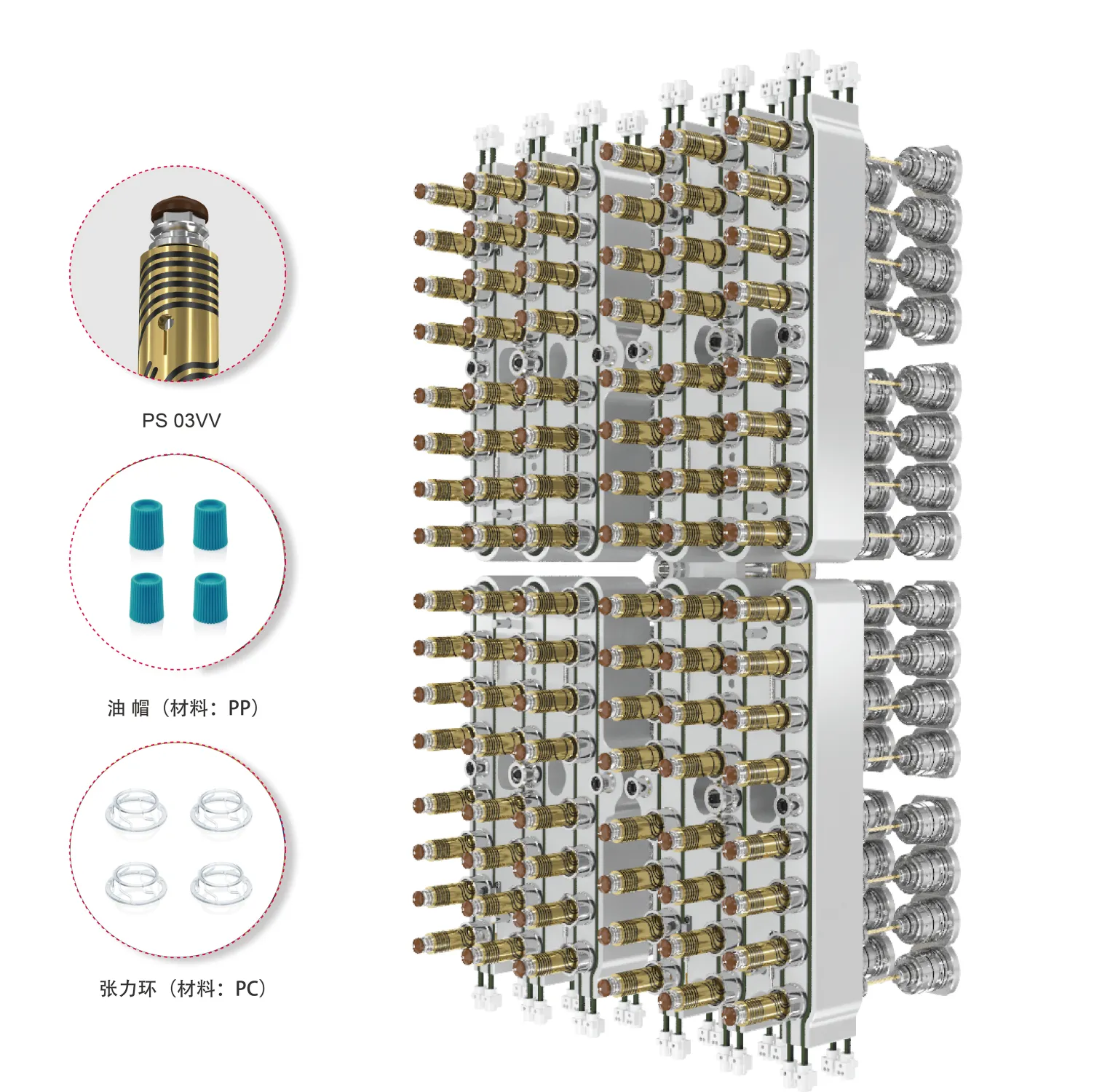 Product Details
YUDO PACK series is mainly used in medical treatment, packaging and other plastic products. Its main features are as follows.
1.the compact nozzle design is suitable for compact cavity layout.
2.The high-precision valve pin guidance can better ensure the gate quality.
3.The inlaid nozzle tip structure can prolong its service life.
4.The reasonable heat distribution of the heating coil makes the start-up more convenient and easy.
5.The high-strength spring prepressing makes the system applicable to a wider range of process windows while ensuring leak proof performance.
6.Nozzle tip, heating coil and thermocouple can be maintained and replaced directly on the machine, making maintenance and replacement more convenient and efficient.

Address
No.29 Linggang Road, Wuzhong District, Suzhou City, Jiangsu Province, China.