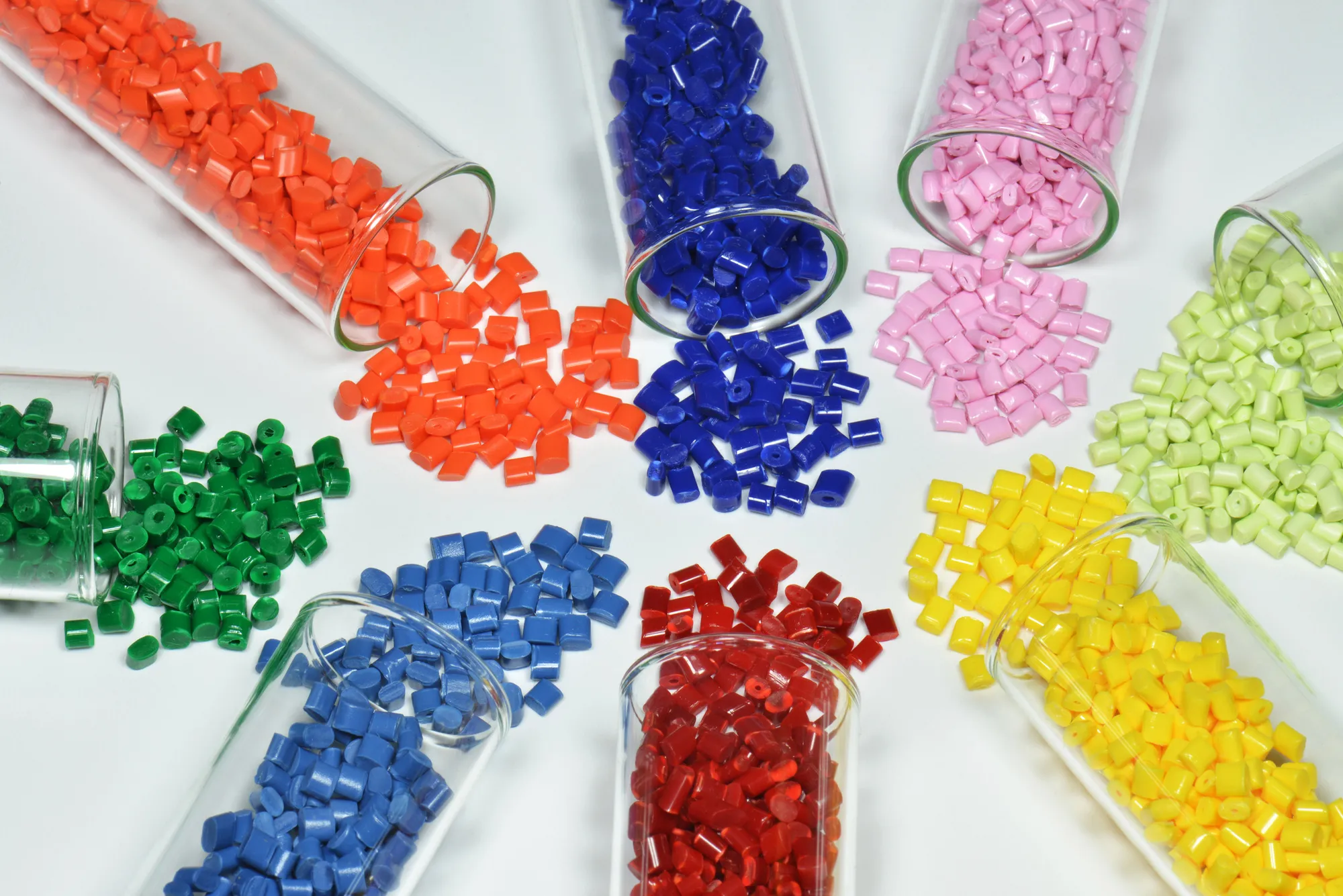 Thermoplastic Polyurethane Elastomers (TPU)
Product Details
TPU is an environmental-friendly elastomer which can be formed by multiple processing methods. It has a wide range of hardness, outstanding mechanical properties, excellent transparency, good oil/water and weather resistance. Combining advantages of rubber and engineering plastics, TPU can be widely applied in footwear, hose & tube, wire & cable, automotive, medical, 3C and adhesives, etc.
As a leading enterprise in the polyurethane industry, Wanhua Chemical has technical experience and integrated industrial chain which can effectively reduce cost. With various isocyanate and innovative formulations, Wanhua Chemical could provide differentiated and customized TPU products to customers.
Striving to create a better life for mankind, Wanhua Chemical has continuously launched innovative WANTHANE TPU solutions for paint protection film, foam midsole and smart wearables. Wanhua also has developed sustainable materials like bio-based TPU and PCR-TPU to promote green low-carbon economy.