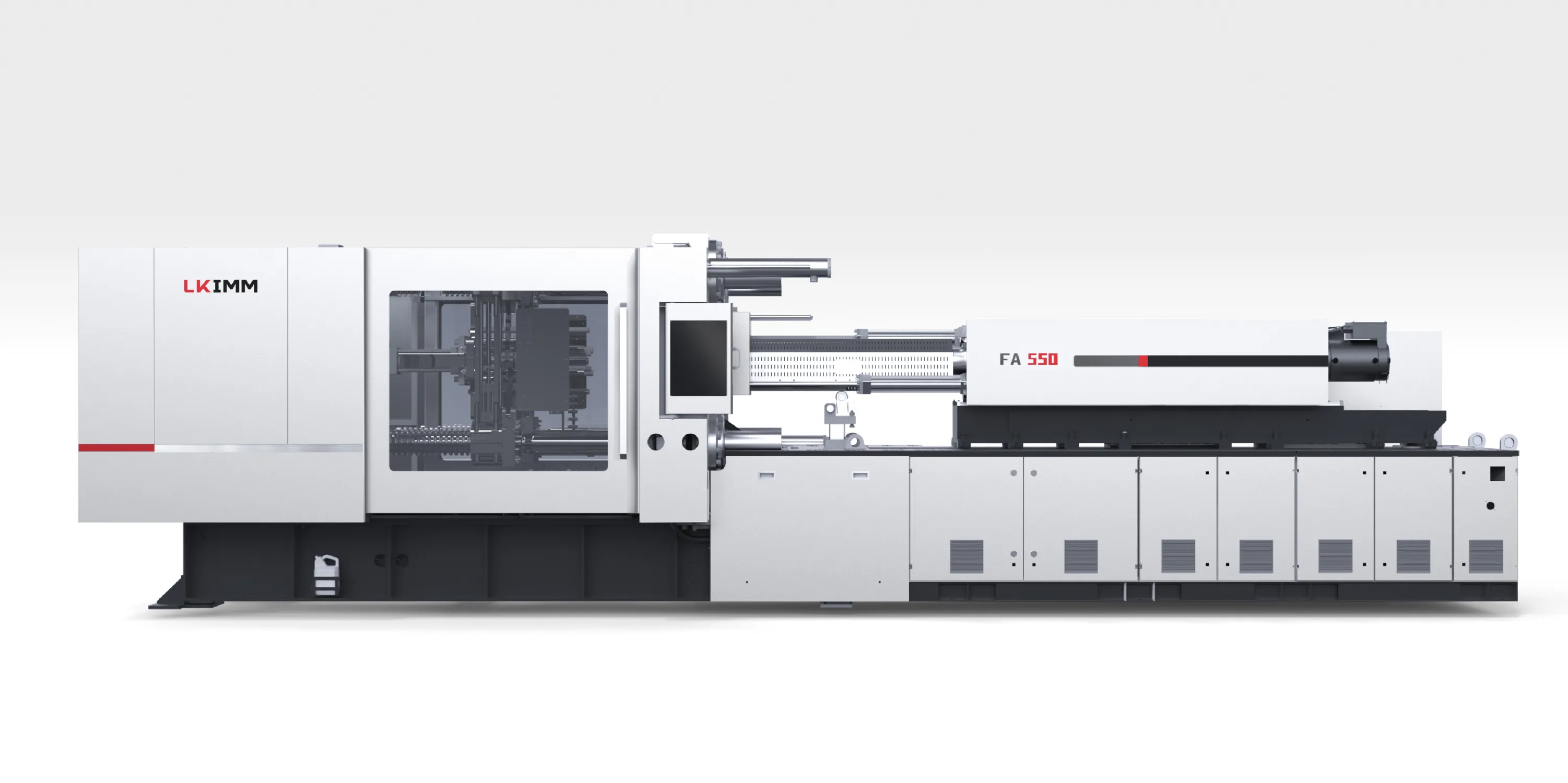 LK Forza Two-platen high performance large injection molding machine
Production Capacity
300 Set(s) / month
Product Details
Production Capacity
300 Set(s) / month
It is an inevitable trend to upgrade the large injection molding machines with two-platen systems and the small ones with all-electric solution. As an early manufacturer of two-platen injection molding machine, LKIMM is abundant in experience in automotive, home appliances and various multi-component molding technologies.
The new FORZA is upgraded from four aspects, namely stronger servo motor power, wider distance between tie bars, adding proportional valve for mold opening and closing, optimized hydraulic oil circuit, more responsive in operation, effective in energy saving, more inclusive to the molds and has an excellent performance in the making of plastic products featured with deep-cavity, composite materials, multi-component molding and high-gloss.
LKIMM, shape the world! shape the future!
Address
NO. 110 ZhaoYi Road, XiaoLan Town, ZhongShan City, GuangDong Province, China