GLOBAL SOURCING NEEDS & TRENDS
Suppliers can look up and respond to the latest sourcing requests from their target customers here. Our quality business matching services also help suppliers accelerate sales leads generation.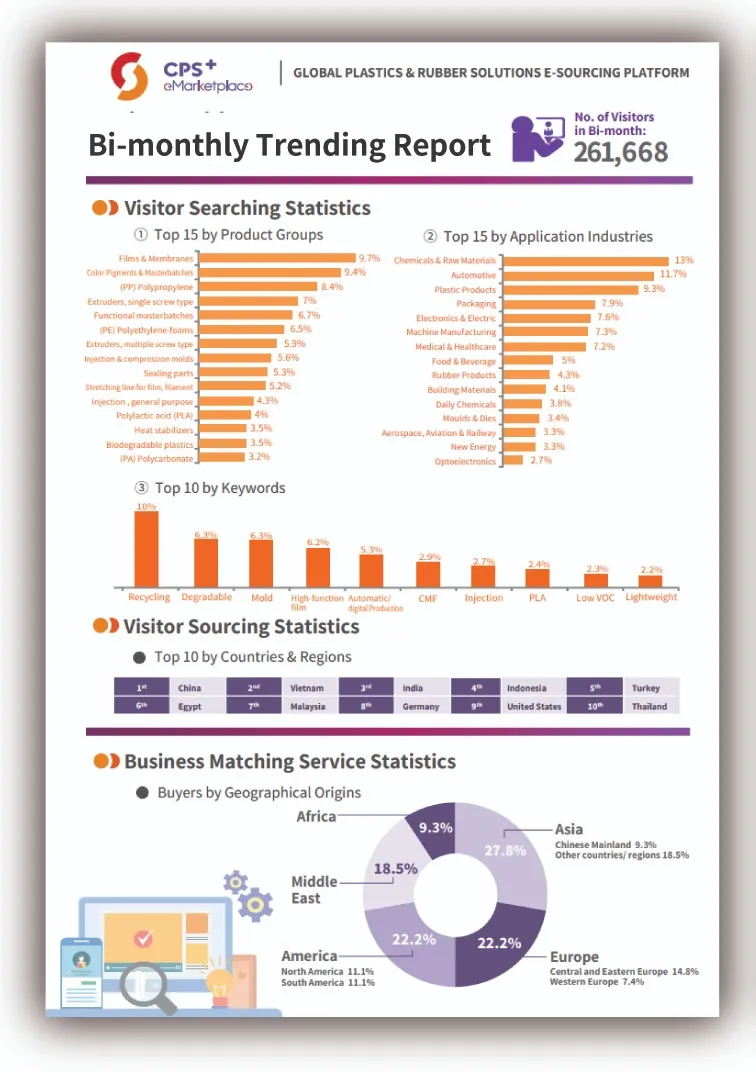 We provide global sourcing trend and market analysis on regular basis for suppliers to dig up new business opportunities.
JOIN FREE