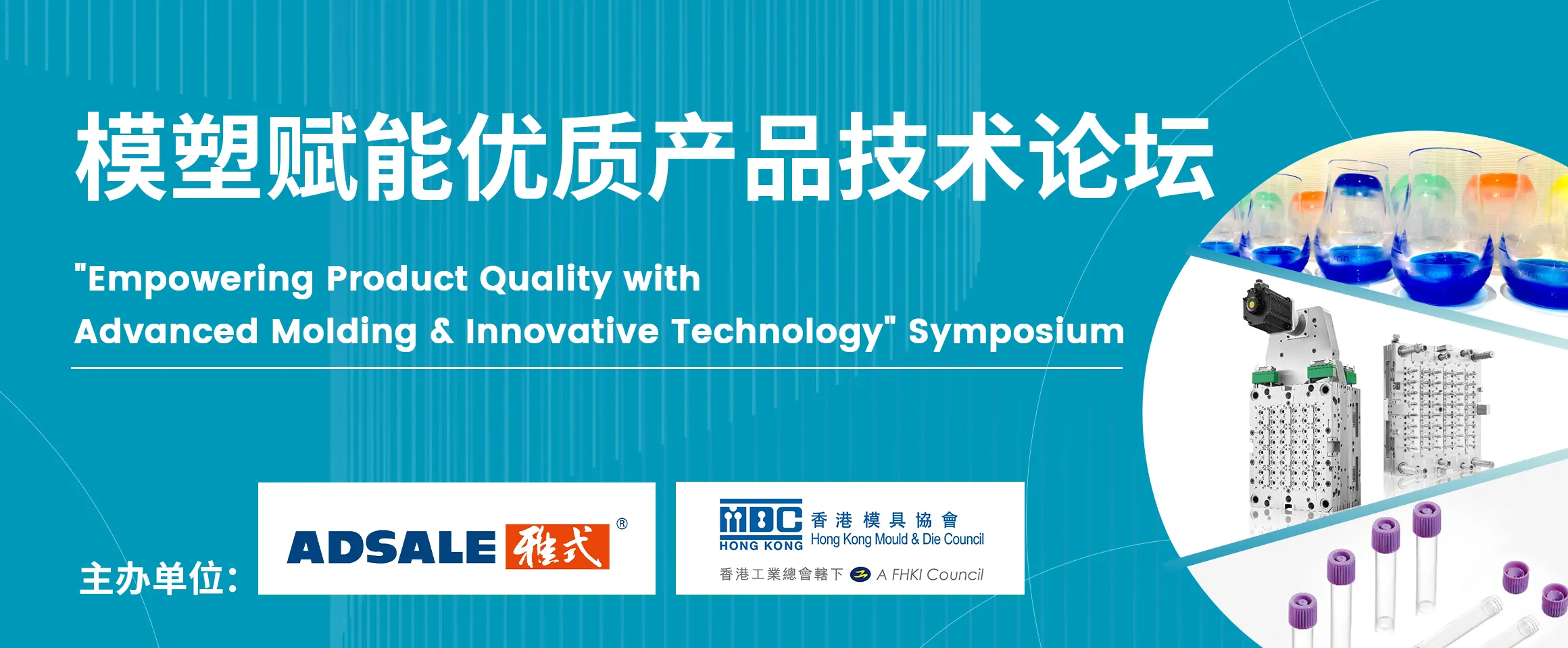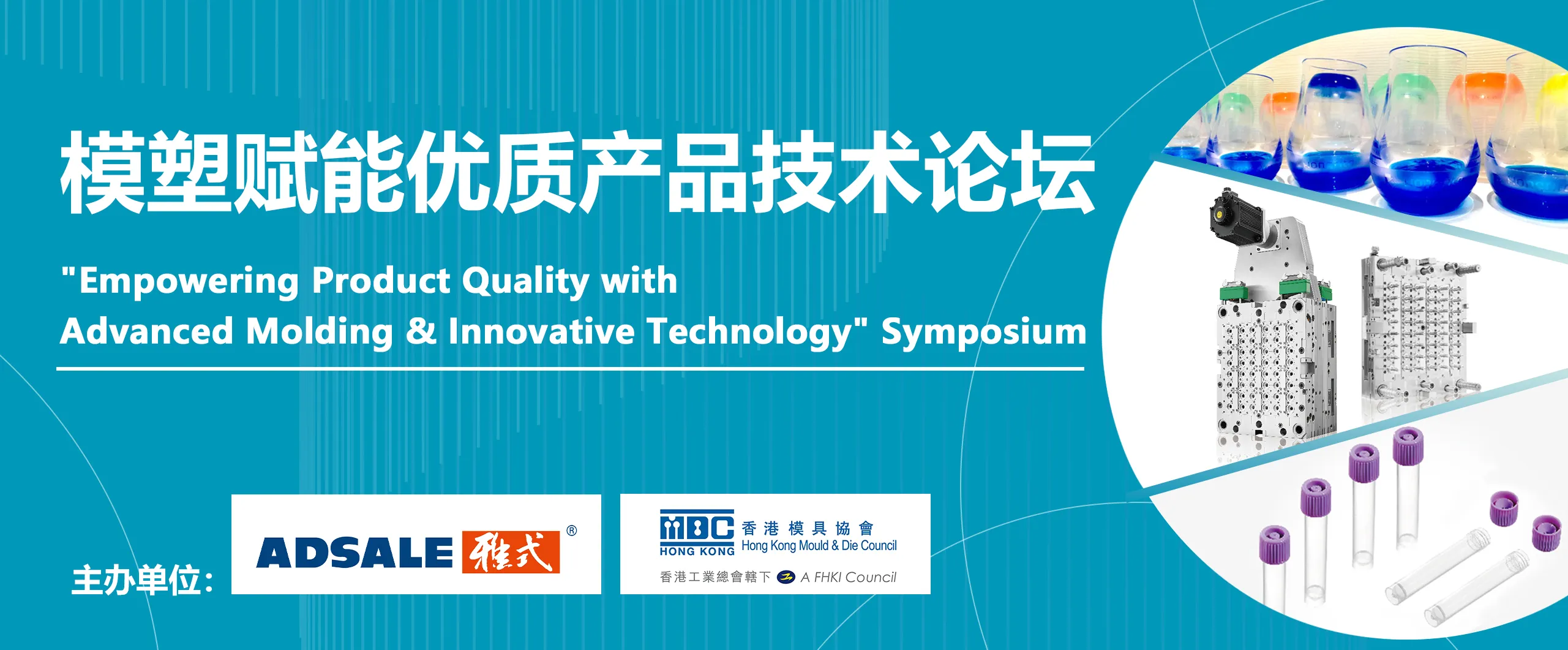 Renowned as "mother of industry", moulding is the incomparable partner for industry process. With the development of industry, customers have an increasing demand for high-end and precision products, implying the requirements for newer and more refined moulding technologies.

Hong Kong Mould and Die Council ("HKMDC") will host a symposium during CHINAPLAS about "Empowering Product Quality with Advanced Moulding & Innovative Technology" to introduce the latest advanced moulding technology and industry development, details as below:
10:00-10:10
Welcome Speech
Part 1: Empowering Product Quality: Latest Advanced Moulding Technology (15mins/topic)
10:10-11:30
Introduction of LSR Mould and Moulding Technology
Hongrita Plastics (Shenzhen) Ltd
Danny Lee
Business Development Director
Latest Injection Moulding Technology: Industry 4.0 Case Studies
TK Mold (Shenzhen) Ltd
Robin Chao
Technology Manager, Technology Department
Application of Precision Laser Texturing in Various Industries
Yick Sang Metal and Plastic Mould Texturing Ltd
Anson Wong
Technical research & development manager
Introduction of Green + Digital Decoration - DOD Technology
Springfield CMF Technology Co Ltd
Alfred Au
CTO
Part 2: Build on the Past, Lead the Future: Industry Development (15mins/topic)
11:25-12:30
Domestic Industrial Software: Conception & Practice
ZWSOFT Co Ltd (Guangzhou)
Roy Liu
General Manager, Mold Business Division
Leaping towards World Class Smart Manufacturing Strategies and Solutions for Plastics and Mould Industries
Hong Kong Productivity Council
Grayson Sun
Senior Consultant, Smart Manufacturing Division
ESG Sustainable Development of Chinese Mould
Berry CPI China
Horton Zhang
Joint CEO
*The above agenda is subject to change without prior notice, please refer to the onsite announcement.
About Hong Kong Mould & Die Council
Hong Kong Mould and Die Council, established in 1989 as Group 14 under the auspices of the Federation of Hong Kong Industries, aims at serving the industry's needs for over three decades. It facilitates the interaction between members within the industry, and also acts as a channel to voice up industry's need to the Government. Nowadays, the Council has become one of the major associations to represent the common interests of the mould and die industry in Hong Kong.