Rebirth of WEEE: Rethinking of PCR plastics and intelligent electrical appliances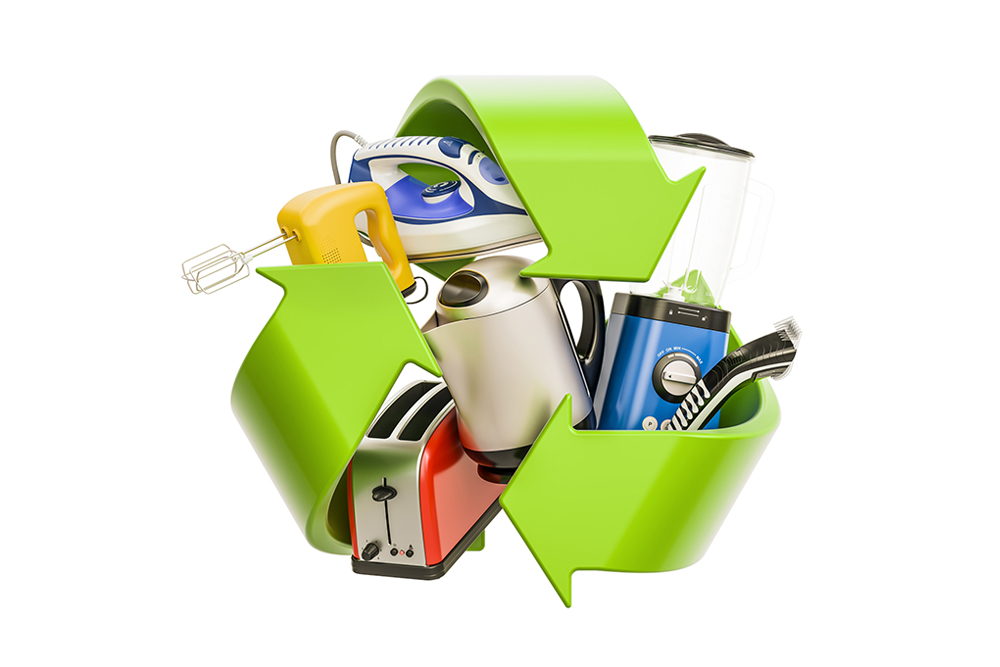 Post Consumer Recycled plastics (PCR), mainly come from the plastics recycled from our daily consumer electronics, daily chemicals, cars and so on. It can be used to develop new electronic and electrical products through sorting, cleaning, processing and production.
Waste plastic is a key element obtained from the recycling and treatment of waste electrical and electronic equipment (WEEE). The recycling of the waste plastic is an important step to practice sustainability and realize the 'dual carbon goals' which include China's pledge to peak its carbon dioxide emissions before 2030 and achieve carbon neutrality before 2060. The weight of waste plastic in all kinds of WEEE accounts for about 30-50%. According to the China Household Electric Appliances Research Institute, the scale of waste plastics solely from household appliances can reach 2 million tons in China. It is a huge market.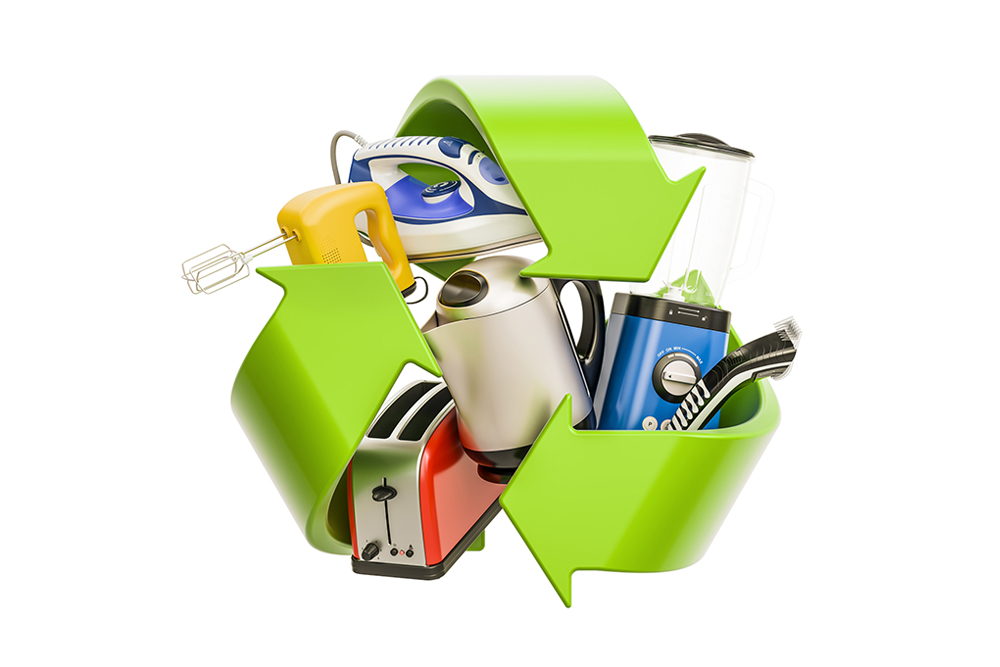 Video Gallery
Talk with Market Leaders III Episode 1:Collaborative value chain drives success for carbon neutrality


Logitech, the little mouse company thinks BIG and acts BIG.

What are their steps to carbon neutrality?

How enterprises can learn from their experience to better carry out carbon neutrality projects?
CHINAPLAS 2023
CHINAPLAS joins hands with China Plastic & Rubber Journal to launch a video series namely, "Talk with Market Leaders II - Shape a Smart & Carbon Neutral Future", to discuss the hottest topics, share their views on the latest trends, technological breakthroughs and innovative applications. In the 7th episode, the last episode of this series, BOROUGE talked about "How to address the challenges of sustainable materials". Watch now!

;