For the successful innovation of medical devices, the critical processes are innovation opportunities discovery, prototype development, bench tests, animal tests, clinical trials, market researches, fund raising and marketing, followed by premarket approval and declaration, medical insurance system integration, post-marketing supervision, intellectual property protection and business plan.
The "Forum on 'Belt and Road' Medical Devices Full-process Innovation" will focus on the key elements of the full-process innovation for medical devices. Clinical experts, engineers, innovative practitioners, investors and financing experts will join the forum to provide innovative comments and professional knowledge for medical devices industry practitioners.
13:00-13:30
Registration
13:30-13:40
Welcome Speech

Prof. CHENG Yunzhang, Director, School of Medical Devices, University of Shanghai for Science and Technology
13:40-14:25
Policy Interpretation and New Measures of High-end Innovative Medical Devices
FAN Zhijin, Director, Center for Medical Device and Cosmetic Evaluation and Inspection, Shanghai
14:25-15:10
Sampling Inspection Process and Major Problems Analysis in Medical Devices Supervision
YU Hongyi, President, Shanghai Testing & Inspection Institute of Medical Devices
15:20-16:05
Medical Device R&D, Quality Management and Risk Control
LI Zhigang, Deputy General Manager of R&D, Shanghai HeartCare Medical Technology Co., Ltd.
16:05-16:50
Design and Clinical Application of Orthopedic Medical Devices
WANG Jinwu, Chief Orthopaedic Physician, Shanghai Ninth People's Hospital, Shanghai Jiaotong University School of Medicine
16:50-17:10
Round-table Discussion and Q&A
- Amid of centralized purchase pressure and strict supervision, how to strike the balance between medical device innovation and safety to promote a virtuous circle of the industry?
- Based on the exploration of Industry-Academia-Research of medical devices, how can medical plastics and rubber materials get involved in?
Guest: Prof. CHENG Yunzhang, WANG Jinwu, LI Zhigang
* The above agenda is subject to change, please refer to the onsite announcement.
Cooperating Organization
"Belt and Road" Medical Device Innovation and Application Alliance (BRMDIA)
Registration & Inquiry Contact
Ms. Li
Tel
0755-88240227
Email
liyingyao@sz.adsale.com.hk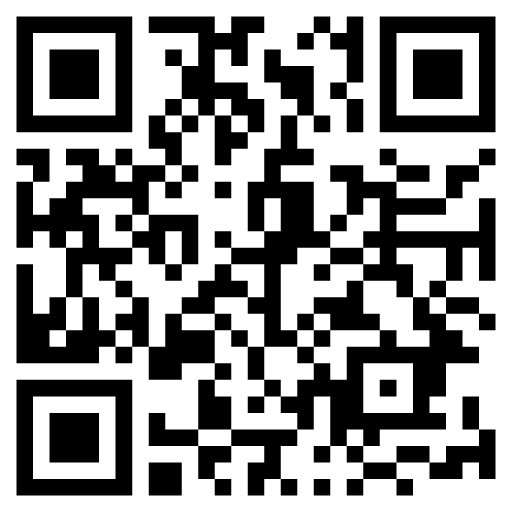 Conference Registration