Electronics and Electrics' 3S - Smarter, Smaller & More Sustainable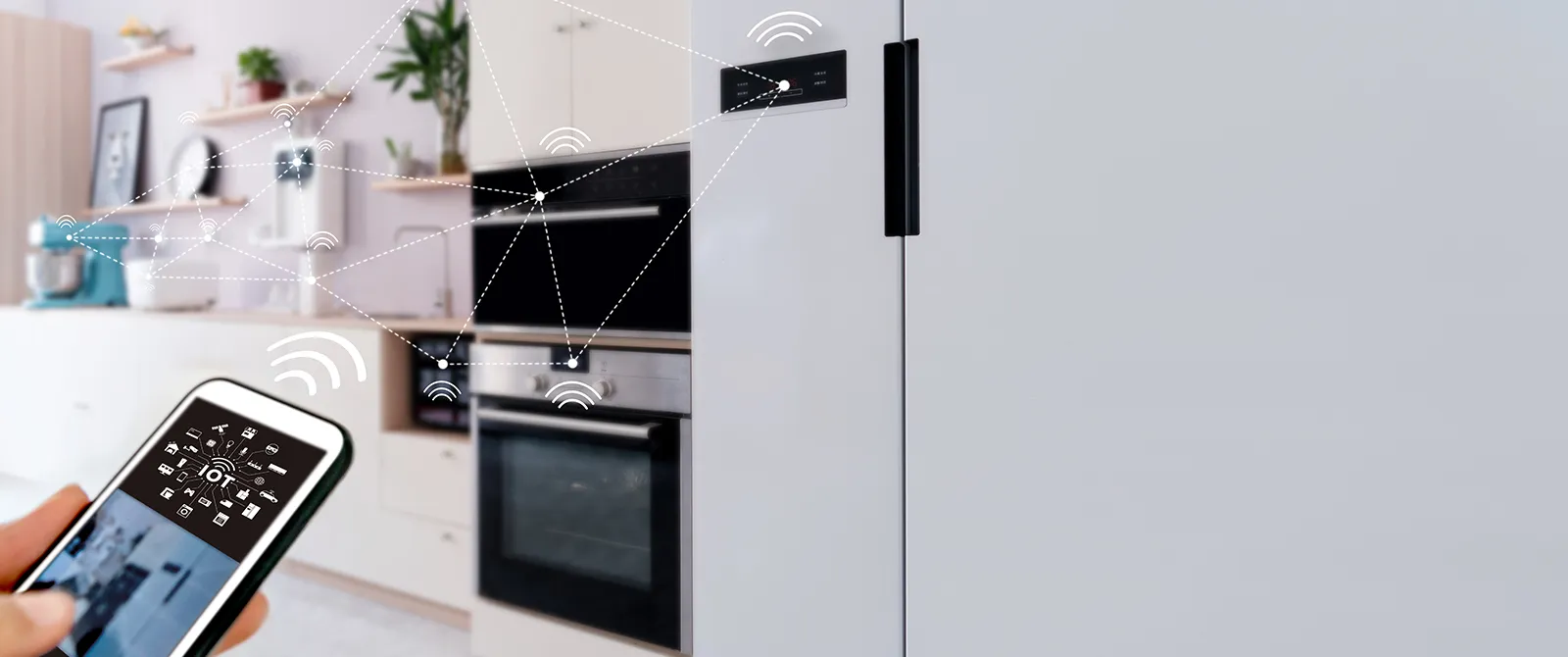 The Electronics and Electric industry is experiencing constantly dynamic evolution – market upscale, smartification and integration processes. Customers nowadays are not only looking for reliable and safe E&E products, but also focus on how SMART, SMALL and SUSTAINABLE the products are, and how these can seamlessly connect within their daily life. Smart home, artificial intelligence, digitalization, industry 4.0, etc. are becoming realistic.
In the coming future, involving holistic lens on sustainability planning from material sourcing, design, production efficiency, reparability to post-consumer waste disposal will be a must for most companies.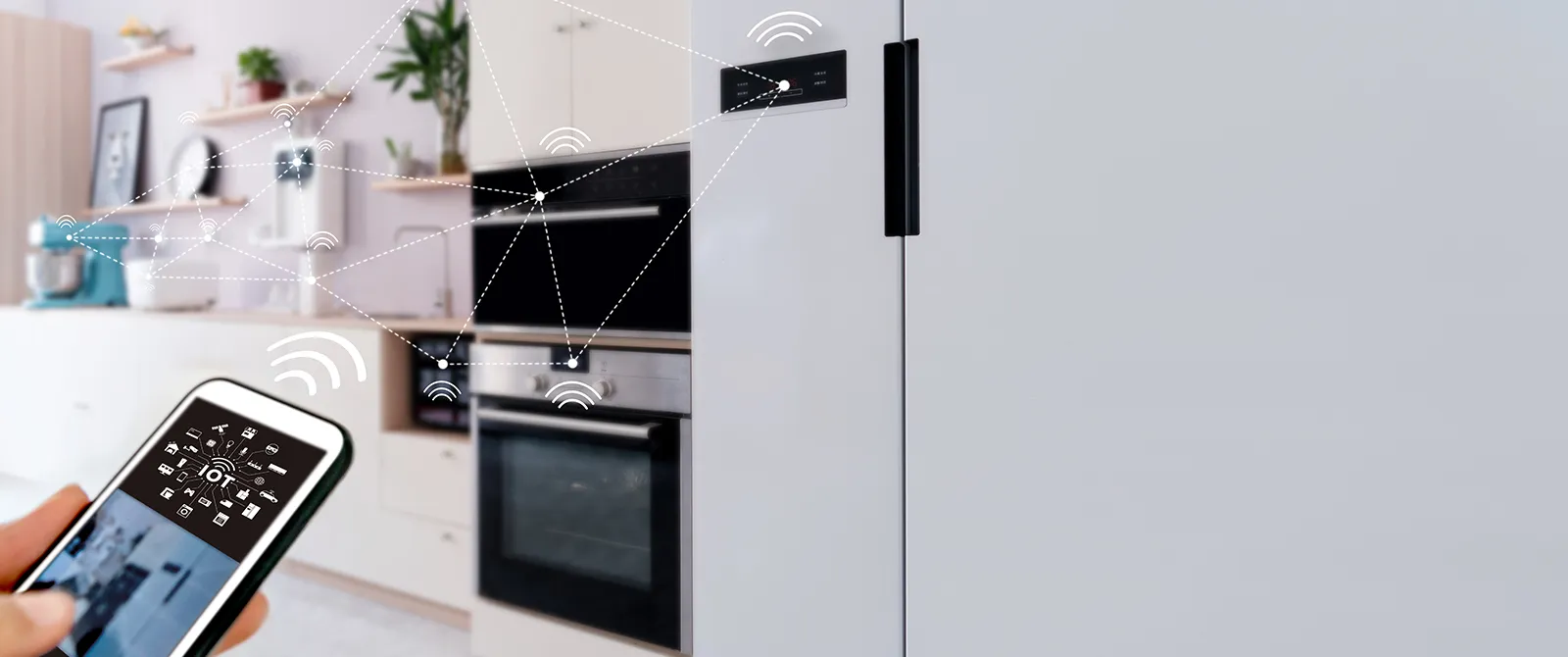 Video Gallery
Show Promotion Video