The forum will cover the up-to-date food contact materials standards, the development of food contact materials and food industry, and the potential risks and compliance of rPET for food packaging. Experts from the government, scientific research institutes, social organizations and food enterprises will jointly discuss the compliance and sustainable development of food contact materials.
13:30-14:00
Registration
14:00-14:30
Safety Risks and Supervision of Food Contact Materials in China
GU Zhenhua, President of Shanghai Food Safety Federation
14:30-15:00
Advancements in Regulations and Standards for Food Contact Materials
ZHU Lei, Researcher of China National Center for Food Safety Risk Assessment
15:00-15:30
Revision Progress of National Standards for Food Contact Plastic Materials and Their Products
CHEN Rongfang, Former Law Enforcement Team
of Shanghai Municipal Administration for Market Regulation
15:30-16:00
Food Contact Materials and Food Industry Development
LI Yu, Chief Engineer of China National Food Industry Association / Chairman of Industrial Development and Standards and Regulations Working Committee
16:00-16:30
Compliance Approaches of AICM Food Contact Materials
BIAN Huasong, Chairman, Food Safety Sub-Committee, Association of International Chemical Manufacturers
16:30-17:00
Risk Management and Control of Food Contact Materials in Food Production Enterprises
Pepsi
* The above agenda is subject to change, please refer to the onsite announcement.
Cooperating Organization
Shanghai Food Safety Federation
Registration & Inquiry Contact
Ms. Lei
Tel
021-51879766
Email
leiyanning@sh.adsale.com.hk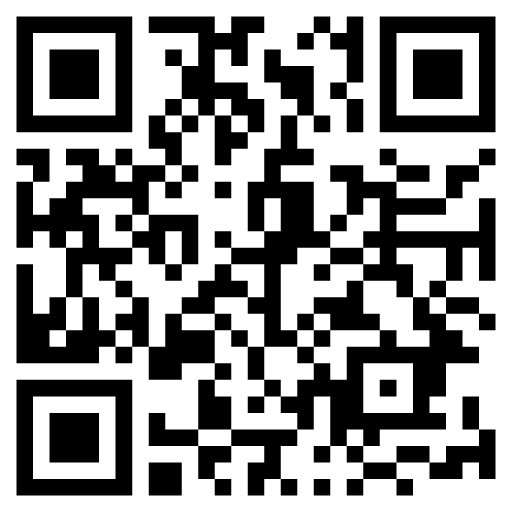 Conference Registration