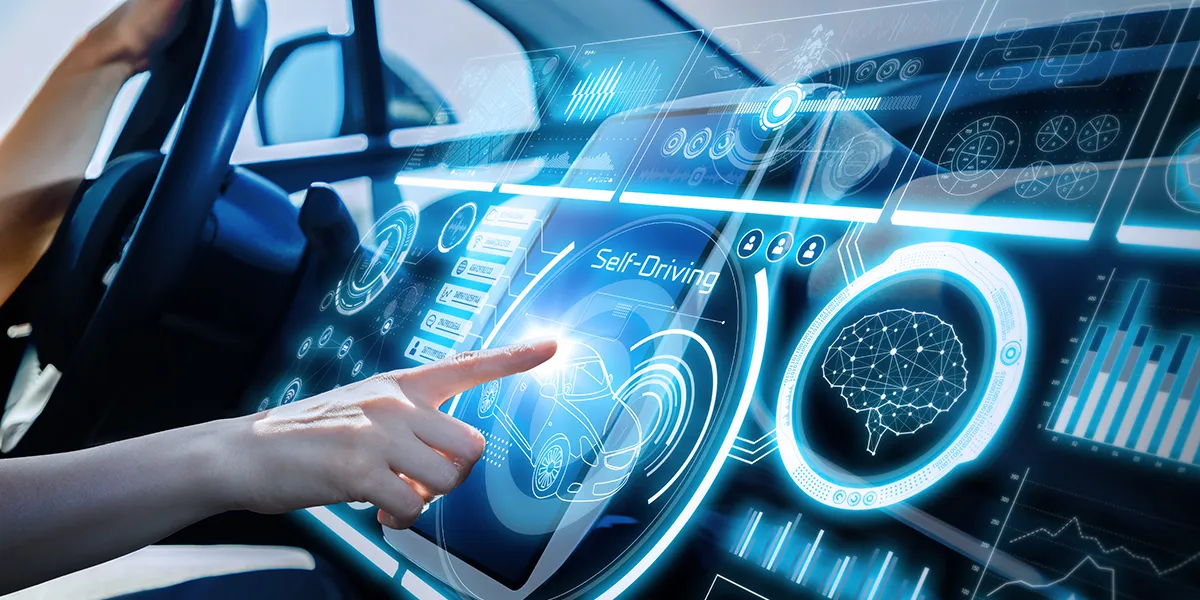 The Bright Future of New Electric Vehicle – Smart and Lightweight
China has been the world's largest New Energy Vehicles (NEV) market by sales volume since 2015 and is poised to maintain that pole position for years to come. According to the "New Energy Vehicle Industry Development Plan (2021-2035), China aims to achieve NEV sales volume that make up 20 percent of total vehicle sales in 2025.
In order to enhance the look and feel of vehicles, as well as to improve the overall driving safety and comfort, smart surface decoration is the direction for the design and development of future automotive interiors. Among them, surface treatment processes, such as IML/IME/INS, and high performance materials with high light permeability, conductivity and durability will be widely used in smart interiors.
Automotive related news
[#slider]
Automotive related videos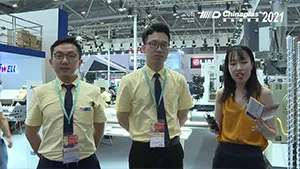 JWELL – New Material for Automotive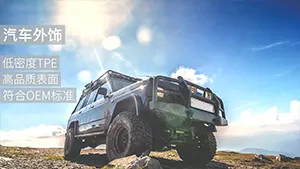 Automotive Exterior: Adhesion and UV Resistance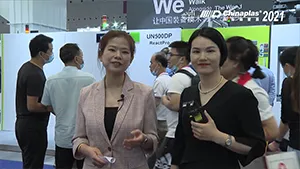 [Industry 4.0] YIZUMI – Special System for Automotive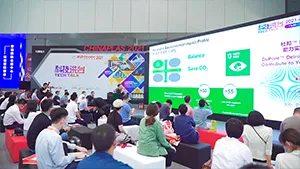 Tech Talk
Industry News
Show Information
and
Thematic Booklets