Rebirth of WEEE: Rethinking of PCR plastics and intelligent electrical appliances
Post Consumer Recycled plastics (PCR), mainly come from the plastics recycled from our daily consumer electronics, daily chemicals, cars and so on. It can be used to develop new electronic and electrical products through sorting, cleaning, processing and production.

Waste plastic is a key element obtained from the recycling and treatment of waste electrical and electronic equipment (WEEE). The recycling of the waste plastic is an important step to practice sustainability and realize the 'dual carbon goals' which include China's pledge to peak its carbon dioxide emissions before 2030 and achieve carbon neutrality before 2060. The weight of waste plastic in all kinds of WEEE accounts for about 30-50%. According to the China Household Electric Appliances Research Institute, the scale of waste plastics solely from household appliances can reach 2 million tons in China. It is a huge market.

Among various eco-friendly plastics, PCR plastic is a highly competitive choice compared with other bio-based materials in terms of more stable supply and affordable price. Therefore, PCR plastics are widely used in consumer electronics and household appliances, such as routers, tablets, laptops, smart wearables, smart phones, smart speaker enclosures and other peripheral accessories.
Electronics & Electric Related Materials
[#slider]
Electronics & Electric Related Videos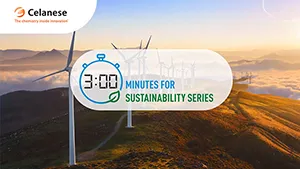 Bio-Mass Balance and POM ECO-B - CELANESE (CHINA) HOLDINGS CO., LTD.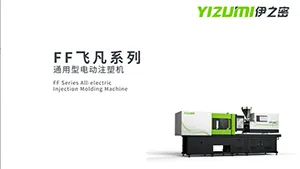 FF SERIES ELECTRIC INJECTION MOLDING MACHINE - GUANGDONG YIZUMI PRECISION MACHINERY CO., LTD.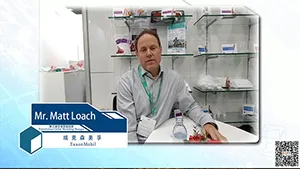 (K-Interview) Advanced recycling complements mechanical recycling, says ExxonMobil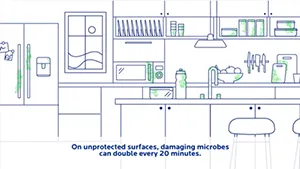 MICROBAN SILVERSHIELD - MICROBAN INTERNATIONAL TRADING (SHENZHEN) CO., LTD.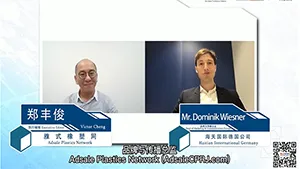 (K-interview) Haitian: Our advantage is the backup from the holding group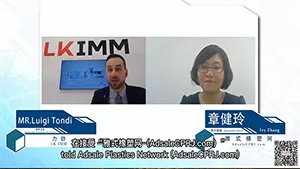 (K-Interview) LK debuts "TOPS" injection molding series in Europe at K 2022 - ELETTRICA is suitable for the intelligent manufacturing of 3C electronics and other industries.
Industry News
Show Information
and
Thematic Booklets