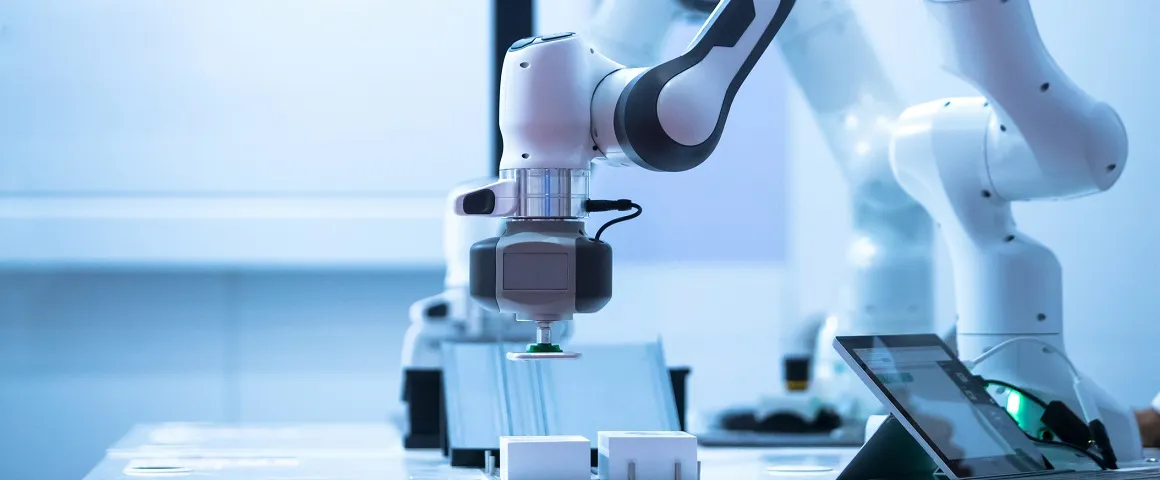 High-tech plastic and rubber technology application highlights
The applications of high tech plastics and rubber technology are relatively concentrated in the fields of medical, optics, new energy, 5G and special packaging.

The demand for medical plastics, especially antibacterial products and in vitro diagnostic medical equipment, increased during the coronavirus pandemic.

Manufacturers of medical consumables and pharmaceutical packaging are also eager for biocompatible materials and production solutions which are of higher quality and efficiency. China just released a brand-new medical equipment configuration standard in January which requires medical institutions at all levels to upgrade their medical equipment. Innovative medical plastic technology will meet the changes in user needs.

Flexible packaging, new energy batteries, 5G technology and optical fields have put forward more demands on functional film products including LCD screen display, solar back panel, lithium battery separator, high barrier film and water treatment film, such as high temperature resistance, scratch resistance, increase of transparency and radiation reduction to maintain the competitiveness of the products.

The new thermoplastic elastomer (TPE), as an environmentally friendly material, is increasingly welcomed by various industries under the trend of sustainable development, and the demand continues to increase. The rubber machinery with automation and energy-saving functions reduces costs and brings more development opportunities for various application industries.

This feature will allow you to preview the essence of the above-mentioned applications in the coming show.

High-tech plastic and rubber Related Materials
[#slider]
High-tech plastic and rubber Related Videos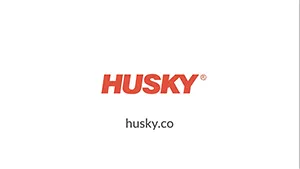 One Integrated Injection Molding Solution for Medical Manufacturing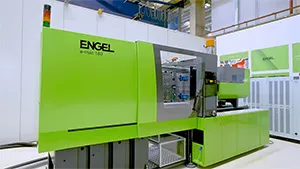 An ENGEL e-mac producing 32 cavities of insulin syringe (1 ml)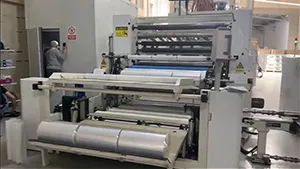 WT-70/100/70-1850mm Automatic High Speed Five or Three layers Stretch Film/ Cling Film Machine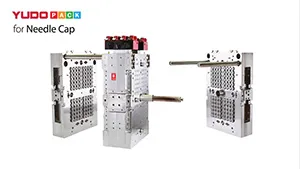 The successful application cases of medical and packaging hot runner solutions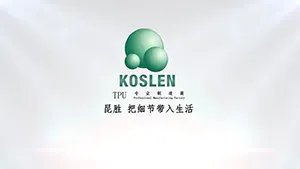 Higher Melt Index TPU Compound With SEBS, ABS,PVC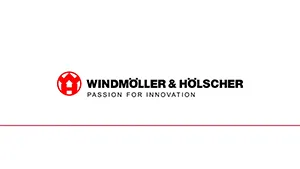 How MDO technology from W&H processes monomaterial films for better recyclability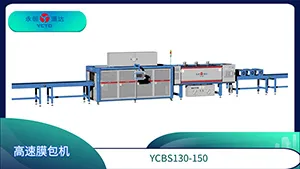 High speed Shrinking Machine YCBS150C
Industry News
Show Information
and
Thematic Booklets