High-tech rubber and plastic technology application highlights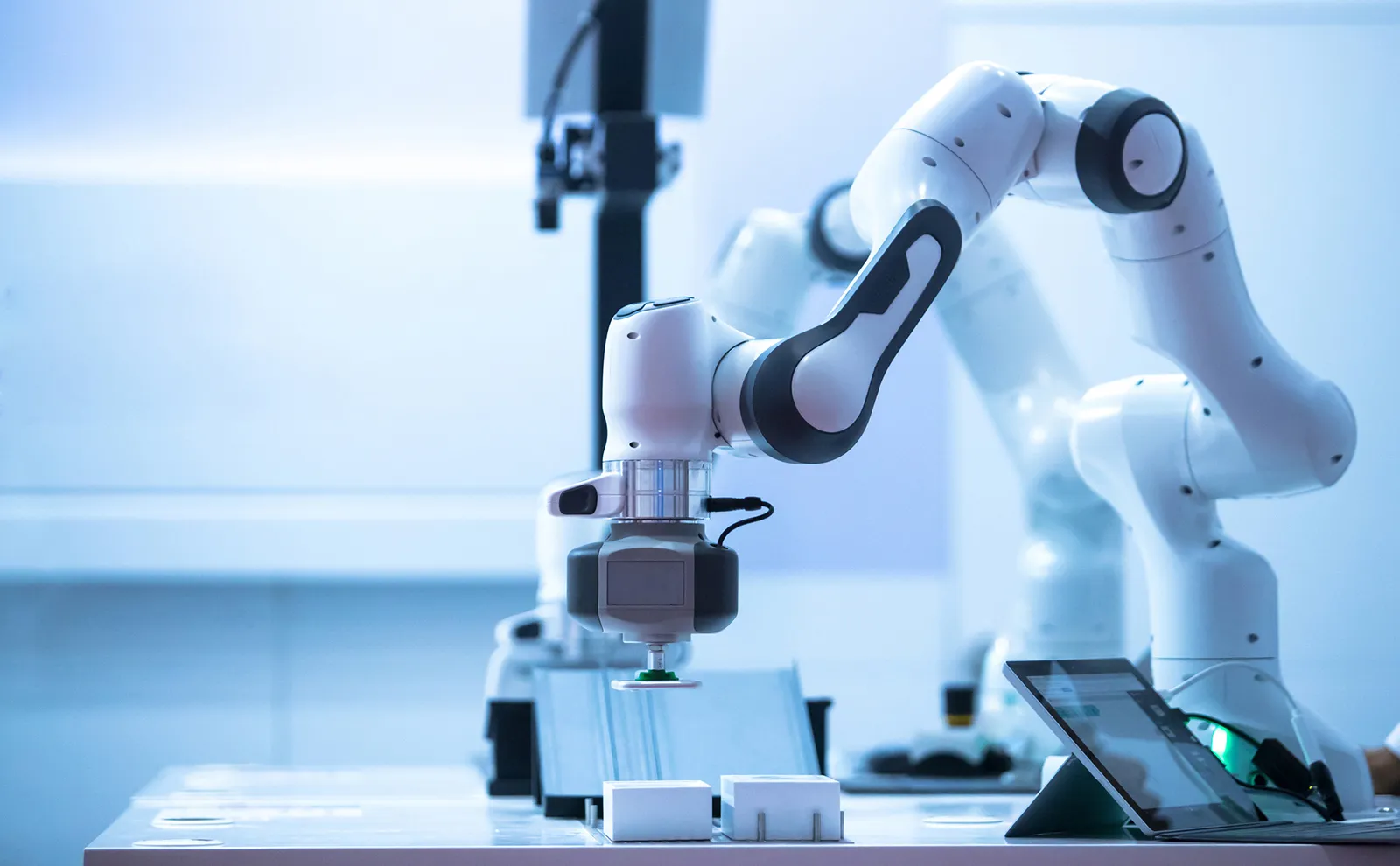 The applications of high tech plastics and rubber technology are relatively concentrated in the fields of medical, optics, new energy, 5G and special packaging.
The demand for medical plastics, especially antibacterial products and in vitro diagnostic medical equipment, increased during the coronavirus pandemic.
Manufacturers of medical consumables and pharmaceutical packaging are also eager for biocompatible materials and production solutions which are of higher quality and efficiency. China just released a brand-new medical equipment configuration standard in January which requires medical institutions at all levels to upgrade their medical equipment. Innovative medical plastic technology will meet the changes in user needs.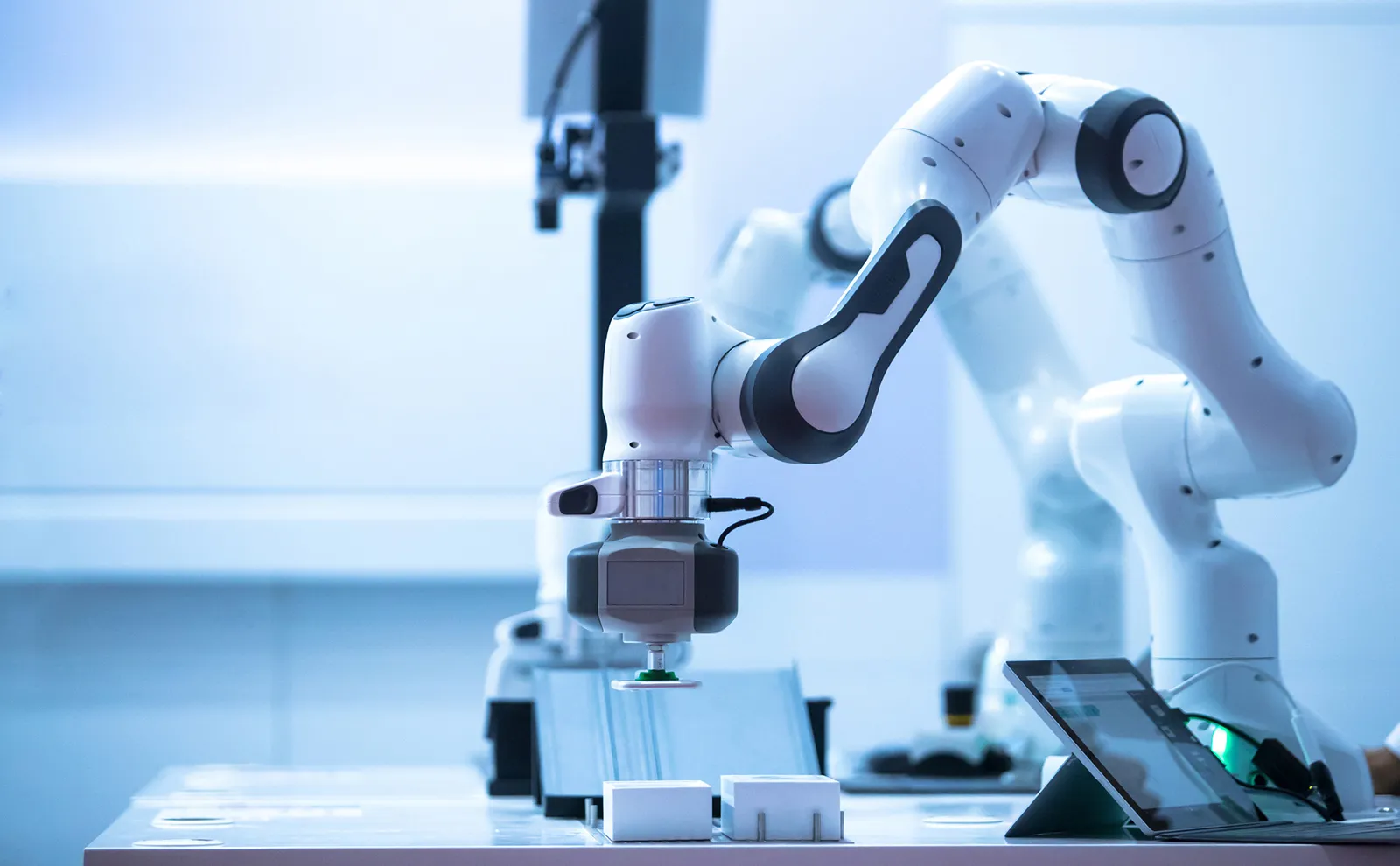 Video Gallery
Talk with Market Leaders III Episode 6: Making Indonesia 4.0: Synergy from Indonesia's national strategy and local manufacturers


Burn your bridges - Reimagine operations with a renewed focus on technology, data analytics, and process efficiency

Rule of thumb shared by Indonesian high-tech E&E manufacturer, PT Sat Nusapersada Tbk
CHINAPLAS 2023
CHINAPLAS joins hands with China Plastic & Rubber Journal to launch a video series namely, "Talk with Market Leaders II - Shape a Smart & Carbon Neutral Future", to discuss the hottest topics, share their views on the latest trends, technological breakthroughs and innovative applications. In the 7th episode, the last episode of this series, BOROUGE talked about "How to address the challenges of sustainable materials". Watch now!

;