Recycled Plastics and Recycling Machinery boost circular economy
Plastic recycling is a fast growing business with great potential. The global Recycled Plastic market is projected to grow from $44.03 billion in 2021 to $76.23 billion in 2028 at a CAGR of 8.2% in forecast period, 2021-2028. The development focus of plastics and rubber industry is also trending to reducing carbon footprint, improve durability and on recyclability. High-performance plastics offer enormous advantages in this area for combing strength and durability with light weight. They can be applied on many products by different ways of processing methods and then contribute significantly to reduce carbon footprint.

CHINAPLAS goes hand in hand with the plastics and rubber industry and stay at the cutting edge of market trends but also maximize opportunities and pioneer new development frontiers. The exhibition has Recycled Plastics Zone, Recycling Tech Zone and Innovative Product Zone, focusing on showcasing various recycling solutions, covering recycled particles, recycling technologies and machineries, environmentally friendly finished products, etc.
Related Products
[#slider]
Related Videos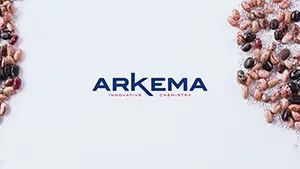 Arkema Advanced Bio-Circular (ABC) Materials Contribute to the Circular Economy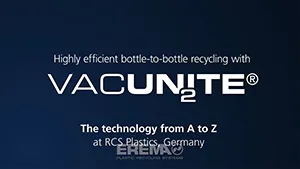 VACUNITE - New bottle-to-bottle recycling technology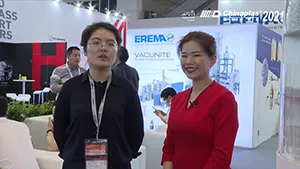 【Green】Erema - Recycling System from Austria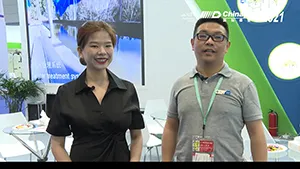 【Green】Jiangsu GET Plastics Recycling Technology for Better Future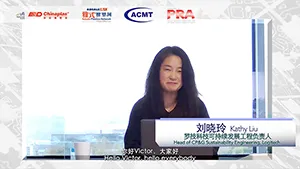 Talk with Market Leaders III: Collaborative value chain drives success for carbon neutrality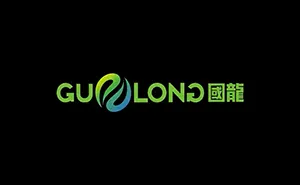 Guolong's SSP production line for rPET now in operation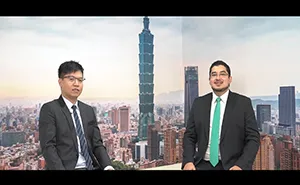 Genius-Machinery Taiwan - Your Smart Recycling Specialists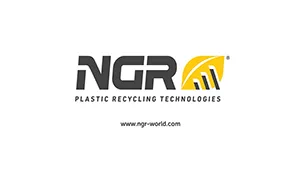 How the NGR recycling line closes production loop of Woodly plastic
Industry News
Show Information
and
Thematic Booklets