MATSUI QU-IoT molding factory quality management system
QU-IoT is short for Quality UP IoT.

By adopting QU-IoT,quality and efficiency improved a lot,also strong support for function extension like production branches or production scale expansion.

QU-IoT performs e management for molding, which helps to reduce the defective molding caused by size changes,deformation and strength reduction, thus realizes stable, high quality production of short molding cycle products.

During 110 years of Matsui history, Matsui found out the factors effecting quality, efficiency, peform a real time monitoring by various means, thus realize molding in best conditions.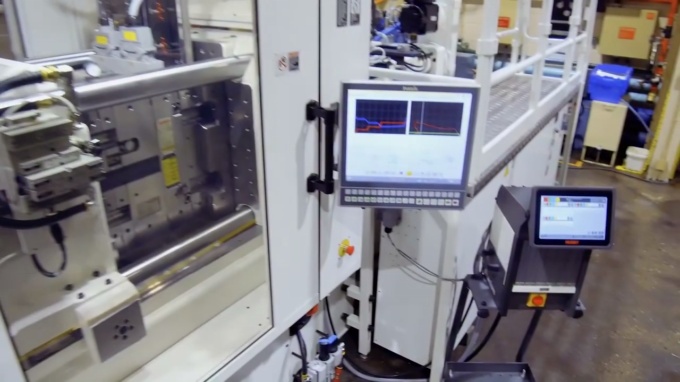 2022-06-22
One Integrated Injection Molding Solution for Medical Manufacturing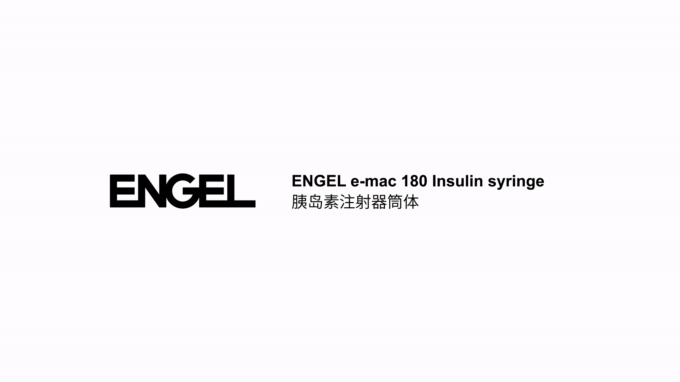 2022-06-21
An ENGEL e-mac producing 32 cavities of insulin syringe (1 ml)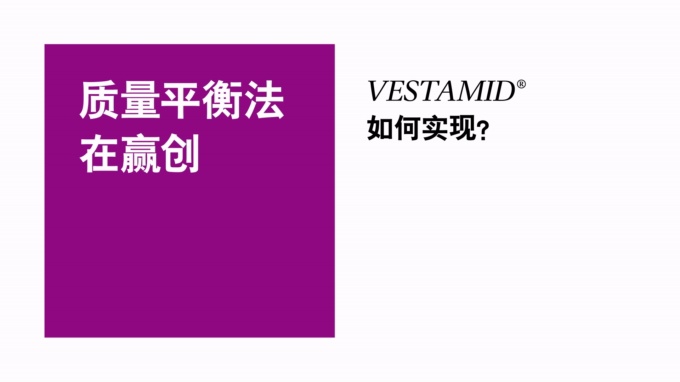 2022-06-21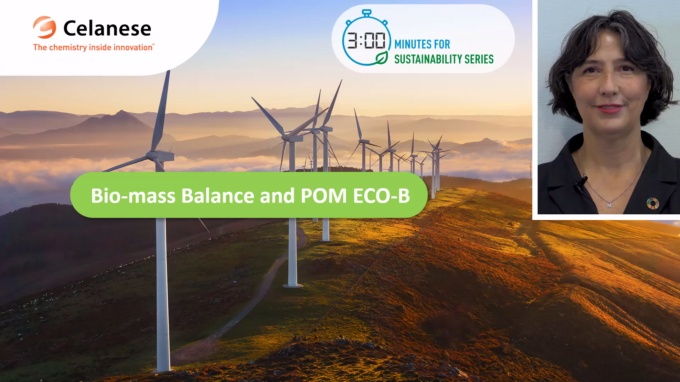 2022-06-22
Bio-Mass Balance and POM ECO-B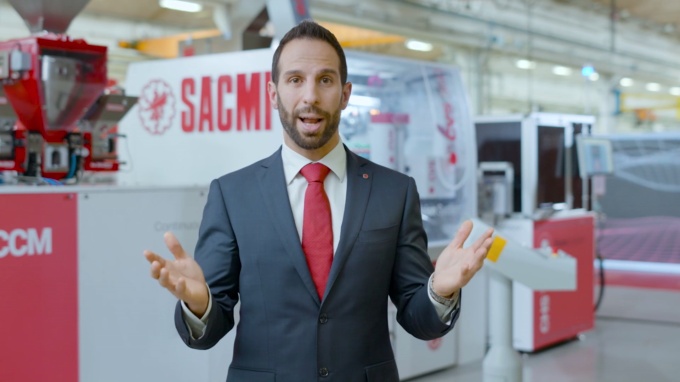 2022-06-22
Profitable digitalization by SACMI: the key benefits of 4.0 caps manufacturing line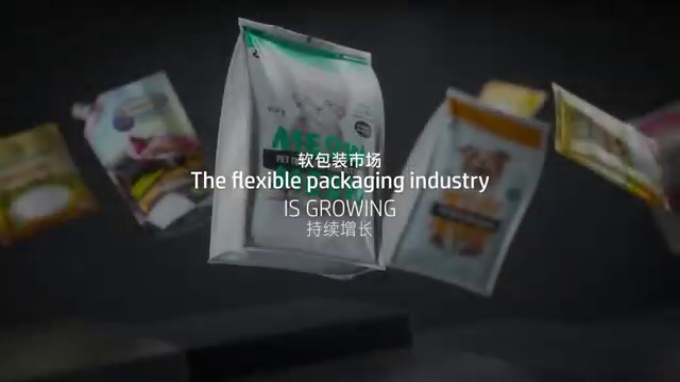 2022-06-22
HP INDIGO 25K DIGITAL PRESS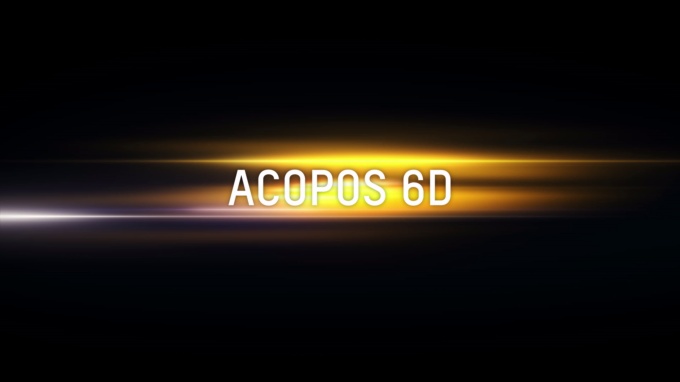 2022-06-22
ACOPOS 6D - creating new dimensions of adaptive manufacturing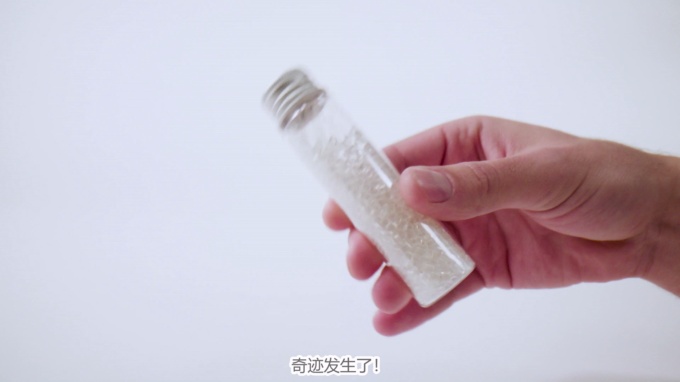 2022-06-21
Arkema Advanced Bio-Circular (ABC) Materials Contribute to the Circular Economy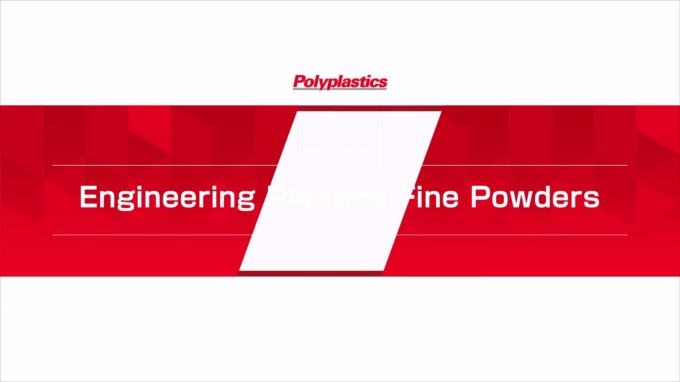 2022-06-22
Engineering Plastics Innovation: New DURAST™ Powder - Improves product characteristics and helps reduce material loss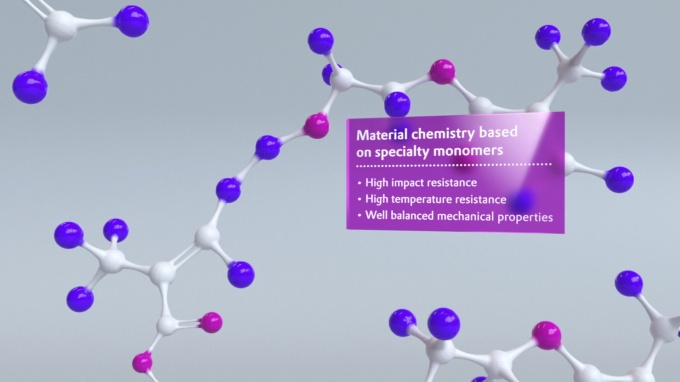 2022-06-21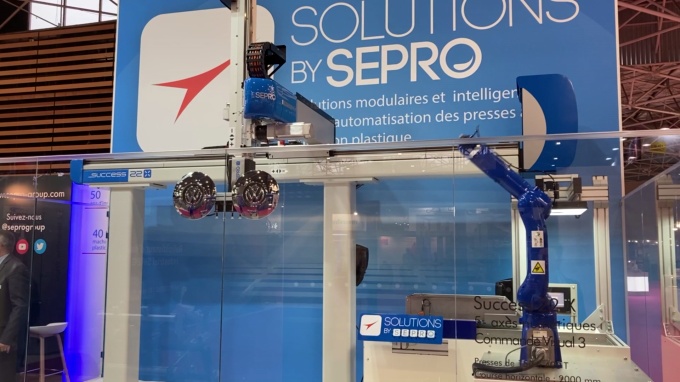 2022-06-21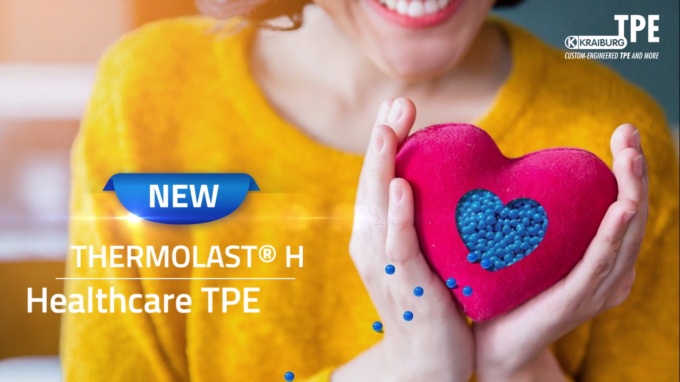 2022-06-22
KRAIBURG TPE–TPE for Healthcare & Medical Device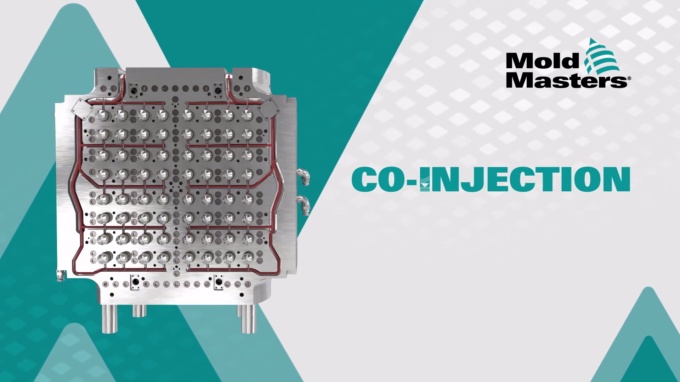 2022-06-21
Co-injection multi-layer systems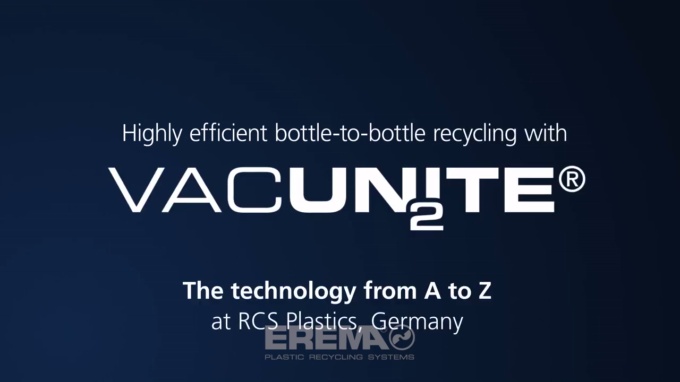 2022-06-22
VACUNITE - New bottle-to-bottle recycling technology

2022-06-22
The video introduces the successful application cases of medical and packaging hot runner solutions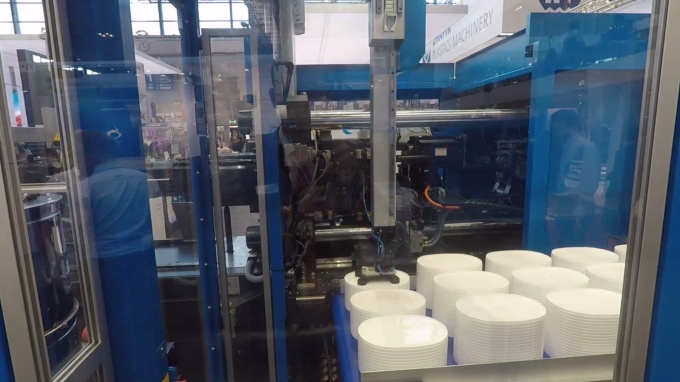 2022-06-21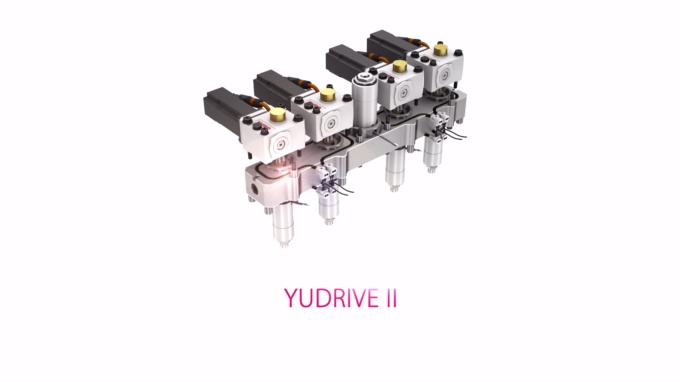 2022-06-22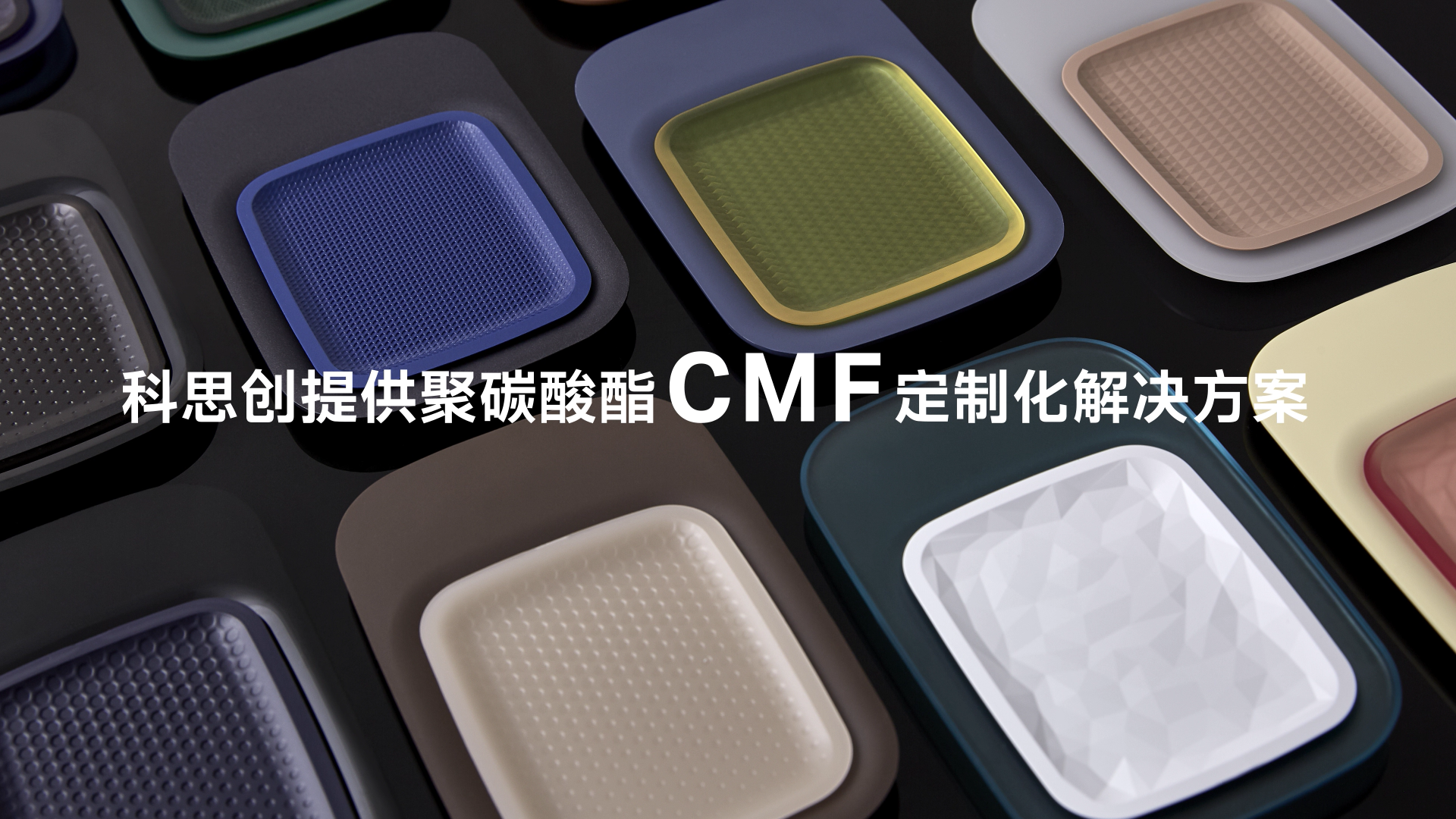 2022-04-06
2021-2022 CMF Design Trends for Electronics & Appliances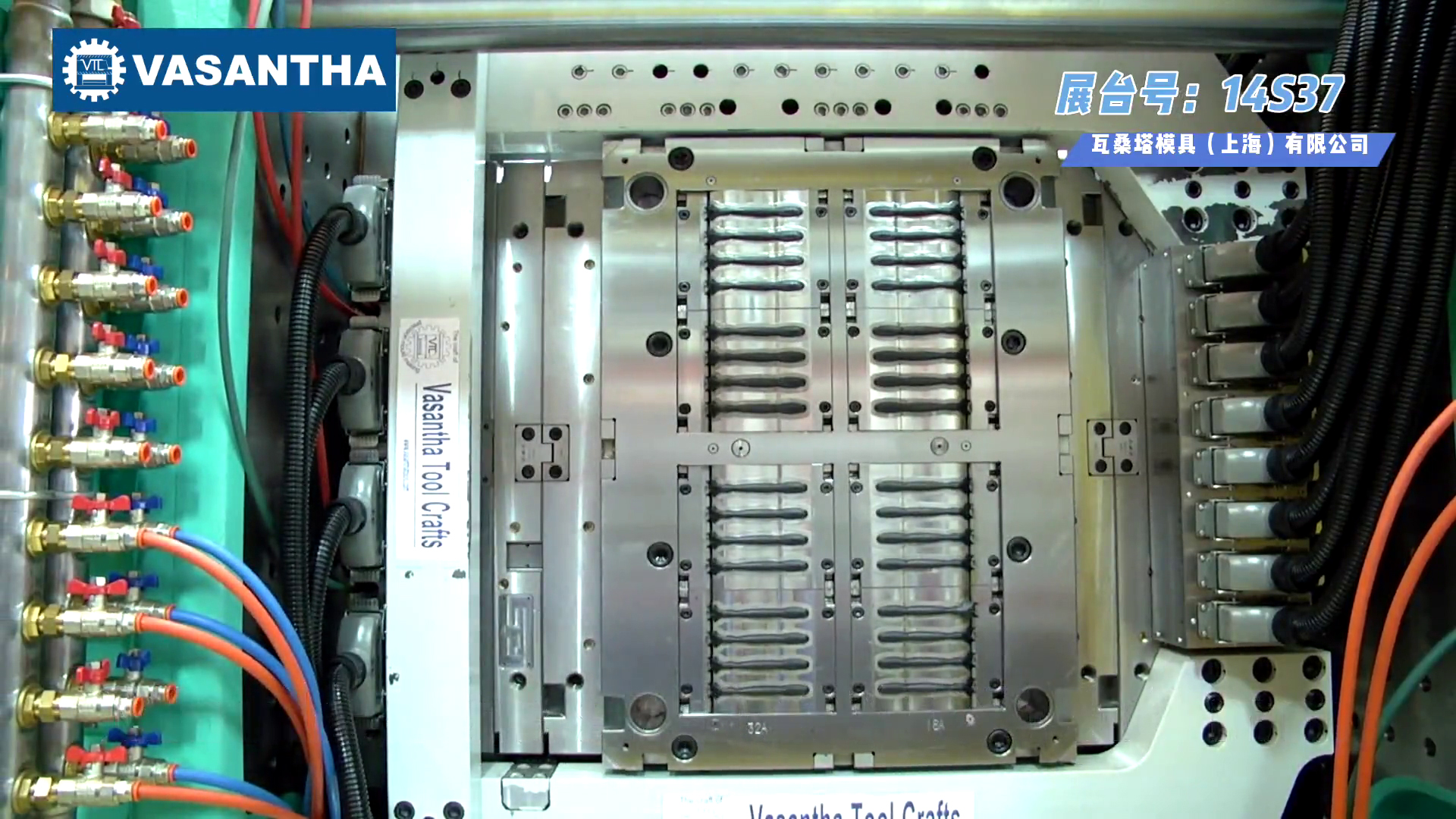 2022-04-06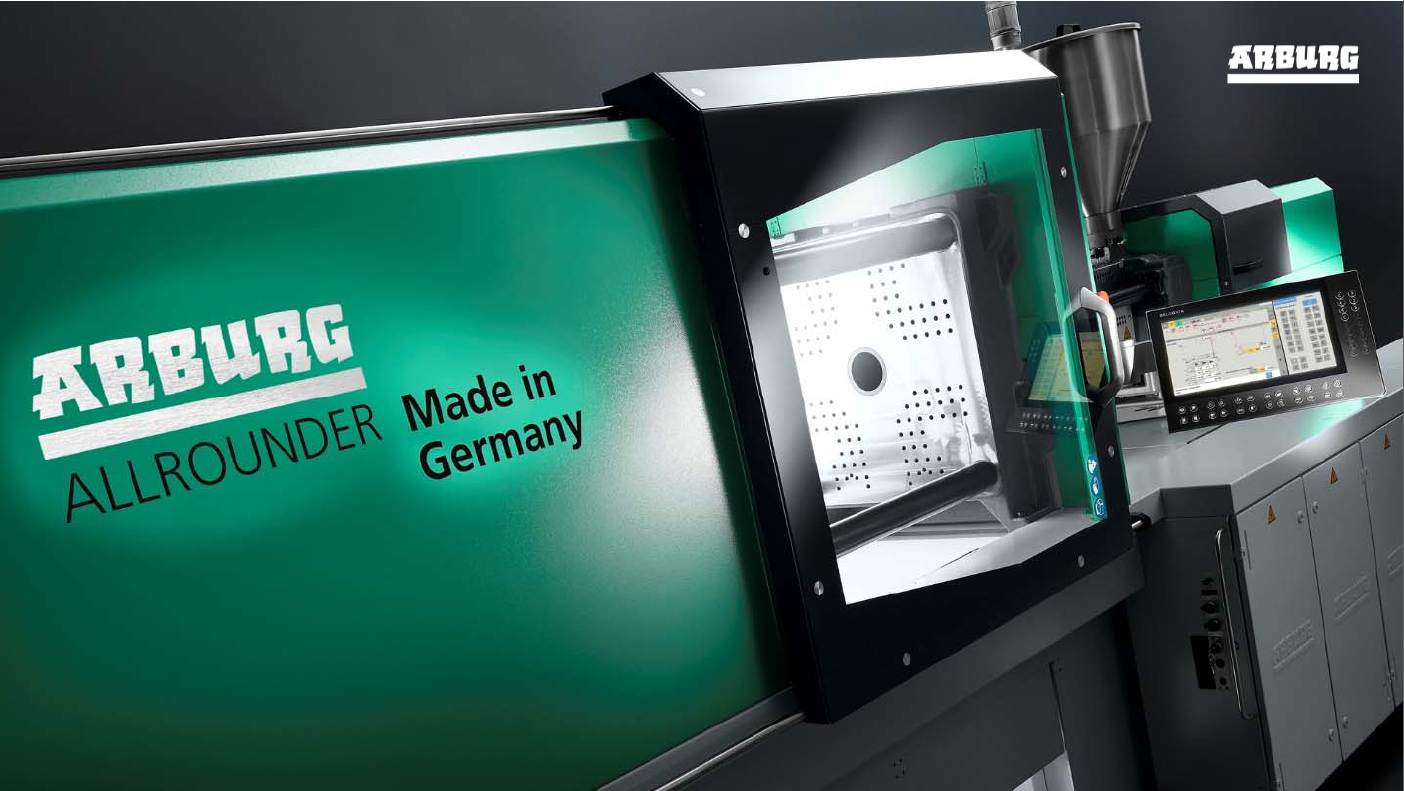 2022-04-06
ARBURG - a long tradition of innovation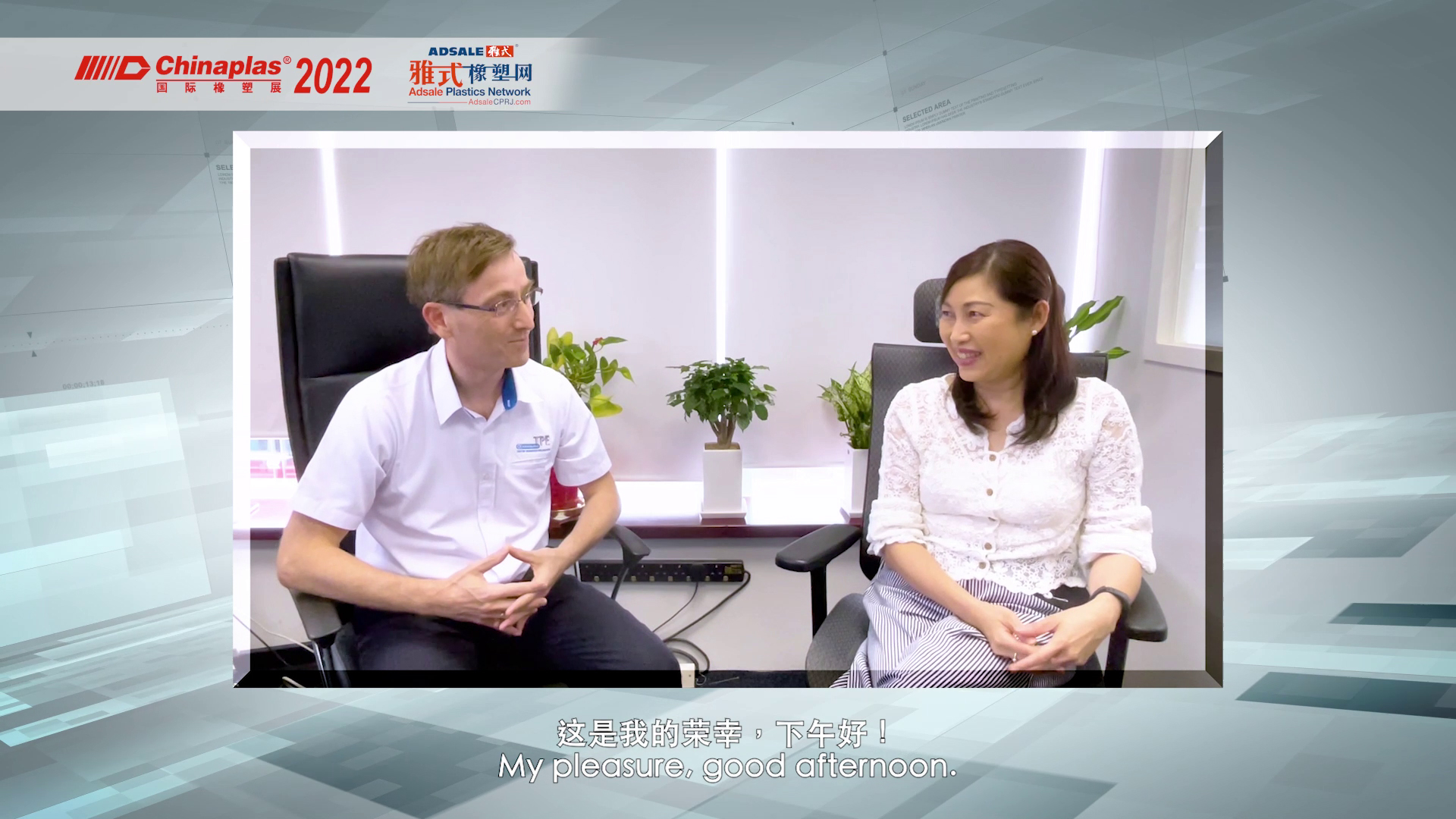 2022-04-06
Episode 2: Advanced TPEs Emerge in Medical Sector
Sharing by KRAIBURG TPE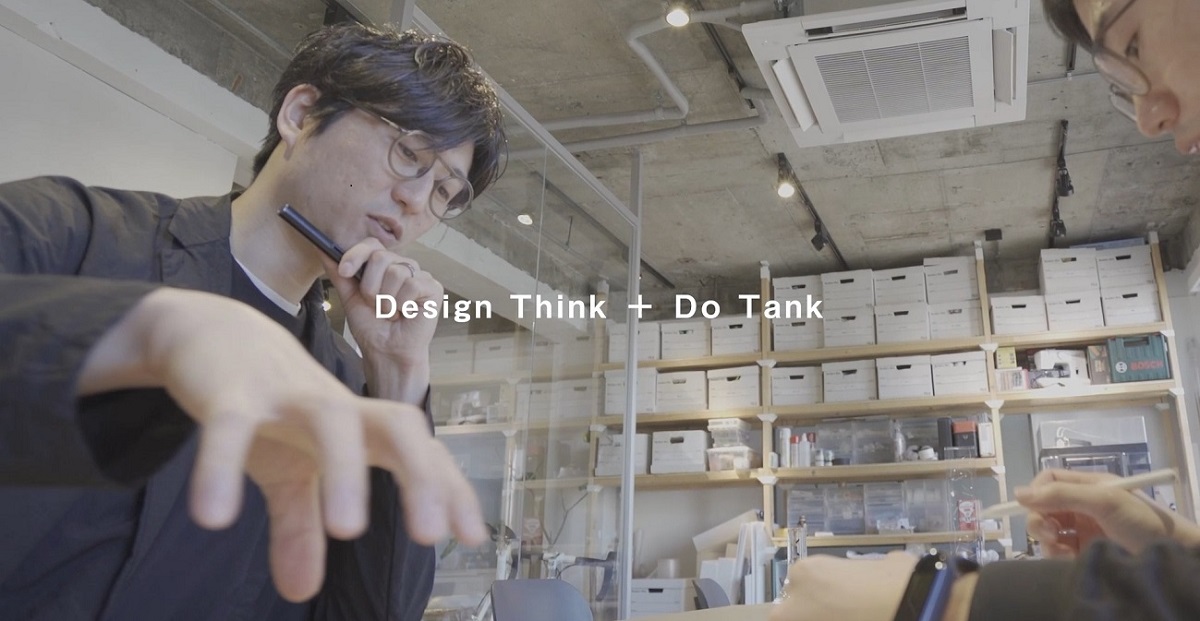 2022-04-06
Good Design Award Jury inspired us "Where do new ideas about CMFs come from?"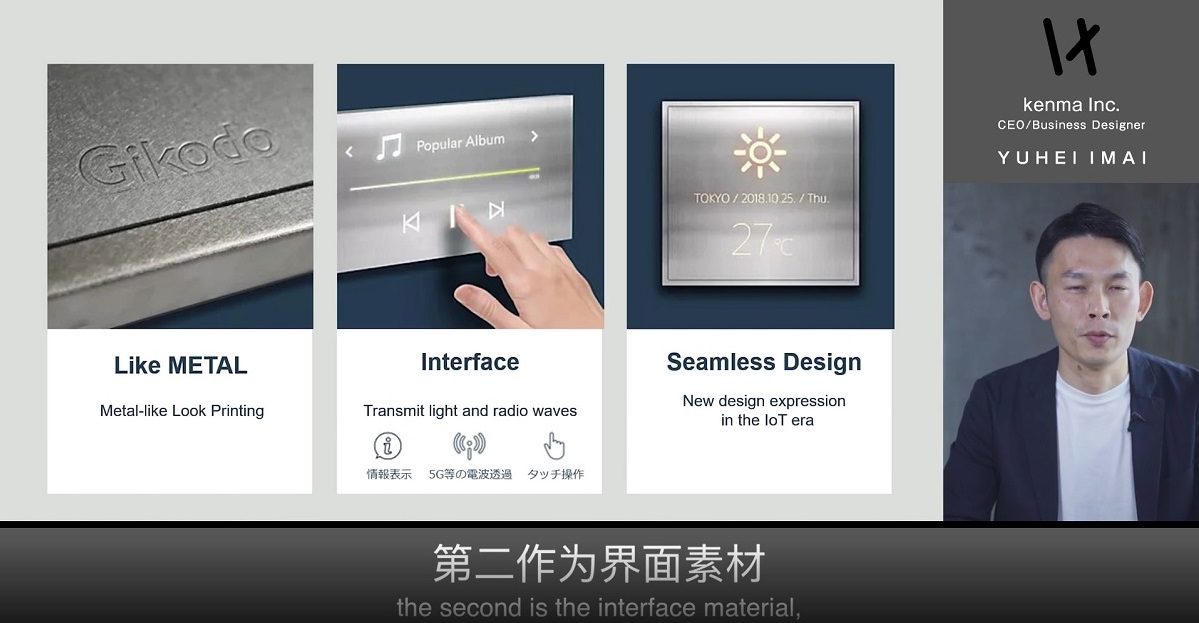 2022-04-06
Japanese Business Designer explained "Innovation Design" with successful cases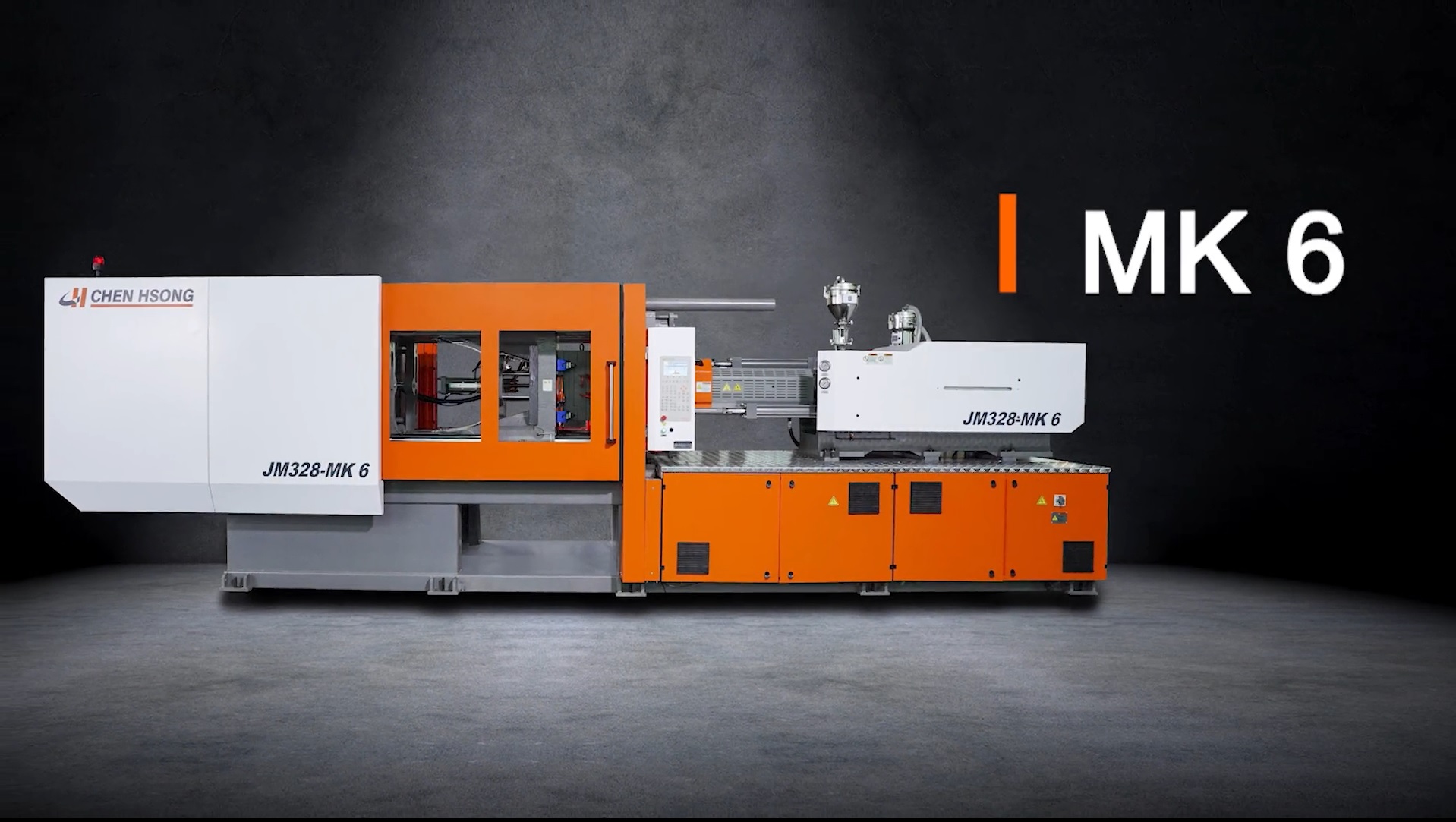 2022-04-06
JETMASTER MK6 Servo Drive injection moulding machine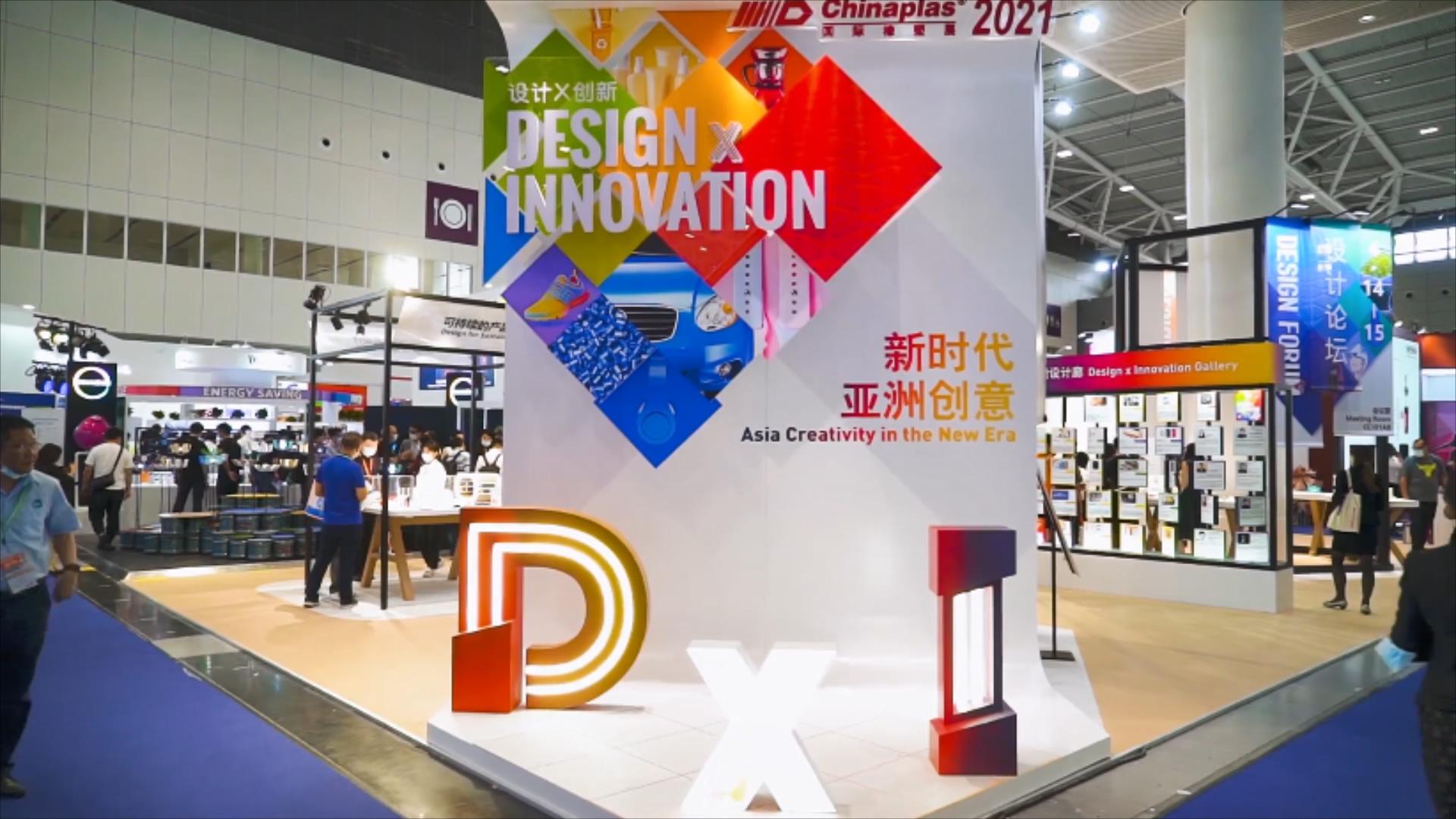 2022-04-06
Journey of Creativity and Inspiration @ CHINAPLAS Design x Innovation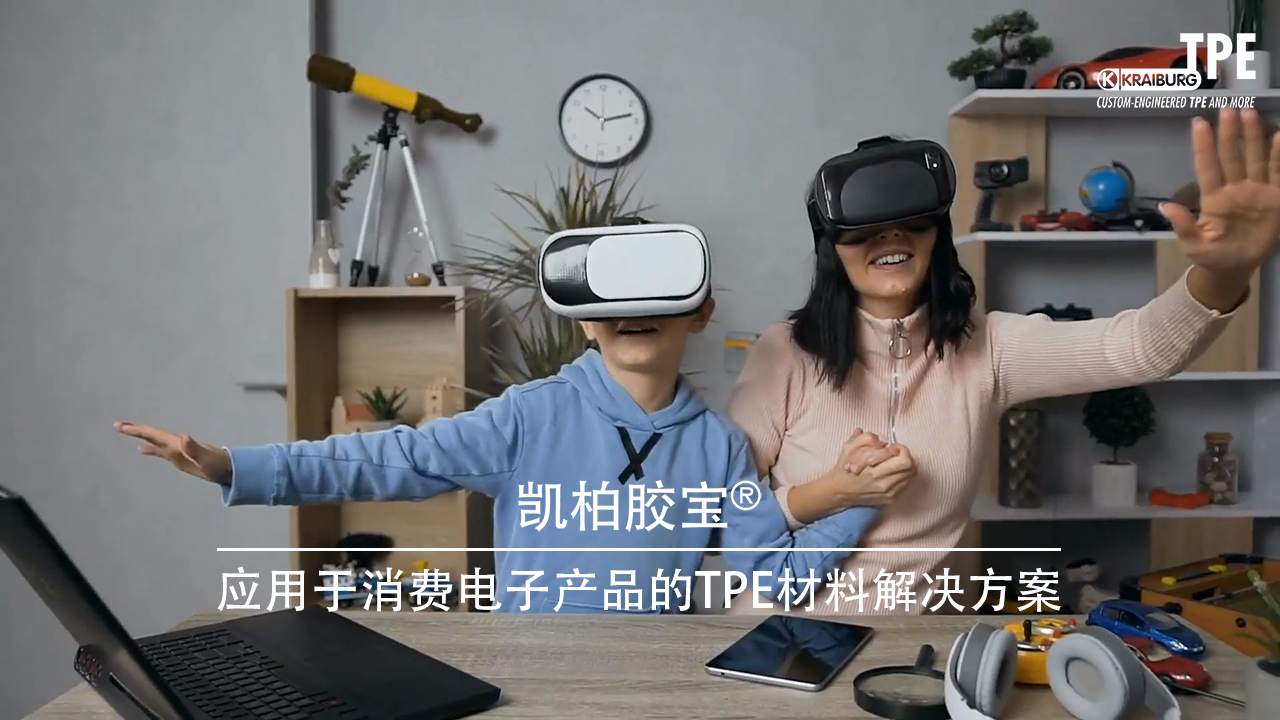 2022-04-06
KRAIBURG TPEs custom-engineered flame retardant TPE solutions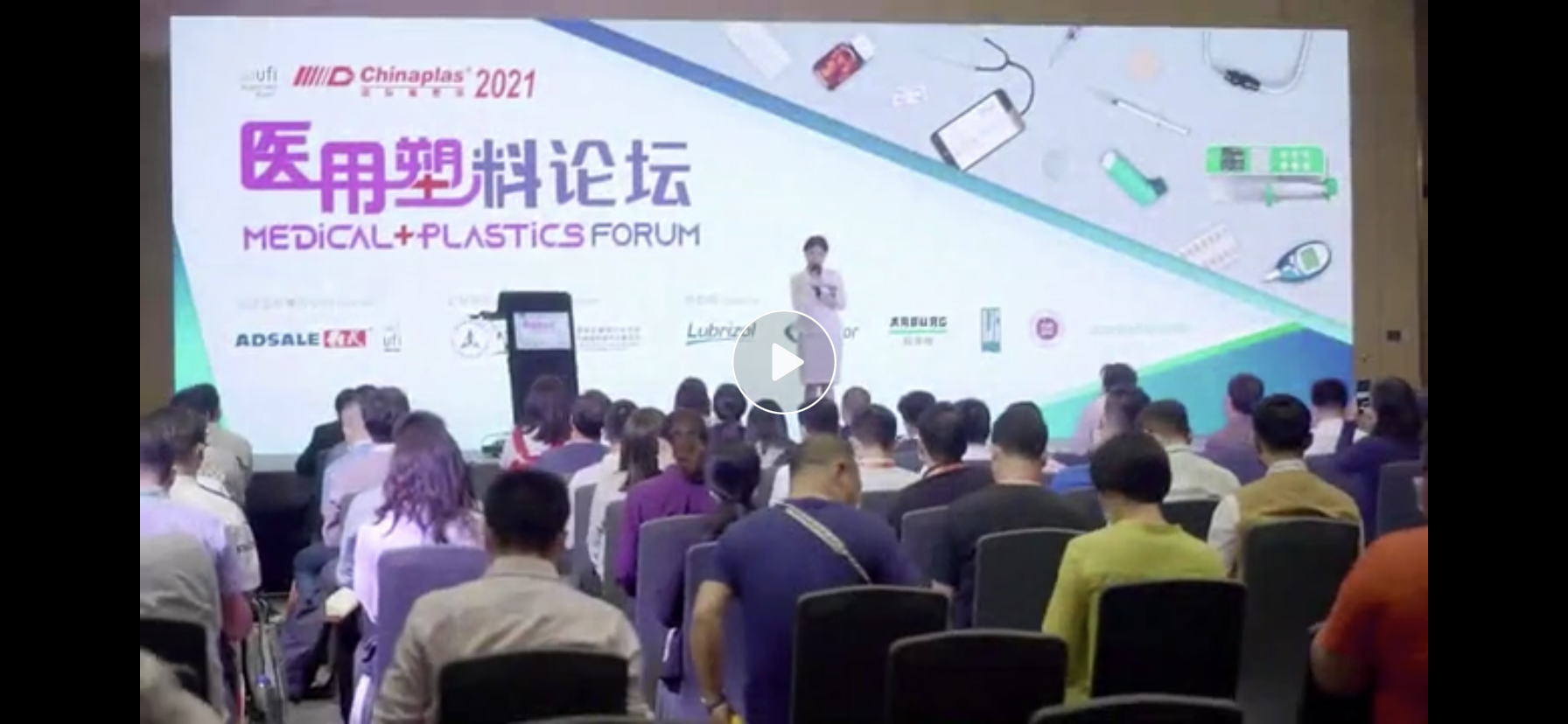 2022-04-06
Medical Plastics Forum Technology Snapshots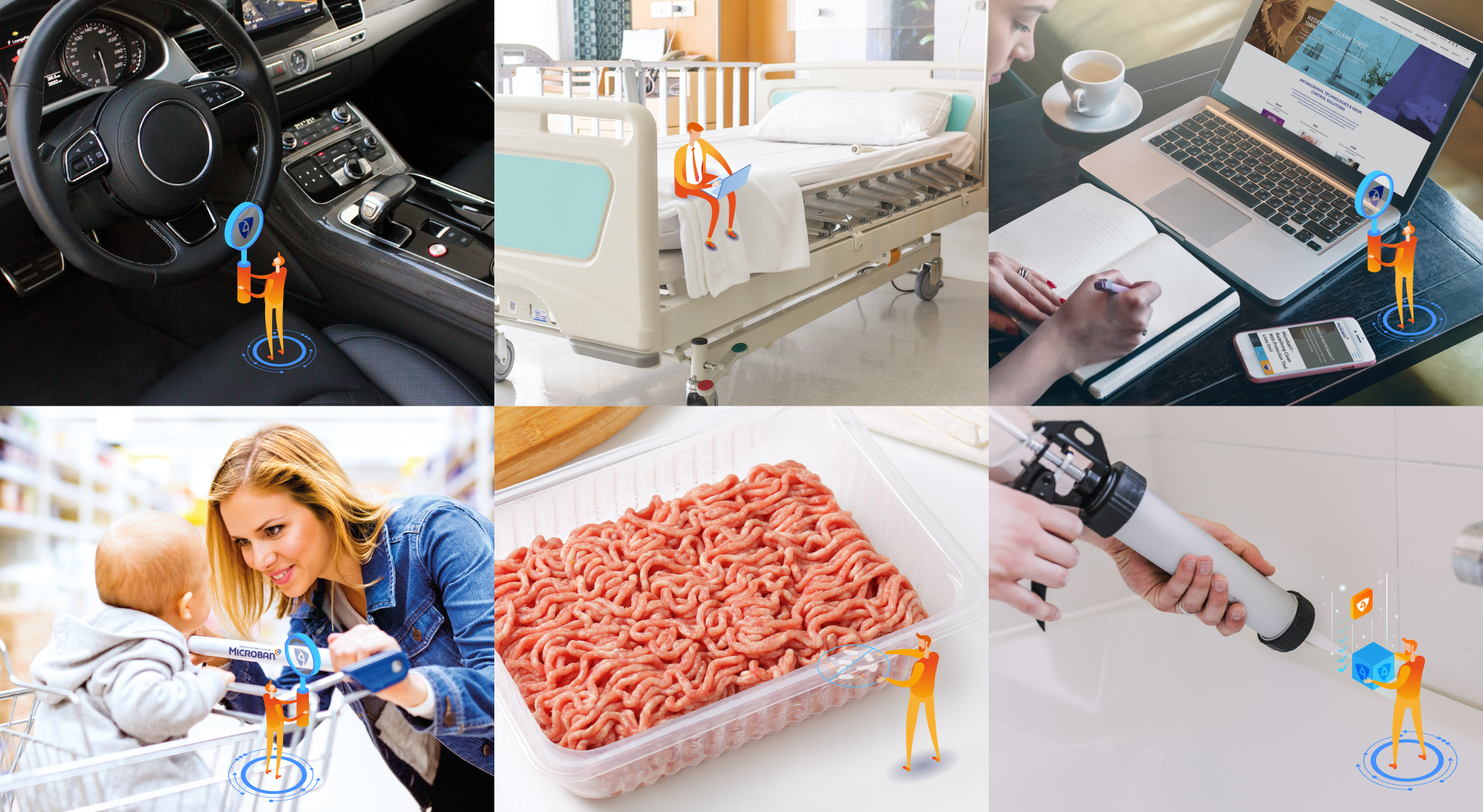 2022-04-06
Microban®: Redefining Plastics with Protection That Lives On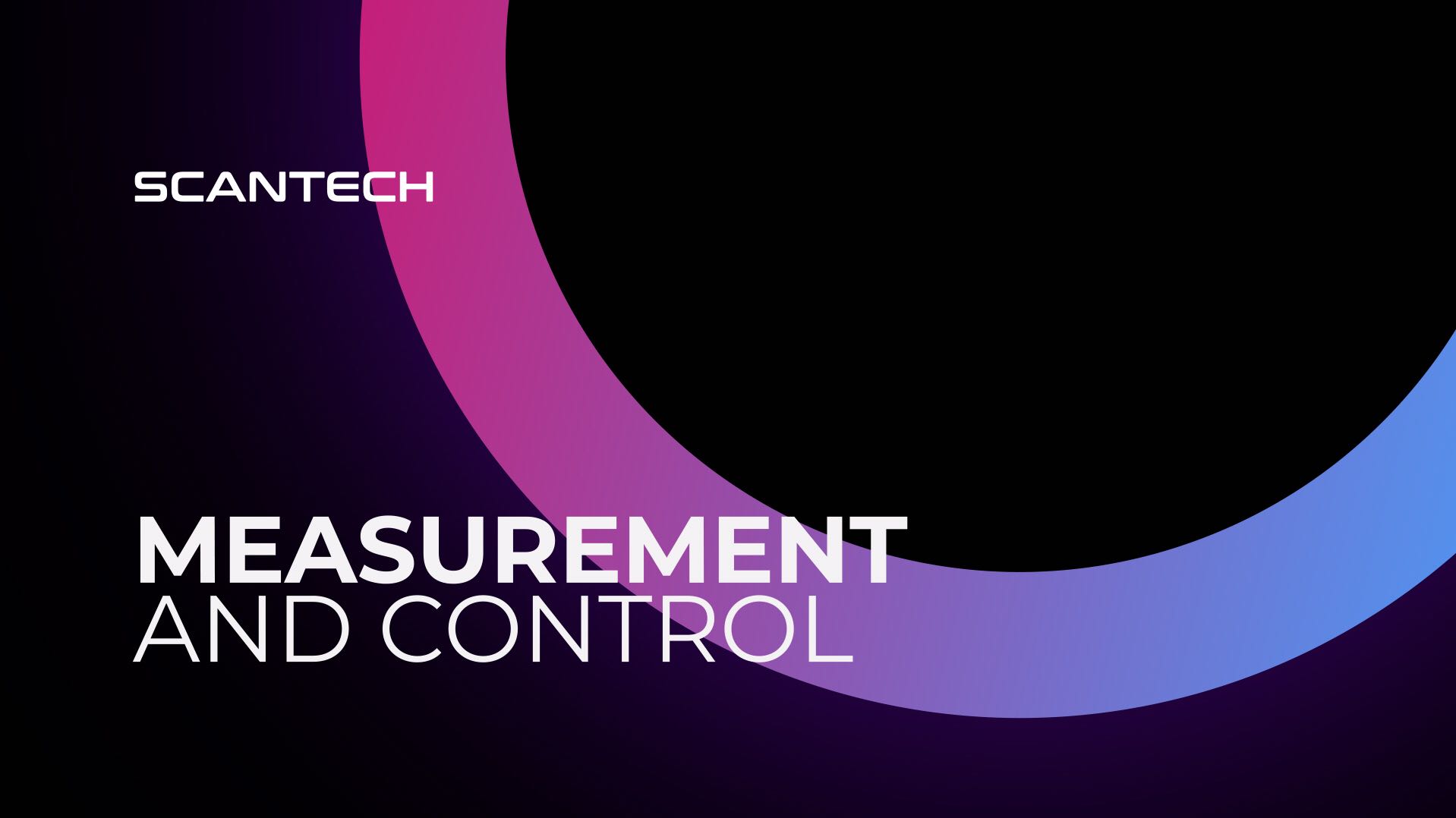 2022-04-06
SCANTECH Online Measurement and Control


2022-04-06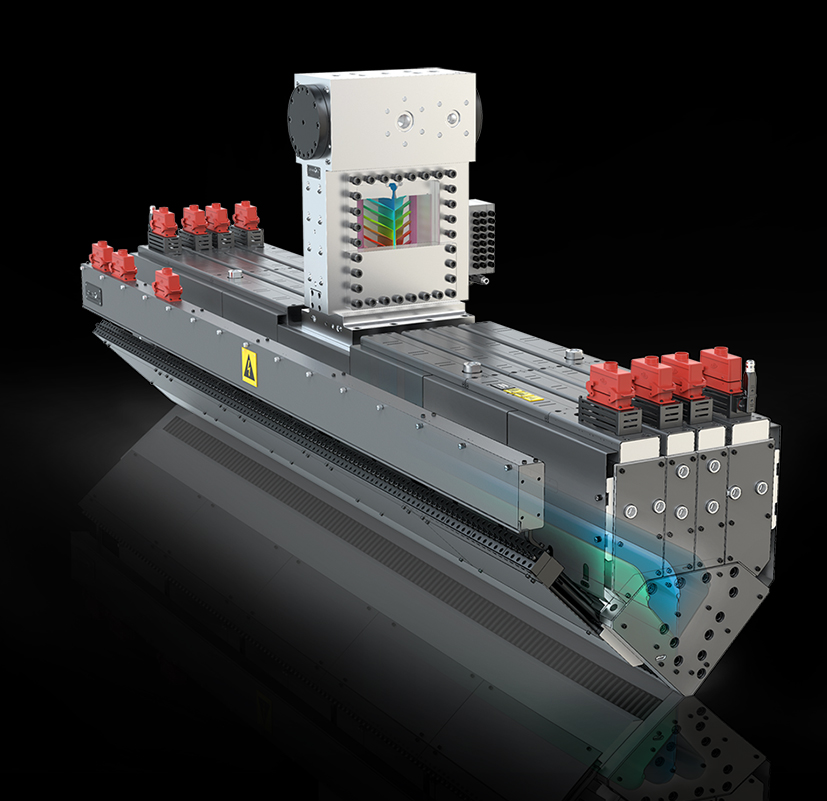 2022-04-06
The combination of nano-scale feed block plus multi-manifold co-extrusion die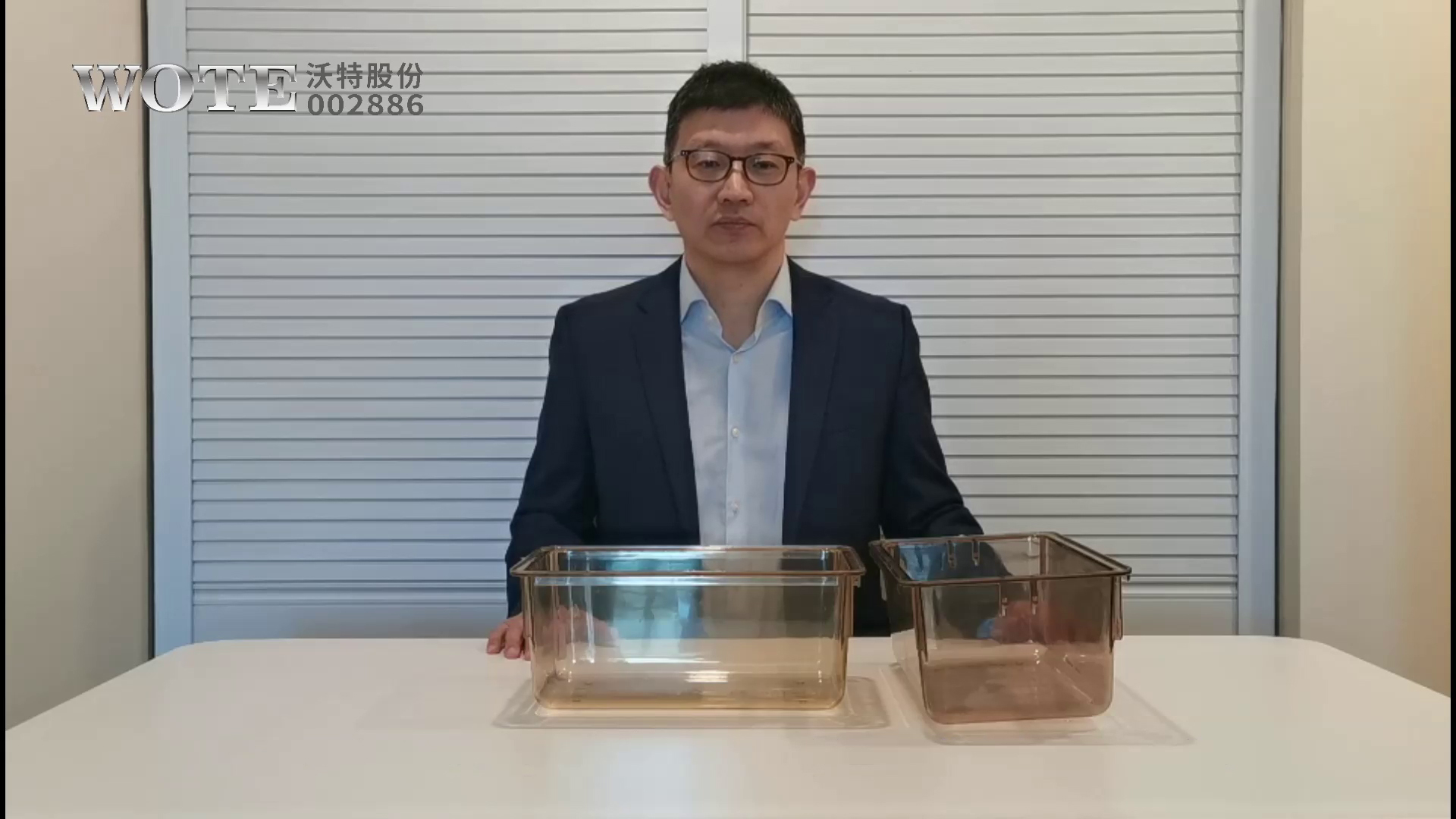 2022-04-06
The fight against the epidemic,Polysulfone's (PPSU) contribution in medical device industry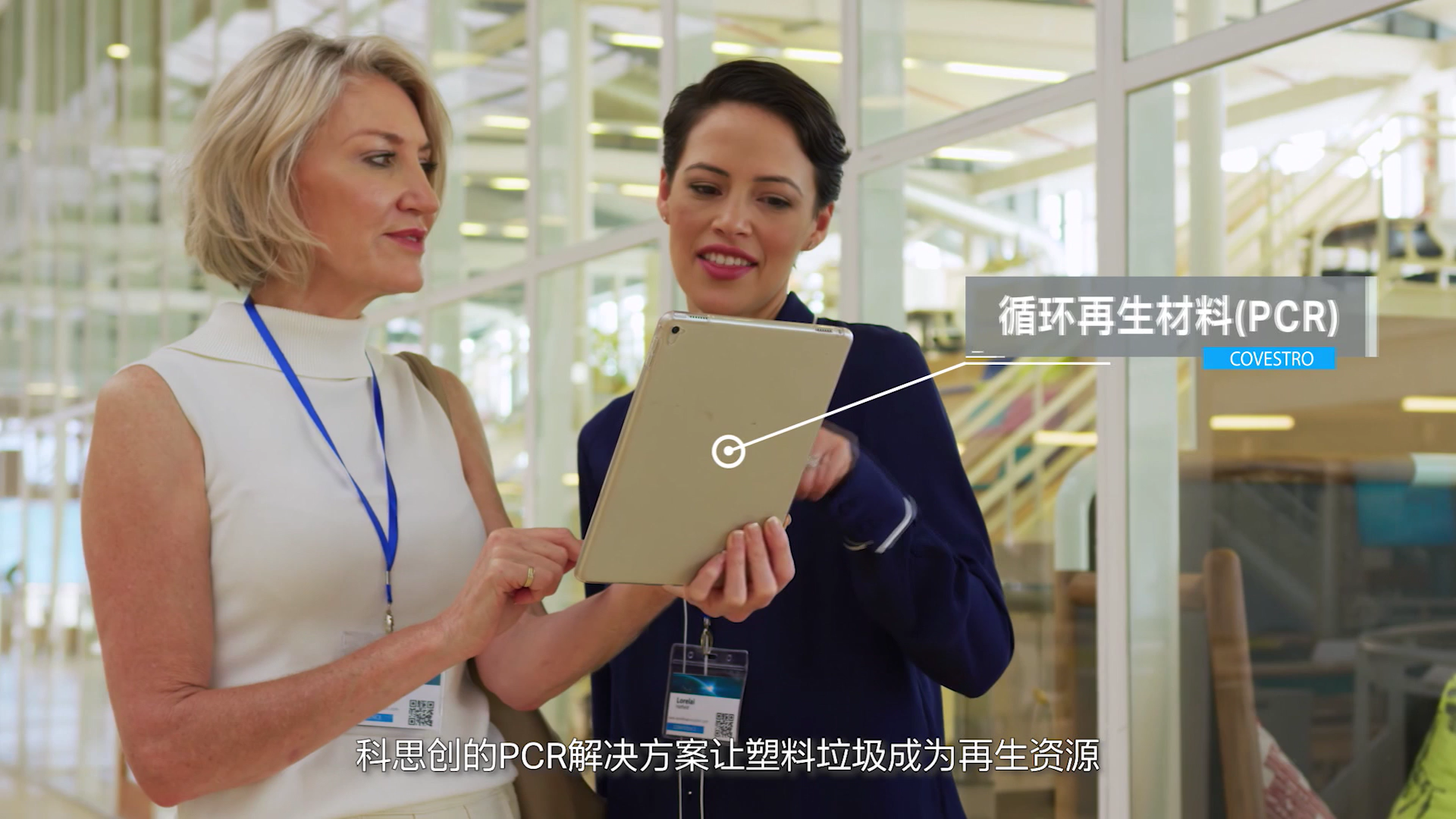 2022-04-06
Towards Circularity: Materials, Design and Partnership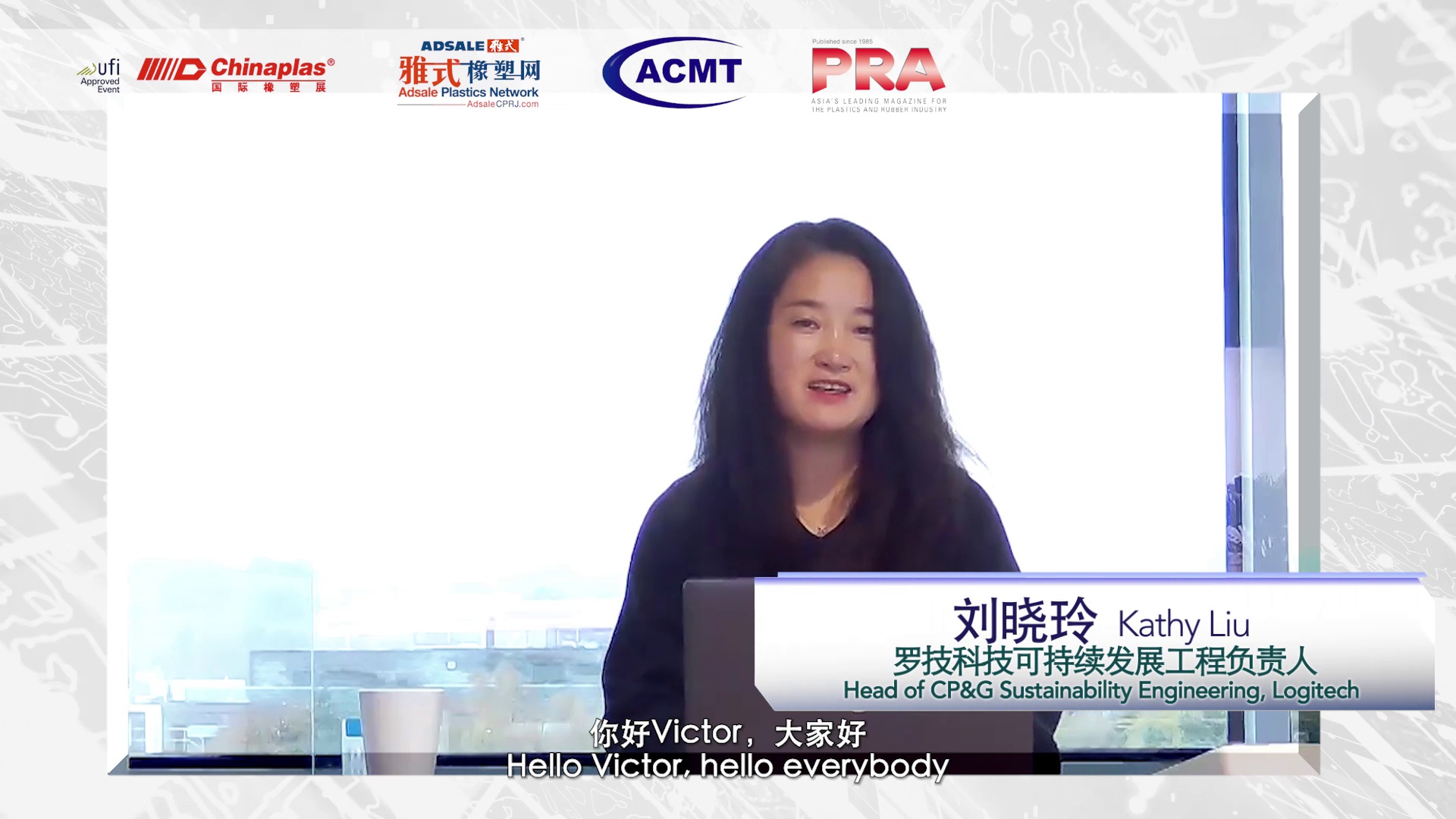 2022-11-25
Episode 1:Collaborative value chain drives success for carbon neutrality
Sharing by LOGITECH