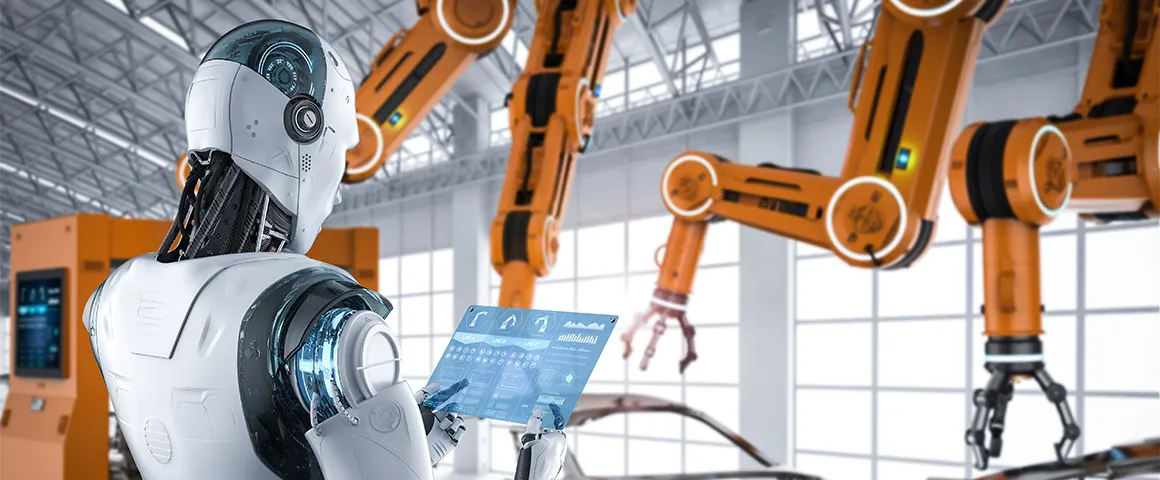 Harnessing the power of smart manufacturing
In September 2022, the Chinese government announced the latest development plan to accelerate the digitalization and intelligenisation of the local manufacturing industry. This brings a good news to the smart manufacturing industry, especially for key industries including automobiles, petrochemicals, home appliances, and medical. The scale of the intelligent manufacturing equipment industry almost reaches 3 trillion yuan, and satisfying more than 50% of the market demand.
In response to the national call, various provinces and cities have issued a series of policies to promote the intelligent development of the manufacturing industry. For example, the "Three-Year Action Plan for Intelligent Transformation and Digital Transformation of Manufacturing Industry (2022-2024)" issued by Jiangsu Provinces stated that the overall manufacturing industry has been significantly strengthened. It is the first high-quality manufacturing pilot zone in China.
Another research report shows that enterprises in the Asia-Pacific region are increasingly optimistic towards smart manufacturing. They will adopt smart manufacturing solutions in the next 7 to 11 months, and another 93% believe that smart manufacturing is one of the pillars for the future business development.
As a leading exhibition in Asia, CHINAPLAS 2023 will meet the enormous demand for smart manufacturing with the specialized zones. The Injection Molding Solutions and Injection Molding & Smart Manufacturing Solutions zones will showcase various injection molding technologies and specialized machines, molds and dies, industrial robots and parts (such as grippers, vision sensors, pressure sensors) and fully-automated production line, PET preform injection system and a series of intelligent production systems and factory integrated management systems, etc.
Related Products
[#slider]
Related Videos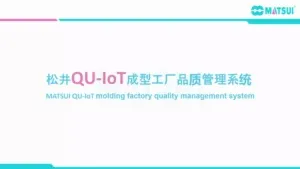 MATSUI QU-IoT molding factory quality management system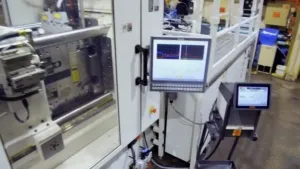 One Integrated Injection Molding Solution for Medical Manufacturing - HUSKY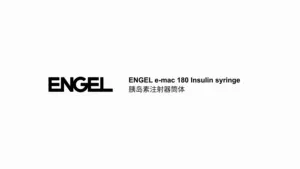 An ENGEL e-mac producing 32 cavities of insulin syringe (1 ml)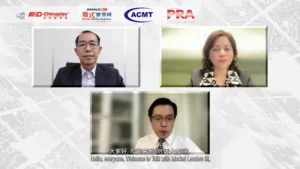 Smart Manufacturing New Era: Thailand's Automotive Supply Chain
Industry News
Show Information
and
Thematic Booklets